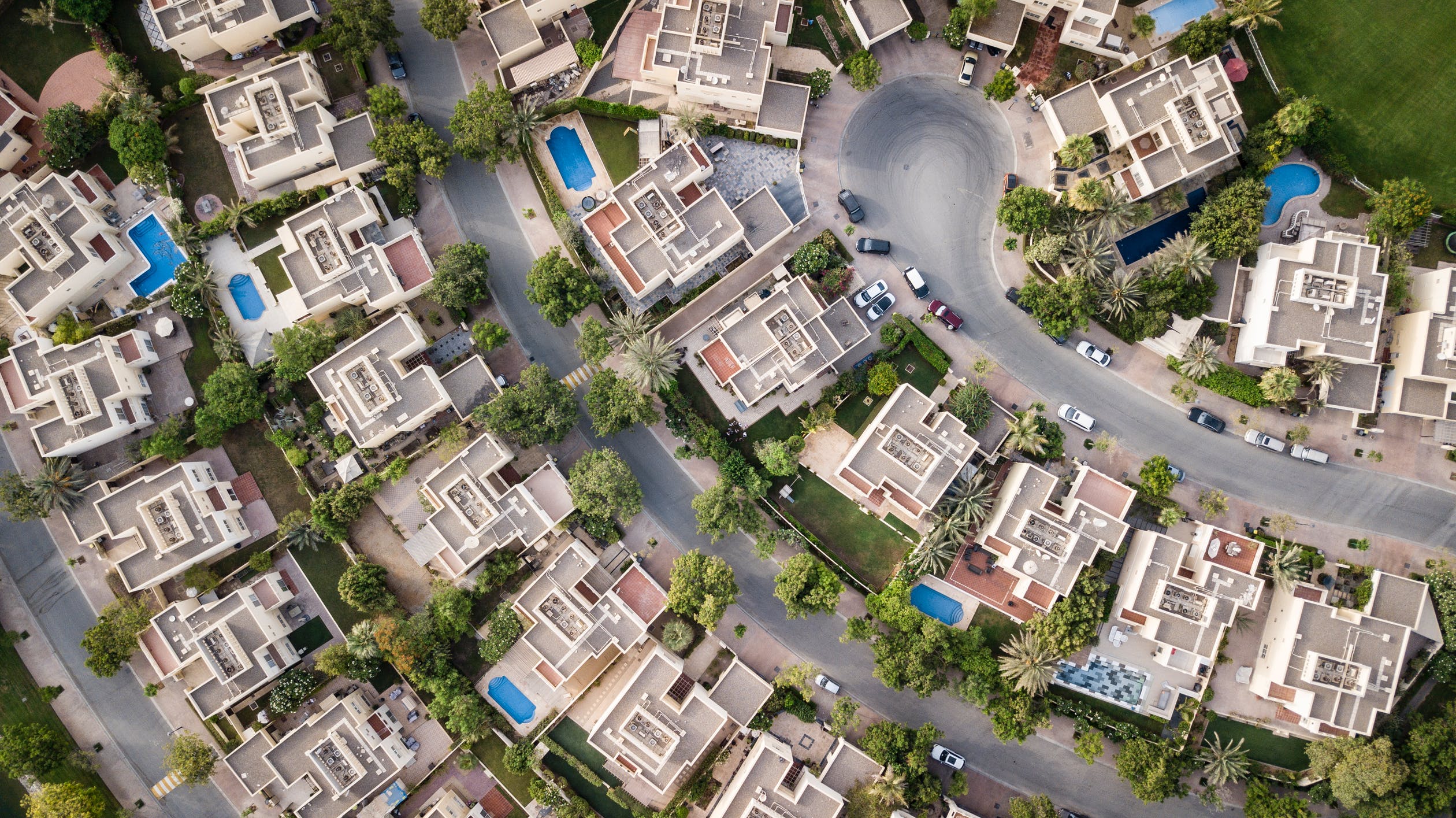 As was expected, the RBI has kept the repo rate unchanged.
The threat of inflation looms large - it currently hovers above 7% - and the apex bank is tasked with reining it in while simultaneously fostering the green shoots of resuming consumption. On the positive side, an unchanged repo rate will ensure that home loan interest rates will not harden anytime soon. It is quite clear that increasing interest rates would impact overall demand at a time when the government is keen to boost consumption.
However, there is no denying that consumer inflation is at the upper end of the apex bank's band, and the policy repo rate has already been substantially reduced by 140 basis points in 2020.
It goes without saying that the real estate industry's perennial hope is fixed on lower interest rates. This would be enabled by reducing the repo rate - a least in theory, given that transmission of reduced repo rates to bank interest rates has been slow at best. With real estate demand gradually returning, especially in the wake of developers' discounts and freebies and reduced stamp duty charges (in Maharashtra), reduced repo rates would have given an added boost to the ongoing festive season.