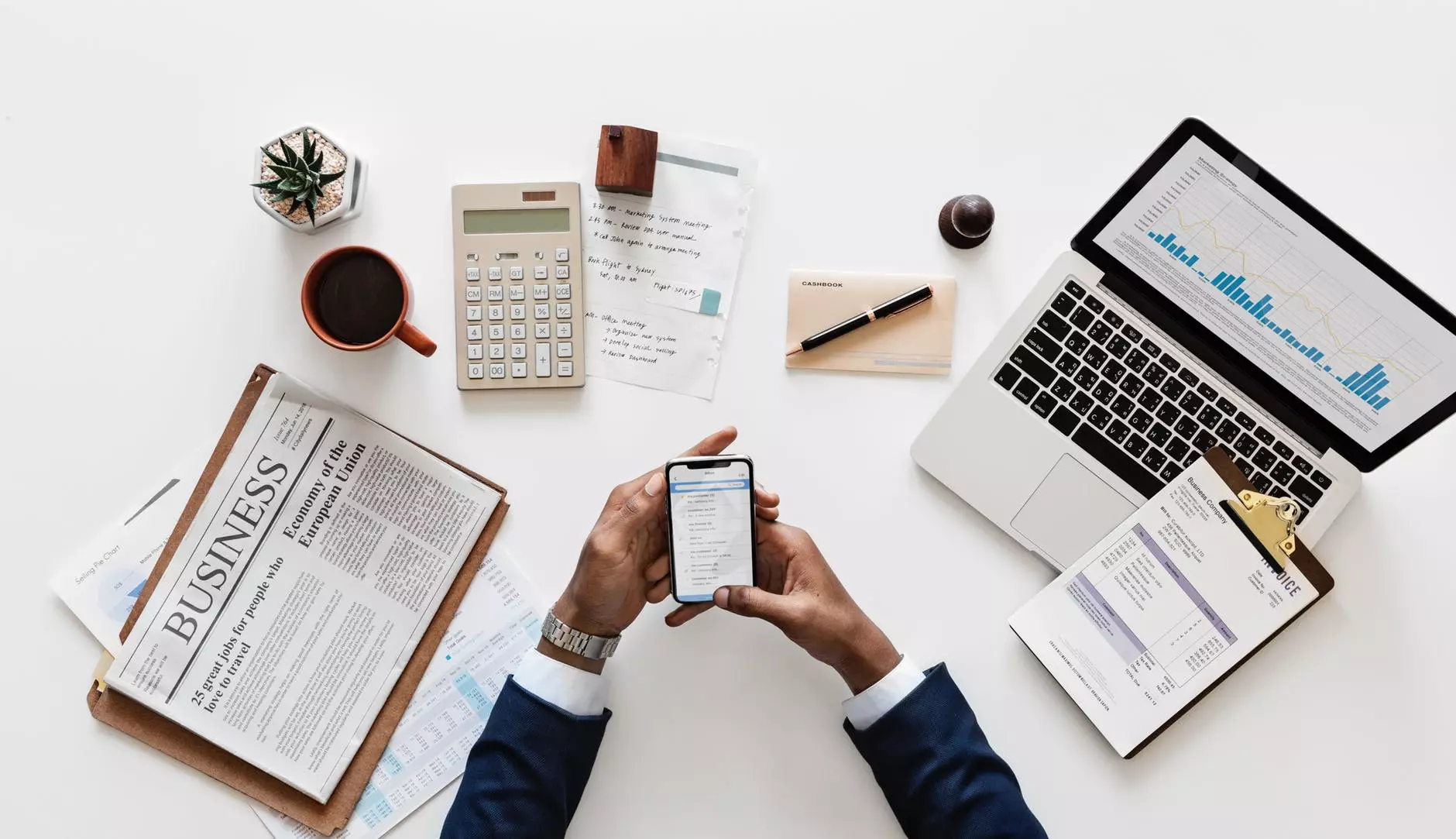 With India advancing to become a cashless economy, things have changed for the better for those who are up to date with the latest trends and technologies in today's financial world.
For those who aren't at par with the changing transaction trends, things are turning out to be difficult. Where the knowledge of cashless transactions for a common man was limited to cheques or demand drafts, or even on a positive note, net banking and credit and debit cards, there is still a lot that different FinTech companies, or the Indian government is doing that is unknown to people. India's step of demonetization was a big blow to its cash centric economy, and it is high time that the public is introduced to all cashless transaction methods that are available to make their life much easier.
Though India witnessed a 55% growth in digital transactions and a 122% jump in mobile banking, there is still a long way to go. India has a target of reaching at least a 25 billion digital transaction target for the year 2017-18. Here are some of types of cashless transactions that are still unknown to a common man, which he definitely needs to be introduced to:
1. Gift Cards
Structurally similar to debit and credit cards, gift cards are prepaid cards issued by a registered bank or company, which have a limit on spending assigned to them. These cards are readily accepted by most vendors accepting credit cards, including online stores. You can request for a prepaid card when you want to limit the spending limit by contacting your bank, or buying it from external companies such as Amazon or American Express. They're easy to use, and comparatively safer than credit and debit cards where there is a higher chance of fraud, or carry higher risk if lost or stolen.
2. Med Health Cards
These cards specifically cater to the health sector. These are mostly issued by insurance companies to their clients to be used for OPD consultations or emergency services. Being of an insurance nature, the spending limit is usually higher than the amount of premium paid to get these cards issued.
3. Digital Wallets
Instead of carrying money in your wallets or purses, you can now carry money in your e-wallets. These e-wallets are quite similar to your money stored in your physical wallets. With most vendors in all cities throughout India accepting e-wallet payments post demonetization, cashless transactions witnessed a major boost in the country. Transactions are done on a person to person basis using the mobile phones, or their respective QR codes allotted to them. Such wallets are highly encrypted, hence, security is the least of concern while using them. A few examples of wallets that can be downloaded on your Android or IOS based mobile phones are PayTM, Mobikwik, Freecharge, or even wallets launched by government banks such as Buddy (SBI), Payzapp (HDFC Bank), Lime (Axis Bank) or Pocket (ICICI Bank).
4. Unified Payment Interface (UPI)
UPI apps are mobile applications developed with high-end encryption that links all your back accounts to one application, enabling you to transfer money from one bank account to another. Transfer through UPI apps involves transferring money to someone else's account without actually providing their account details. It can happen using just their phone numbers used for registering on these apps, or the QR code provided by them. It eases transacting in a cashless manner since UPI systems work on a real time basis, 24x7. A few examples of UPI applications are BHIM app launched by the government of India, or Tez launched by google. Many incentives on paying and receiving are provided on these apps to encourage people to go cashless.
5. Aadhar Enabled Payment System (AEPS)
This is the latest cashless payment system being introduced by the Indian government. In this, all bank accounts would be linked to your Aadhar card, and you can start paying without any mobile device, or plastic cards. All vendors would be provided with finger print scanners to do your payments. Several questions like which banks would be taken into consideration for making payments exist in such payment system, which are currently being addressed.
6. India QR Code
The latest idea of a cashless economy is an India QR Code being developed by the government. Though this idea is yet to be launched by the government, once it is introduced properly, cashless transactions would become very easy for a common man without actually disclosing any personal information to any third party. India QR Code involves payments being made through a cryptic bar code technology assigned to every registered vendor. This code will then facilitate all financial transactions between Credit cards, Debit cards, Gift cards, Digital Wallets, AEPS or UPI apps.
For a cash centric economy where everybody prefers unmonitored cash transactions over monitored cashless transactions, the changes are of utmost importance for the wellbeing of the nation. Not only this, but a cashless digital based economy also contributes significantly to making our lives much easier. Change is part of life, and the need for it has come. So, instead of resisting it, it's best to welcome it with open arms.