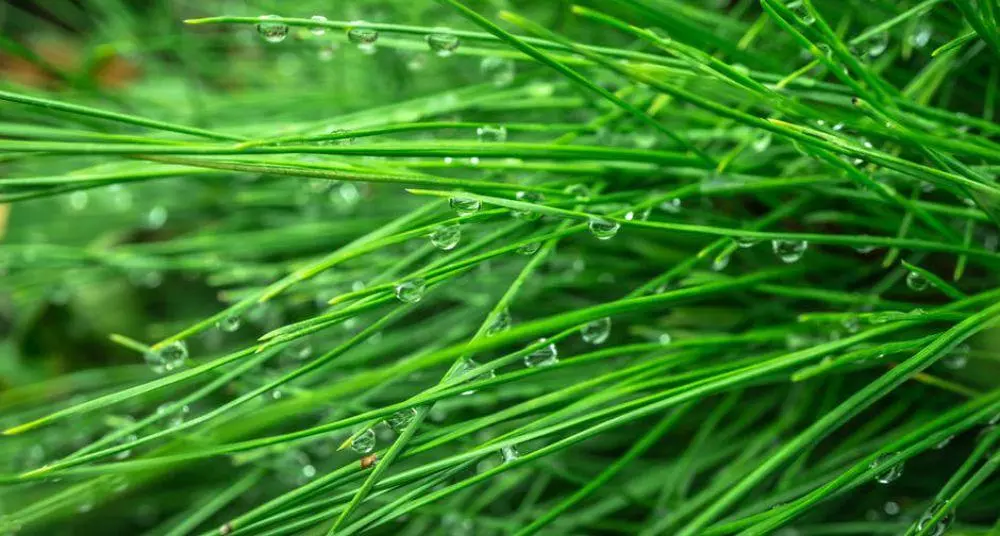 In the wake of President Trump's decision to withdraw from the Paris agreement, more than 300 cities have pledged to reduce greenhouse-gas emissions in line with the Paris targets. Green bonds have become more popular, witnessing an unprecedented global surge in issuance in a bid to reconcile investment opportunities and climate change. It is a difficult trade-off to achieve in a future that could be perhaps greener than ever.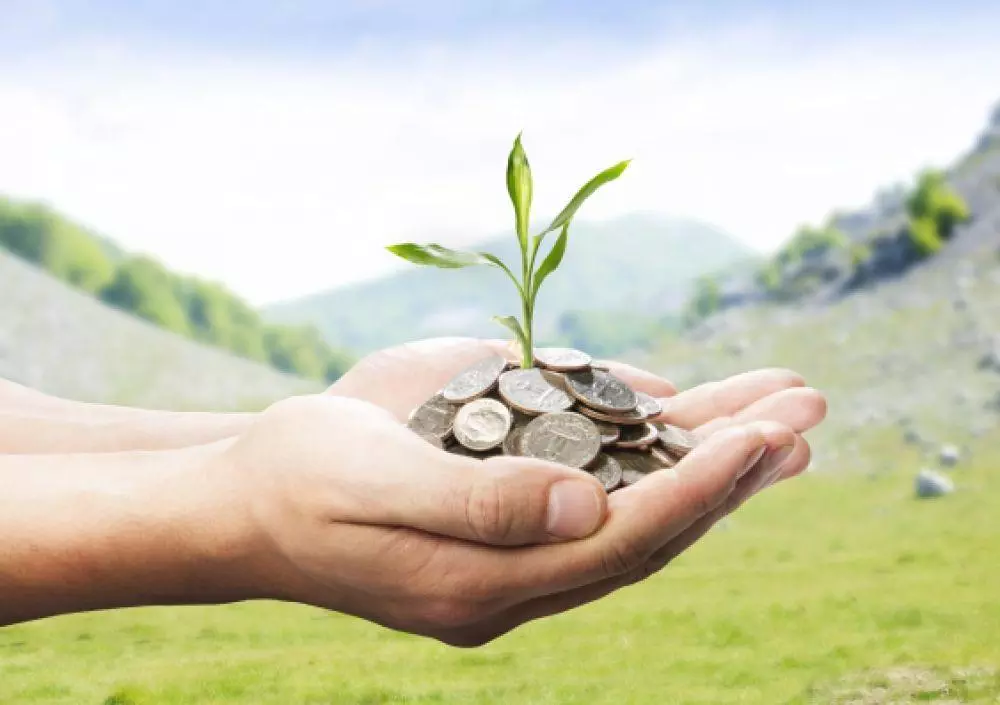 Introducing Green Bonds


Green bonds were created to expand the investor base for climate-friendly projects worldwide, raising money to be used in environmentally positive ways and having comparable yields of similar conventional bonds. The majority of green bonds issued are either "use of proceeds", which consists of detailed information for investors on how funds invested in an undertaking will be put to use, or "commodity backed bonds" – redeemable in measures of a commodity –such as barrels of crude oil for example. Green bonds are fixed-income securities, both taxable and tax-exempt, that raise capital for use in financing or refinancing projects and activities with specific climate or environmentally sustainable purposes.

They consist of debt obligations with direct recourse to issuers; project finance or revenue bonds with and without recourse to issuers; and securitizations collateralized by projects or assets whose cash flows provide the first source of repayment. Over the past decade, Green bonds have emerged as a valuable tool to mobilise the investment community. Although Green bonds accounted for less than one percent of all bonds issued in 2016, the potential for higher demand is substantial, according to the Climate Bonds Initiative.


A Bright Future for Green Bond


Increasing green bond issuances for sustainable development projects has become central to the transition to low-carbon and climate-resilient development, with the aim of meeting the United Nations Framework Convention on Climate Change (UNFCCC) goal of reducing greenhouse gas emissions and limiting global warming to 2ºC above pre-industrial temperatures, as stated in the Paris Agreement (2016). Green bonds have been used to finance infrastructure, transportation, and other sustainable development projects.

Sustainable urban development is seen as increasingly necessary, given that, by 2050, nearly 70% of the world's population will be in cities. Green bonds will have a leading role, according to the Green City Bond Coalition. Having already racked up $200bn of new issues in the product's first decade, green bond bankers now have far more ambitious goal in sight. The OECD recently forecast that the global green bond market could exceed $5 trillion in less than 20 years. The COP 21, the Paris Climate forum, recognises that the world's poor – developing countries – are the worst hit, even though they are the least responsible for the emissions that are leading the world to a climate precipice.


Apple's Environmental Push to Help the Planet


Apple has issued a $1billion green bond to fund environmentally focused initiatives, weeks after the company's chief executive criticised President Donald Trump's decision to pull out of the Paris climate pact. The 10-year bond, which will pay investors a coupon of 3% and yield 82 basis points over comparable US Treasuries, has earmarked projects that meet three environmental priorities. Apple believes it can make the most environmentally positive impact, the California-based tech group said in a filing with US securities regulators.

The deal follows shortly after Mr Trump pulled out of the Paris Agreement on June 1, a move that ignited condemnation from a wide variety of business and political leaders. The broad initiatives for which Apple will be using the proceeds are to reduce its impact on climate change by using renewable energy sources and improving energy efficiency. Green bond issuance in 2017 has run at a slower pace in the US compared with 2016, with Apple's deal taking total issuance in the year to date to $4.3bn, compared with $5.4bn through to the end of June last year. But globally, issuance is at a record, with $45bn issued so far in 2017, compared with just $31bn in 2016 over the same period.