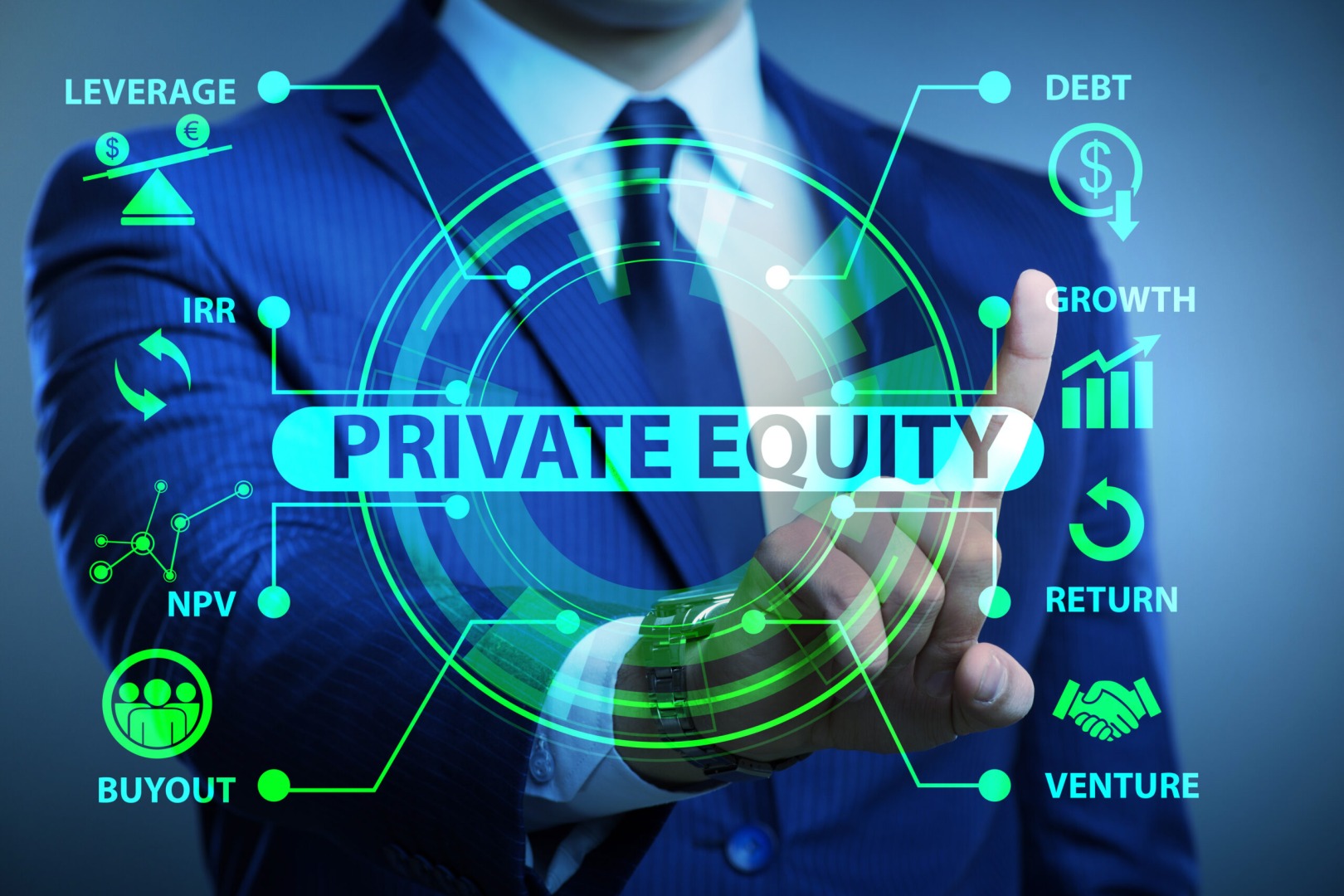 Mental health is everywhere, but the opportunity for investment banking, private equity and hedge funds is thought emergence and transport in the brain in any condition.
Thought relay is risk management for the brain.
According to the World Health Organization, about one-third of Americans are reporting symptoms of anxiety or depression.
Mental health has become an attractive sector to investment and private equity firms because health plans and insurers are paying higher rates than in the past for mental-health care, and virtual platforms have made it easier for clinicians to provide remote care.
The US Senate recently approved a bill on gun control and mental health. There is a federal help line, 988, to go into effect this July, for mental health. There are lots of programs across libraries, schools, and so forth on mental health, but what is missing from it all is: where are thoughts in depression, anxiety, mood disorders, serious mental illnesses, functional neurological disorders, substance abuse, neurodevelopmental disorders, dementia, addictions, cancer's chemo brain, COVID's brain fog and so on.
Thoughts are not just thinking, it is what they do in the brain that determines what to know, feel and react to. It is where they go in the brain that activates brain centers neuroimaging shows.
There was a study some years ago, with one of the authors, the current director of the National Institute of Mental Health, Dr. Joshua Gordon. They found that disruptions to certain neurons in the thalamus of mice affected their thoughts [and working memory].
They submitted that the thalamus is not just a relay center but is associated with thoughts. Though a microcosm of what should be understood about thought, their work is a frontier towards the search for thoughts in the brain.
Thought, as postulated by the sensory-thought integration model, emerges after sensory integration — in the thalamus and in the olfactory bulb: thalamus for all senses but smell, at the olfactory bulb.
Though both are known as relay centers, senses meet there, theoretically, for uniformity as well as integration before procession to different parts of the cortex for interpretation.
Interpretation includes to know, to feel and to react. A falling smartphone causes panic and an immediate reaction, because it became a sensory input, was integrated into thought, relayed to the memory, went into a store, then transported quickly across to groups including of panic, before the thought headed to the destination to actually feel panic, before reaction to prevent the phone from hitting the floor. This brain-wide process happens first as the basis of experiential relations with the world.
There is no living moment without thought or a form of thought — awake, asleep or otherwise. There is no mental condition without thought. There is no psychiatric condition without thought. Delusions, hallucinations, mania and so on are all forms of thought. Though neurons construct thoughts, neurons are not thoughts. Neuroimaging does not see thought, so the ability for neuroimaging to tell how thought transports across the brain is null.
The memory, where knowing is, has stores grouped by similarities. It is where stores go that determines what anything means. It is also groups that mean what someone feels like doing or not, aside from feeling of. There are also base feeling and feeling effects.
Making relays of thought across the brain possible by a digital display, for a token, is a preventive health opportunity for investment banking, private equity and hedge funds as fees continue to shrink and the bear market festers.