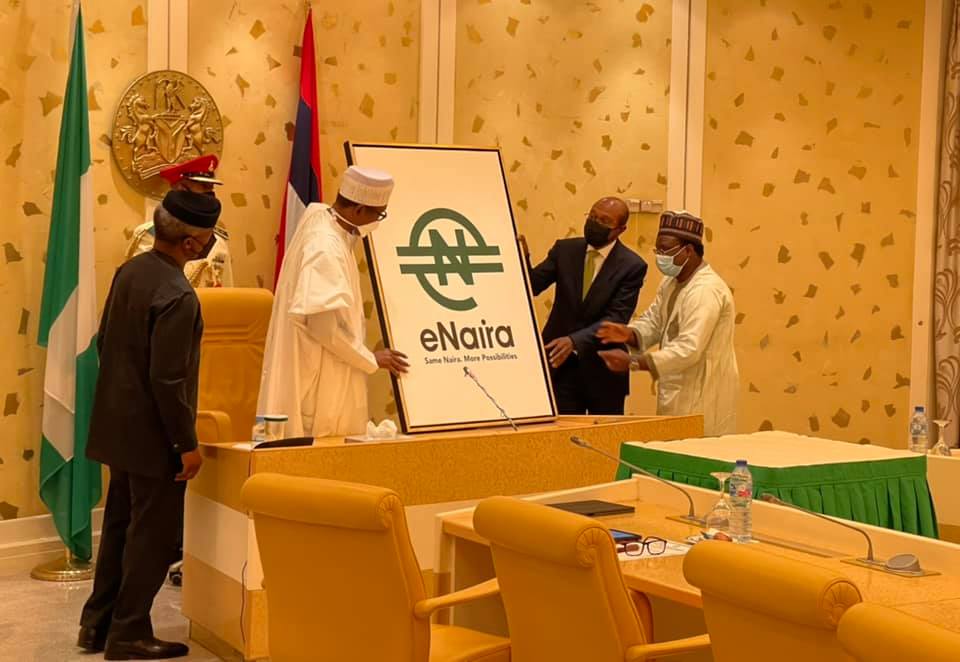 Nigeria recently launched its digital currency, eNaira currency, to promote financial inclusion, avoid the weakening of the national currency Naira and take advantage of blockchain technology.
Nigerian President Muhammadu Buhari launched the country's new digital eNaira currency this Monday, 25th October, 2021.
Africa's largest economy is looking to tap into the growing popularity of cryptocurrencies to improve the dynamics of its growing economy.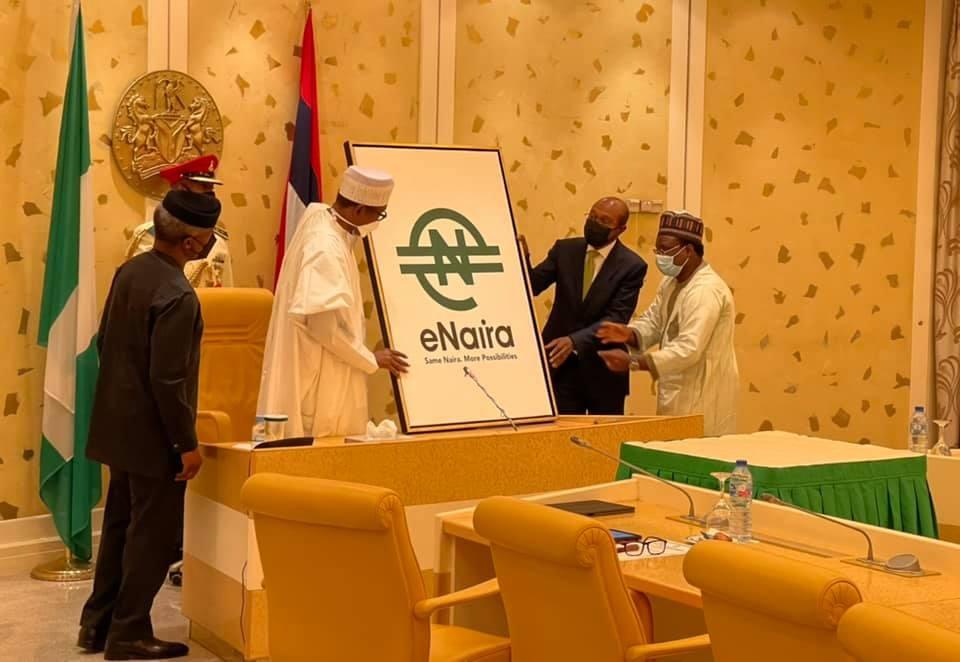 Source: Premium Time Nigeria


With the eNaira, Nigeria is the first in sub-Saharan Africa to fully launch a digital currency.
Nigeria joins China and a few other countries using or piloting central bank-regulated electronic tender.
Abuja has seen booming interest in cryptocurrencies as people look for ways to avoid the weakening naira currency and combat high costs of living and unemployment in Africa's most populous country.
Central bank-backed digital currencies (CBDCs) and cryptocurrencies are both virtual money though the CBDCs are legal tender regulated by central banks while cryptos are out of government control.
5 countries have already launched CBDCs, with another 14 including Sweden and South Korea in the pilot stage, according to the Atlantic Council's CBDC tracking project.
In West Africa, Ghana is also looking to launch its own CBDC soon.
Nigeria's central bank earlier this year sought to control the use of cryptocurrencies by ordering banks to close accounts that were involved in such transactions.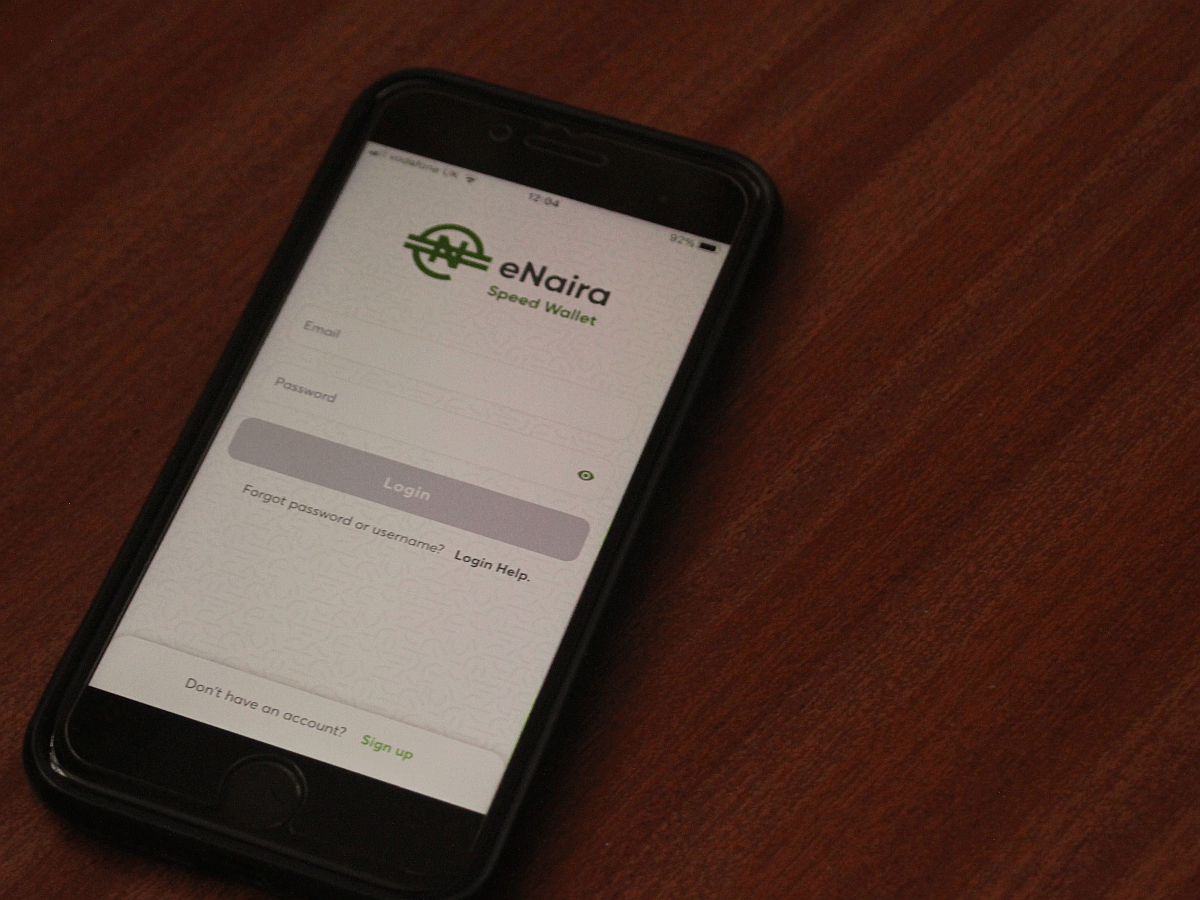 Source: CoinDesk


The eNaira digital currency will be issued as legal tender like the current naira currency and will operate on the Hyperledger Fabric Blockchain. It will also follow the official exchange rate.
Nigerian citizens will be able to download the eNaira app and fund their mobile wallets using their bank accounts, according to the central bank.
The eNaira would operate as a wallet against which customers can hold existing funds in their bank account.
Nigeria's central bank says it will adapt the system after the launch to encourage use by people with no banking access, especially in rural areas.
The eNaira launch comes as Nigeria, Africa's largest oil producer, is tackling the economic fallout of the coronavirus pandemic and the sharp drop in global crude prices.
Slipping into its 2nd recession in 5 years after the start of the Covid-19 pandemic, Nigeria's economy has bounced back to growth in 2021.
However inflation, especially cost of food, remains stubbornly high and the naira weak against the dollar.
The eNaira digital currency marks a major step forward in the Nigerian economy.