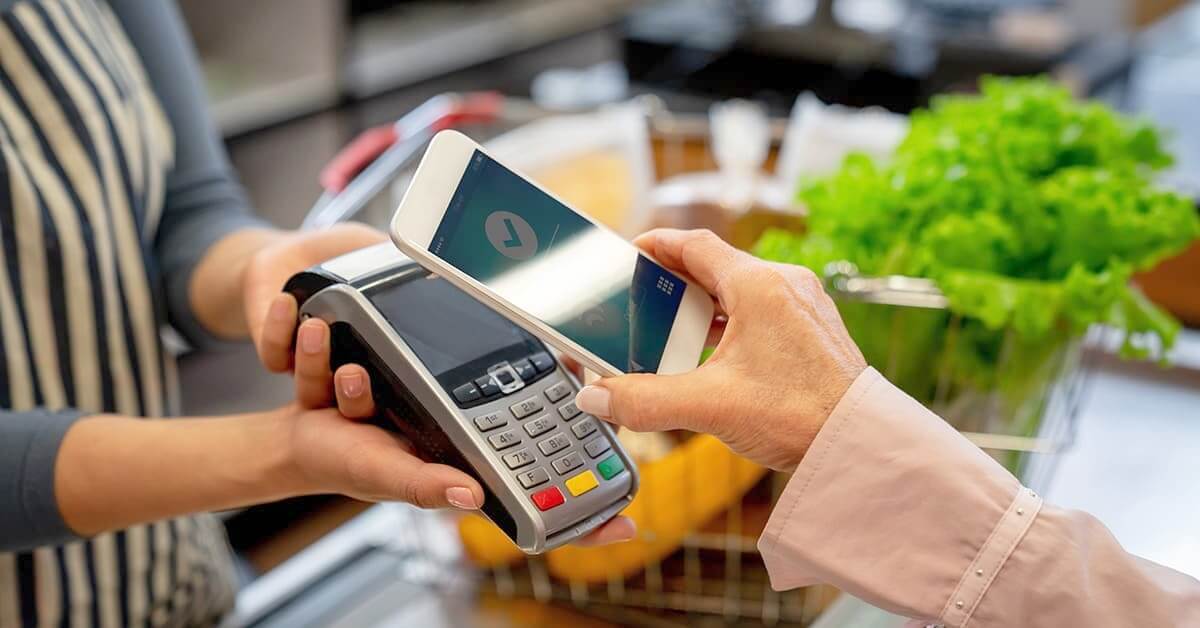 The future of banking - payments 4.0 - is characterised by innovation, speed and intensity.
While traditional payment methods are still prevalent today, the shift from paper-based to digital processes is inevitable in the post pandemic era. The financial services sector has come to a critical crossroads.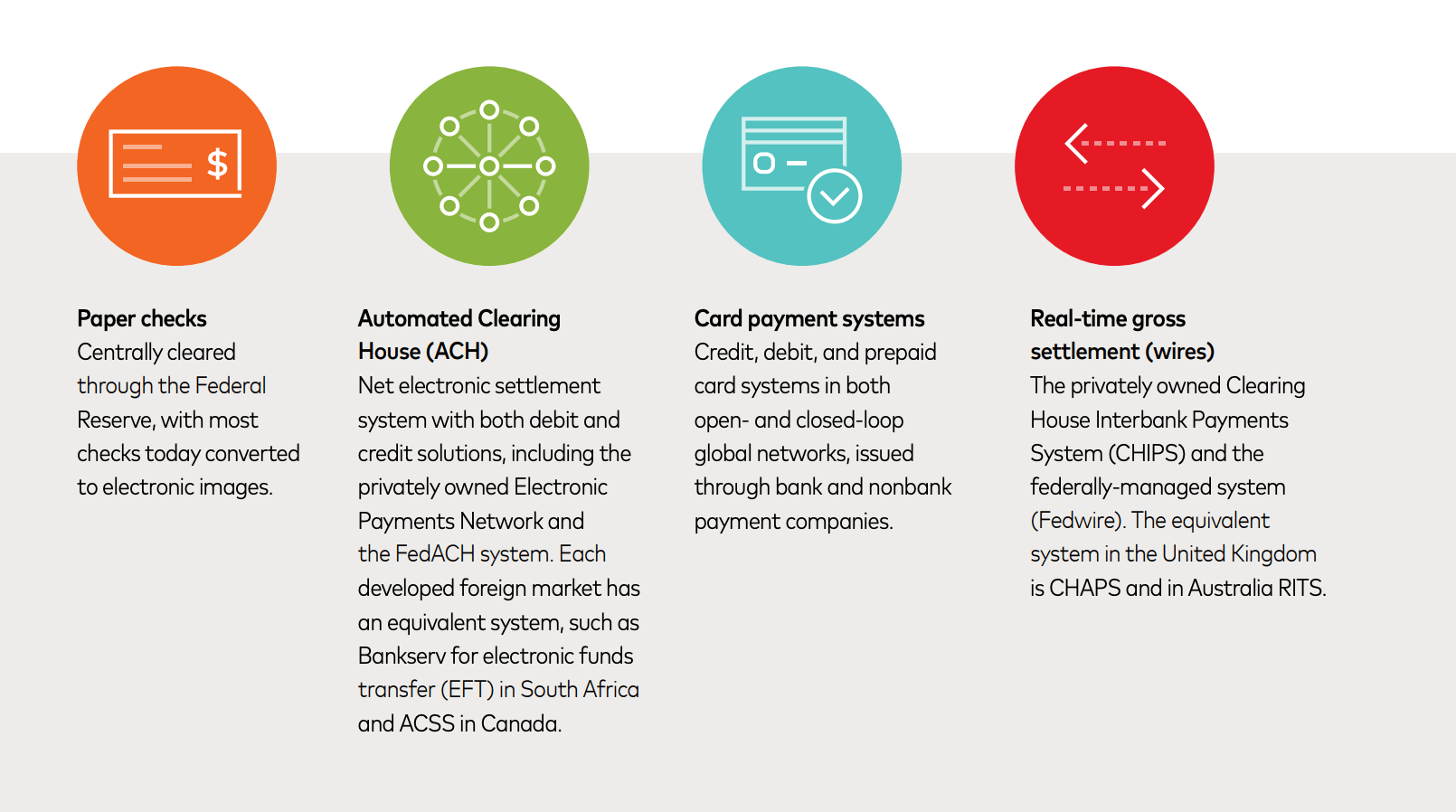 The Evolution of Payments | Source: Mastercards


Innovation is creating new avenues for connectivity and intelligence in the financial services sector.
All-in-one integration with e-commerce and global banking operators is pivotal.
Here are the key themes that are shaping payments 4.0:
The increasing uptake and growth potential of Alternative Payment Methods, including Digital and Mobile Wallets, Buy Now Pay Later and Voice technology

The diverse communities shaping the evolution of the payments landscape, including social commerce

The need to be customer-centric and to re-engage with consumers using new payment methods that are seamless, secure and customised with the right option available at the right time, as well as offering more flexible financing

The imperative to look beyond the technology itself, to equally focus on social listening, values, relationships and shared experience

The permanency of (some) payment habits beyond the pandemic, especially the 'opening-up' of digital commerce to older consumers

The catalysts of change, from banking and PSD2 legislation fuelling Account to Account Payments, to Gen Z and the rise of payments supporting purpose and the growing move towards Conscious Consumerism

The importance of opening-up access to payments through financial inclusion.

Trends That Are Redefining Payments 4.0 | Source: Mastercards
The payments landscape is clearly so much more than transactions alone and the overriding implications for merchants and brands comes from the integration of people and technology – personalisation, engagement and experience matter. Exploring this further, a key talking point of the discussion was the increasing influence of the 'next generation' of consumers, the truly digitally native Gen Z. This is a generation which is driving change, wanting and expecting more from how they buy, and who they buy from. New mindsets and value systems are coming to the fore and relevance, purpose and authenticity have probably never mattered more.
In conclusion, recent events have clearly connected us more than ever. As we pave our way to a stronger future, commerce can bring us closer together still through our payment journeys and the way we build seamless, tailored and inclusive connections, increasingly powered by social engagement, value alignment and meaningful experience. To forge ahead beyond recovery to rebuild and optimise growth, these key themes are key to reflect whilst aligning with your specific audience and taking into consideration country contextual specifics.
About the Author
Prof. Sally Eaves is a highly experienced Chief Technology Officer, Professor in Advanced Technologies and a Global Strategic Advisor on Digital Transformation specialising in the application of emergent technologies, notably AI, FinTech, Blockchain & 5G disciplines, for business transformation and social impact at scale. An international Keynote Speaker and Author, Sally was an inaugural recipient of the Frontier Technology and Social Impact award, presented at the United Nations and has been described as the 'torchbearer for ethical tech' - founding Aspirational Futures to enhance inclusion, diversity and belonging in the technology space and beyond.