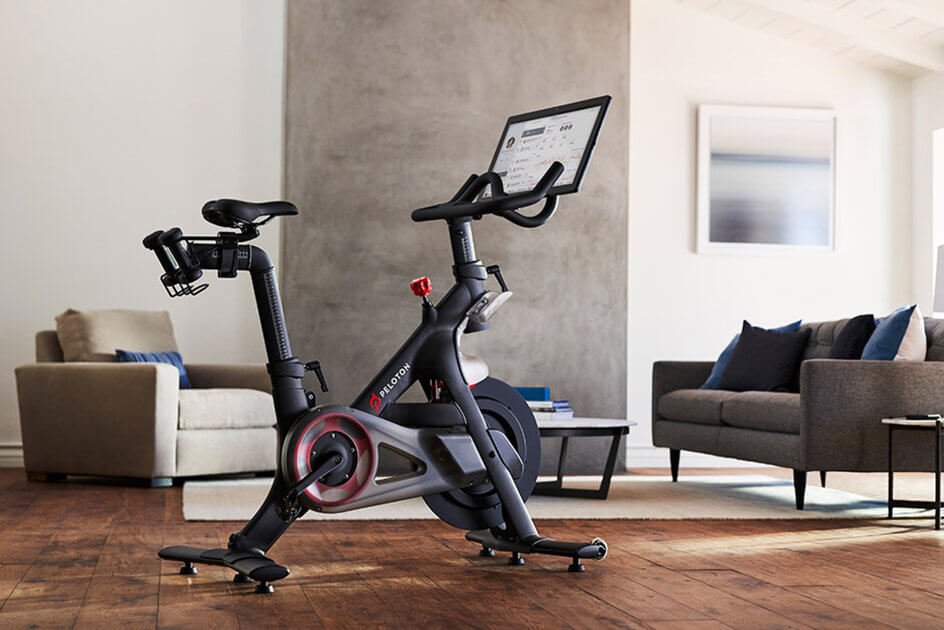 Peloton reported a wider-than-expected Q1 loss and a steep decline in sales.
Inventories piled up in warehouses and ate away at the company's cash.
Peloton said it has seen softer demand since February that has been partially offset by accelerated sales since it recently cut the prices of its Bike, Bike+ and Tread machines.
The connected fitness equipment maker also offered up a weak sales outlook for the fourth quarter, citing softer demand.
Peloton's losses widened in the quarter to $757.1 million, or $2.27 per share, from a net loss of $8.6 million, or 3 cents a share, a year earlier. That came in larger than the per-share loss of 83 cents that analysts had been looking for.
Shares of the company fell roughly 25% in premarket trading.
The company anticipates planned subscription price hikes may lead some users to cancel their monthly memberships.
If Tuesday's premarket losses hold through regular trading, it would slough more than $1 billion off the company's market cap.
Revenue dropped to $964.3 million from $1.26 billion a year earlier. That came in short of expectations for $972.9 million and marked the company's first year-over-year decline in sales since Peloton went public in 2019.
The company said the drop was primarily driven by a steep reduction in consumer demand coming off of the Covid-19 pandemic's peak. That was partially offset by higher treadmill sales, it said.