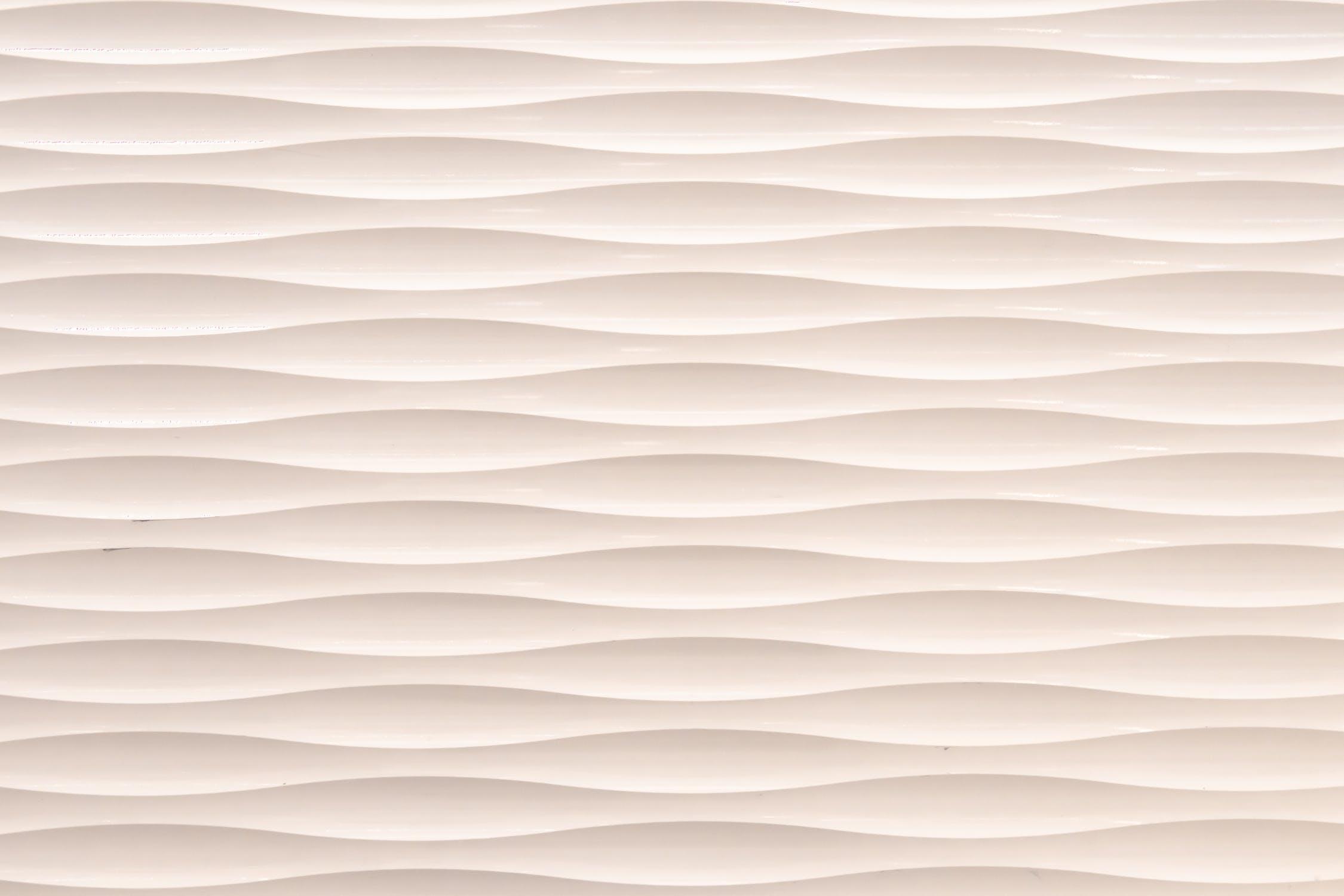 One of the biggest challenges for banks is to identify forged cheques submitted to them for clearance – instances of forged signature, tampering a cheque and the like are too common.
With an intent to curb such practices, the Reserve Bank of India (RBI) is establishing a Positive Pay mechanism. Positive Pay will serve as an additional layer of security for cheque payments and will reduce the probability of occurrence of payment frauds on pretext of forged cheques to a great deal.
The prime feature of Positive Pay system is that it will facilitate banks to process any cheque following the receipt of reliable information from the issuer of such cheque – ensuring that a bank will not process any cheque without getting the nod from issuer of a cheque.
Under this system, issuer of a cheque shall upload cheques (front/back end images) issued by him/her to bank to substantiate the authenticity of cheques received by banks. Following the authentication of cheques, banks will process genuine checks and dishonor fraudulent cheques.
Developing a standard format of cheque with a unique set of security features will facilitate Positive Pay mechanism to process cheques with the assistance of optical/image character recognition technology to detect and eradicate frauds related to cheques.
Positive Pay system will apply on cheques worth of INR 50,000 and above – this system is aimed at safeguarding the economic interest of bank account holders and innocent recipient of cheques.
It is anticipated that Positive Pay system will approximately cover cheques issued in India representing 20% (number of cheques) and 80% in monetary value.
Positive Pay system works on a Cheque Truncation System (CTS) model – The beauty of CTS is that it will:
a) Intervene in the middle of physical cheque processing system;
b) Stop physical issuance of cheque to the paying bank branch; and
c) Transmit an electronic image of cheque to the paying bank via clearing house with all relevant information to substantiate the authenticity of the cheque.
CTS is an electronic process developed to put an end to physical processing of cheques by banks. Despite CTS, in certain exempted cases the banks may process physical cheques for clearing purposes.
According to a recent statement by RBI, a volume of 2% and value of 15% of total retail payments are being processed via CTS – INR 82,000 is the average value of each cheque processed via CTS. The CTS functionality in clearing cheques at major clearing houses has been satisfactory and stable– hence the plan to expand CTS on pan India basis.
An effective implementation of the proposed regime is likely to:
a) Transform cheque clearing system to next level;
b) Ensure forged cheques are identified and decimated;
c) Provide additional layer of security to cheques; and
d) Preserve economic interest of all stakeholders involved in cheque clearing system.