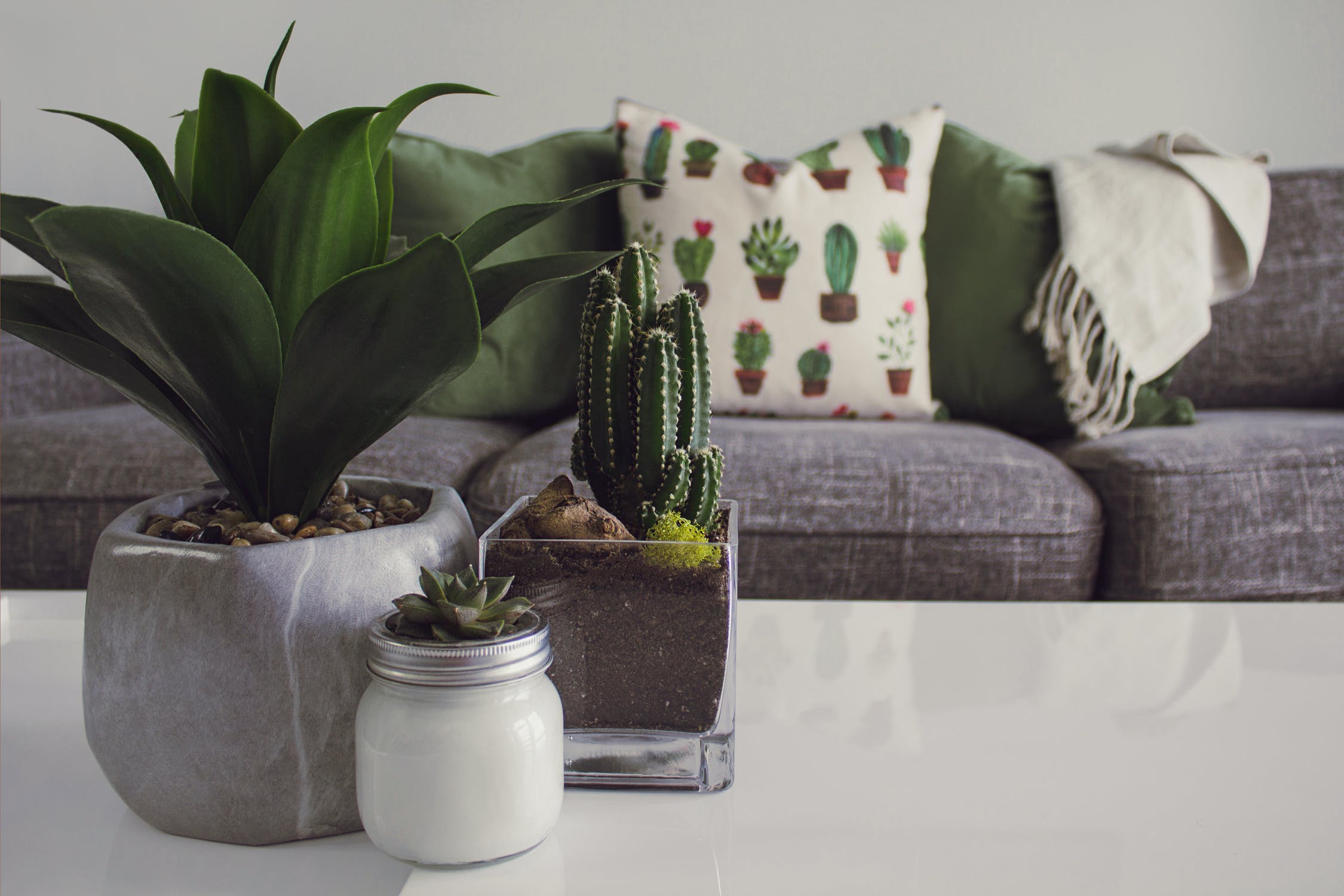 Around the country, home prices and home sales are on the rise, which is great news for homeowners looking to sell.
To try to get as much money as possible, or in an attempt to streamline the process, many prospective sellers may be tempted to sell their home themselves as a For Sale By Owner (FSBO).
However, this is hard to pull off in this day and age. Here are 4 reasons why the FSBO route is difficult to try today, and why hiring a real estate agent makes the process easier while making you more money in the end.
Real Estate Agents Have an Online Strategy
Multiple studies have shown that over 90% of buyers search online when looking for a home. Real estate agents have the MLS listing program to host the listing, a website to post it, and a marketing strategy that will most effectively spread the word and get users to view your property. If you are selling by yourself, you won't have these resources and will have a harder time spreading the word and getting your house sold.
There are too Many Parties to Negotiate With
If you decide to try FSBO, here is a list of some of the people you will have to negotiate with by yourself.
The buyer, who wants to get the best deal possible in the house.
The buyer's agent, whose sole goal is to serve the buyer's interests.
The buyer's attorney (in certain parts of the country).
The home inspectors, who work for the buyer and will very likely find something wrong with the house.
The home appraiser.
A real estate agent is trained to negotiate with these buyer-interested parties. Choosing a realtor to represent your home means that you don't have to deal directly with all of them, making it much easier for you.
It has Become More Difficult in General
As industry disclosures and regulations have increased and become mandatory nationwide, the number of FSBOs has dropped to just 8% of all homes for sale over the last 20 years. With more regulatory hoops to jump through, doing it yourself just isn't worth the personal time and effort. An agent has access to transaction coordinators who handle the paperwork processes for you, as well as keep you informed through the whole process.
Most Importantly, You Will Net More Money With an Agent
Zillow reported that 46% of people that chose FSBO reported that saving money was one of their top 3 reasons. In fact, the opposite is true. Homes listed FSBO are on the market longer and sell for less money than with an agent.
The latest data shows the typical FSBO home sold for $200,000 compared to $265,000 when sold by an agent. It's hard to argue with a $65,000 difference! The same Zillow report revealed, "While 36% of sellers that (at first) attempted to sell their homes on their own, only 11 percent of sellers—in other words, less than a third … actually sold without an agent." In the case of the more than two-thirds of homes that didn't sell under FSBO, they turned to an agent and the homes sold.
The Bottom Line
Selling your home by yourself today is difficult and will net you less money. Using a real estate agent will make the entire process easier for you, and your home will sell faster and for more money. If you are wanting to sell your house in order to cash in in the current home-buying rush, don't try to do it yourself. In today's online real estate world, it's better to let the trained professionals work for you.