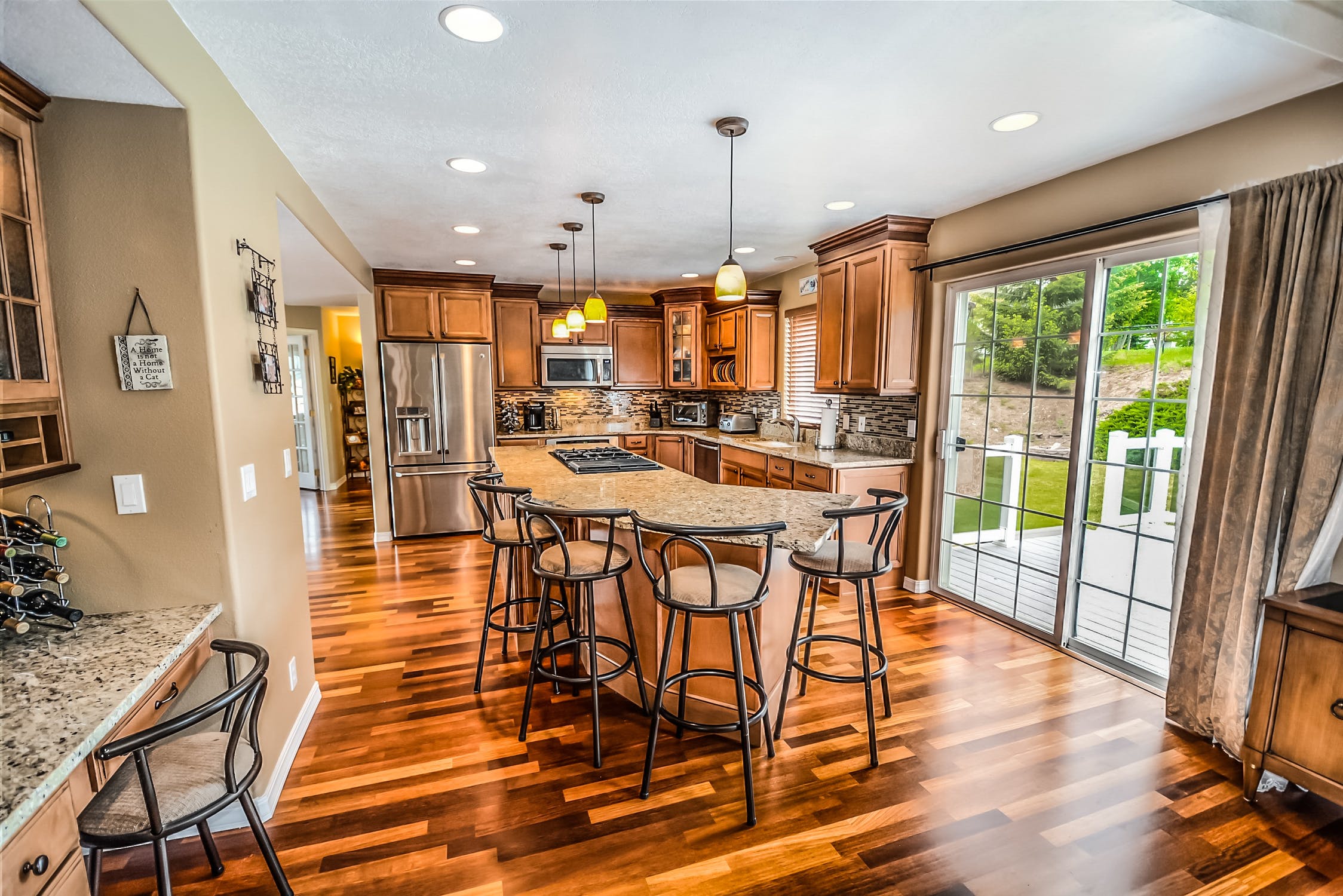 Are you looking to sell your property fast, for cash, and without the need of involving a realtor?
Have you ever wondered whether that's possible? Well, it is very possible actually. There are many real estate investors out there who will be willing to buy your home in the condition that it is. Oftentimes, you find that a homeowner is in a tough financial position and just trying to find a way out, and that's when he/she deems selling their house for cash as the best way. When in this position, the homeowner is trying as hard as possible to get a deal where he/she won't have to spend more money on, in terms of additional costs. It may be that they want to move into a different house, but the fact of the matter is that they are in search of an investor who will offer a quick and straightforward transaction. Recently, selling houses for cash to investors has become increasingly popular, especially due to how fast a transaction is closed.
However, there are a number of things that one needs to consider. For instance, how much is the investor willing to pay for the house? Will you get all the money within the promised timeline? Are these 'we buy houses in cash" legit and who are they? In this article, we will take a look at all these concerns, thereby helping you make the best possible decision for the situation. But first things first:
Who are Property Cash Investors?
Basically, these investors buy houses in cash from sellers who are in a tough financial situation, requiring a quick and easy sale of properties. In other words, the investors resolve the problems of the previous owners, and then rents or resell these properties. They don't require you to do anything on the property, as they can buy it exactly the way it is, whether it's repairs or any form of improvements. And due to their streamlined model of business, the transaction only takes a few days. In essence, these investors benefit homeowners who;
Due to time constraints, need to sell their homes really fast. Maybe because of a hasty divorce process, are looking to relocate and need to sell your house fast, family tragedy, financial crisis, or you are selling a home that is in a bad neighborhood.
Need to get rid of a house that is in poor condition. In most cases, you find the house is in disrepair or does have some legal challenges and you don't have the time or the money to address all these problems, thereby not being able to sell the property.
Benefits of Selling your House for Cash to an Investor
Faster sales – one thing about selling your house for cash to an investor is that the sale closes very quickly. This is due to the fact that you cut down on a lot of work that you would have otherwise done such as making repairs, waiting on the lenders, or trying to perfect your home for showings. Also, remember that you don't need to have realtors, so, you won't have to interview agents hoping to pick the best one. What's more, when you sell to an investor, you eliminate the need to have professional photos taken or trying to perfect your listing description. All these details slow down your transaction, but with all of them eliminated, you sure will have a faster sale.
Avoid having to deal with lenders – in many cases, you find property transactions getting delayed or totally falling apart due to issues to do with a mortgage. You may realize that there is an outstanding credit that you probably never knew about or one that you missed that surfaces when you are about to close the sale. But, selling your house for cash to an investor eliminates this uncertainty, thereby enabling you to close the sale much faster than you would in a traditional home sale. You even don't need to visit the lenders during this transaction. It's all between you and the investor paying the cash.
You avoid all the contingencies – contingency clauses in the sales contract do delay the transaction considerably. In a traditional property transaction, these clauses do protect the buyer, giving him/her the chance to get out of the sale whenever they feel like, which isn't great for the seller. However, when you sell your home for cash to an investor, most of these clauses will be cut out. Not all the clauses will be eliminated though, however, these are not the kind of clauses that would delay the transaction.
Selling as-is – this is an excellent choice, especially if your home requires significant repairs. Property investors might be your best option, as they will buy that house the way it is, in cash, renovate it themselves, and then decide whether they want to rent or sell it. What the investors usually do though, is to deduct the cost of the repairs from the amount they will offer you. Selling your home for cash as-is to an investor will certainly spare you all the time, money, and aggravation associated with expensive repairs.
Look out for Scams
Now, whenever there is money involved, there is a high risk for scammers to penetrate. So, you should be on your guard in order to avoid becoming a target. Especially when selling a home for cash. Do your research properly, looking for an investor who is reliable and can be trusted. Remember, you run the risk of losing your home's equity if the deal was to go awry, so, be careful about the property investment company you choose.
Final Thoughts
Selling your home for cash is, undoubtedly, an irresistible deal, especially if you are looking to sell your home as fast as you can. As sweet as it sounds, it's also quite risky, especially if you don't choose a reliable investor. What this means is that it makes a lot of sense to ensure that you choose one who has been vetted. Do your research properly, Google to determine the company's reputation, and then look for reliable reviews before making your decision.