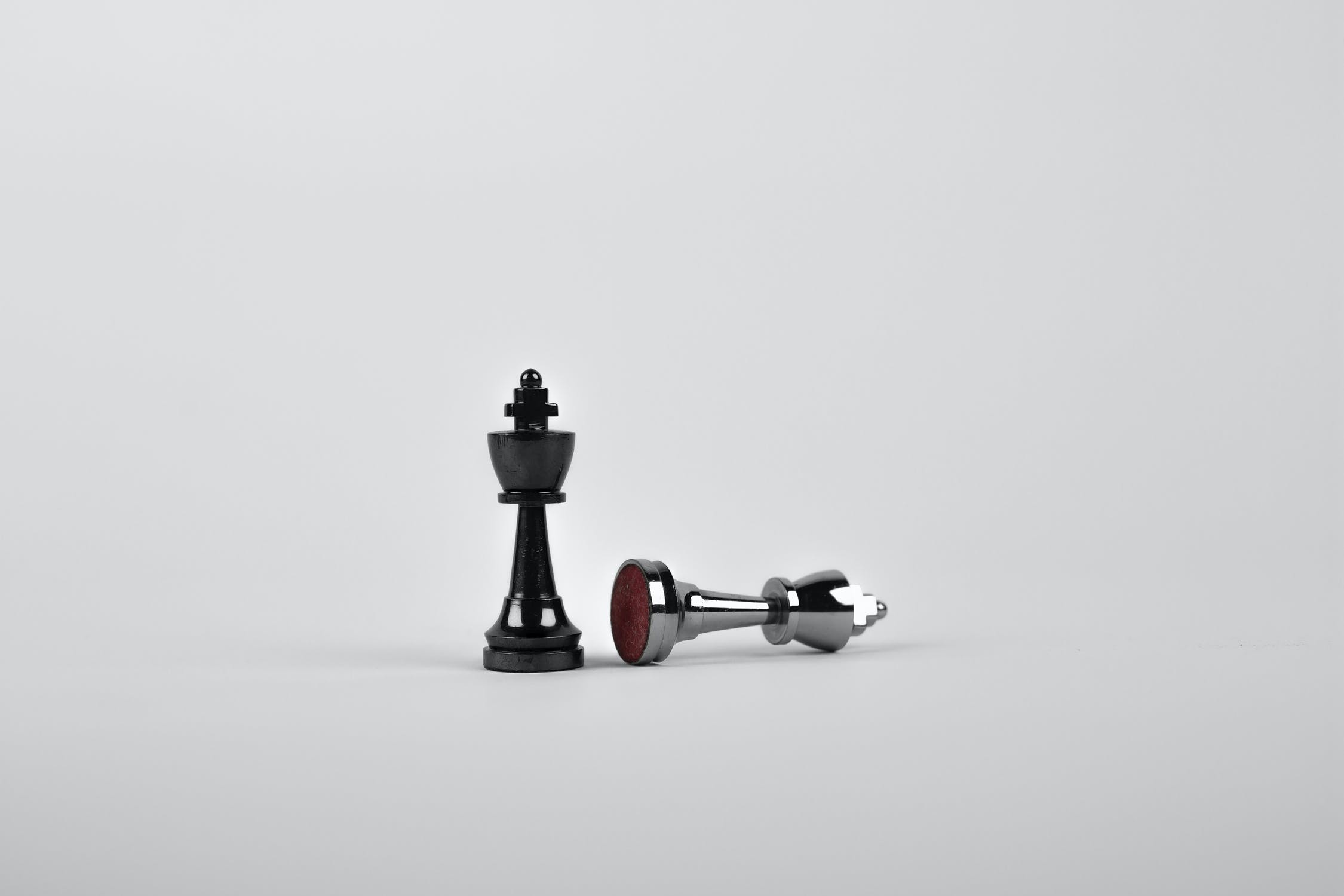 The iGaming industry recorded a massive jump in the last half-decade despite the significant downturn in other online industries during the same period.
iGaming is among a handful of industries to have survived difficult global financial fiascos while making the best use of mergers and acquisitions to stay afloat when the weather is rough.
As more countries begin legalizing online casinos, the demand for iGaming is only going to rise. With the introduction of regulations, experts believe the market will thrive while offering players an enhanced level of security previously unheard of. If you'd like to be a part of the live-action, check out the latest online casinos.
Why Invest in iGaming?
If you've never heard of iGaming before, it's perfectly normal! iGaming is a catch-phrase designed to denote the online gambling industry. iGaming covers the entire realm, from sports betting to video slots, card games, and more. Malta and the Isle of Man are the two most heavily-regulated iGaming markets today, and the list is only going to grow, as the years pass.
iGaming offers the perfect investment opportunity. Depending on the risks involved and investment vehicle of choice, investors can explore from a wide variety of options, including:
iGaming Stock – Most online casino shares are publicly traded in the open market. Keep your eyes peeled for the latest trends.
B2B Casino Software – An interesting investment opportunity in the iGaming space without directly buying into the game. B2B Casino software companies design games on the operators' behalf.
Gaming ETFs – The perfect investment opportunity for investors looking to diversify within the industry. Keep an eye out for the growing number of stocks traded every day.
US Gaming Stocks – With the US considering launching gaming IPOs, the iGaming industry cannot be far behind.
The Future of iGaming
While predicting the future isn't an easy task, the popularity of iGaming has been on a steady uprise since the last five years. With new social distancing regulations following COVID-19, the demand has only shot up. Especially in developed markets like the UK and the US. This raises hopes of further developments within the industry, creating an ideal investment opportunity to jump in on!
The pandemic, however, has thrown a dampener on previous projections, nearly shutting down the sports betting industry during the busiest months of the year. While this generated lower revenue than projected, things have started catching up quickly. With major sporting events lined up to reopen, sports betting is likely to pick up the paces and even amplify within the next few months.
If the NFL betting trend is anything to go by, the experts are projecting a healthy recovery this season. Experts believe the iGaming industry is headed towards $1 trillion in revenue within the next decade, and if these projections are correct, this is the ideal time to jump on the investment bandwagon.