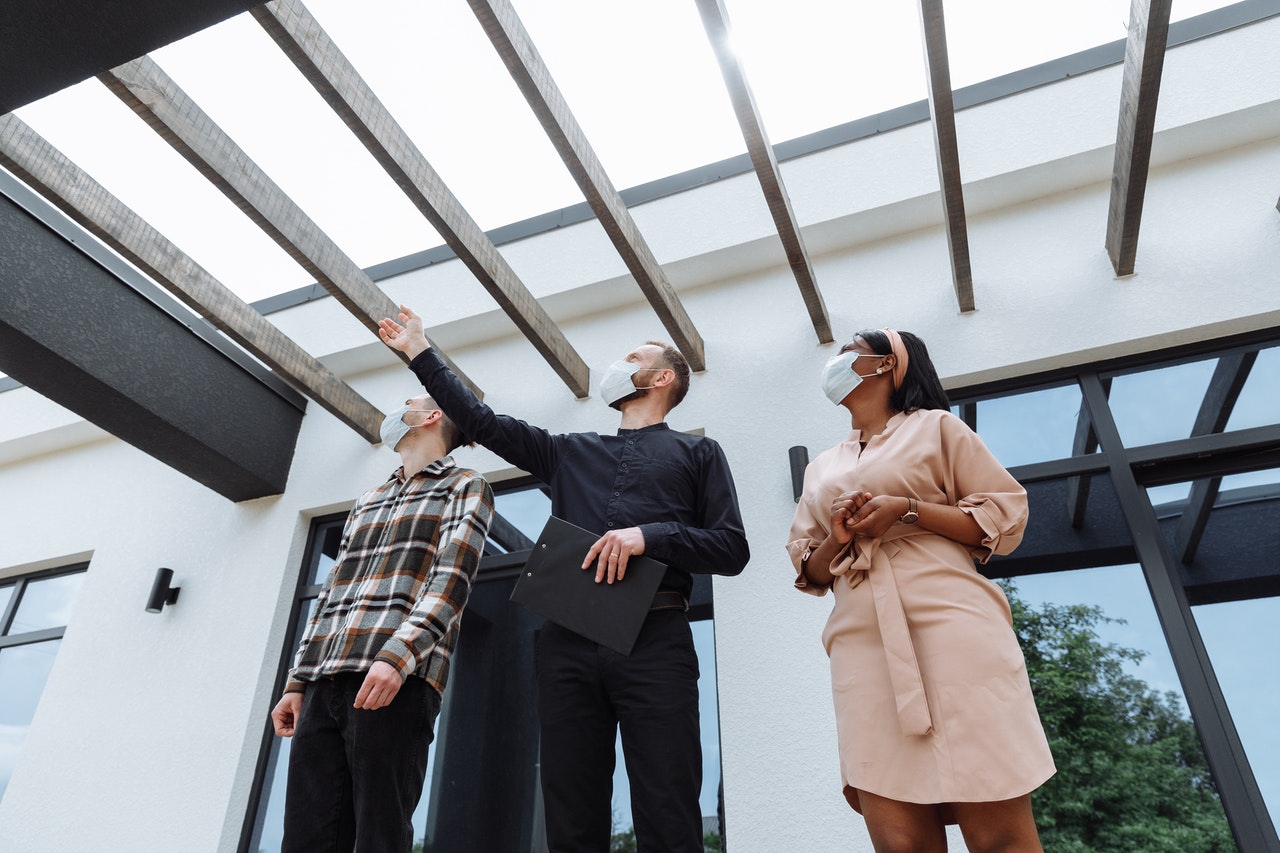 Accessing a mortgage to buy property is a challenging task as a plethora of legal and financial requirements need to be fulfilled.
Whether you know the process already or are buying property for the first time, availing the services of a mortgage broker will surely assist you in completing the process with ease. However, some drawbacks come up when using these services. Keep scrolling as we share 4 advantages and disadvantages of a mortgage broker so it becomes easier for you to decide whether you will be seeking mortgage broker services or not.
Advantages of Using a Mortgage Broker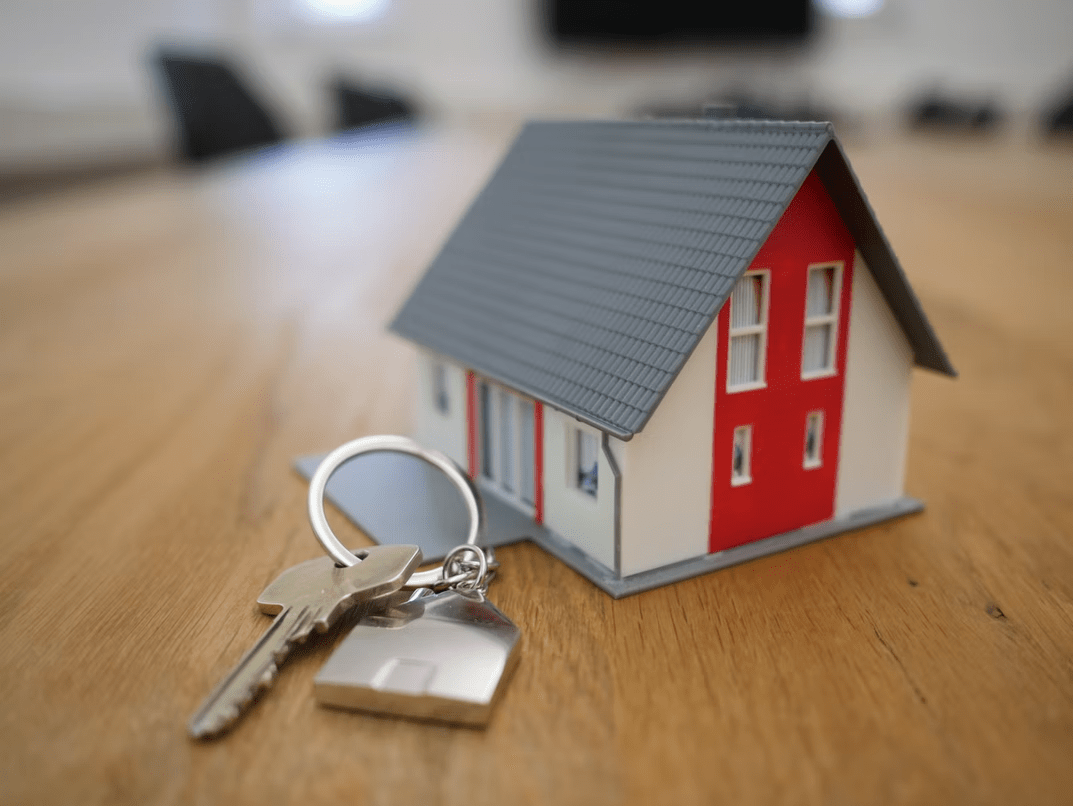 1. Knowledge of The Market
Mortgage brokers have the required expertise to help people in refinancing and ease the process of home buying. These brokers also have detailed insight into current market trends regarding housing and lending options. After reviewing these valuable insights, mortgage brokers then search for the most appropriate mortgage loan according to the individual requirements and circumstances. Even if you have a bad credit score and cannot secure a loan, contacting a mortgage broker might help. Selecting the right mortgage loan is crucial as it will be a long-term loan where you don't want to face any stringent repayment issues.
2. Lower Fees and Rates
Most brokers have access to exclusive rates on home loans which are a more feasible option than availing retail interest rates. Securing a wholesale rate helps borrowers save money in the long run. Brokers can even offer loans to people with bad credit scores or limited financial resources. Furthermore, the process of securing a mortgage becomes simpler with a broker. Most only require you to submit a single application without any additional paperwork required.
Like any other country, you have a lot of options in New Zealand when it comes to choosing mortgage brokers. Dedicating time to research in order to find the top mortgage brokers in NZ ensures you secure the best mortgage loan services possible. These loan options are only offered by licensed brokers which further ensures you are dealing with the right broker. Some brokers might even offer a further processing fee reduction so it's always best to explore the available options before making a decision.
3. Exclusive Loans
Due to their expertise in the industry, mortgage brokers offer loans at exclusive rates as mentioned above. You will have a hard time finding loans with similar benefits as these loans are awarded by lenders exclusively to the mortgage broker. The terms of repayment are also quite flexible and make the process easier and stress-free. However, there might be hidden fees that can come up later on. Therefore, always ask the mortgage broker about the total charges and any other fees that may come up. A reliable mortgage broker will convey every single detail, whereas a fraudulent broker will tend to hide the details.
4. No Fee Charges
Brokers will not charge you a fee until they secure a loan for your home. You don't need to pay them for their services until the mortgage terms start. This saves you from paying the processing fee before the mortgage application gets approved. Individuals having bad credit can benefit from this perk as they will not be paying any charges before the processing begins.
Disadvantages of Using a Mortgage Broker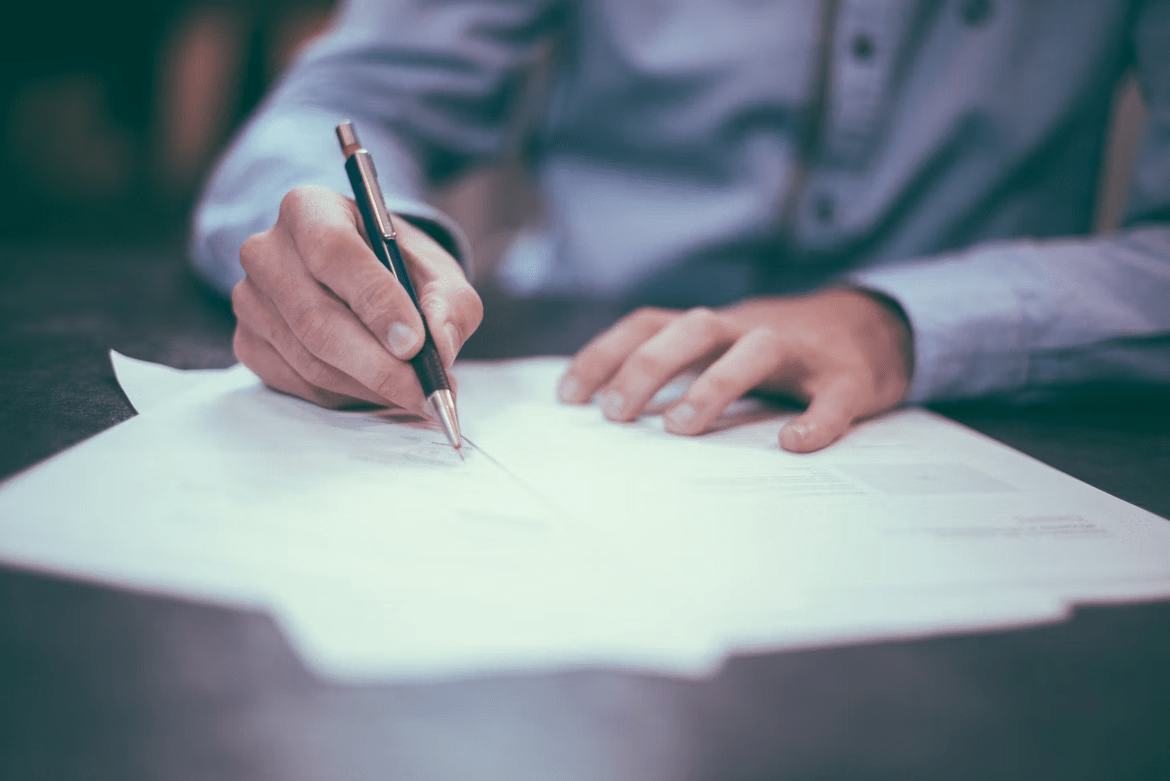 1. Broker Fees
While you may get a reduction in the lender fee when securing a mortgage loan through a broker, you might have to pay a broker's fee that is typically charged to the borrower. This fee is set by the brokers themselves so search for different brokers in your area and compare their service fees so you can take the right step.
2. Not Getting The Best Deals
Lenders do provide a privilege to brokers when offering loans, but not all lenders are linked with brokers. There are many reliable money lenders directly providing home loans to individuals. There is a chance that you might miss out on securing a better deal if you only consider securing the loan through a mortgage broker. Therefore, always consider options besides using mortgage brokers for a home loan.
3. Doing Your Homework
Depending on the local rules and regulations, brokers need to secure a license before starting their operations. This means that the borrower has to put in some extra legwork to ensure the broker they intend to work with is legitimate. You can contact the local authorities for confirmation of their legitimacy, read reviews, and even ask the broker to provide testimonials from previous clients to be on the safe side.
4. Uncertain Financial Outcomes
Brokers provide home loan applicants with a good faith estimate that does not include interest fees, mortgage payment details, and many other types of fees that you have to pay. This can result in the borrower having to pay more than the anticipated costs as they were not briefed on the exact cost estimate. It is a frequent practice, so always read the terms carefully and ask whether you will be paying anything other than the estimate they are providing.
Securing a home loan through a mortgage broker can prove to be helpful but at the same time, has some disadvantages that you may experience. The best way to decide is to first evaluate your loan requirements, compare the pros and cons of the brokerage service you are thinking of using, and then make an informed decision so you can achieve the best outcomes.