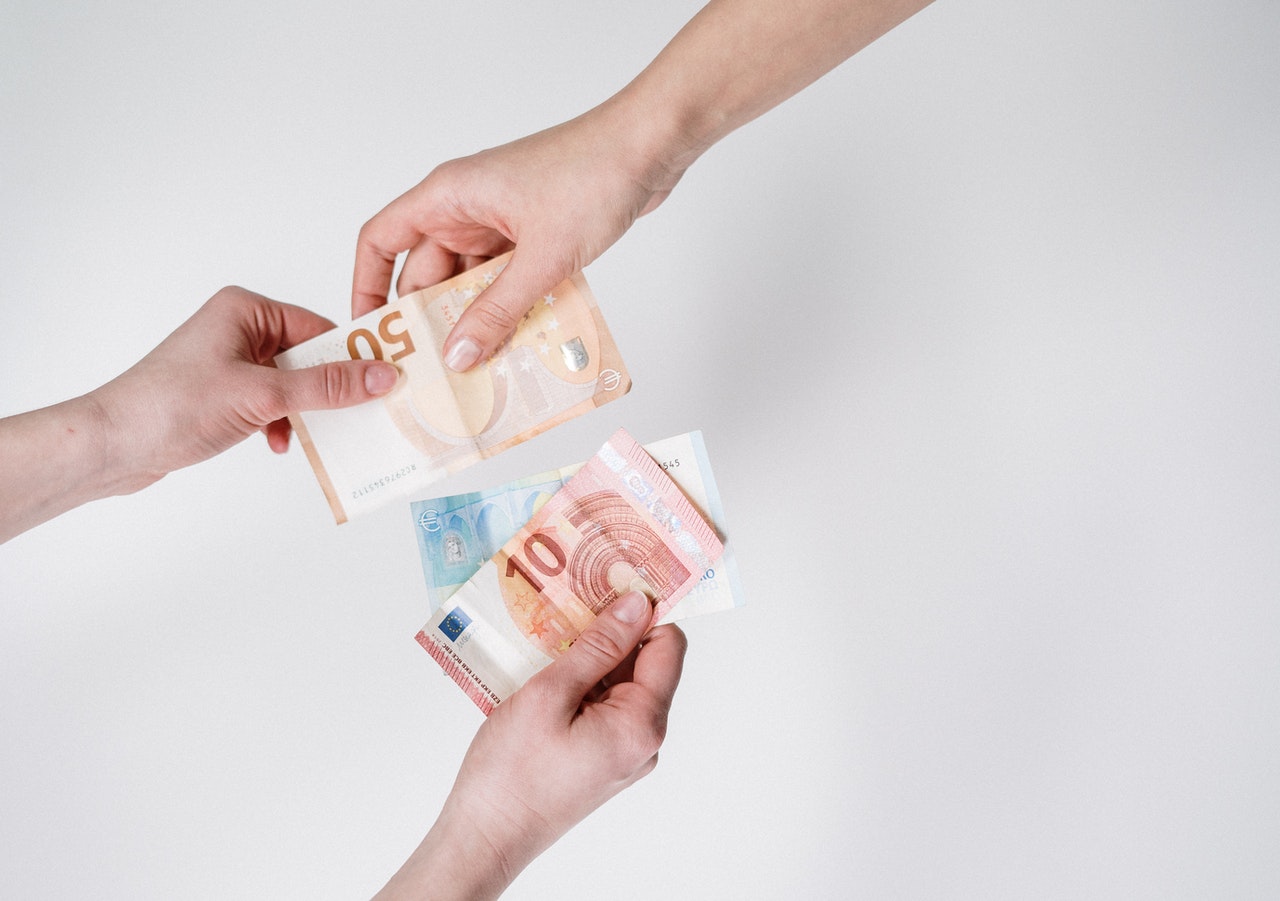 Payday lending has become a popular way to receive fast cash for the near-term needs.
When the pandemic hasn't finished yet and the economic uncertainty makes people stressed and frustrated, lending solutions offer a suitable solution tailored to the needs of American consumers. Keep on reading to find out how payday loan app services can help you with solving the money problem on your own.
Payday Loan Statistics
According to the report by the Pew Charitable Trusts on Payday Lending in America, payday loan borrowers spend about $7.4 billion annually at 20,000 storefronts and websites, plus extra sums at the local banks. The report Who Borrows, Where They Borrow, and Why shows that these loans present a controversial form of credit as applicants find quick relief but later struggle to repay debt obligations.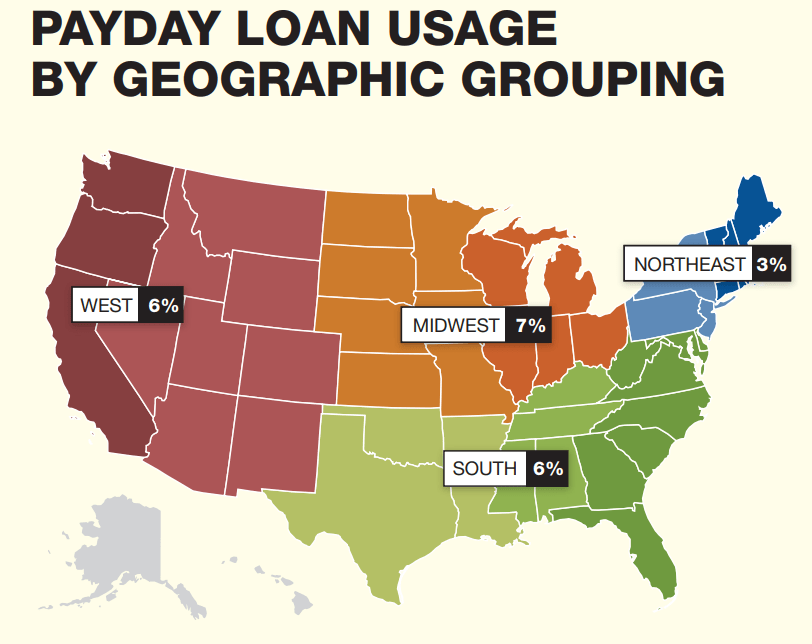 Generally, payday loan services offer a suitable way for underserved consumers to solve their temporary cash-flow issues. In order to regulate problems and interest rates with payday lending, Congress has created the Consumer Financial Protection Bureau (CFPB). The report mentions that 12 million American consumers utilize payday loans each year. A borrower requests eight loans of $375 and spends $520 on interest annually.
How Payday Loans Work
Payday lending provides a quick solution to fix short-term money issues and temporary financial disruptions. They are also budget-busting costs for consumers. How does this loan work? The registration is quite simple. A borrower fills out an application form with basic personal, banking, and financial data. This process may be conducted at a payday lending office or on the web.
Many consumers choose online applications directly from home and use this option as a money problem-solving strategy. Applying online can help you save your time and effort while getting additional funds directly to your bank account. Not much documentation is required to submit the registration. Only the bank account number and a recent pay stub are necessary to begin the process.
Consumers can qualify for any sum up to $1,000 or even more depending on their own needs as well as the eligibility criteria at certain crediting institutions and the law in the state. Once the application is submitted, the creditors will review it and verify the mentioned data. If the loan request is approved, the funds will be deposited into the applicant's bank account within one or two business days. Generally, within two or three weeks the funds should be returned to the lender together with any fees and interest rates.
Understand Requirements of Payday Lending
Borrowers need to understand the potential risks of this lending option before they make a decision to apply. Existing data show that the market of payday lending services does not function as it is advertised in two important aspects. First, such loans are issued as two-week lending solutions that offer quick money, but applicants become indebted for an average of five months annually.
Second, this business demands heavy usage to be profitable in spite of the promise to provide a "short-term" loan. Borrowers typically renew these loans even though they can't afford to pay the debt off on their next salary day. Hence, it's really important to obtain clear information and details to make well-informed decisions.
What Will Happen If I Don't Repay the Debt?
Every borrower must understand the responsibility they take when they obtain a payday loan. This is only a near-term solution that can't be used as a regular personal loan for covering long-term expenses. Solving the money problem and covering an urgent cash need is a suitable decision for taking out a payday loan.
Pay attention to the interest rates and additional fees that may apply. Typically, the creditors charge interest of $15-$20 for every $100 borrowed. Besides, the annual percentage rate can range from 391% and higher for this lending solution. What might happen if you don't pay the debt off on time?
Some consumers choose to roll over the loan but you need to take into account that the new sum for repayment will be much higher due to the interest rates and late fees. Moreover, some lending places have origination fees, prepayment charges, and other penalties so it's much better to stick to your repayment schedule and make certain you return the debt on time.
Alternatives to Payday Lending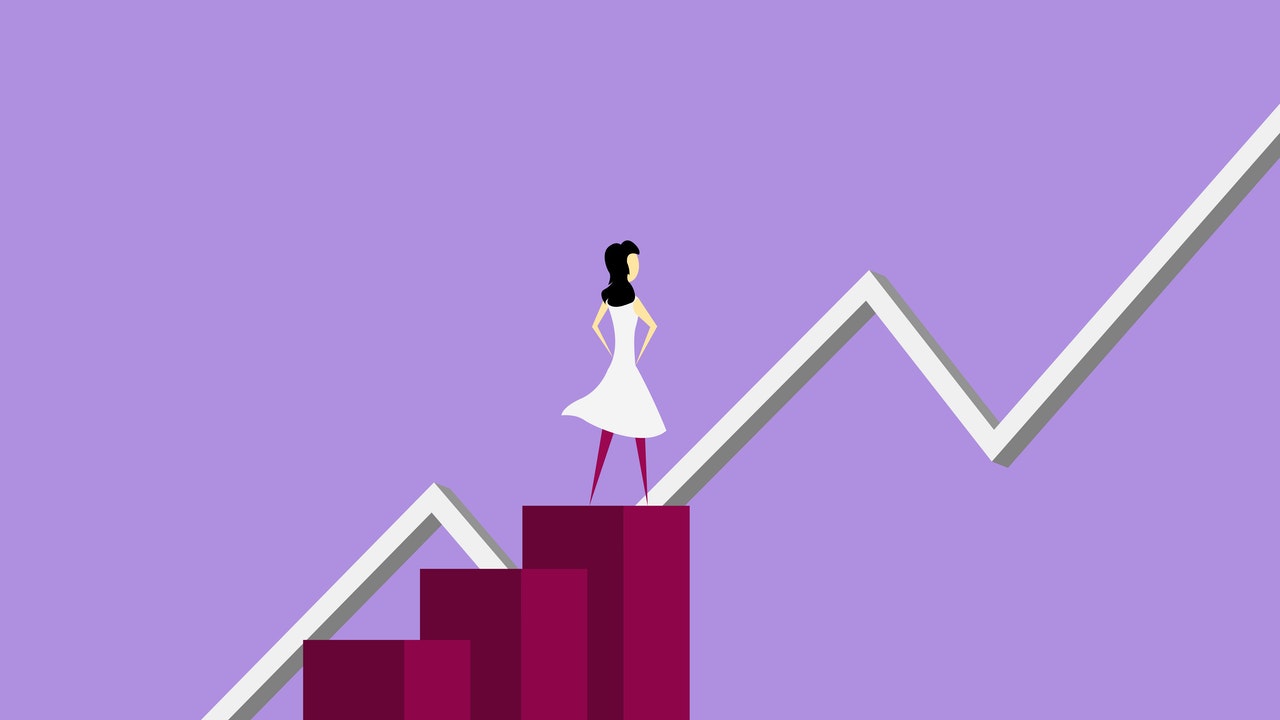 If you want to search for alternatives to payday lending places, you may try private charities, churches, or community agencies. These are the most common places to turn to for financial assistance. You can also try:
Borrow From Family and Friends
This option is considered to be fast and cheap. Many relatives and friends offer lower rates and better terms while also giving a chance to extend the loan if necessary. However, you should ensure an agreement between you and the person who issues the money is drawn up. It will secure the money of the person and make you responsible for the debt repayment.
Paycheck Advance
Some employees may want to ask for a paycheck advance at work. This is the money you've already earned but haven't received yet. Your recruiter may agree to give you this sum in advance before the end of the month.
Credit Counseling
InCharge Debt Solutions and other nonprofit credit counseling provide free advice. Consumers can receive answers on how to make a monthly budget and get rid of debt. Also, such companies may direct people to local places that offer assistance with clothing, food, utilities, and rent to help them overcome a financial shortfall.
To Sum Up
Payday lending is a widespread near-term solution consumers opt for when they are strapped for funds. Such loans offer a quick way of solving your financial problems. If you need a helping hand with your funds you can rely on this option. However, it is necessary to stick to the rules and requirements. If you don't understand your responsibility and obligations, you might have trouble with debt repayment and face additional charges.
Disclaimer: This article is for informational purposes only and does not constitute a recommendation or investment advice. You should not construe any such information or other material as legal, tax, investment, trading, financial, or other advice. Please seek a professional financial advisor before making any investment decision. We are not responsible for and do not endorse or accept any responsibility for the availability, contents, products, services or use of any third party website as stated in our privacy policy.