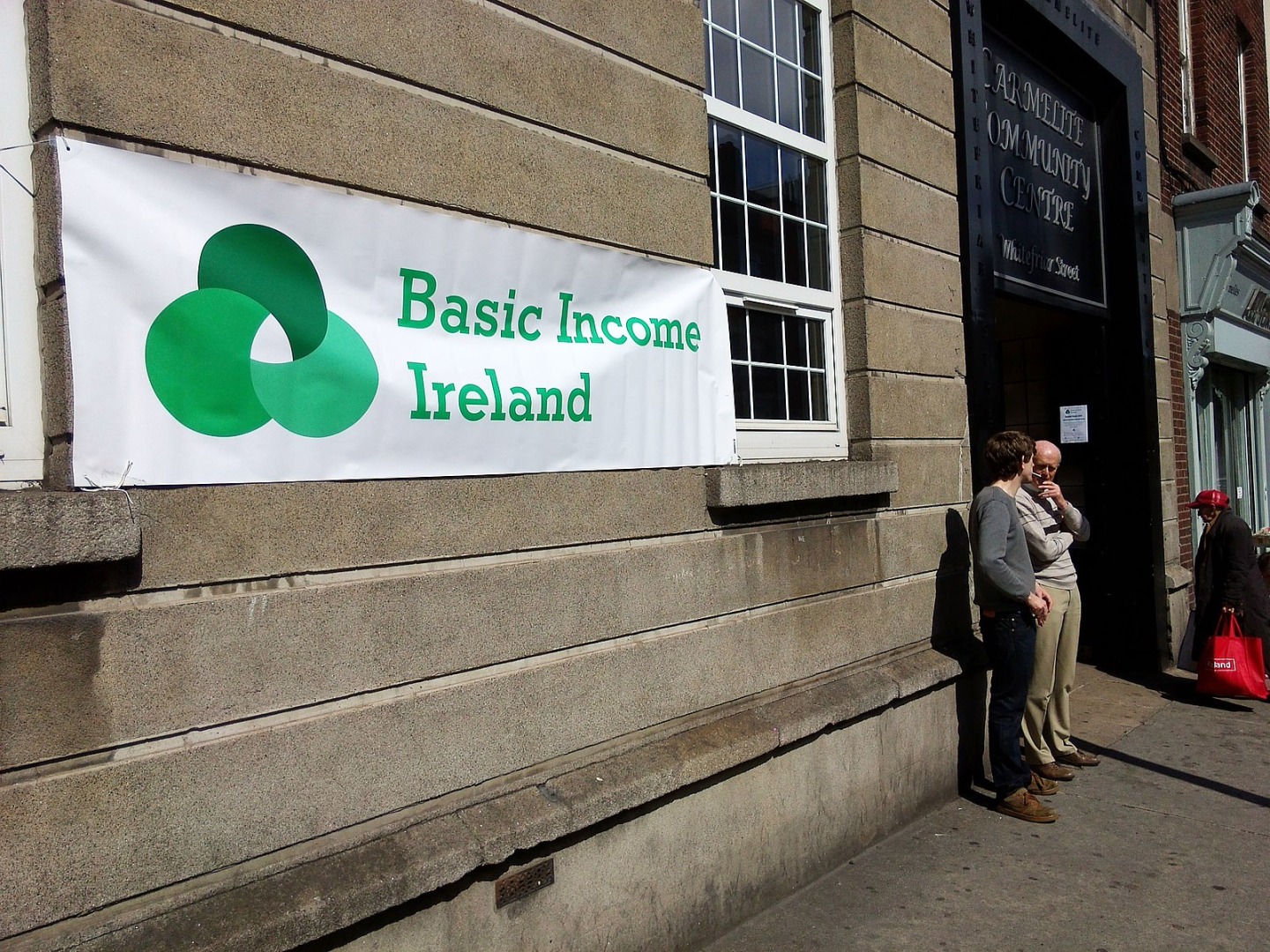 Universal basic income [UBI] is loosely described as a guaranteed pay for some citizens in certain economic classes.
The practicality, scale and adoption may take years, for political, economic, productivity and social reasons, but a possible precursor is a spending plan.
What if there is a publicly published spending plan, for certain amounts for certain needs for a certain term?
Spending in this context is on feeding, transport and some bills. It excludes rent.
If the former [say light needs] are fixed, saving towards rent, health, fees, emergency [heavy needs] is — likely — to be easier.
The problem may not always be low income, but how to master certain spending.
How can an individual spend X amount per month at Y location?
Or say $300/month; $400/month; $200/month in a county for the [assumed] light needs.
This can be explored and the spending plan is published, passed around, sent or in a directory, or online.
The plan is not to tell people what to do—compliance is voluntary—but to expose the possibility to extract more value from any amount of money in possession, than to often feel it is not enough.
Usually, there are known costs of living in different areas, but the details for some regular needs are not clear. This is different from a personal budget or savings app.
These are pegged amounts and how they might be enough for some consumer spending options.
Advantage
It could be useful in helping some save more and avoid debt. It can also be a major drive for corporations to have more affordable retail plans or products. It could be a way to prevent some crimes and avoid certain desperation, because what is owned might just be enough.
Path
How can an individual spend a low amount per month? The first thing is how many times might someone eat per day? Also, what is transportation like — driving or public? What is the mobile phone or internet plan? What toiletries would be purchased and how many times? What bills are paid, and what is the possible or constant minimum? What can be saved in a season?
This will be worked by some staying around an area, with known prices including public utilities.
If someone earns above a plan, but can live within a lower plan, it may be possible to save more.
There will also be the family plan, which can be of four, and the range would be a spread to include the family needs.
Some people are already able to live on a really low income, which without any bad luck is OK.
However, the goal here is to see an established plan of how to spend per peg.
The list can be updated, or adjusted, as inflation and seasons change, but having this kind of spending plan can be an initial step to (UBI), offered with fintech this decade.