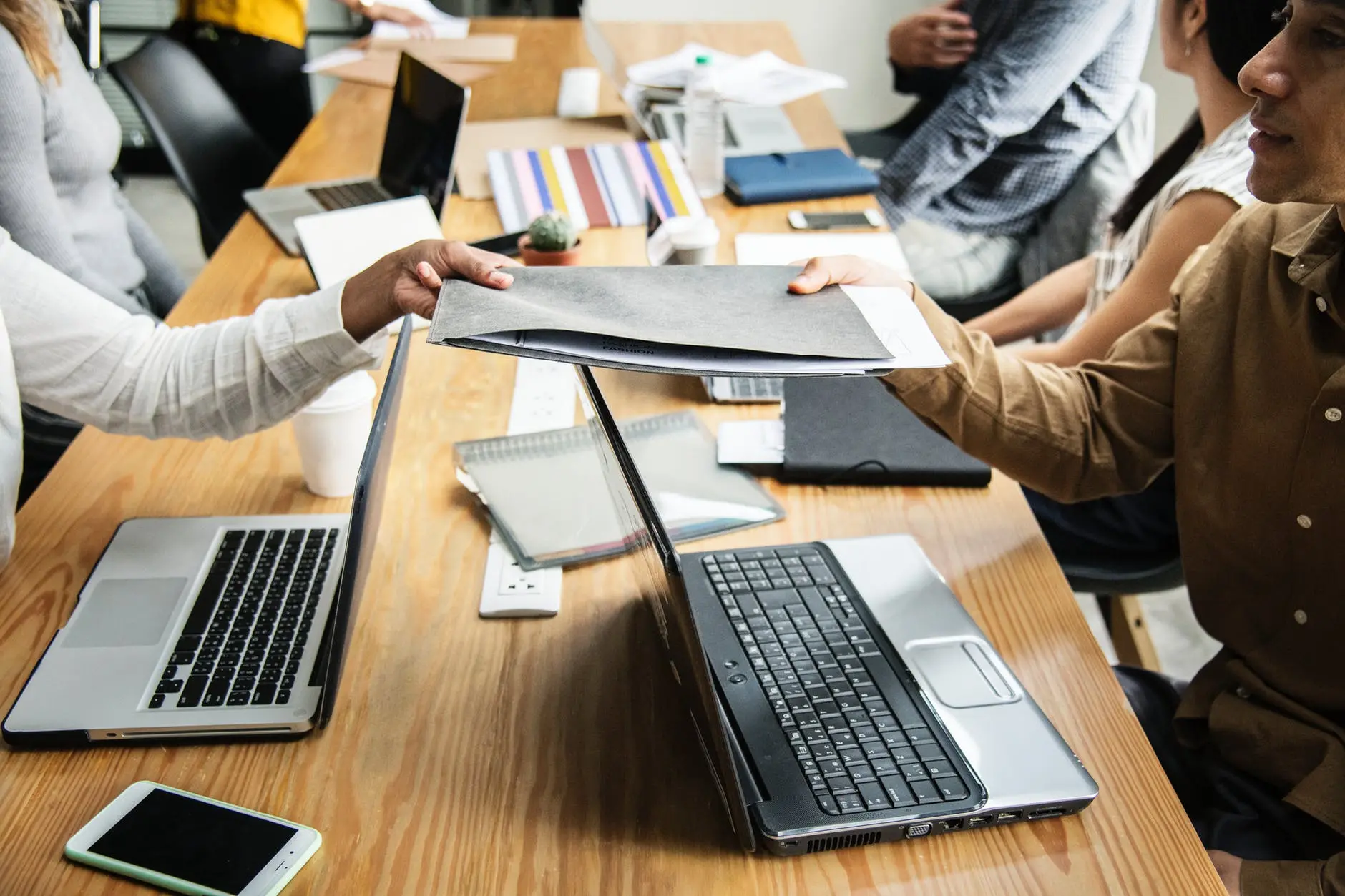 An accenture report states that the global investment in fintech ventures tripled to $12.21bn in 2014. That's a great news because this particular ecosystem is rapidly evolving in India. Currently, the country offers the highest expected ROI at 29% on fintech projects as compared to the global average of 20%.
This is not a surprise given 95% of the financial services incumbents in India are inclined towards exploring fintech partnerships.
A staggering 88% of Indian households own a mobile phone. 433 millions of Indians are planning to upgrade their smartphones by the end of 2018. The potential of technology is empowering the underprivileged and disrupting the traditional way of doing finance with them. In this article, we will discover the steps fintech startups can take to facilitate financial inclusion.
Financial Inclusion in India: an Overview
Financial inclusion is the top priority for the Indian government. Over 230 million new bank accounts were opened in 2016 under Jan Dhan Yojana in India. This may be a small number globally where 2 billion people in the world still do not have access to formal financial services.
However, the focus on financial inclusion has changed the course of doing transactions in India. The payments sector in our country has enjoyed a boost post demonetization of high currency notes. Paytm, the Noida-based electronic payments solutions firm, made the most out of demonetization in 2016.
It witnessed a 200% hike in the number of app downloads and 250% increased in the number of transactions and transactional value. Basically, Indian fintech startups are interested in offering financial institutions through plug-and-play solutions that also magnificently up the user experience.
However, more than 40% of industry startups reported regulatory uncertainties act as a major hurdle to implement innovative solutions. Moving on, here are the three steps that fintech startups can take to ensure wider financial inclusion:
1. Enable access to credit by building alternative data silos
Credit history can be a huge roadblock for those who have never dealt with financial institution before. For instance, entrepreneurs that have just started their companies need financial support to grow but this is usually a struggle for them.
To help a bank or a financial institution make a loan decision, fintech startups can help gather data from multiple sources (for eg: mobile phone payment history), social media activities, online accounts, etc. to create an alternative credit history.
Who knew this could be a possibility till a few years ago?
2. Ensure digital remittances on mobile phones
Remember Western Union or MoneyGram? To transfer money, one would have to hit the nearest franchise for transferring; but not anymore. With companies such as Quippi(Mexico) and Zoona (South Africa), anyone can send money across the globe through a mobile phone for a minimal charge.
This is definitely required in rural areas of the country where remittance is slow and expensive; most villagers have to often travel long distances for this particular task. Hence, financial inclusion is necessary in these parts.
3. Make cashless payments hassle free with apt solutions
Did you know 68% of transactions in India are cash-based? But the use of e-wallets, mobile POS, online payments and more is slowly changing that. Fintech startups can enable a safe and secure solution in a developing country like ours, where merchants and small businesses are still unable to enjoy the benefits of digital payments.
Kyash.com, India's largest ecommerce focused payment point network, allows businesses, of any size and from any industry, access to payments collected in an automated and reliable fashion. Whether you are running a business from a tier 3 city of the country or from a suburb, everyone should have the liberty to receive financial support, always.
Conclusion
While the semi-urban and urban areas are enjoying a substantial level of financial inclusion, it is the rural India that should be the focus of fintech startups. Thankfully, solutions are being tailored that will boost the quality of life of those living there and also provide them financial support whenever required.