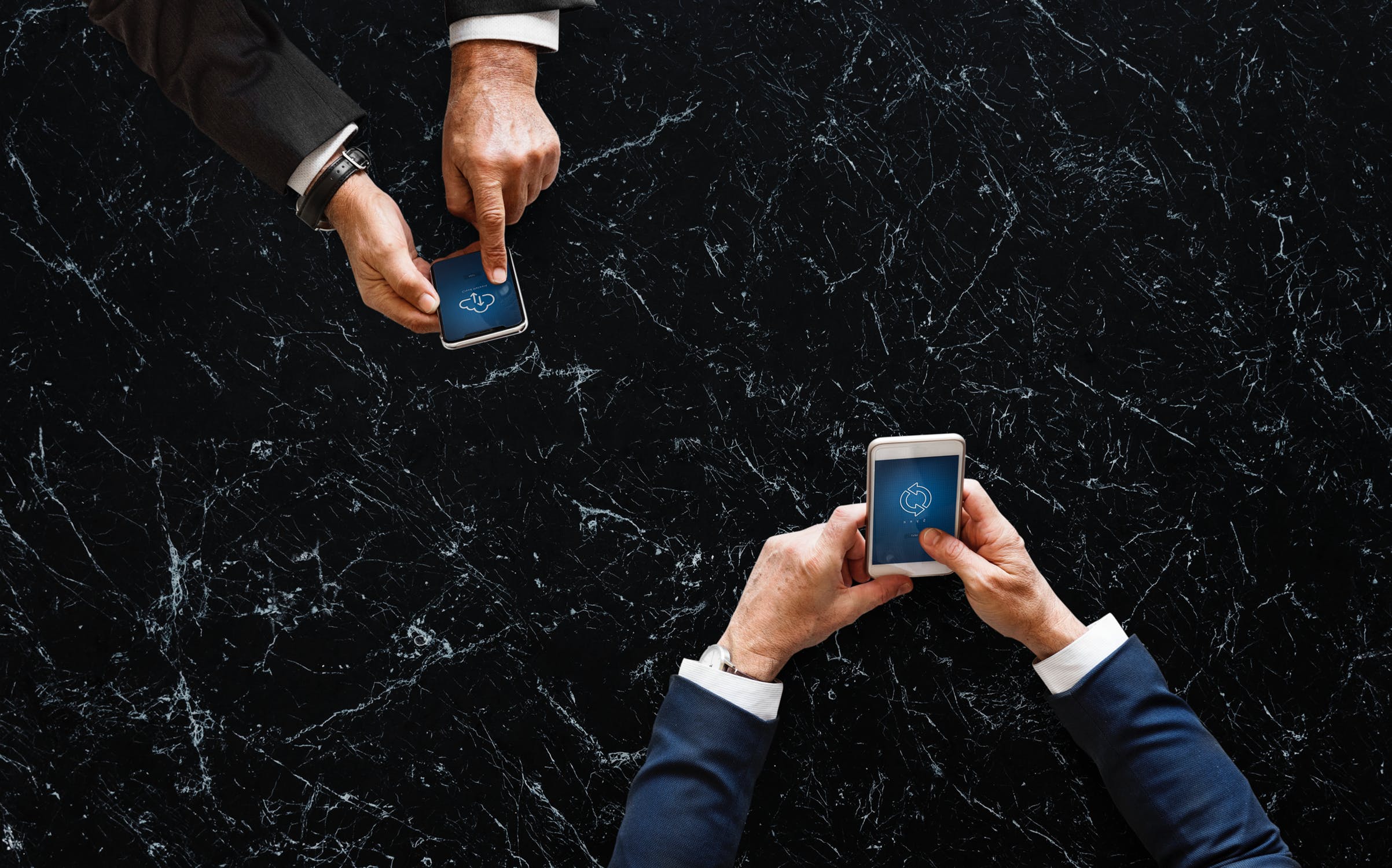 The pandemic has made everything virtual in 2021.
Businesses are operating remotely and connecting virtually with employees, birthday parties are being held on Zoom calls, and even something as basic as a buying a pair of sweatpants is being done online.
Automation of manual tasks being executed and documented online has made it possible to run business smoothly. But there are still some businesses that are not making use of automation for time-consuming processes like payroll generation. If you are one of those companies who are still doing payroll manually, these are the business benefits of using a software you are missing on:
1. Error-Free Calculations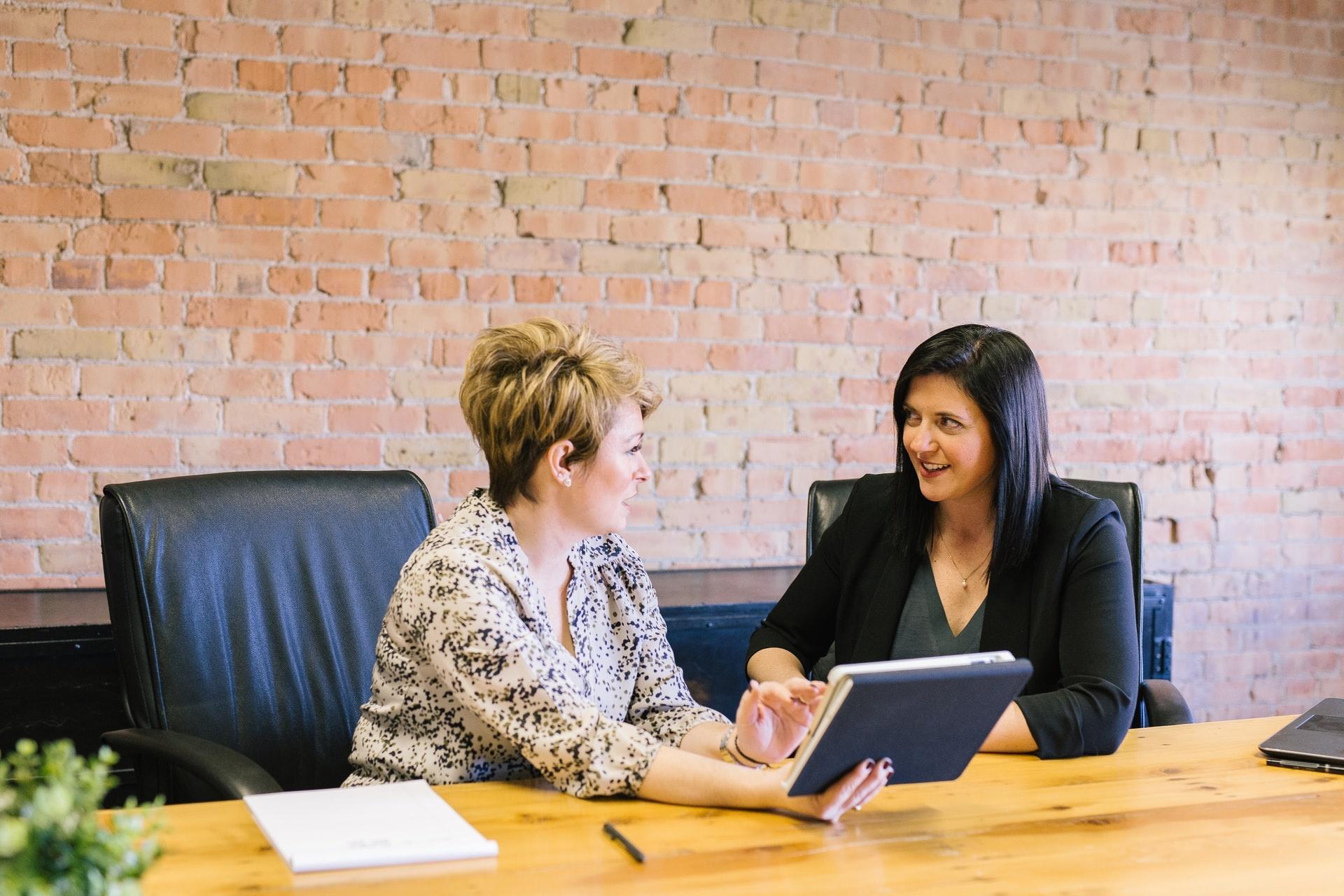 Payroll processes are highly complex and require a lot of calculations.Even a single mistake can lead to a huge blunder and cause a company thousands of dollars. This can reflect badly when employees receive inaccurate salaries.
With a payroll software the entire process gets automated which eliminates any chances of such expensive human errors. Since the risk of mistake is no longer there, employees always receive accurate salaries. And this is where a pay stubs maker can come in handy.
2. Time Saving
A lot of businesses fail due to poor management of time. Wasting numerous days on manually doing payroll processing is a huge waste of time. A payroll software needs one-time settings to configure the software based on your company-specific requirements and it handles everything from there.
When you opt for a QuickBooks payroll software it helps in managing both accounting and payroll, making the entire process more consolidated and time-efficient. The automated features speed up the entire process so you get more time to invest on other aspects of your business.
3. Business Costs Saving
One of the major benefits of a payroll software is that it is a cost-efficient option which eliminates the need for any professional payroll service or hiring a payroll expert. Especially for startups who want to cut costs, this is an amazing option to efficiently perform payroll without spending a fortune.
Additionally, the whole process is paperless so you save a lot of money spent on resources like printers, ink cartridges, paper, filing cabinets, etc. These saved funds can be invested elsewhere in the business to help your business grow.
4. Higher Productivity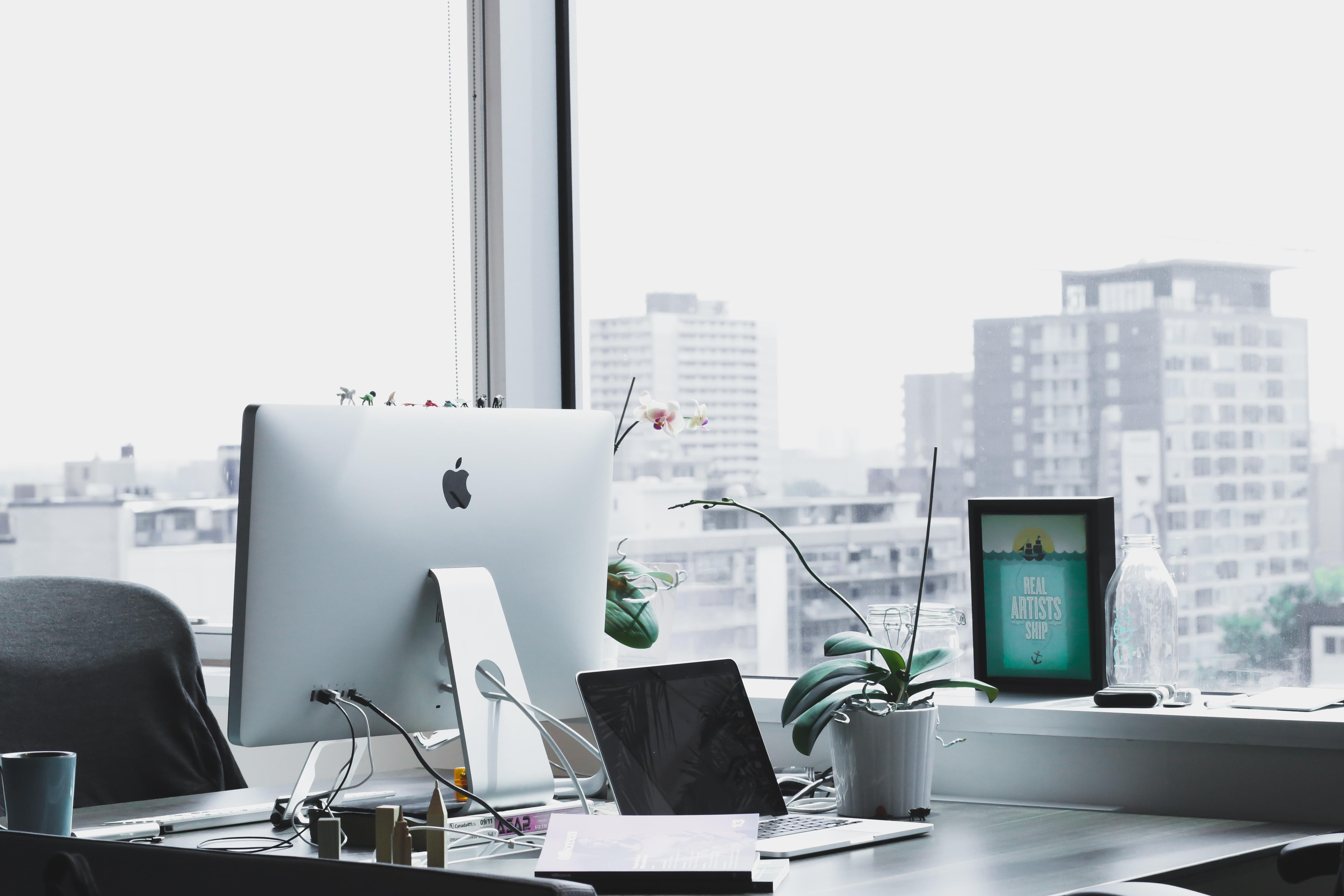 The traditional method of payroll processing and generating is highly time-consuming, making it an exhausting task. Automation of such complicated and tedious tasks with the help of a payroll software streamlines the process and makes it more efficient.
With the help of payroll software, it becomes easy to calculate payments and deductions, manage tax filing and generate company-specific reports. It also helps you collect and analyze important business information much faster which becomes a valuable source for understanding business performance.
5. Secure Storage of Records
Manual payroll records are difficult to store and track, making it difficult to retain correct information easily. It also becomes difficult to ensure security of stored records. With a payroll software, all the employee payroll data gets stored in a centralized location and you can quickly generate reports.
A cloud-based payroll software stores confidential payroll data online and can be accessed from anywhere at any time. The software provides authorization that helps in preventing data loss, security breaches, or any other damage to data. This ensures security of data and allows you to quickly download reports and analyse data.
Conclusion
When it comes to using payroll software, anyone with a little training can learn to do it effectively. This reduces your dependency on any payroll experts and promotes transparency in your workplace. The savings a small business does from switching to a payroll software helps in growing the business and optimizing productivity.