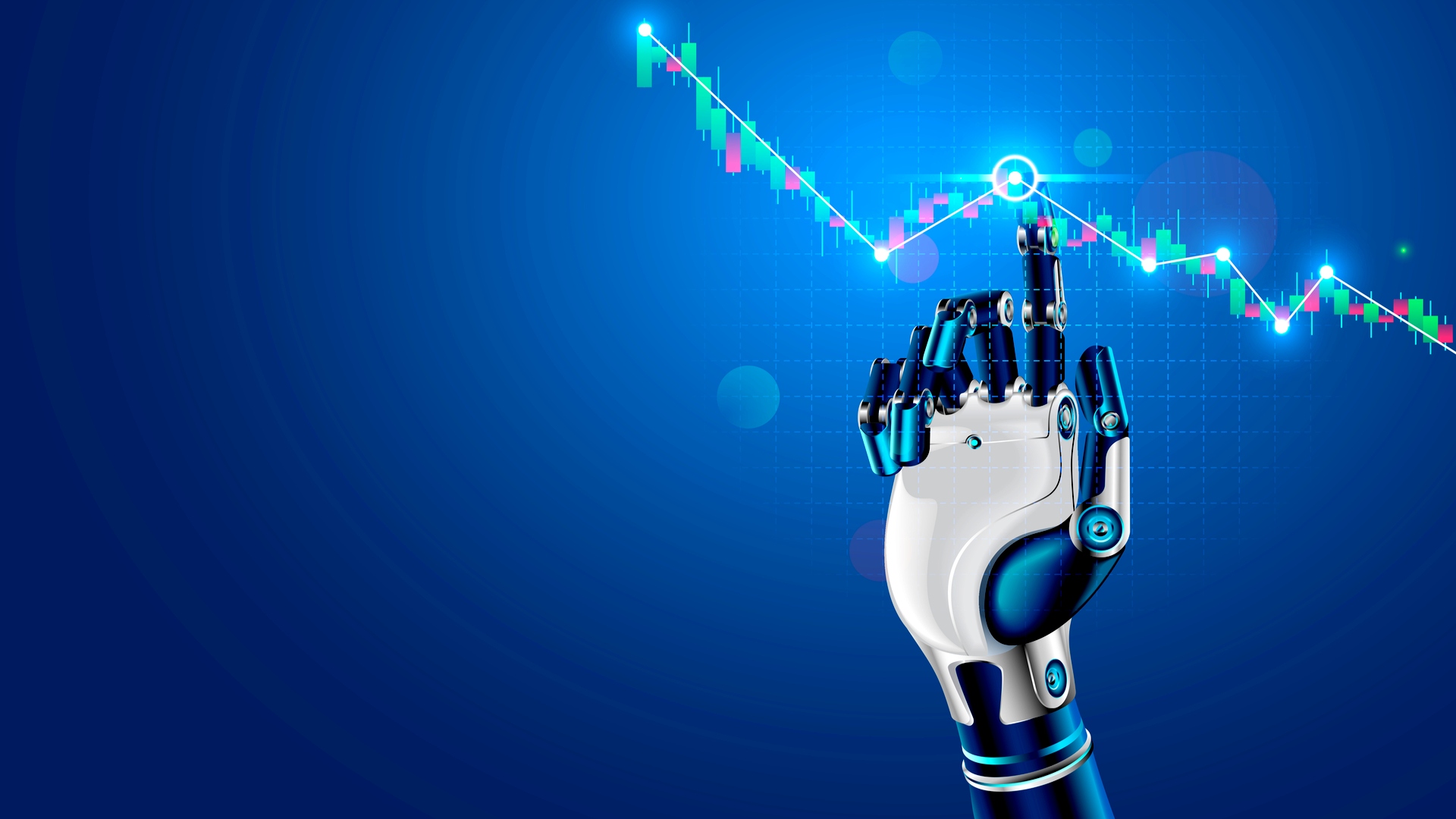 Investing in the right technology can help business owners save time and money, improve efficiency, and even provide a competitive edge.
But with so many options, it can be hard to know where to start.
Here are some key technology investments every business should make: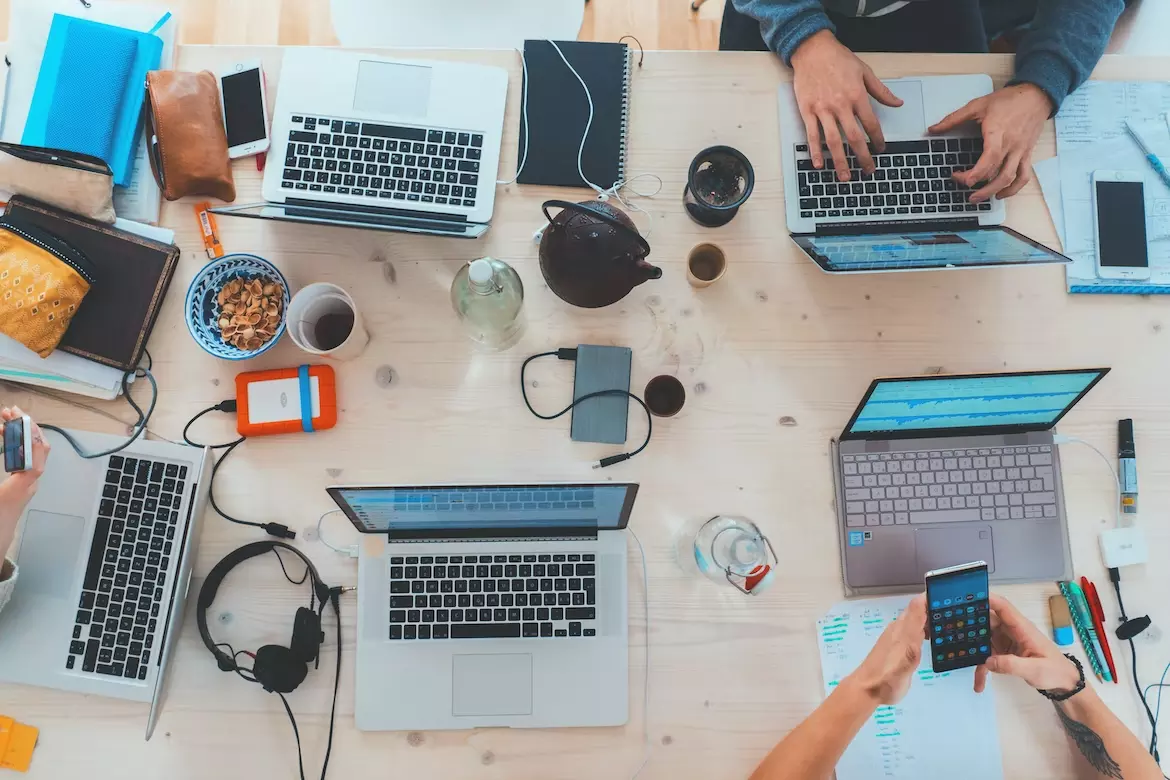 Power BI
Power BI is an incredibly powerful data visualization and analytics platform that allows businesses to turn volumes of data, including both structured and unstructured formats, into actionable insights. Power BI consulting services provide companies with comprehensive guidance on how to best leverage Power BI's features to better make sense of their data in order to support efficient operations and successful strategic decision-making. Power BI boasts a wide array of benefits - from real-time collaboration tools and interactive visualizations that enable more informed analysis, to advanced automation capabilities that significantly reduce manual labor in areas such as report creation. With Power BI, businesses are able to gain top-tier insights into their key performance indicators on demand, no matter how complex the data is.
Microsoft Business Application
Technology investments are often made with the future in mind. With the right technology, businesses can save time and money while improving operations. One such technology investment is Microsoft Business Application. The Microsoft experts from Flintech recommend Business Application implementation for businesses that want to undergo digital transformation. When utilized properly, this product line can help implement new enterprise resource planning (ERP) infrastructure and update legacy systems to modern architectures.
Microsoft Business Application is a comprehensive business solution that helps businesses automate tasks, manage customer relationships, and make better decisions. The benefits of using Microsoft Business Application are many, but here are a few key reasons why it is a technology investment every business should make:
It helps automate tasks

It helps with managing customer relationships

It helps businesses make better decisions

It helps improve operations

It helps save time and money
Microsoft Business Application is a sound investment for any business looking to improve its operations and bottom line. With the right technology in place, businesses can reap the benefits of increased efficiency and productivity. Contact your local Microsoft partner today to learn more about how Microsoft Business Application can benefit your business.
Cloud-Based Accounting Software
Being a business owner pushes you to look for ways to improve efficiency and the bottom line. You may have considered automating various processes or improving your customer service. However, your accounting software is one area you may not have thought of. Upgrading to cloud-based accounting software can provide numerous benefits for your business.
One of the main advantages of cloud-based accounting software is that it provides real-time data. This means that you can always see how your business is performing financially. You don't have to wait until the end of the month or quarter to get information on your income and expenses. This can be extremely helpful in making strategic decisions about your business.
Another advantage of cloud-based accounting software is that it is more secure than traditional software. When your data is stored off-site, it is less likely to be lost or stolen. Additionally, cloud-based accounting software is typically updated automatically, so you always have the latest version. This can help you avoid costly mistakes and downtime.
Finally, cloud-based accounting software is usually much more affordable than traditional software. There is no need to purchase expensive hardware or licenses. Additionally, many cloud-based accounting software providers offer pay-as-you-go pricing, so you only pay for what you use. This can be a great option for small businesses or businesses with fluctuating needs.
Customer Relationship Management (CRM) Software
Technology investments are essential for any business that wants to stay competitive and grow. In today's market, customer relationship management (CRM) software is one of the best technology investments a business can make. It allows businesses to manage their customer relationships more efficiently and effectively. With CRM software, businesses can track customer interactions, identify potential sales opportunities, and streamline their sales and marketing processes.
Investing in CRM software is a wise decision for any business that wants to improve its customer relationships. It is an investment that will pay off in the form of increased sales, improved customer satisfaction, and a more efficient and effective sales and marketing process. If you are considering investing in CRM software, contact a reputable CRM software provider today.
Project Management Software
As your business grows, so do the number of projects and tasks you take on. Suddenly, that to-do list isn't looking so manageable anymore. This is where project management software comes in to help you get your business organized and running smoothly.
Project management software is a tool that helps businesses plan, execute, and track their various projects. It can be used for anything from small tasks to large-scale initiatives. By using project management software, businesses can improve their efficiency and handle their overall operations better.
There are many different project management software programs available on the market today. Each one has its own features and benefits. When choosing a project management program for your business, you must consider your specific needs and goals.
You may want to look for features like task management, resource allocation, project tracking, and reporting. The right project management software program will help you save time and money while keeping your projects on track.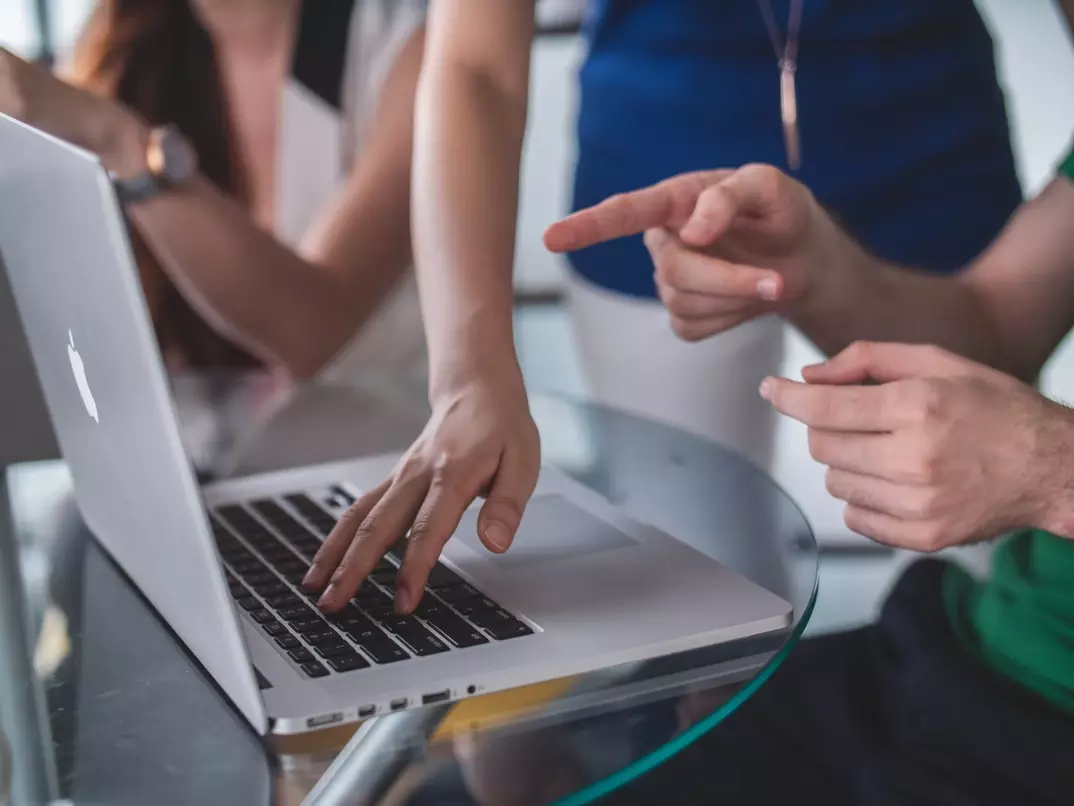 These are just a few critical technology investments every business should make. Investing in the right technology can improve your business operations, save time and money, and even give you a competitive edge.