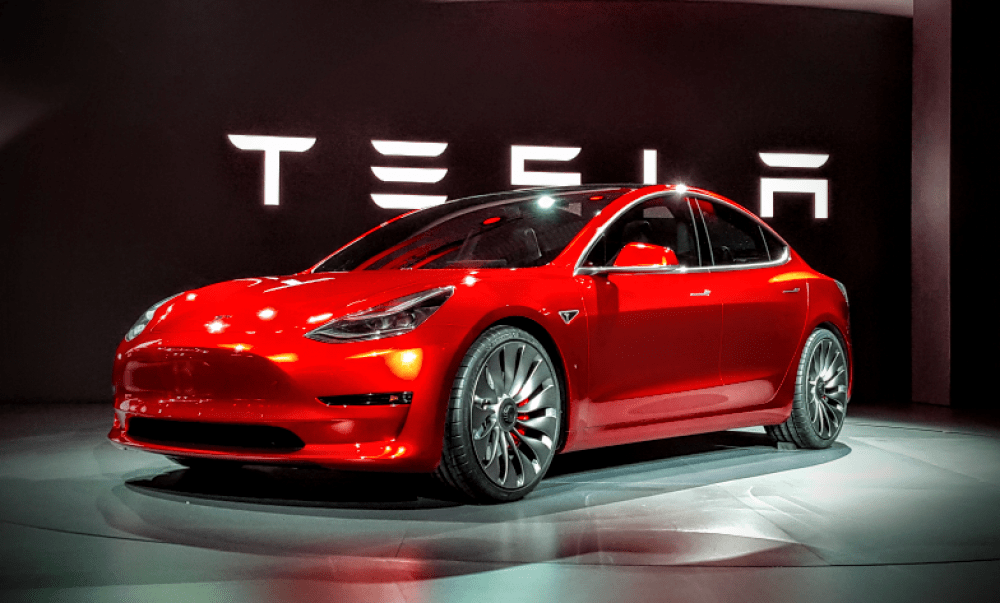 Elon Musk's new antidote for the gas guzzling automobile market, the Tesla Model 3, released its first 30 cars to close employees on Friday, in order to control for quality issues before its grand international release to the mass market in 2018.
Introducing The Model 3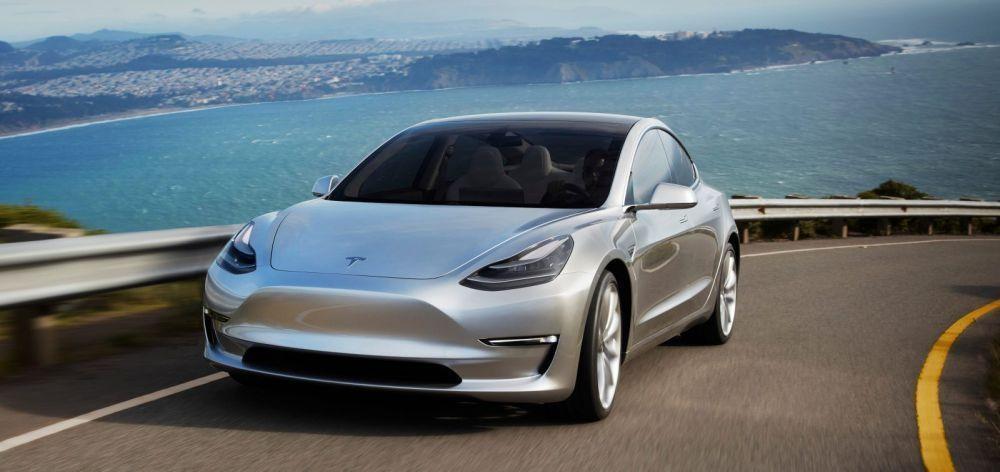 The Model 3 is Tesla's first entry as an affordable electric car, and starts at $35,000 (£26,650) which is the basic model without federal incentives. Musk's ambition to increase the price of the Model 3 and hence increase revenues, includes paying an extra $9,000 to increase the battery's range from 220 to 310 miles, which compared to the current electric car industry is much more in line with their gas-powered counterparts. Futuristic extras such as self-driving capability and Tesla's autopilot software come at a price of around $3,000 and $5,000 respectively. Thus, pushing the purchase price of a Model 3 north of $50,000 (£38,000).
Tesla's attention in recent times has turned from their competitors, which is, to create an electric car that has excellent range capabilities, whereas Tesla's refocused attention is now on affordability. It seems as though the elder brother of the Model 3, the Model S, has had a positive intervention to the public eye, as Tesla is perceived as a luxury brand rather than a standard affordable carmaker. This added edge, will push consumers towards a Tesla rather than a competitor, as everyone loves luxury at affordable prices, enabling customers to own a slice of that luxury Tesla image in their Model 3, rather than choosing a lower end car brand such as an electric Nissan or Renault for the same price.
Production Problems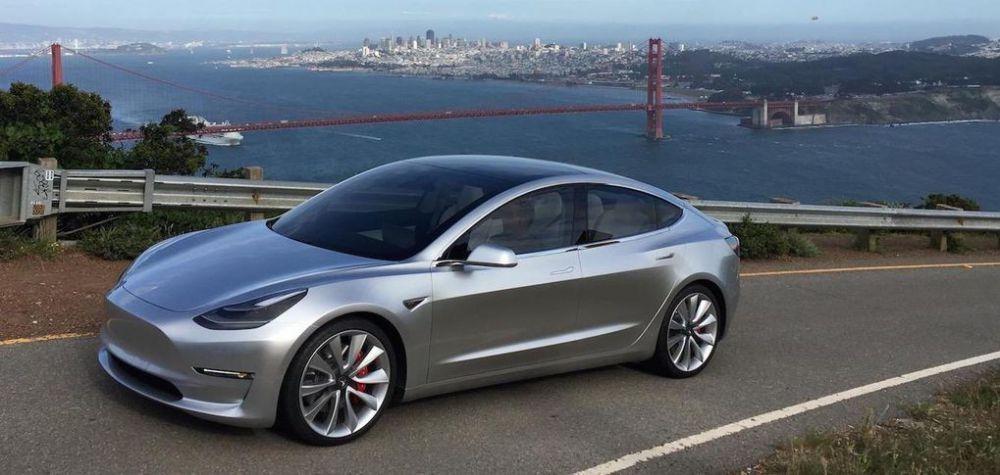 Tesla's rise to fame still has had its moments, with the main one being that production targets have not been met, creating a sceptical atmosphere about the sustainability of the car brand. Failure to meet the previous Model S and Model X's targets may leave many investors and customers unconvinced about the Model 3's delivery timeline, especially with the risks involved. A third of the 10,000 parts needed to construct a Model 3 comes from outside the US, and consequently, a slight hitch in the supply chain is all it takes to crush any hope of achieving what Elon Musk has set out to accomplish.
The target of creating 500,000 cars by next year will be a tall order, considering that in 2016 Tesla managed only 84,000 vehicles. Ramping up production 6 fold over one year is unheard of for the automobile industry, particularly for such a young company such as Tesla, who specialise exclusively in electric cars only. This issue is what is creating the scepticism surrounding Tesla, and is mainly the reason why Wall Street and co believe Tesla to be overvalued.
Unjustified Share Price
Tesla as of writing stands at a share price of $335.07, and most investors feel that the strength of the share price cannot be justified. Elon Musk himself put it beautifully in a tweet recently when he said, though the price is "obviously high based on past and present", he said, it is still "low if you believe in Tesla's future". This in a sense should provide any investor holding Tesla shares with great confidence, that the CEO and Co-founder of the company is continually upbeat and confident about his company and that one-day Tesla will be in profit, as nobody else in the industry sees electric cars as a source of profitability.
CEO of Royal Dutch Shell, Ben Van Beurden, has also stated recently to declare that his next vehicle will be electric, which is ironic to believe, as he is in charge of an oil producing company. This is further evidence that the world is slowly shifting away from oil and signifies that despite the cynicism surrounding Tesla, the market secretly has a ray of hope for Tesla, and so it should.
Future Outlook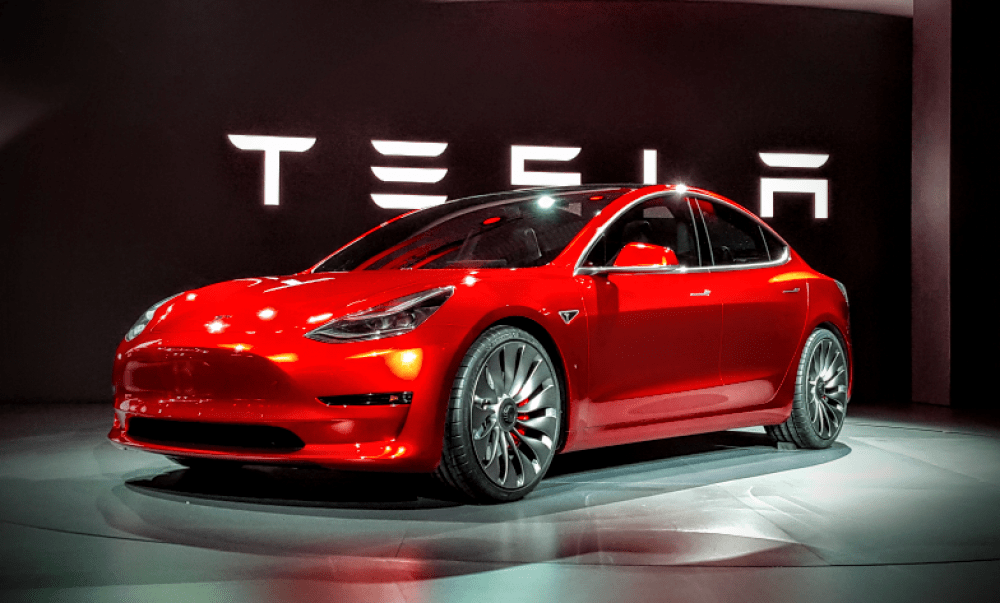 With the UK government recently announcing that all diesel and petrol cars will be banned in the the country from 2040 onwards, Tesla has a golden opportunity to strike while the iron is hot. This is also a definitive deadline for the company to capture the UK market and stamp its authority. The day of reckoning will arrive where oil does eventually run out and we have to turn to alternative methods. Will Tesla be there to spearhead that movement? Judging from recent times, the market and Elon Musk himself believes so, and if that is the case, then the electric carmaker is extremely undervalued and the market has not priced in the future benefits that are yet to come.
So, if the market goes against Tesla would that signal the end? Hopefully not, but Musk's expansion to create efficient homes is only the start of his master plan to accelerate the world's transition to sustainable energy. However, Tesla in the automobile industry isn't out of the game yet is one battle to keep an eye on for years to come.