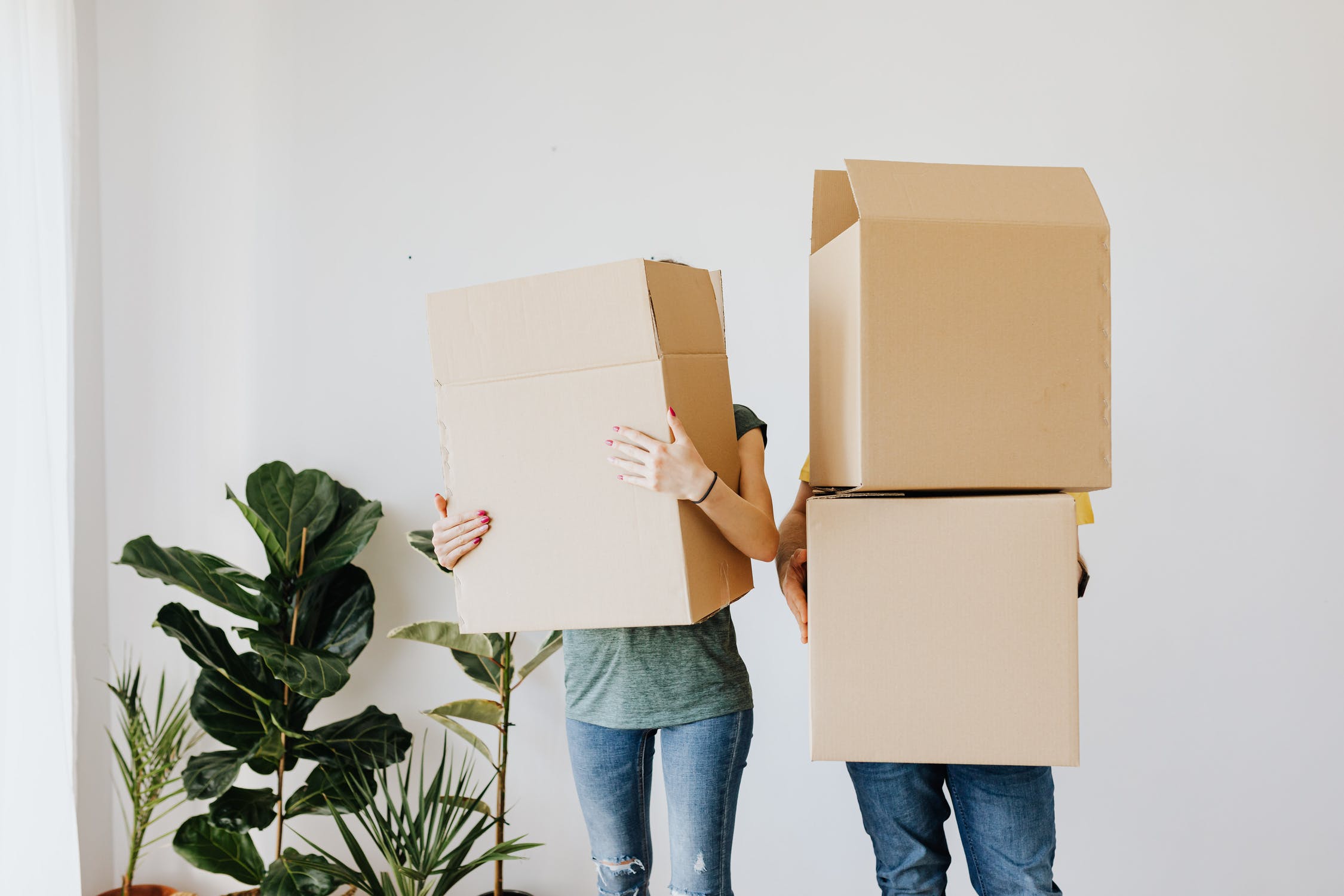 As a mortgage broker, you definitely know the importance of referrals when it comes to sustaining business growth.
In the mortgage industry, this is actually the most popular way to acquire more businesses. Now, your success in acquiring new referrals largely depends on the relationship you have with your existing clients. However, there are a number of things that you can do to ensure that you capitalize on your referral opportunities. That's we are going to look at in this article, where we will explore 5 of the best ways mortgage brokers can use to gain more referrals.
Ask for Reviews and Testimonials
Today, the financial services industry is filled with so much white noise, especially the mortgage broker market, making reviews and testimonials the most effective way to stand out of the crowd. Think about this, how would you feel if you were looking for mortgage broker services and you visited a particular broker's site, only to find that there are no reviews? Then you visit another site where you find a tone of reviews and testimonials from satisfied customers. Which broker would you choose? We all know the one you would go for. It is pretty straightforward! A great review from a previous satisfied client builds a sense of trust for potential clients. It allows them to know what they can expect from you as a broker, and information coming from fellow clients will convince them. So, it is important to have a system in place that would request reviews from all your clients, both current and past. You need to get creative when coming up with such a system. You may decide to go with the trusty simple text version, or a system that allows clients to record audio clips, or even short video clips if the clients are brave enough to give a review in front of the camera, talking about what they loved the most working with you. Whichever method you decide, just ensure that the reviews are fresh and relevant to your services.
Get Referrals from Social Media
No matter what some of us think about social media, the fact is, it is here to stay. As a mortgage broker, if you want success in acquiring referrals, you need to embrace it and take advantage of the opportunities it is presenting to you. Take Facebook, for instance, there are over 2.7 billion users who log into the platform on a monthly basis. Then add Instagram, Twitter, and LinkedIn into the mix, can you guess the number of people you would be able to reach if you know how to use these platforms effectively? So, if you are looking for more referrals, you need to consider tapping into the key social networks. In as much you will be connecting with many business accounts on the social platforms, always remember that there is a huge market of home buyers to tap into. If you have social media accounts, then make the most of it. Interact with your clients, both past and current, on a regular basis. Ensure that you post regularly and engage with other users by asking questions and reacting to their posts. When doing so, keep yourself in check as you don't want to come out as too 'salesy'. Look for homeowners that need help getting mortgages from Facebook groups and then give them your best advice. Ensure that you engage with the users in those particular groups.
Establish and Maintain Excellent Customer Relations
As business people, we do appreciate great relationships and excellent customer service. In the mortgage field, these two things are critically important especially when it comes to acquiring those highly sought-after referrals. If there is something we have learned in the past, that is how far that little time invested in a great referral program can do for your business. With the technological advancements witnessed in the past couple of years, these programs don't have to be complicated, as they can now be automated. When a client approaches you, requiring a mortgage, you need to ensure that you maintain contact at each stage, including;
After submitting their mortgage application
After the loan has been approved
After buying their new home
By maintaining contact with the client during the mortgage process, you can be remembered by them for all the right reasons, which in turn, paves way for more referrals. And guess what, doing this doesn't have to be challenging; simple things such as sending them emails, phone calls, or even an information pack can do the trick.
Form the Right Partnerships
Like a mortgage broker, we know that trying to get in touch with estate agents so as to partner with them can be challenging, and most times, it can result in little or even no response. The problem usually is the fact that each one of us wants to collaborate with the main players in the market. However, you find that agents are already tied with other brokers, and have actually worked together for years. So, in your case, why not consider working with the recently formed estate agents instead? Yes, they may have a smaller customer base, fewer listings, and much smaller offices, but you know what, they are much more likely to engage you, listen to you, and be very willing to promote your business. Since they are new in the industry, they may even appreciate the advice you will offer, and if things go well, they will encourage their clients to use your services.
Newsletters with Regular Updates
Mortgage brokers are always expected to keep up with the ever-changing tides of the mortgage industry. So you need to put together all the useful information about what's happening in the mortgage market into a monthly or quarterly newsletter. Once you've done that, you can now email your clients, prospective clients, estate agents, and other small businesses these newsletters. While creating the newsletters, you need to ensure that you plan your content so as to ensure that whatever you will be sharing will be of high quality and will actually be useful and of value to the readers. One useful tip is to make the newsletter more about them and less about you. Moreover, ensure that the platform you choose to share the newsletters on is sharable so that readers can pass to each other, thereby spreading the word, which starts to bring referrals.
To sum it all up, these tips are geared towards helping you boost your referral rate and gain more clients just through recommendations as well as word-of-mouth marketing. Remember, don't rely on one method as your business needs to be built on multiple marketing pillars for growth.