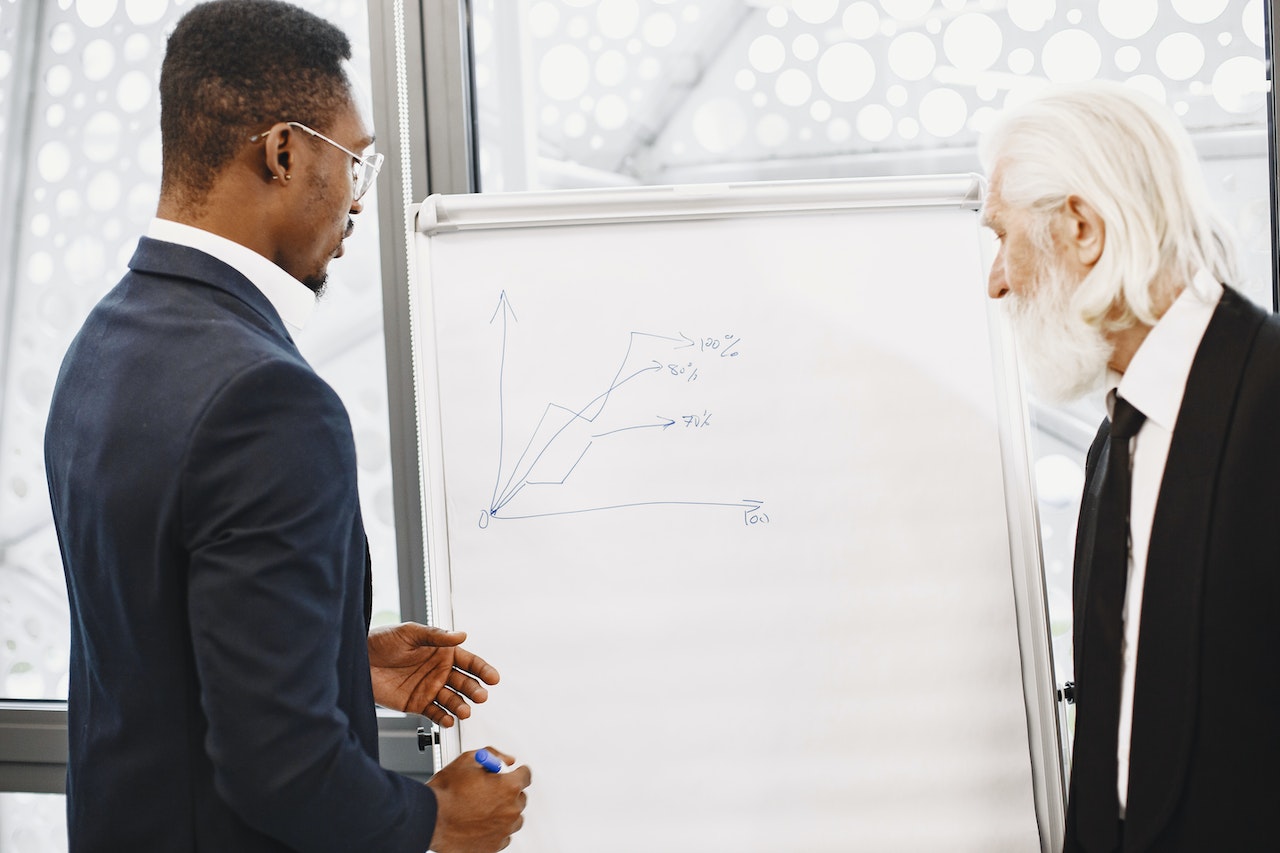 The role of the chief financial officer (CFO) is evolving post COVID-19.
CFOs have become a crucial component of any business, keeping track of the bigger picture and the workings of each department.
The pandemic has brought about significant changes in the business landscape, affecting nearly every aspect of operations, from remote work to supply chain disruptions.
In this new era, the role of the Chief Financial Officer (CFO) has become more critical than ever, as they are tasked with navigating the financial complexities of the post-pandemic world. In this article, we will explore the evolving role of the CFO in the post-pandemic era, including new challenges and opportunities, and the skills and qualities that are essential for success.
What Are the Required New Skills and Qualities that are Essential for CFOs?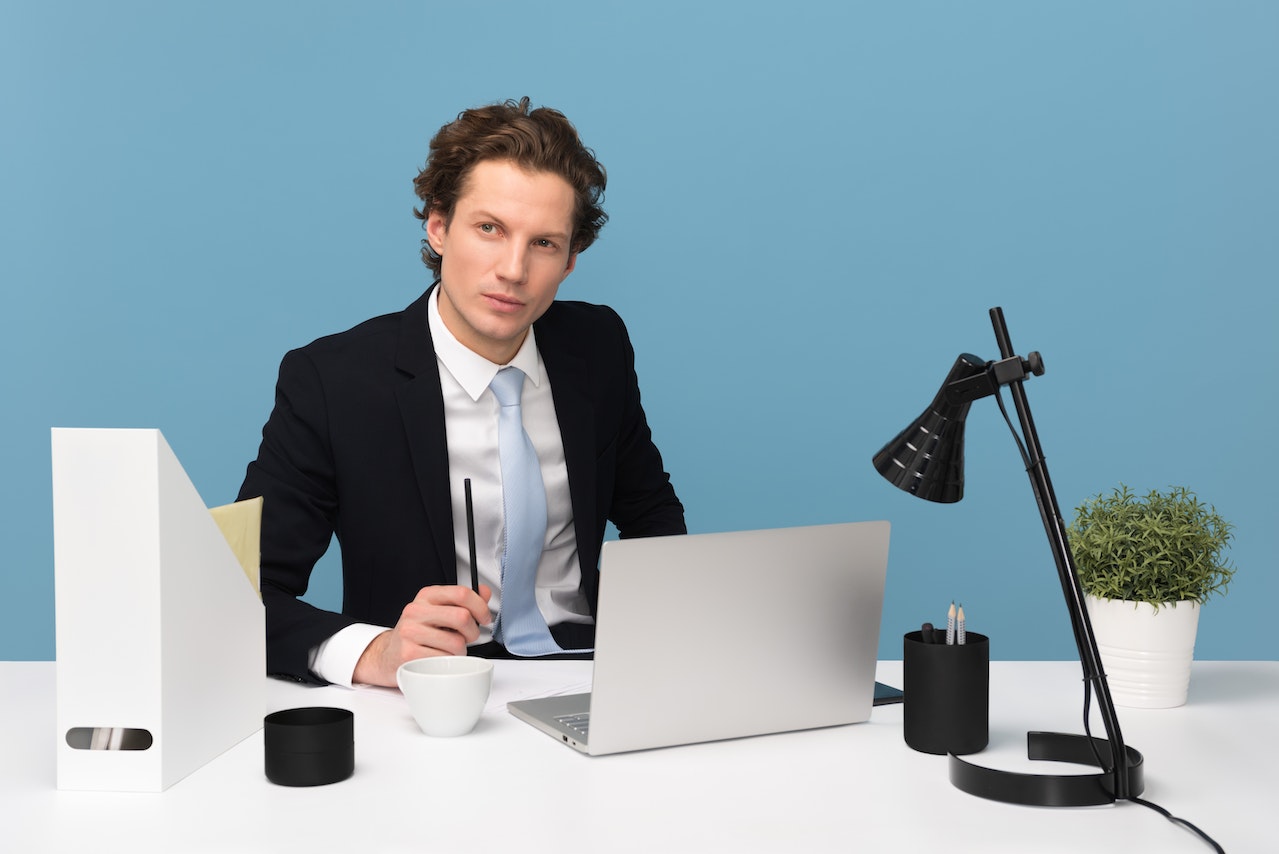 Strategic Thinking
In the post-pandemic world, CFOs must be able to think strategically, making decisions that balance short-term financial goals with long-term sustainability and growth. They must also be able to anticipate and respond to market changes, while maintaining a clear focus on the organization's mission and goals.
Strong Communication and Collaboration
In a remote work environment, CFOs must be able to effectively communicate and collaborate with their teams, stakeholders, and partners. This requires strong communication skills, as well as the ability to build relationships and foster trust.
Technical Expertise and Adaptability
CFOs must have a strong understanding of financial processes, regulations, and technologies, and be able to adapt to new challenges and opportunities. They must be comfortable working with digital tools and technologies, and be able to leverage these tools to improve financial processes and drive growth.
The Opportunities for CFOs in the Post Pandemic Era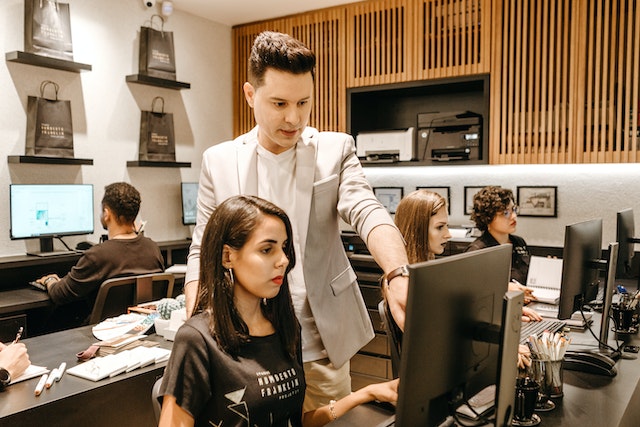 Driving Digital Transformation
The shift to remote work and the need for greater efficiency have accelerated the adoption of digital technologies in many organizations. CFOs can play a key role in driving this digital transformation, leveraging technology to improve financial processes, increase transparency, and drive growth.
Promoting Sustainability and Corporate Responsibility
In the post-pandemic world, there is a growing focus on sustainability and corporate responsibility, as consumers and investors seek to support companies that are making a positive impact. CFOs can play a key role in promoting sustainability by incorporating environmental, social, and governance (ESG) factors into financial planning and decision-making.
Building Resilience and Agility
The COVID-19 pandemic has demonstrated the importance of resilience and agility in the face of unexpected challenges. CFOs can help build resilience by strengthening their organizations' financial foundations and developing contingency plans for future disruptions.
The New Challenges Facing CFOs Post Pandemic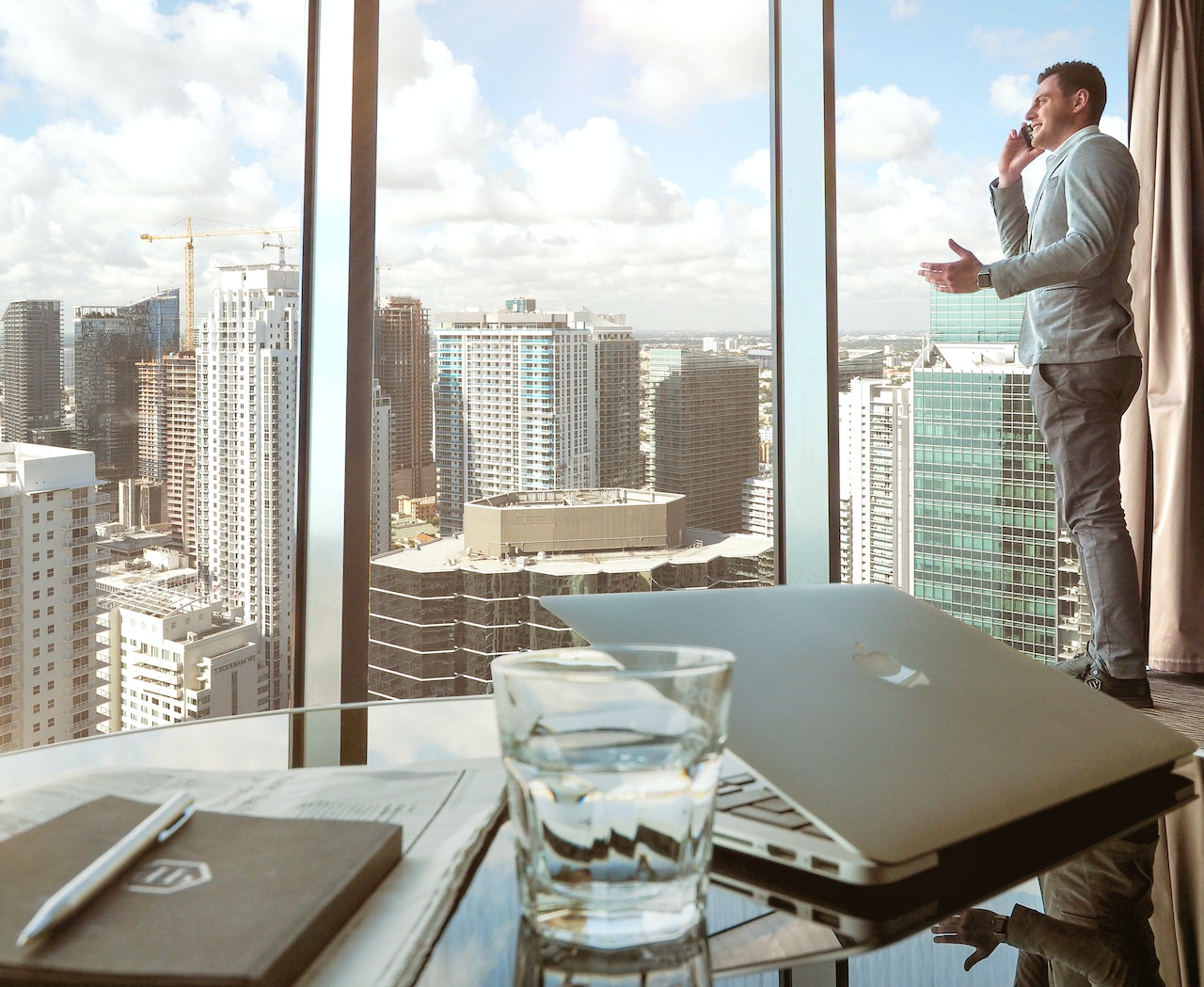 Managing Remote Work and Cybersecurity
With the shift to remote work, CFOs must find ways to maintain the security of sensitive financial information, as well as ensuring that their teams have the technology and resources they need to work effectively from home. This requires a deep understanding of cybersecurity best practices and the ability to manage remote teams effectively.
Navigating Economic Uncertainty
The post-pandemic world is characterized by economic uncertainty, with volatile markets, declining revenues, and unpredictable consumer spending patterns. CFOs must be able to make informed decisions about resource allocation, risk management, and financial planning in the face of this uncertainty.
Addressing Supply Chain Disruptions
The COVID-19 pandemic has brought about significant disruptions to global supply chains, leading to shortages of raw materials and finished goods. CFOs must be able to assess and mitigate the risks posed by these disruptions, while also finding ways to reduce costs and maintain competitiveness.
Conclusion
The role of the CFO in the post-pandemic era is more critical than ever, as they are tasked with navigating the financial complexities of the