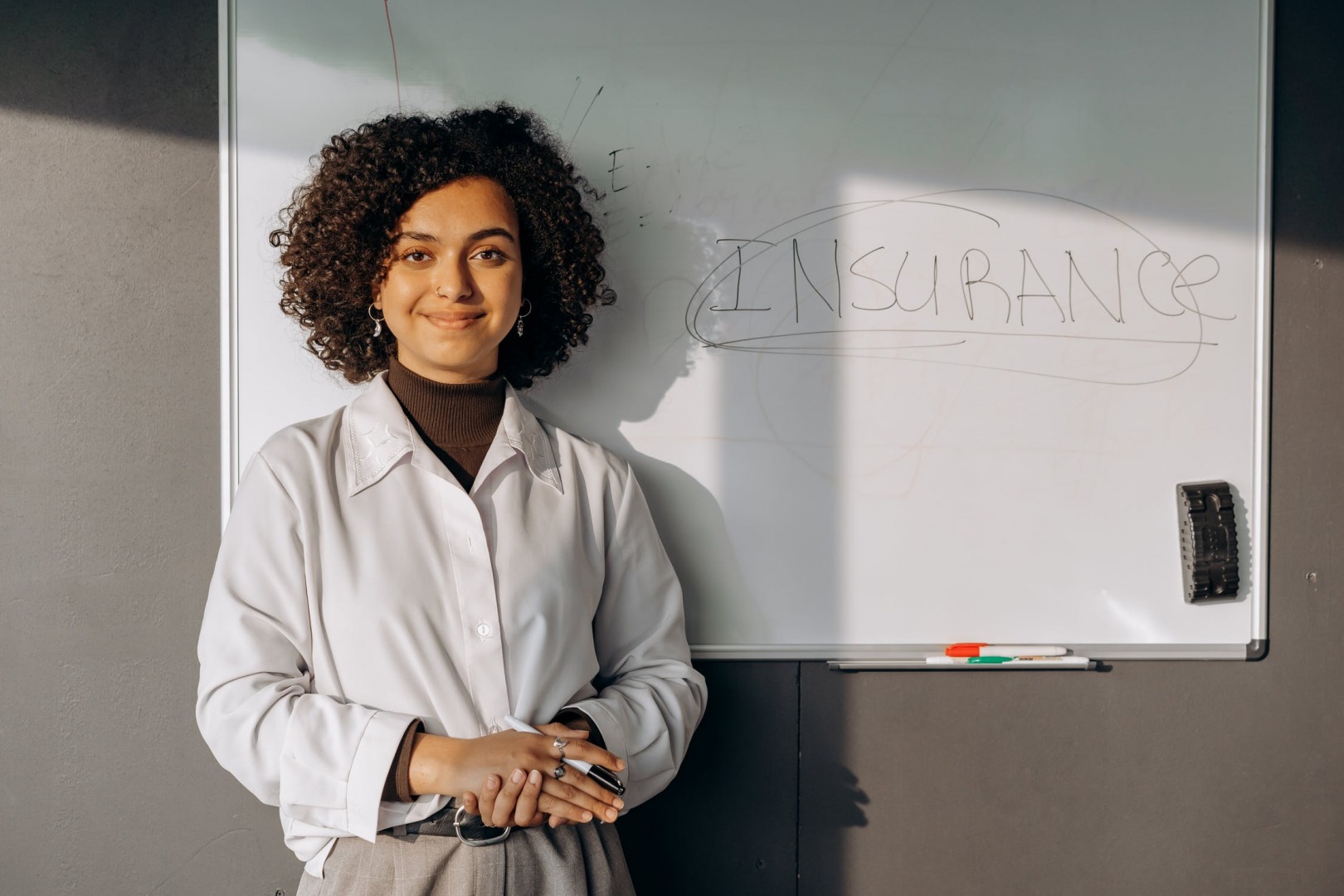 Businesses need to be insured for a variety of reasons, and business owners often wonder what the main reasons are.
There are many different types of business insurance policies that you can buy, but there are also some common ones as well. In this article, you will learn why business owners get their businesses insured.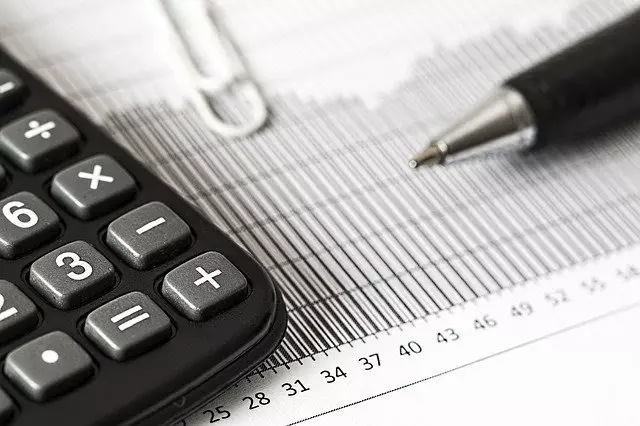 1. To protect Your Company from Lawsuits
As a business owner, you may want to protect yourself from business lawsuits. However, business insurance can be expensive and difficult to navigate through. For example, you may not know how much business liability insurance costs until after you've had a lawsuit against your business or if the changes in policy affect whether or not business owners qualify for certain types of coverage.
Liability insurance will protect companies from damages caused by accidents on their property such as product defects, parking lot slips & falls, etc., but don't think this is just about the physical injury. When someone gets sick because of something served at your restaurant (food poisoning) then the business owner is liable.
When a business is sued for any reason, they can lose, and then business owners have to pay the cost of the lawsuit as well as their own legal fees. Because there is no limit on how much you can be sued for, especially if your business has been around long enough, it's vital that business owners protect themselves with liability insurance so that they don't go bankrupt because of someone else's negligence or mistake.
In most cases, these lawsuits are filed by ordinary people who have suffered from some sort of injury which puts them at risk financially and physically and in rare cases even emotionally (grieving). It would not take too long before either one gets tired of suing businesses all over town just looking for compensation. You should learn more here about this and see why it's smart to invest in such insurance. It is going to help you to get out of jams like these.
2. To Make Sure that Employees are Taken Care If Something Happen To Them
Insurance is a great way to protect your employees in case they get hurt or sick. Employee insurance can be a great way to give your workers peace of mind that if something bad happens, their families will have financial support and also protection in case the business goes under. It is important to make sure all of them are covered, so there is no confusion on what benefits come from which policy when an employee gets injured or becomes ill.
Employees are your most valuable assets, so you should make sure they are protected at all costs. This goes especially out for those who work with heavy machinery or those who are on the road all the time. They will be thankful because you've just protected one of the most important assets that they have.
3. To Cover Any Property Damage or Theft, Should it Occur on Business Premises
In cases of damage or theft, business insurance is a must. With this type of coverage, business owners can have any damage or theft covered if it should occur within the business premises. If someone were to break into your business at night and take an expensive piece of equipment that you had installed only minutes before they entered, then you would be able to file a claim for its replacement with your policy provider.
This will ensure that you are not left without the item in question, as well as be reimbursed for lost income due to having no means necessary for doing business until purchasing a new machine afterwards.
In case something gets damaged during the workday, business insurance covers this as well. For example, if someone were to spill a cup of coffee on your laptop's keyboard, and it would now not function properly anymore, then you are able to file an additional claim for property damage with the business insurer.
4. To Provide Protection Against Natural Disasters Like Fire and Floods
Fires and floods can cause a business to shut down if they are not prepared for them. If the business is insured, then it will have coverage in case of a disaster that causes damage or loss of business revenue.
If there is no insurance and the business shuts down because of an unforeseen event like fire or flood, employees may lose their jobs and customers can be left without products and services. This could hurt the local economy as well because these people would need other places to shop where they live instead of traveling outside town limits to go shopping every day. The entire community should work together though so everyone has employment opportunities available; this includes small businesses too!
Here's a list of natural disasters you should get insurance for:
hurricanes and tornadoes
earthquakes
floods, tidal surges, and tsunamis
mudslides and avalanches
forest fires and bushfires
extreme weather events like heat waves, blizzards, hailstorms, and winter storms.
The business insurance plans provide protection against these things so that the business can keep running if one of them happens to occur while they are at work or doing business operations outside of their location.
5. To Prevent Unforeseen Circumstances
Business owners will be much calmer knowing that they have business insurance and not be stuck with the financial responsibility of rebuilding their business. Business owners should invest in insurance to protect themselves from total loss. Even if it is a small investment, do not go without business liability coverage because you never know what might happen!
Be sure to also take into consideration business disruptions such as power outages or floods, which may affect your business operations for an extended period of time after the initial damage has occurred. If there is no protection against this type of event either, then both physical property and income would certainly need to be covered by separate policies. Otherwise, most companies will require one-stop shopping under commercial general liability (CGL) or through specific perils endorsements.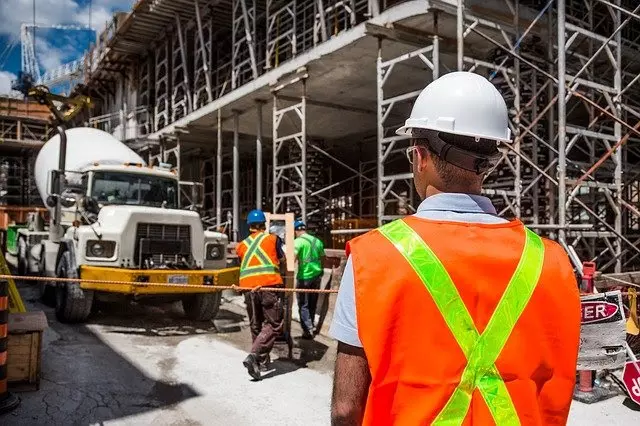 Getting insurance for your business is something you simply have to do at one point. It will protect you from lawsuits and cover your employees if they get injured or sick. It's also great because it protects your equipment and other assets from damage, theft, and natural disasters. With that, you'll be much calmer if you have it since you'll know you won't have to build everything up from the ground. You'll sleep easier knowing your business is protected!