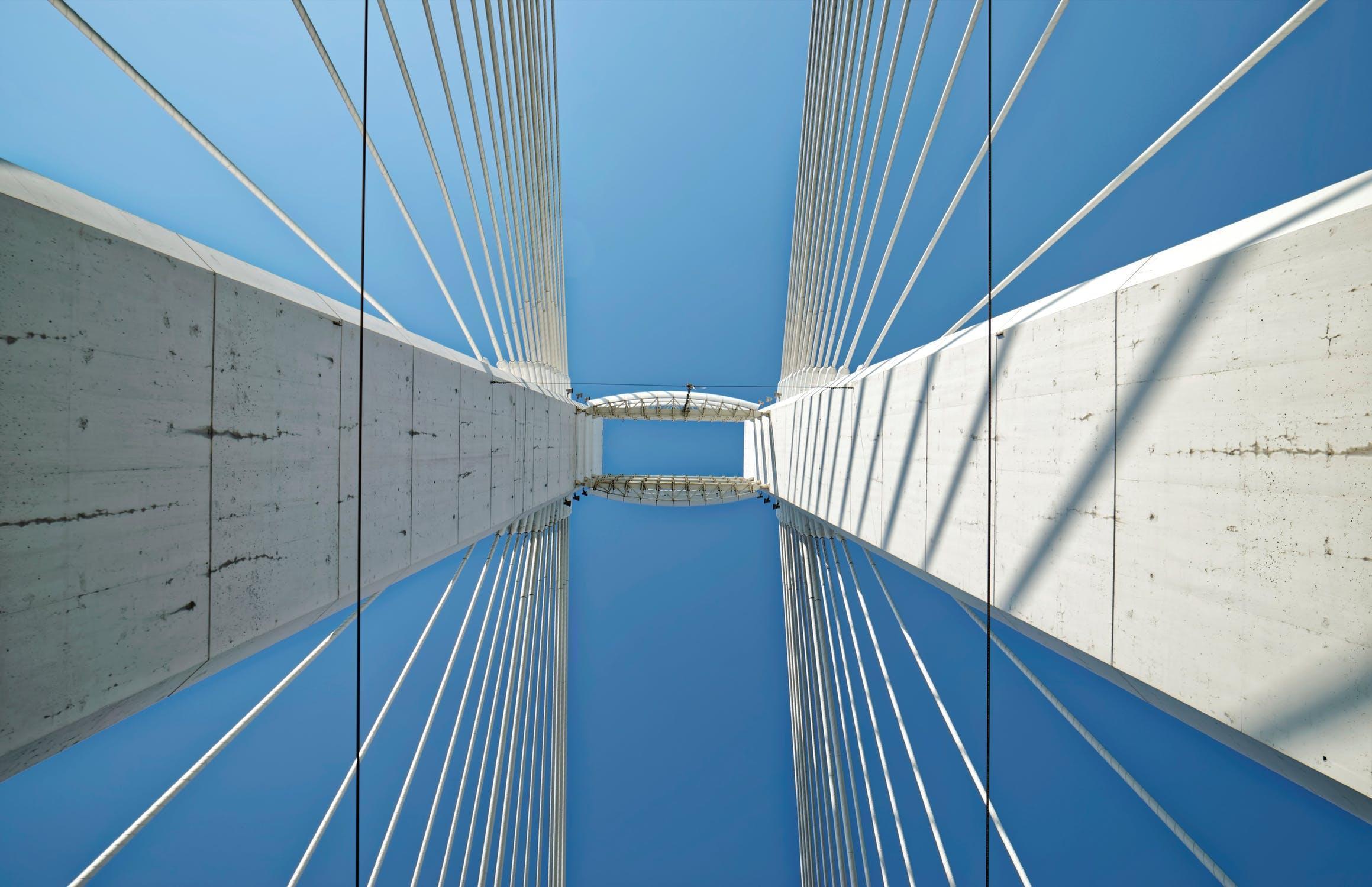 Real estate is the biggest industry in the world, so naturally there are a lot of people investing and making money from it.
It seems like an industry that takes a lot of money to get into, but that is not always the case if you use some of the methods in this post.
This post will break down an overview of the many different ways that you can get into this massive industry and possibly make a great investment. Just remember that this is not financial advice and you should consult with a financial professional and do your own due diligence before making any investment.
The decision to invest in real estate could have a major payoff if you make strong investments and maintain a proper level of risk. Some of the methods below require more capital and knowledge than others, but there is a method for everyone out there wanting to invest in real estate, you just have to find it.
REIT Investing
One of the cheapest ways to invest in real estate is to invest in a real estate investment trust. Commonly referred to as REIT, this is usually a stock that you can buy, and it is basically a company that deals in real estate.
Just like any other stock, if the valuation of the REIT improves, then you will most likely have a positive return on your investment. For people that do not have thousands of dollars to get into real estate, this could be a great option.
Another aspect that is appealing is that a REIT is often much lower risk than other options that are mentioned below. All investments are risky, and you should understand that, but REIT's are generally safer than other risky real estate investments like house flipping or developing a subdivision.
For more REIT information, check out this link at Investopedia.
Real Estate Crowdfunding
Another method for investing in real estate could be using a crowdfunding platform. This is another investment vehicle that sometimes does not require as much capital as other options.
Real estate crowdfunding has been around for a long time, but it has only recently gained popularity. There are a lot of opportunities in this sector and I have linked a great resource to check out for this here.
Real estate crowdfunding is pretty similar to other crowdfunding, but obviously with this you are crowdfunding and pooling money together with the purpose of improving your investment from real estate.
Buy Rentals
One of the most original methods that people think of when investing in real estate is buying rental properties. This is much more of a hands-on method compared to the options above, so naturally there is a greater reward in most cases if you are successful.
There are many different strategies when it comes to buying rental properties. For instance, some investors value cash flow the most, so they buy multi-family units that are going to profit a lot in the short term because the tenants are paying more than the loan costs per month.
Other rental strategies could be to just buy basic properties that are low maintenance and basically break even for the most part. It may not make sense to buy a property that is breaking even, but there is a reason for this.
That strategy of buying break even rentals is effective in areas where real estate is appreciating in price at a rapid pace, and you are building equity in the rental. At a certain point, the loan could be paid off and then it will be straight profit!
For more information about buying rentals and effective methods, check out this Bankrate post.
House Hacking
A trendy method that has gained a lot of popularity from millennials is the practice of house hacking. It is basically buying a home that has more than one unit and renting out the other units while living in the home.
The advantages of house hacking could be a lower down payment and better interest rate because you are owner occupying the house. After a certain amount of time, you can actually sell the house for more or fill your unit and move on to the next house hacking opportunity.
There are a lot of rules and regulations with this method so be sure to do your own due diligence before house hacking. It can be a great way to grow a real estate portfolio if you put in the time and effort!
For a more in-depth look at house hacking, please check out Bigger Pockets.
Flipping Real Estate
Flipping is one of the best methods for investing in real estate if you know what you are doing. This is a risky way to invest because a wrong decision can hurt you big time, but that comes with a big reward if you play your cards right.
Flipping is basically buying homes under market value, fixing and making any changes that are needed, and then selling the home for a profit. Building equity in the home from improvements is a popular way for people to make money in real estate flipping.
Flipping is such a profitable venture because adding value to a home and selling it for a profit is not as hard as you might think if you understand the market and are knowledgeable about the way real estate works. In fact, a good number of people do real estate flipping as their full-time career!
If real estate flipping sounds like something that you want to learn about, I have a great resource for you. Check out this post from Dave Ramsey and that can set you on the right path to gaining knowledge in the space.
Conclusion
And there you have it for 5 common ways that people can start their career with investing in real estate. Hopefully one or more of the methods caught your interest and sounded like something that interested you.
If you know anyone that wants to get their start in real estate investing, then please share this post with them! Thanks for reading.