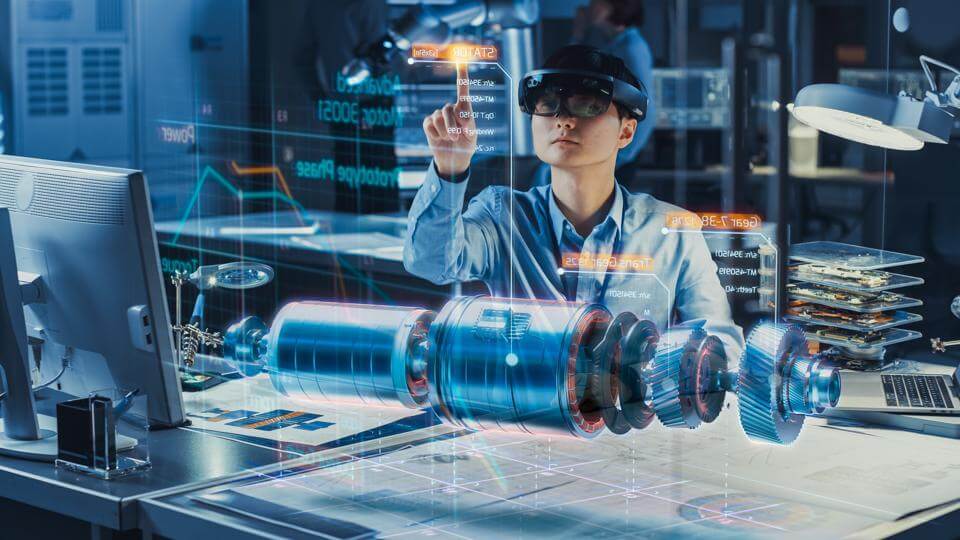 Virtual reality's popularity is rising rapidly during the pandemic era with more users embracing the technology.
Last year saw a 31% increase in virtual reality related insurance claims.
What is Virtual Reality and What's The Difference Between VR, AR & MR?
Virtual Reality (VR) is the use of computer technology to create a simulated environment.
Unlike traditional user interfaces, VR places the user inside an experience. Instead of viewing a screen in front of them, users are immersed and able to interact with 3D worlds.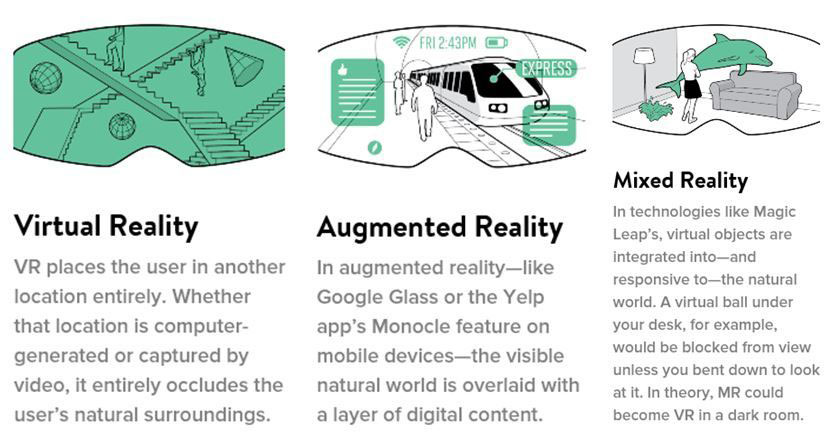 VR technology creates a convincing and interactive world for users. Virtual reality is different from augmented reality (AR) and mixed reality (MR). The distinctions between VR, AR ad MR come down to the devices they require and the experience itself: AR uses a real-world setting while VR is completely virtual. Mixed reality is a blend of physical and digital worlds, unlocking natural and intuitive 3D human, computer, and environmental interactions.
Virtual Reality Headsets Insurance Claims Increase By 31%
VR-related claims are on the rise since the start of the pandemic.
According to the Guardian, 2021 saw a 31% increase in the number of VR-related insurance claims. This data comes from insurance company Aviva who told the UK outlet that it saw a large uptick in folks bashing into and breaking valuable pieces of furniture or TVs.
Gamers are crashing into furniture behind increase in home contents claims.
A man landing an upper-cut on the ceiling fan, a woman slamming into furniture, a guy smashing through a lighting fixture: gamers are learning, virtual reality headsets can often cause havoc at home.
Kelly Whittington, a director at Aviva UK, claims that this is a common trend as new gadgets and entertainment products have become popular.
What is the Future of Virtual Reality?
Virtual reality is growing fast. More companies are producing VR-based products, and more firms are investing in the development of the technology.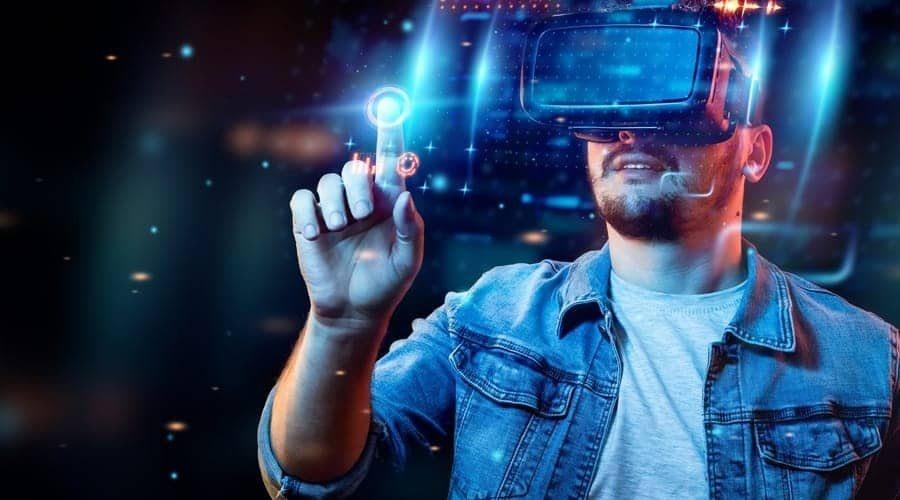 (VR) has taken a prominent place over the past few years redefining the way we are experiencing the things that we see.
The global VR market is expected to grow at a compound annual growth rate of 18.0% from 2021 to 2028 to reach USD 69.60 billion by 2028.