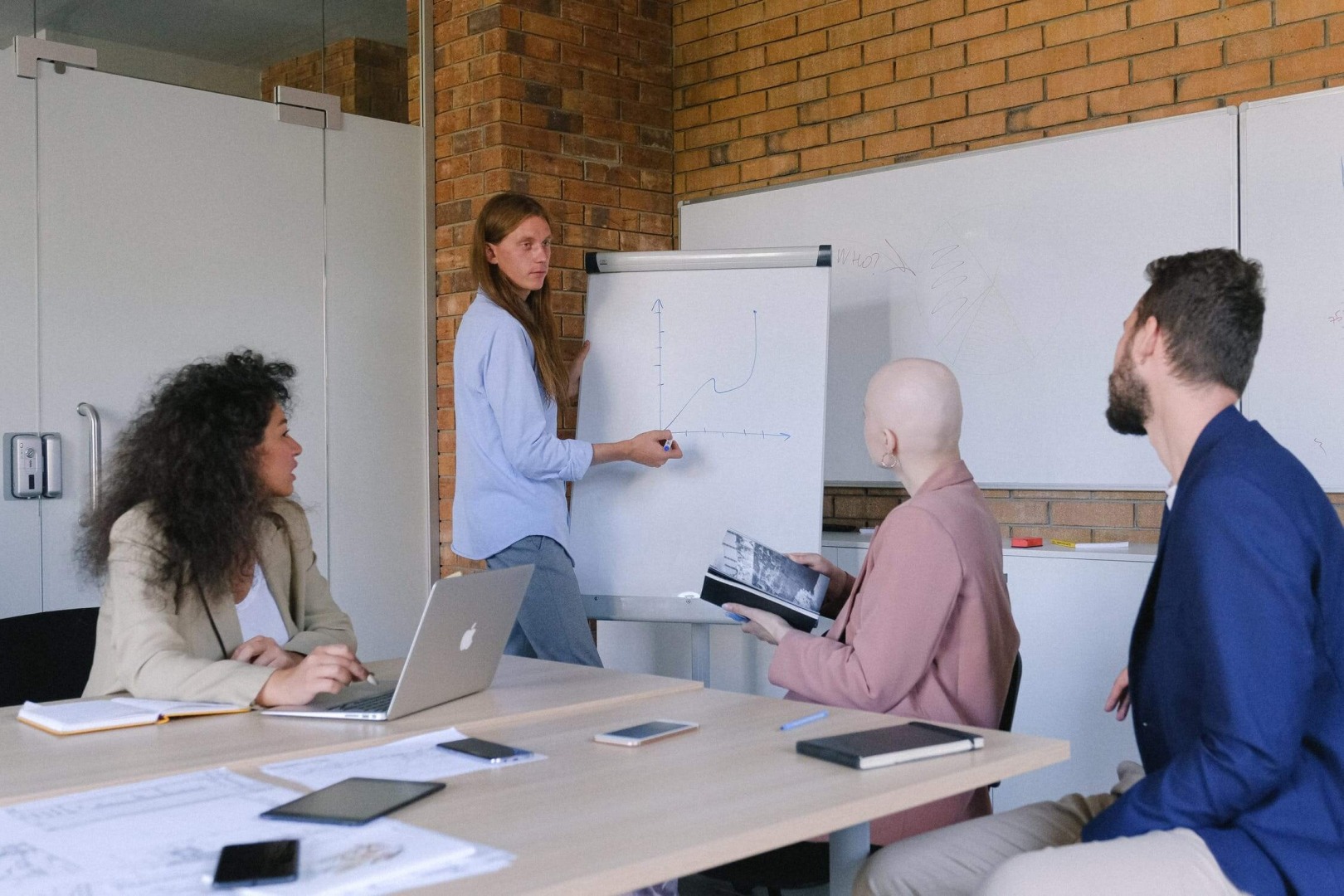 Finance teams are often tasked with handling and organizing millions of records, data points, and pieces of information.
The sheer volume of work can be daunting for any team member to tackle alone. To help save time, here are five time-saving tips for finance teams to employ to optimize their efficiency when completing tasks.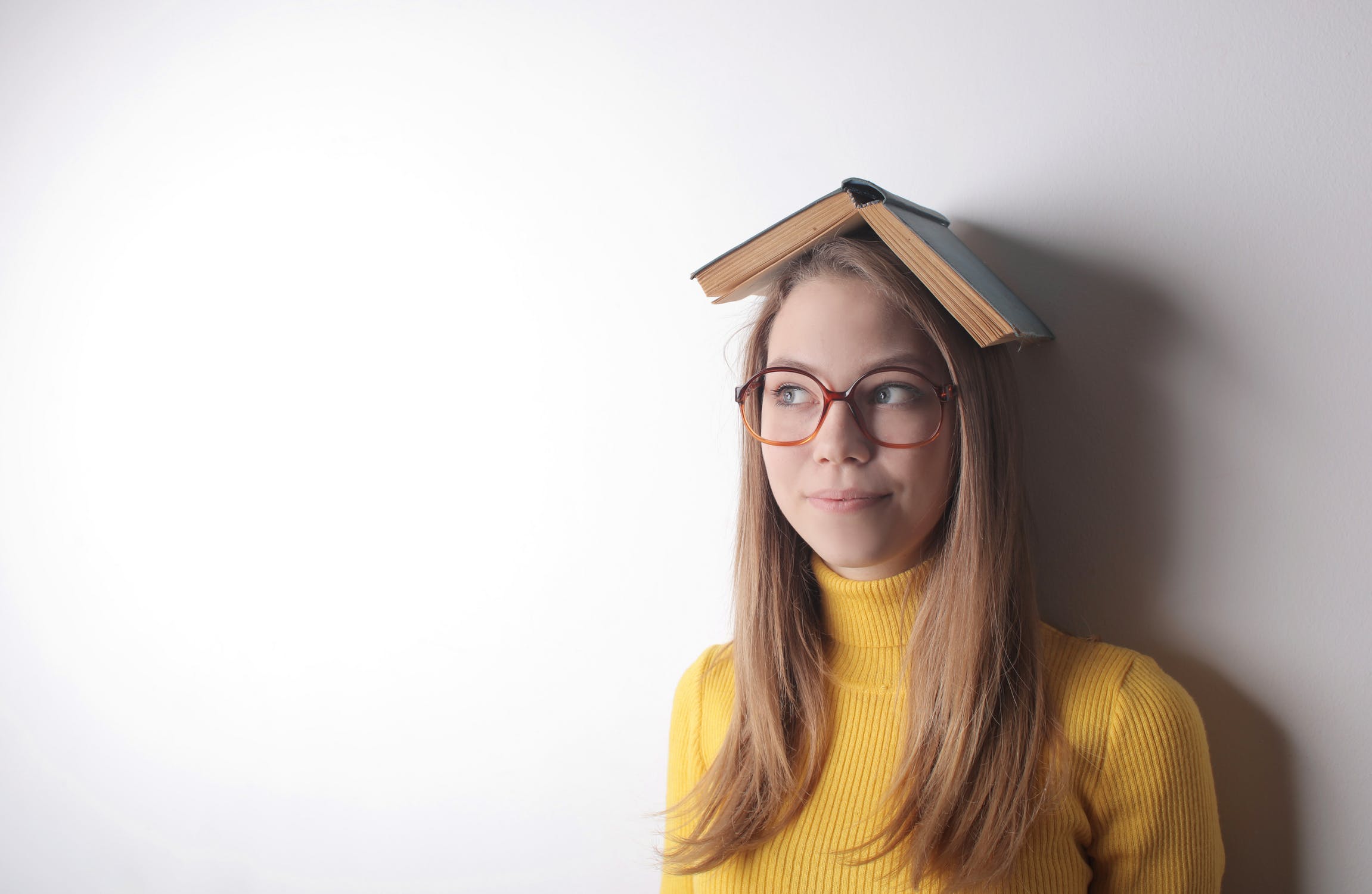 1. Utilize Mobile Notary Services
The time it takes to find a notary through a service like this, wait in line at the courthouse, and get your documents signed can add up. So if you're on the go and need a form notarized quickly, reach out to mobile notaries. Unlike traditional notary services, these notarization experts come to you anytime and anywhere. This time-saving service is perfect for busy professionals with little time or flexibility in their schedules.
Mobile notaries are available 24/hours per day, so they'll meet you wherever work may be taking place: office, home, restaurant –wherever there's WiFi. Plus, because you can schedule appointments online through email or text messages from any device (including smartphones), this time-saver ensures that no precious time will be wasted scavenging for an open appointment time slot.
2. Know Your Priorities
The next tip for saving time is to know your priorities. Many tasks need to be completed in the course of a workday, and it is easy for time-saving activities to get pushed down on your to-do list. To avoid this problem, you can outline what needs to be done and assign deadlines, so everything has its time slot.
3. Break Down Projects
Another time-saving tip is to break down time-consuming projects into smaller tasks, one at a time. This way, you can see the end result and make sure to finish each step on time or even ahead of schedule. In addition, when you break down projects into smaller units, you can estimate time more accurately and stay on track.
4. Track Your Time
An often overlooked tip is tracking your time. Remember, time-saving strategies are a priceless addition to any workflow, given that time is your most valuable asset. When time-tracking, it's important to keep individual timesheets and track how much time you spend on each task or project (and total hours). This tactic will help identify where time can be saved in the future while also providing an accurate snapshot of work done for a given day. Ultimately, your actions matter, so make time-tracking a priority in your workday.
5. Periodically Review Your Productivity
Finally, you need to review your productivity every week or month. Time is precious. If you find that a specific task or project takes up much more time than it should, then it's time to reassess and reevaluate how to make improvements. For example, if spot more time drainers, i.e., unproductive meetings, it may be time to shift the meeting settings or change time slots.
Before You Go
These time-saving tips will help you streamline how you work to more effectively manage project deadlines, stay on top of reporting requirements, and prioritize tasks based on what's most important. With a practice-makes-perfect mentality, these helpful hints will help you achieve optimal work-life balance and ultimate client satisfaction.