Whether you're a business owner, a budding real estate entrepreneur, or a savvy homeowner, familiarizing yourself with the latest industry tech is always a good idea.
After all, every sector is being transformed by the technological evolution, and real estate is no different in this regard.
Forward-thinking tech companies have already radically changed the way we buy, sell, lease, and maintain properties, so it's not surprising that the latest tech is advancing the industry even more. To get a handle on what to expect in the coming months, take a look at the real estate tech trends and companies you need to know about:
Instant Valuations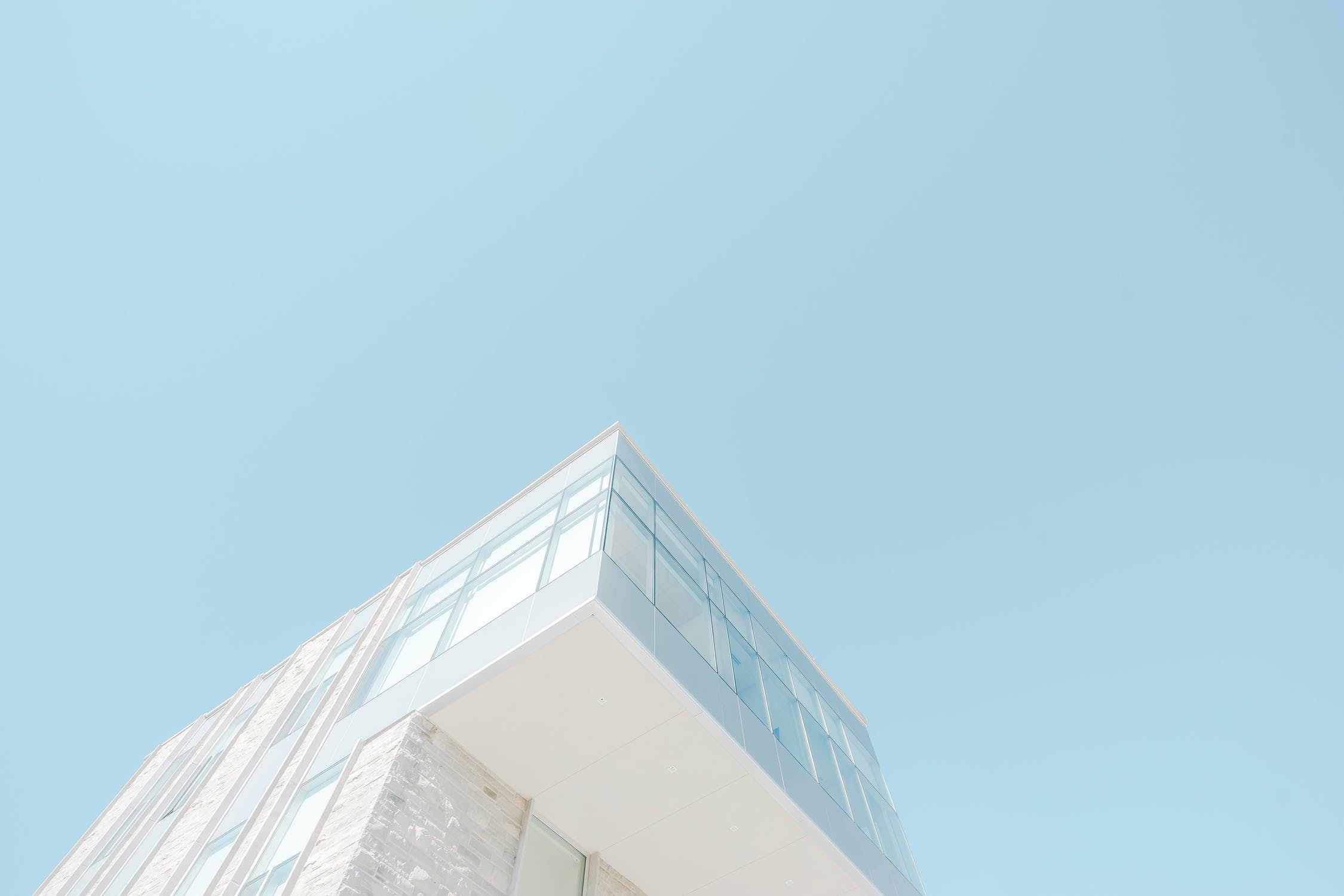 Until recently, property valuations have been carried out by realtors or appraisers in person. Of course, this can be frustrating for homeowners, as there's often a waiting period until a professional can visit the property. In addition to this, it's a heavy use of resources for real estate companies.
With computer-vision technology, however, cutting-edge companies, like Zestimate, are providing instant valuations using nothing more than images. When property owners upload pictures, Zestimate assesses numerous factors, including curb appeal and natural light, to calculate a valuation. Currently, the technology operates with a 2% margin of error, which makes it impressively accurate.
Of course, further fine-tuning might be needed. Property owners could simply hide less-than-becoming property features by failing to upload pictures of some aspects of their homes, for example. Due to this, instant valuation technology may not completely replace in-person valuations, but it can certainly streamline the process.
Real-Time Notifications
As any property investor knows, you need to be quick off the mark to secure the best deals. When properties are in high demand, they don't stay on the market for long, which means eager buyers need to be prepared to act as soon as a property becomes available.
In reality, this can be tricky to do. With multiple real estate advertising portals to scour, it's easy to miss out on potentially lucrative investments or even your dream home. Until now, that is.
Tech companies, like Instant Updates, are making real-time notifications standard in the real estate industry. By signing up and inputting your search parameters, you can request instant notifications as soon as a property that matches your requirements is put on the market. This makes it easy for buyers and investors to strike a deal and secure their next property.
Get a Glimpse of the Future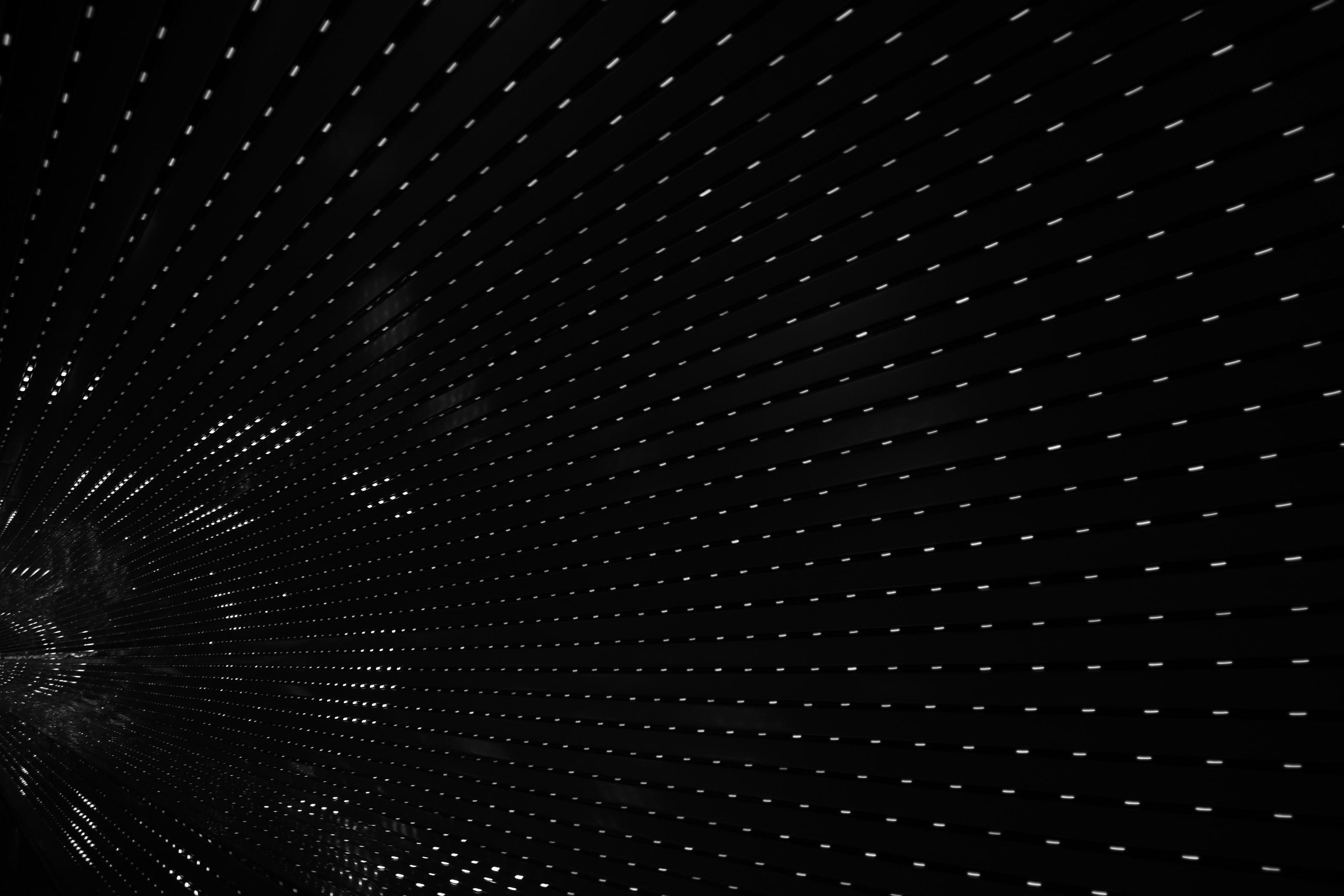 When potential homeowners are considering whether or not to make an offer on a property, they'll spend a considerable amount of time trying to imagine themselves living there. Will their furniture complement the décor in a Marina One apartment, for example? Can they fit their existing three-piece suite into a single-story family home, or will a condo provide the space they need for a growing family?
Now, it's easier than ever for prospective buyers to glimpse the future and see what their life would be like in a new property. Augmented reality enables users to envisage what furniture and décor would look like in a new abode. Rather than relying on 2D renderings or your imagination, you can literally transpose an existing piece of furniture, such as a sofa or desk, into a particular environment, such as a house or apartment.
Here are 10 tech companies that are changing the real estate industry in the United States:
1. OPENDOOR
2. KNOCK
3. NIIDO
4. FLIP
5. BOWERY VALUATION
6. RENTBERRY
7. OFFERPAD
8. SQUAREFOOT
9. FLYHOMES
10. THE WE COMPANY