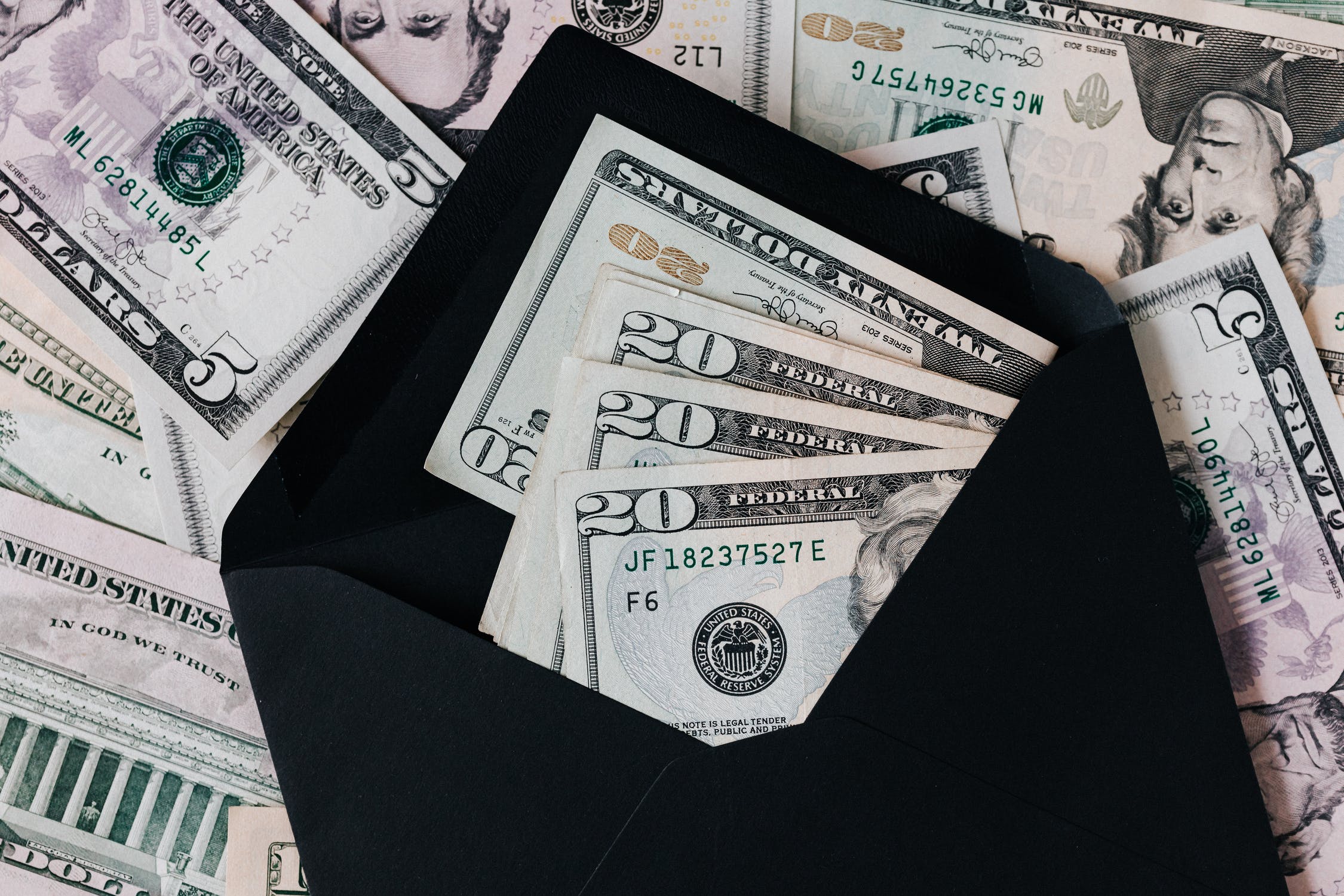 Our cars are our trusty partners for transportation, business, leisure, and any other activity that involves getting from point A to point B.
When we are faced with tough times, especially concerning finances, our cars don't just help us go to banks and lending institutions, they can also be the key to getting that much-needed financial fix we are looking for. We know that our cars are very important vehicles, which is why an auto title loan shouldn't be your first or immediate option. However, in situations when you are left with no other choice, it would be good to know how to handle an auto title loan.
Here, we'll share some essential bits of information about auto title loans, which you may find useful if the need arises.
What Is an Auto Title Loan?
As the name implies, it is a short-term loan that uses the clear title on your vehicle as collateral. The amount of loan you can get may vary depending on the lending institution. Typically, you can borrow anywhere from 25% to 50% of your car's value. Depending on the state or city, the loans may range from $100 to $5,000, but if you apply for an auto title loan in California, you can get a loan amount of up to $20,000. Most lenders that offer this loan type require that you own your vehicle outright for you to qualify. Some lenders may offer this loan even if a car is still being paid off, but a majority of auto title loan lenders require that the car owner has no debts attached to the vehicle.
How an Auto Title Loan Works
From the description above, you are giving up your car ownership to the lending institution. However, even if you have received the loan, you can still get to use your vehicle. This is an important factor, especially if you are using your car for work. There are two types of auto title loans you can choose from - the single-payment loan and the installment loan. If you are confident in your ability to repay immediately, the first option is a good way of settling your loan. You just need to pay the full amount of the loan plus the interest rate fee within a month or a period that you and your lender have agreed to.
The installment loan option gives you time to set aside money for your monthly payments, which can take three to six months, depending on the lender. Still, you have to consider the interest rate as this is a short-term loan, which means an auto title loan typically has a high annual percentage rate (APR).
Basic Requirement for An Auto Title Loan
Now that you have an idea of what an auto title loan is and how it works, you'll also need to know the basic requirements in getting one. Depending on the lending agency, the following requirements are needed for an auto title loan application.
Identification - you can present a government or state-issued ID card, a driver's license, or an international passport for identification and records purposes.
Personal Information - an easy way to provide your personal information is through an online application, where you'll also need to provide your address, date of birth, SSN, and contact details. By filling out the application form online, you save time rather than applying personally at the lending agency.
Car information - in most cases, you'll need to present your car to the lender and provide basic information about your vehicles such as the make, model, year, VIN, and license plate number.
Car title - this is an obvious requirement, but it still needs to be included, especially for the benefit of first-time auto title loan applicants. Typical conditions from the lenders may be that the title should be registered under the borrower's name, should be clean, and should be free of any liens.
Proof of insurance - you may need to present full-coverage insurance of your vehicle for a particular loan amount, such as a loan of $5,000 or above in the state of California.
Proof of ability to repay - some lenders will require this, and you can provide any of the following documents: bank statements, regular pay stubs, or disability payments.
Things to Remember When Applying for an Auto Title Loan
An auto title loan can help get a quick financial fix for emergencies or incidents. However, you should also be aware that the interest rates of car loans can be quite high, so you must at least be prepared to pay back your loan and interest in time. Also, there is the risk of losing your vehicle to the lender if you can't pay your loan back. With these things in mind, find a lending company that has flexible loan amounts and payment terms. You should be able to find one that offers loans and payment schedules that you can manage and are comfortable with.
Most importantly, always thoroughly review the loan terms. This doesn't only apply to auto title loans, but all types of loans as well. Lending companies will provide you the terms of the loan in writing before you sign it. Check if the document follows the provisions of the federal Truth in Lending Act, particularly disclosing the cost of the loan. The term details should include the finance charge and APR. Other charges, such as processing fees, document fees, loan origination fees, late fees, title charges, and lien fees, should also be disclosed in the loan terms.
If you find yourself in a situation where an auto title loan is your only option, you need to know the basics about the loan and understand the terms of the loan. Thoroughly read and go through every detail of the terms of the loan, which will be provided by your title lender in writing. Also, be sure to have your repayment options covered when it's time to pay back your auto title loan. Remember, you're putting the ownership of your vehicle on the line, so be prepared to take it back.