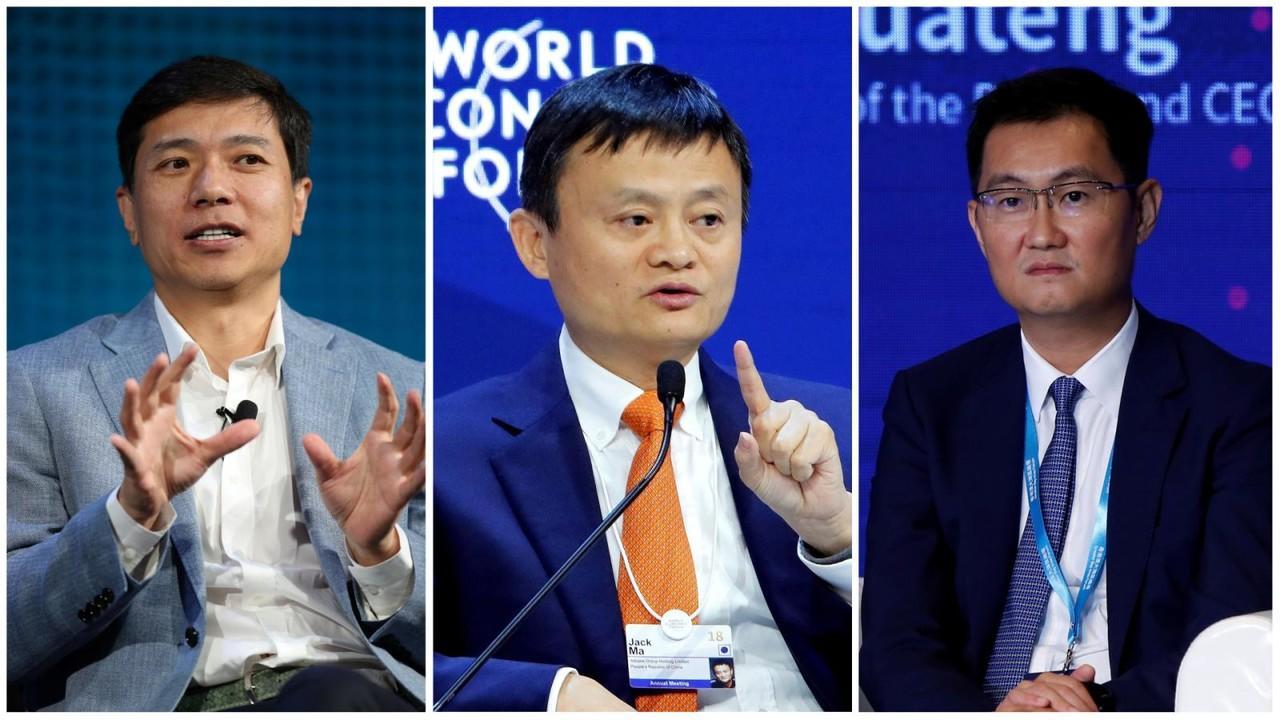 I visited Shanghai again this week at the request of Huawei's Enterprise Business Group as a part of their annual Huawei Connect event. This year's theme was Active Intelligence and at the conference hall held at the Shanghai World Expo and Convention Center we saw demonstrated "smart" technologies ranging from smart city applications, smart education, smart transportation, smart everything…
One of the most impressive technology demonstrations was an AI that was able to translate Chinese to English and vis versa, faster and more accurately than the best human translators. This is just the start. Huawei is build an AI ecosystem of partners that is targeted to exceed 1 million developers alone over the next 3 years.
In my latest book Bank 4.0: Banking Everywhere never at a Bank, I discussed the magnitude of China's fintech revolution and how it's leaving the US banks in the dust. This year Ant Financial and Tencent will preside over more than $22 Trillion in mobile payments – representing 98% of the lucrative Chinese mobile payments market. To put that in perspective, that's more than the entire world's debit card and credit payments volume this year – Visa managed just $2 Trillion in Q2 of 2018. China's mobile payments market is more than 4x the size of Visa's global transaction market as of today.
There are 4,000 P2P lenders in China, and while a recent regulatory crack down resulted in numerous defaults and a sizable shrinking of the sector, P2P lending already accounted for US$192 Billion in lending in 2017 (see Bloomberg). While still only 2% of the retail lending market, it represents around 25% of the unsecured personal lending market in China. A serious foothold.

But the serious action is happening in transactional banking. This is where the US should take particular note because it signals that the threat from the likes of Amazon and larger Fintech's is still seriously under estimated.
The world's most successful deposit product sits in Alibaba's sister company, Ant Financial's wheelhouse. Yu'e Bao has generated more than $300Bn in consumer-level deposits in just a few small years. The nearest competitor to this in the US is JP Morgan's US Treasury Bond Fund which is less than half the size. This all without a single human financial advisor, paper-based application form or branch distribution channel whatsoever.
The largest challenger bank in China was founded by Tencent, called WeBank. Today, WeBank has more retail customers than JP Morgan Chase has in the United States. WeBank, based in Shenzhen, has a real-time blockchain core, can monitor marketing campaigns, transactions, applications, cyber security threats and everything else operationally in real-time with an impressive control centre in the heart of SZ. With more than 80 million retail customers, this 3 year old bank is a phenomenal player in the Chinese ecosystem today, with no sign of slowing in its J-curve growth path.
Just think about that. The biggest deposit product in the world is completely digital and 2x the size of the nearest major in the US. The largest fintech bank in China has more customers than JP Morgan Chase. The mobile payments business in China is larger than the world's entire plastic card market. Yup...
This success in deposit taking and lending for fintechs and "BATX" Big tech in China, has shocked the incumbents into action. Today 4 of the top 5 retail banks have deployed blockchain core systems for core retail activity. All of them now offer their suite of retail products via mobile; an innovation forced on them by the likes of Ant and Tencent. AI investment in the top 10 Chinese banks dwarves that of the entire US banking sector. The risk of fintech and tech disrupting China is very real with more than 40% of deposits now moving outside of the mainstream banking sector. None of the top 50 banks in the US has a blockchain core, and only a fraction of them can onboard customers on a mobile phone.
With the regulatory mire in the US we see barely any support for Fintech investment writ large and current regulatory posture is aggressive positioned against digital only banks, along with the current administration's lack of clear policy in respect to Artificial Intelligence, the push back against H1-B visas and the broad lack of STEM investment in education - this is one Chinese Dragon the US has no hope of catching.
The US could conceivably catch up, but they are likely already 7-10 years behind. It would take a miracle...