The COVID-19 pandemic was and continues to be an uncertain and frightening time for everyone.
Isn't it tough to imagine what life was like before the onset of the pandemic? Before we had to wear masks in public, work from home, have appointments with our doctors online, watch out for symptoms, and quarantine when necessary? But it's not only our personal lives that have been so heavily impacted by the virus. For many of us, our wallets have also suffered. The virus has forced many into unemployment, while bank balances dwindle.
Even those of us who are fortunate to still have jobs worry about our finances. The COVID-19 pandemic has seen financial market uncertainty and volatility, the likes of which we haven't seen in years.
However, those of us who have invested in certain assets have retained or even increased our wealth. One of these assets is gold. Gold has been performing well during the pandemic, compared to other assets. As of January 2021, gold's year-to-date gains (YTD) were up by 23.8%. That means that many investors who put their money into gold assets, such as gold bullion, which you can purchase from Toronto bullion specialists, protected their wealth or even made a profit.
It's not so surprising that gold has performed well during the pandemic: it's considered a safe-haven asset, meaning it tends to increase or retain in value during uncertain financial epochs. The COVID-19 pandemic has been no exception. On August 7, 2020, the price of gold reached an all-time high—2,067 USD per troy ounce.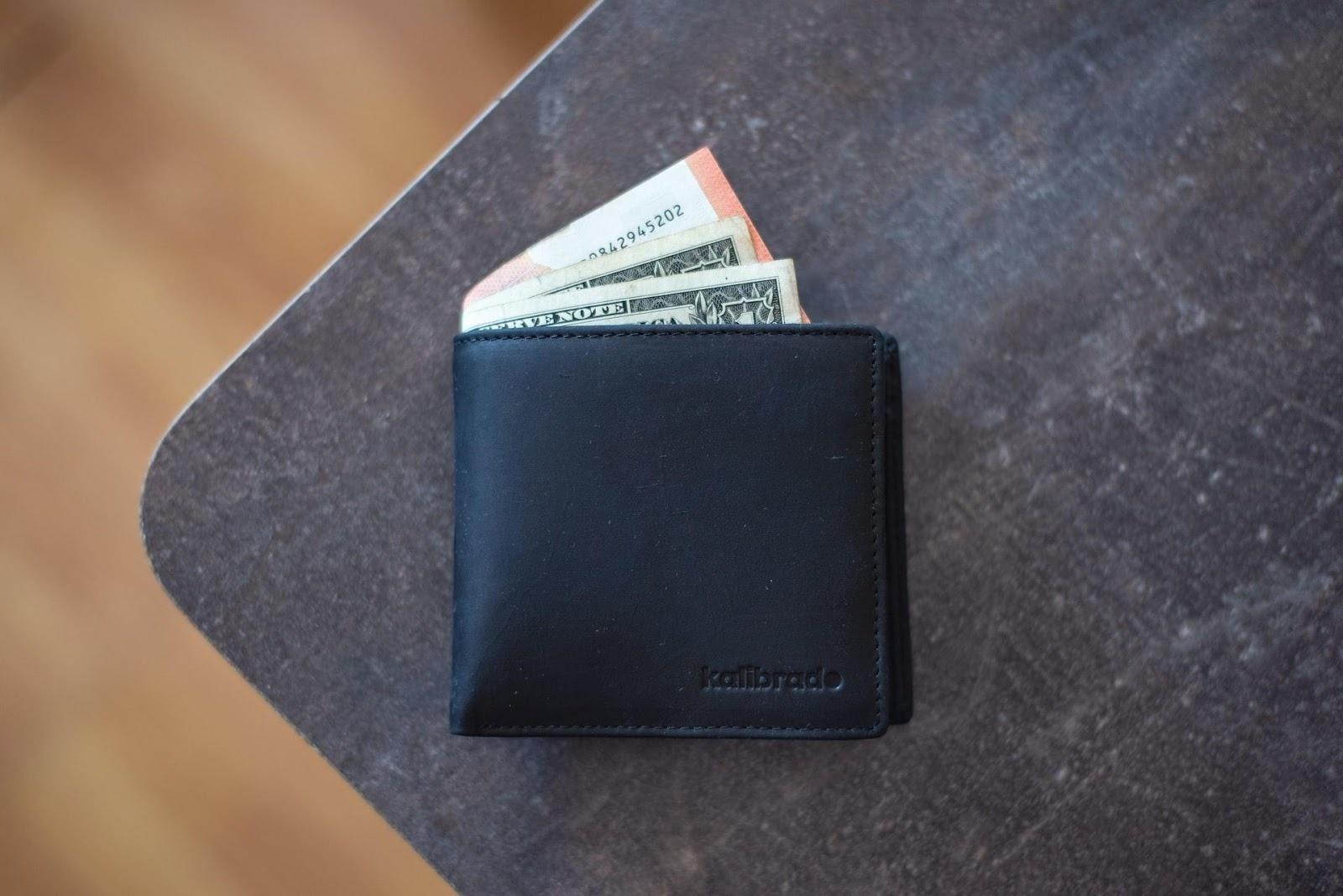 Other safe haven assets include Treasury Bills (T-Bills) and defensive stocks (for example, biotechnology, healthcare, and utility). All these assets can function as forms of insurance during unstable financial times. This, in turn, increases the demand for these assets and drives up their price.
Like every other asset, the value of gold rises and falls. Still, gold deserves its reputation for being one of the more reliable assets. In addition to being a safe haven, gold is considered a hedge against inflation. That's partly because, unlike the dollar, gold has intrinsic value. Inflation rates were high during the earlier days of the pandemic, and gold appreciated in value.
If you're interested in investing in gold, you have a variety of options. You can, for instance, buy the precious metal itself in the form of gold bullion from expert bullion dealers, or you can buy proxies that represent gold value, such as Exchange Traded Funds (ETFs). Gold bullion is a hard asset, whereas gold proxies are soft assets.
All gold assets come with their pros and cons, but for beginning investors, gold bullion is one of the more manageable and accessible options. All you need to do to purchase gold bullion is visit a bullion dealer.
If you're interested in investing in other assets, you may wish to consider consulting a financial adviser before making your decision. Choosing which asset you'd like to invest in is a big decision. Those who choose well do well.