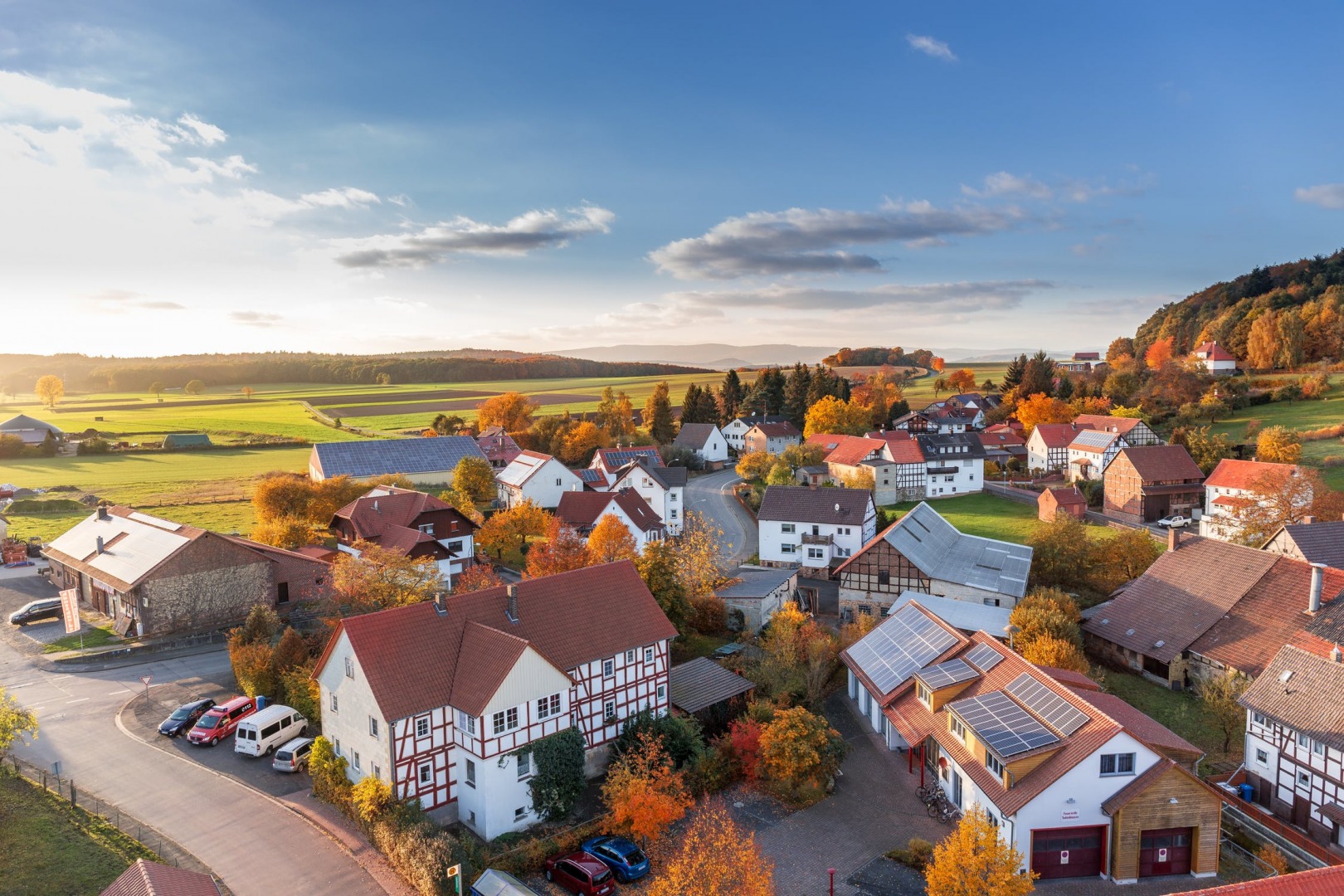 In the modern world, there are a wide variety of ways to diversify your portfolio and build a stable investment income to prepare for your retirement.
One method that a wide variety of people consider is real estate investment, which can be incredibly high reward if you invest wisely. There is, however, a degree of risk, and if you start investing in real estate you need to know that you have the dedication to research, planning, and upkeep required to be successful in this investment field. Here are the top 5 tips for getting started in real estate investment.
1. Understand the Costs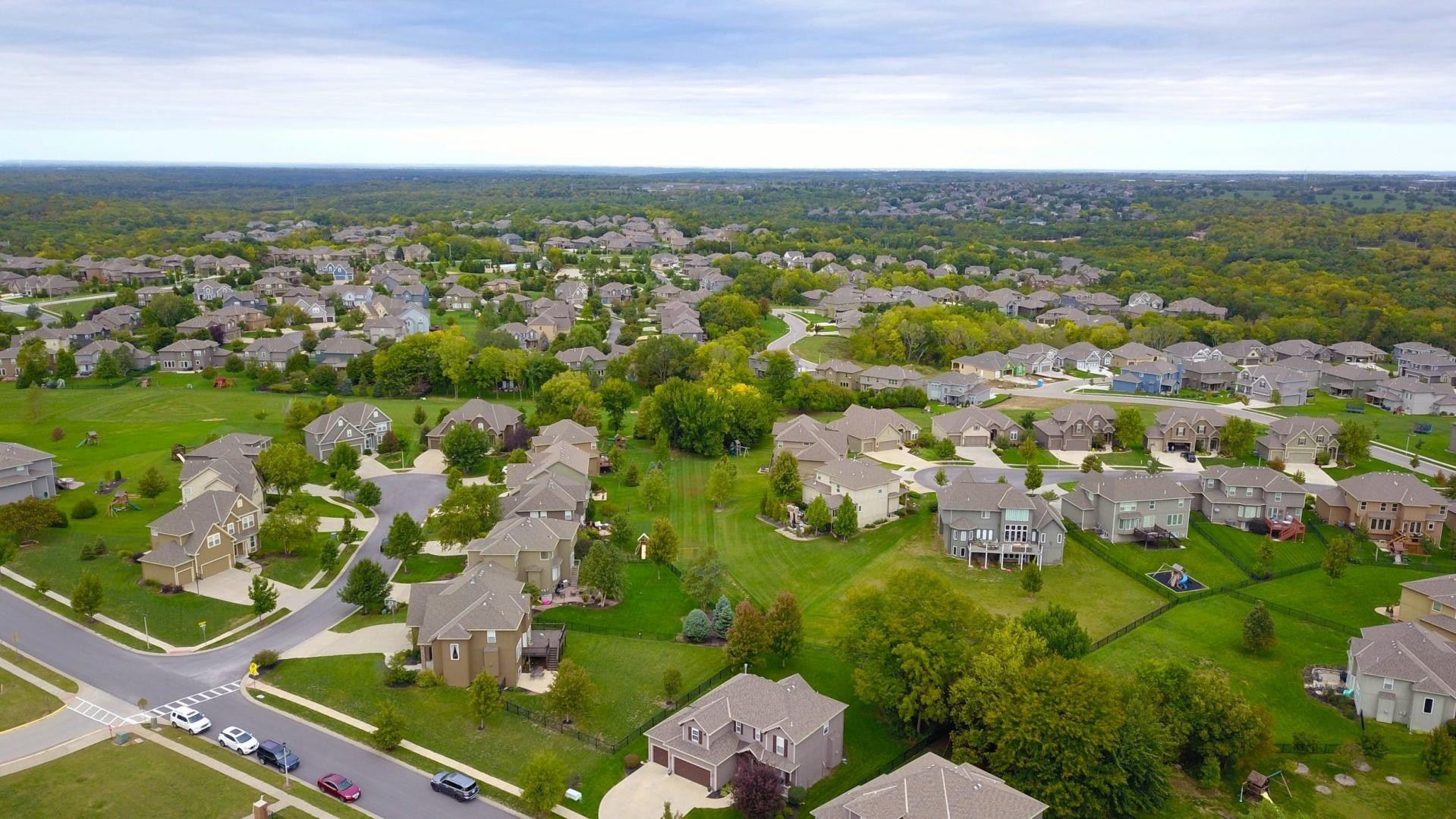 While real estate investment can be a highly lucrative and stable form of investment, before you begin you need to understand the costs involved throughout the process. Purchasing properties either outright or through a mortgage or financing plan is naturally quite expensive. There are types of loans that are specifically designed for investors, such as transactional loans. According to Quick Lending, a group of hard money lenders in Houston, "transactional loans make it possible to maintain a great deal of financial flexibility so you can close multiple deals with minimal hassle and minimal waiting time," but you will have to plan ahead to ensure that you're able to pay off any loans you take out. In addition, you will have to factor in upgrades, maintenance, unexpected major costs due to natural disasters and other factors, and expenses like taxes and utilities. Make sure you do the math first so you don't end up with a money pit eating away at your retirement rather than a sound investment.
2. Understand Location and Building Type
When it comes to investment, location and building type are two of the key factors. Don't rush into buying a property just because the price is right - the neighborhood, crime rate, market value, and local offerings around the location will all affect the amount you can bring in through rentals. Likewise, you need to consider what the building you're looking to purchase is designed to do. Is it a single-family home, a building with a small number of individual apartments, or a commercial property? Is the location right for this type of building? Understanding these factors will ensure that you get the best value for your money when you purchase a building.
3. Protect Your Investment
There are a variety of ways you can protect your investment and ensure that you are stuck with a minimal bill in the event of a natural disaster or other major problem with your properties. Creating an LLC, or limited liability company, will ensure that you can't be held personally responsible in the event that something happens on your properties - instead the LLC will be held responsible. Don't cheap out on insurance either - excellent landlord's insurance is the difference between sinking your entire savings into fighting a lawsuit or fixing a collapsed roof and being protected.
4. Understand What Terms You Can Set
Once you've decided on the property you're going to purchase, you can begin to set out the terms for your potential renters. Use other properties in the area to calculate rent and fees, and make sure to factor in all yearly costs and an emergency fund. This is where getting a property manager can be invaluable - if you're new to investing, they will be a valuable resource regarding the laws and standard terms in your area, and they will be able to manage the day to day aspects of running your property or properties once you get your investment up and running.
5. Buy With Growth in Mind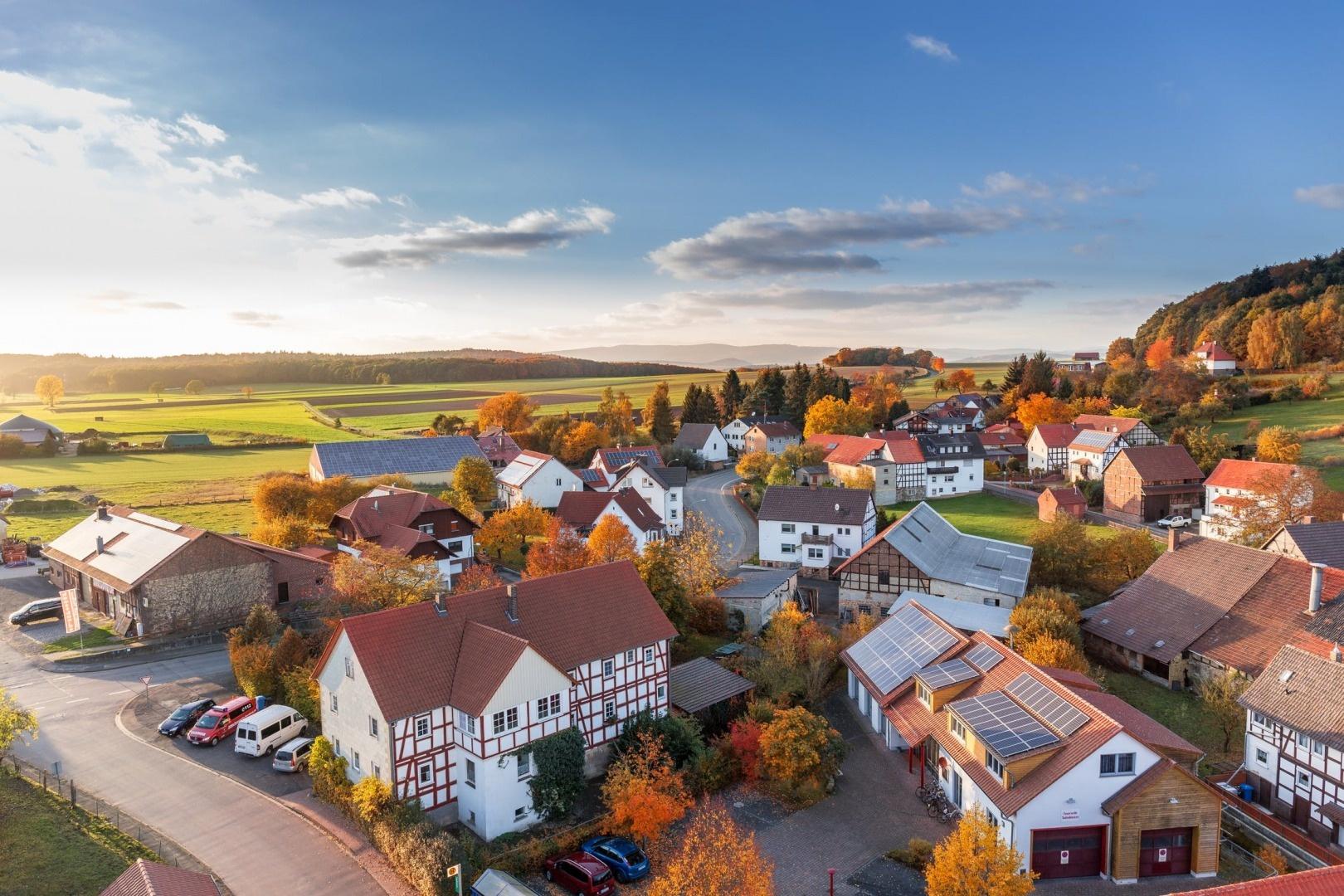 One part of investing in real estate is understanding how to buy a property with the eventuality of selling it in mind. Whether you're planning on flipping the property immediately or renting it for a while before selling, you'll want to buy with the intent of selling it for more than you paid. This means not cheaping out on maintenance and improvements - simple upgrades and additions to your property will ensure that you can sell it for a profit and also keep your renters happy while they're renting from you.