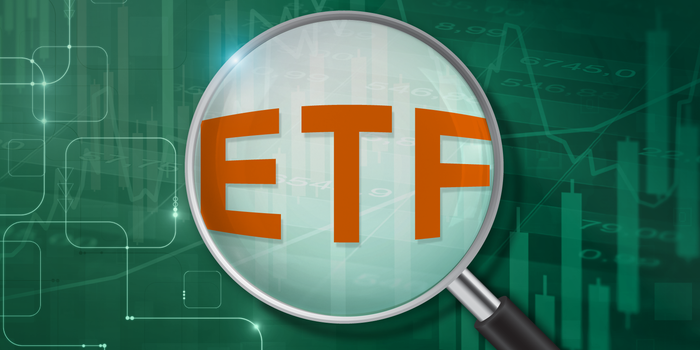 When it comes to Exchange-traded funds or ETFs, there are mainly two broad categories – value and growth.
Growth ETFs are primarily made up of a basket of stocks whose underlying companies have the potential for rapid growth such as Microsoft Corp. (MSFT), DocuSign Inc. (DOCU), and Micron Technology Inc. (MU).
Due to the myriad of options available, many people look at ETF reviews to help them pick the best option. For that reason, we've prepared a list of 6 of the top ETFs you should add to your portfolio for long-term growth.
1. First Trust Small Cap Growth AlphaDEX Fund (FYC)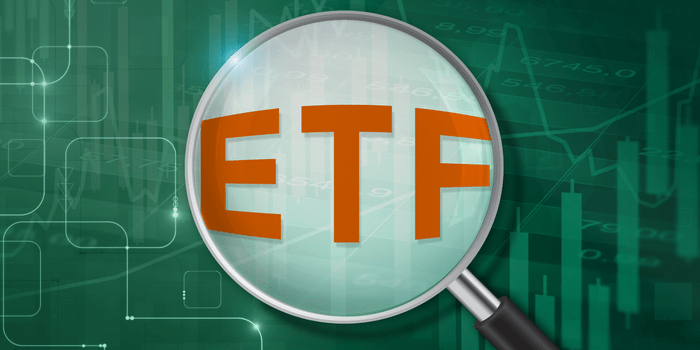 FYC tracks the Nasdaq AlphaDEX Small Cap Growth Index, which comprises various Nasdaq U.S. 700 Small Cap Growth Index that meets certain criteria such as price momentum, sales-to-price ratio, and sales growth. With this ETF, you get access to small-cap stocks with high growth potential. The top three holdings of this ETF include Dillard's Inc., LendingClub Corp. and Calix Inc.
2. First Trust Long/Short Equity ETF
With total assets under management of $435.7 million, the First Trust Long/Short Equity ETF is an actively-managed ETF that takes both long and short positions on stocks to try to produce the best possible return. As a result, this ETF can produce a positive return in both rising and falling markets. Because of active management and a long/short strategy, the ETF has higher expenses than most other ETFs with annual total expenses of 1.55%.
3. Invesco Dynamic Semiconductors ETF (PSI)
PSI tracks the Dynamic Semiconductor Intellidex Index which is made up of 30 U.S. semiconductor companies that have been screened using a variety of investment factors, including price and earnings momentum, quality, management action, and value. The ETF's three holdings include Nvidia, KLA Corp. and Applied Materials.
4. JPMorgan US Momentum Factor ETF
This ETF tracks the performance of the JP Morgan US Momentum Factor Index. Almost 80% of this ETF's investments consist of securities included in the underlying index and is composed of U.S. equity securities selected to represent positive momentum factor characteristics. The top ten holdings of this ETF consist of Tesla Inc, NVIDIA Corp, Microsoft Corporation, Home Depot, Inc., Apple Inc, Alphabet Inc - Ordinary Shares - Class A, Adobe Inc, Procter & Gamble Co, Thermo Fisher Scientific Inc. and Costco Wholesale Corp.
5. SoFi Select 500 ETF
SoFi Select 500 ETF is a relatively new ETF that does not charge any fees such as ongoing management fees, and has no investment minimums. With shares in roughly 500 of the largest businesses in the United States, it functions very similarly to an S&P 500 index fund. It automatically adjusts the weighting of these companies by investing more in companies that seem poised for growth. It has an expense ratio of 0.00%.
6. Invesco DWA Technology Momentum ETF (PTF)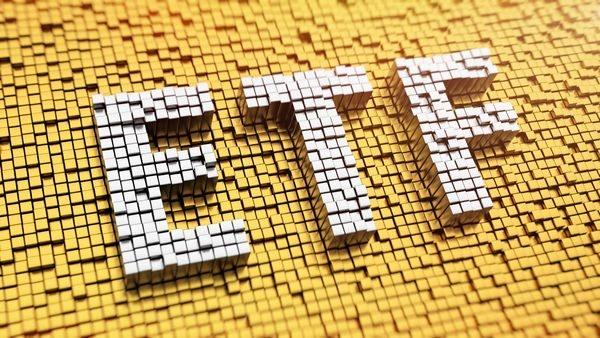 PTF is an ETF that tracks the Dorsey Wright Technology Technical Leaders Index which consists of a minimum of 30 securities from the Nasdaq U.S. Benchmark Index. By using relative strength, it generally invests the majority of its assets in securities. Its holdings are mainly biased towards companies with strong growth potential instead of value characteristics. Cloudflare Inc. (NET), Advanced Micro Devices Inc. are two of its biggest holdings.
Conclusion
Most ETFs trading in the marketplace are index-based ETFs. These ETFs seek to track a securities index like the S&P 500 stock index and generally invest primarily in the component securities of the index. Many investors are attracted to growth ETFs, rather than value ETFs for the advantages they provide in the long term. The above ETFs are all proven to be effective and provide desirable returns on investment.