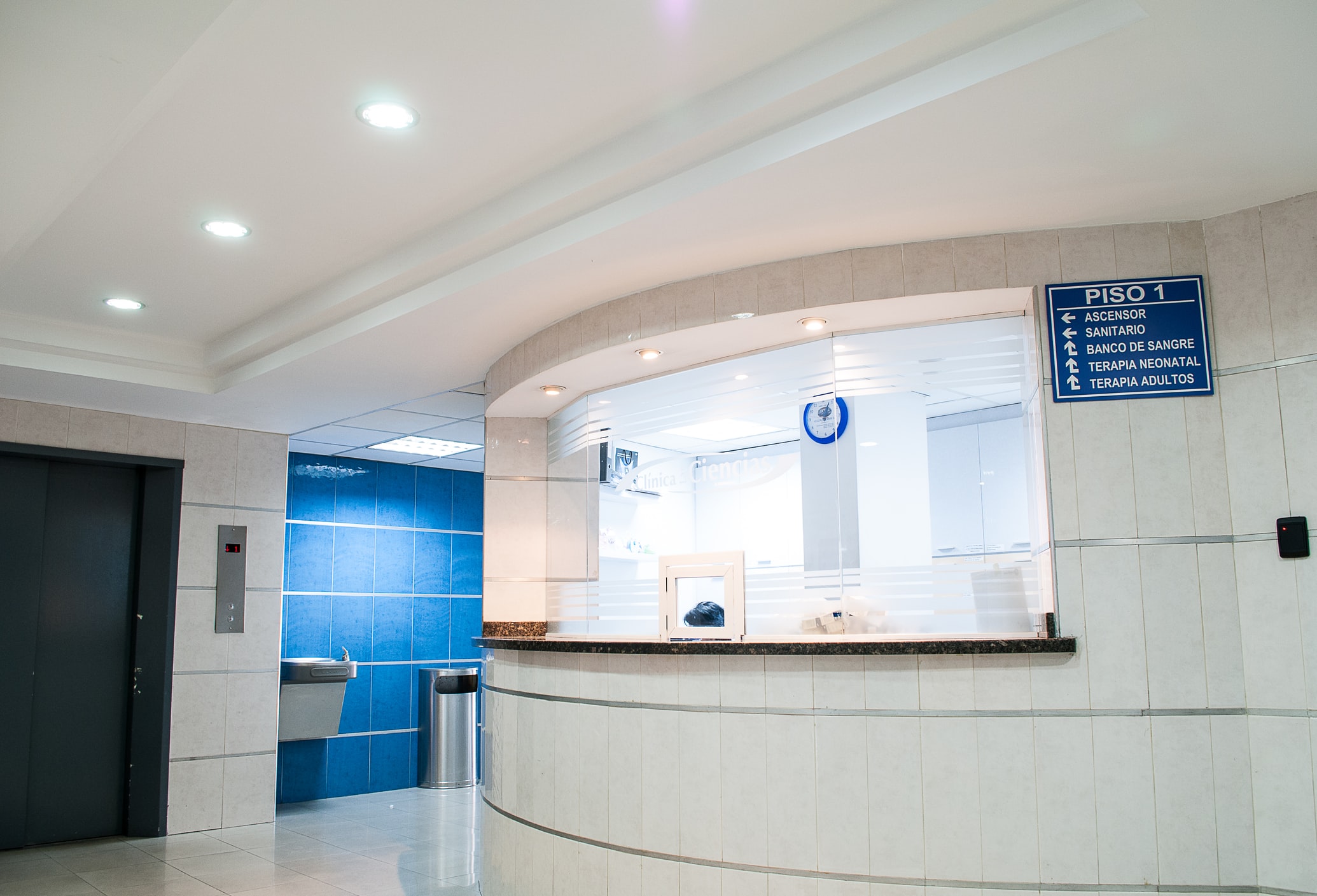 With retirement looming ahead of you, planning all the things you want to do with the extra time you'll have, could be a daily task.
Say goodbye 9-5 and hello freedom. I think it's true to say many retired people comment they are busier now than they ever have been.
With a retirement fund to live on and some extra for fun stuff, you could be having the time of your life and making new memories with the ones you love. If you've spent many years wasting away your pension pot, or you're not quite at that age yet, how can you ensure you invest your retirement fund wisely?
Budget
Firstly, you need to estimate how much your retirement fund will be. It's likely you'll receive update letters from your employer or pension scheme coordinators the nearer you get to retirement age. They will inform you how much you can take, and whether you want it in a lump sum. You should receive an information pack highlighting your options.
You may choose to take out an annuity. This is a financial product that provides you with a regular income for the rest of your life and can be transferred to someone else after you die. It's a good way of avoiding running out of savings. You can still invest some of the income you receive, but it won't be as much. It's wise to discuss this option with a professional because you can't change your mind once the annuity is in place.
You can calculate how much state pension you will receive and add this to your income calculator. Once you've worked out how much you'll receive altogether, you need to figure out how much tax you need to pay. The professionals behind The Entrust Group point out that tax rates change each year so search local government pages for up-to-date tax information. Keep an eye on inflation rates, as this will affect the value of your pension. If you decide to take a lump sum, now is the time to investigate profitable ways of investing in it. Decide what proportion you wish to invest. Using a professional service to guide you is useful.
ISAs
Investing money into ISAs is a great way of making money work for you. You can save money for children or grandchildren and invest up to £20,000 tax-free.
Seniors Citizens Saving Schemes
The SCSS is the most popular choice for investment. Although not tax-free, tax is low and remains low for the entire 5-year tenure. It offers the highest post tax returns amongst other comparable products. You can also withdraw funds early if needed. The current rate is a competitive at 6.5%-8.45%.
Precious Metal
Investing in metal is a good move and is not a credit risk. They are unique, and store wealth long term. However, they don't produce cash flow and lose value over time. Investing a small amount is appropriate; gold and silver hold their value. If you buy physical metals, you will always have an accessible asset if there was ever a financial crisis. Owning a small amount will ensure it's there for an emergency but owning too much will incur too many fees from using an off-site secure option.
Another way to invest in gold and silver is to buy exchange-traded funds. They are liquid, and you can buy and sell within your account. They are also getting cheaper, so now is a good time to buy.
Stocks
Stocks and shares have long been a popular choice for investing hard-earned cash. The returns are substantial. They average a return of 10% per year. They are a great long-term saving choice and can beat inflation. If you will need the money within five years, stocks probably aren't a good idea as they carry greater short-term risks. Buying stocks is easy, and you need to find a professional broker for advice. Some will provide a full service and deduct a fee, some provide a limited service, for less money. Be sure to research the different types of stocks such as growth and value, as there will be slight differences you will need to consider.
It's wise to put more money into tax-sheltered accounts, like IRAS as they grow tax-free and you'll get more money in the long run. Beware of stocks that have a dividend as they are taxed at 15% at the end of the year, so you may want to invest less on those ones; This also applies when you sell a stock.
However you decide to invest your funds, make choices that work for you. Remember to enjoy every minute of your retirement; use the money for things you've always wanted to do and invest the rest wisely. Let the adventures begin.