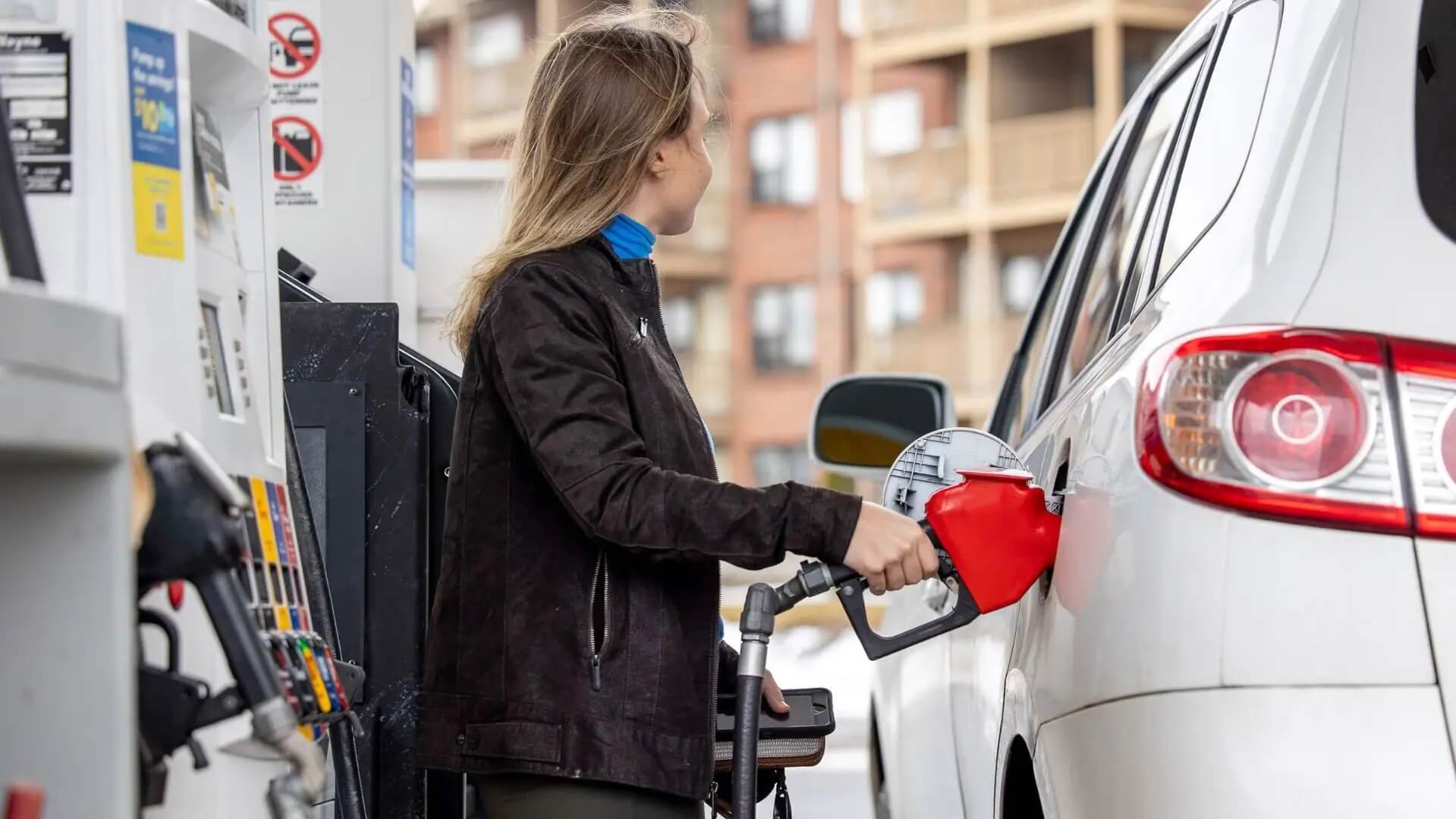 Food and energy prices are rising at their fastest rate for 40 years hitting millions of households in the United Kingdom.
The Bank of England may need to aggressively hike interest rate.
UK inflation, the rate at which prices rise, jumped to 9%.
Inflation is the rate at which prices are rising. For example, if a bottle of water costs £1 and that rises by 9p, then water inflation is 9%.
The ONS estimated inflation is now at its highest level since March 1982, when it stood at 9.1%.
Cost of Living Keeps on Rising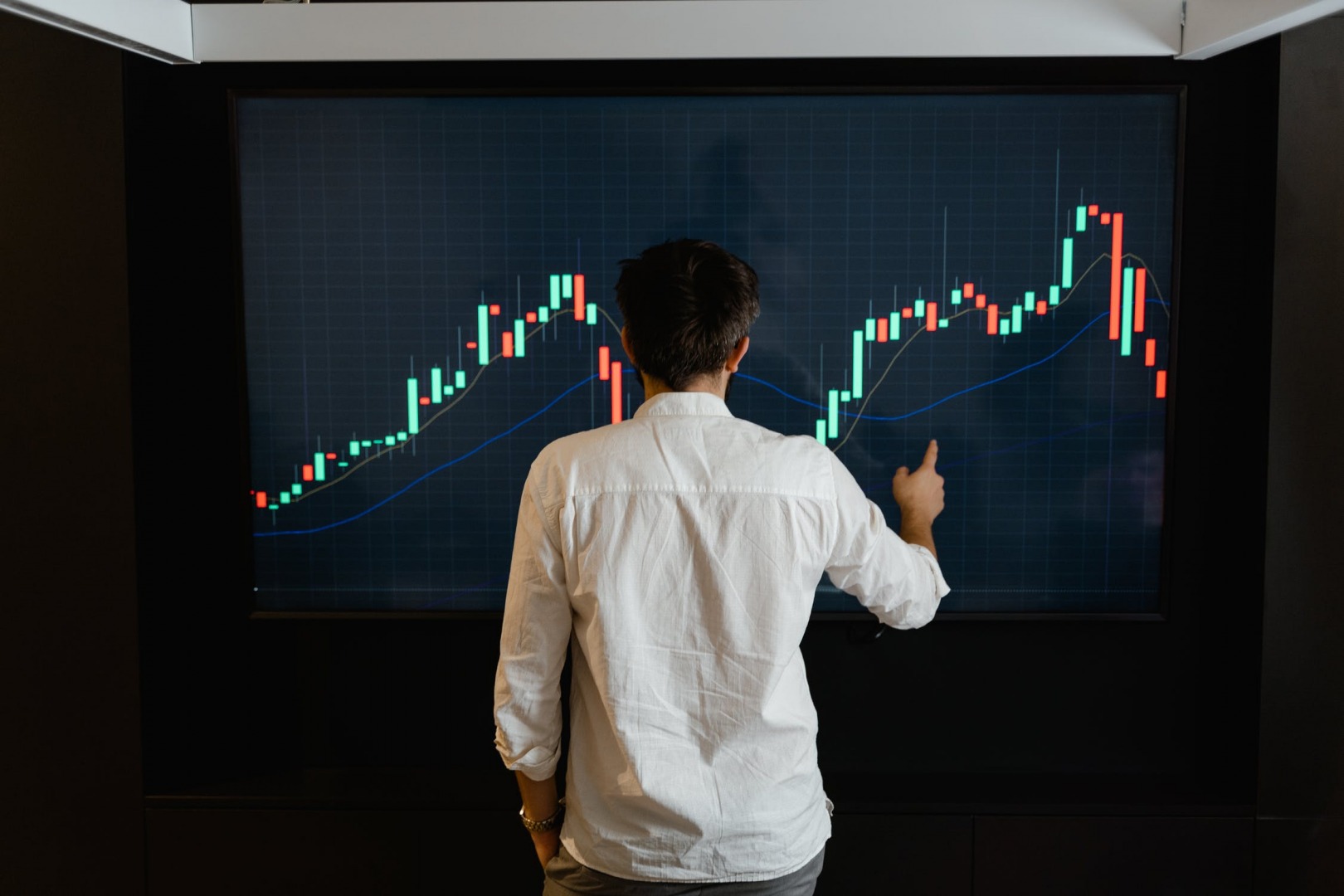 Food and energy prices keep on rising. The surge came as millions of people saw an unprecedented £700-a-year increase in energy costs last month.
Higher fuel and food prices, driven by the Ukraine war, are also pushing the cost of living up, with inflation expected to continue to rise this year.
Up until now households of all incomes had faced similar rates of inflation, but the poorest are now being hit hardest by rising prices due to them having to spend far more of their household budgets on gas and electricity, think tank the Institute for Fiscal Studies (IFS) said.
Commenting on the latest inflation figures, Chancellor Rishi Sunak said the government "cannot protect people completely" from rising inflation, which he said was a global problem.
The cost of living crisis is already seeing people spending less money and cutting down on car journeys due to high fuel costs.
Is the UK on the Brink of a Recession?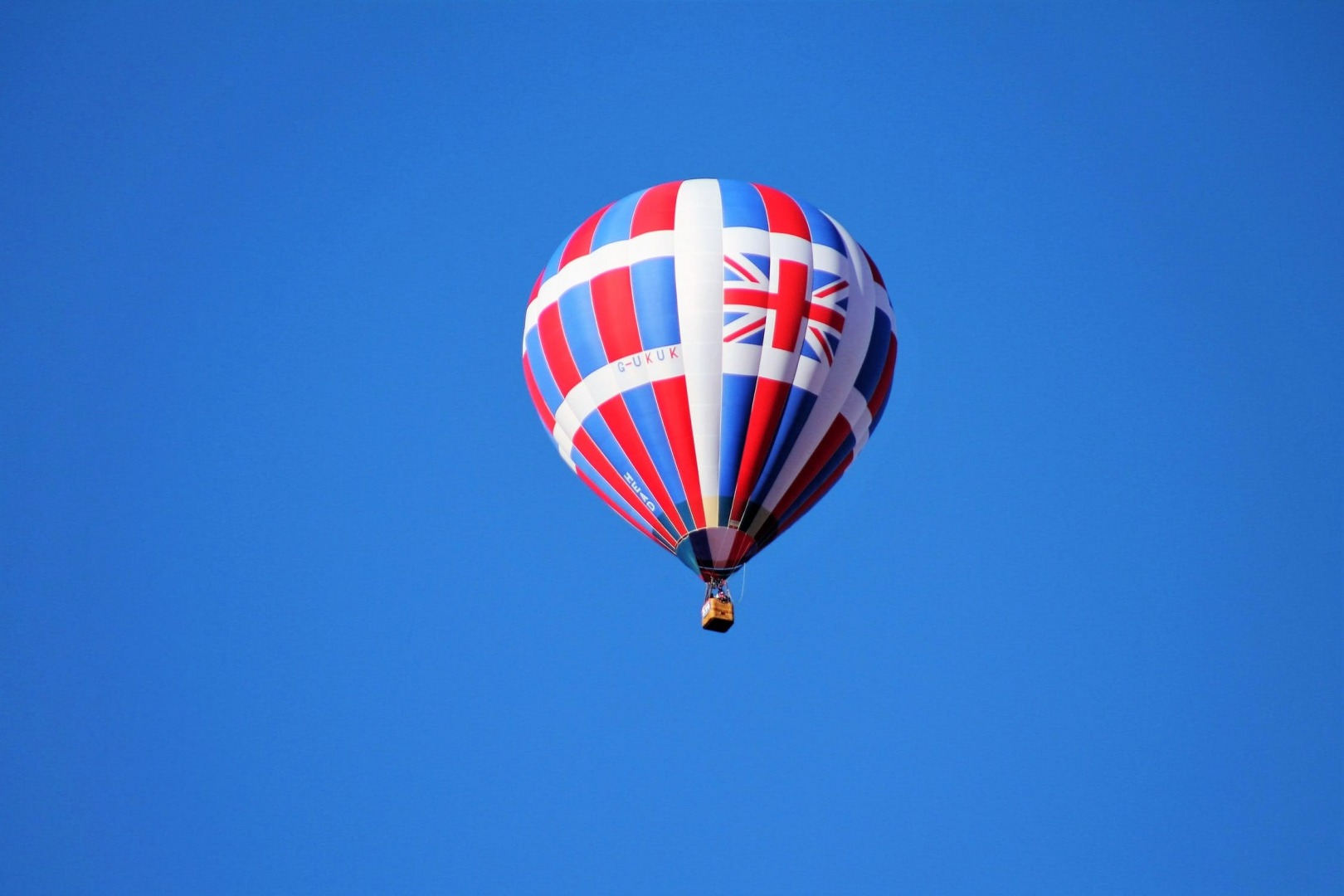 Recessions can happen for various reasons, and they are typically associated with rising unemployment and falling household spending.
Over the past century, there have been a range of causes of UK recessions. By contrast, a potential recession in 2022 is unique as it stems from worldwide efforts to suppress the spread of COVID-19, global energy crisis and the war in Ukraine.
The UK's economy is at growing risk of falling into a summer recession amid the biggest squeeze on household incomes since the mid 1950s
Inflation is limiting UK consumers' spending power, with energy costs a particular problem.
With households under increasing pressure, there are growing calls for the U.K. government to do more to help.