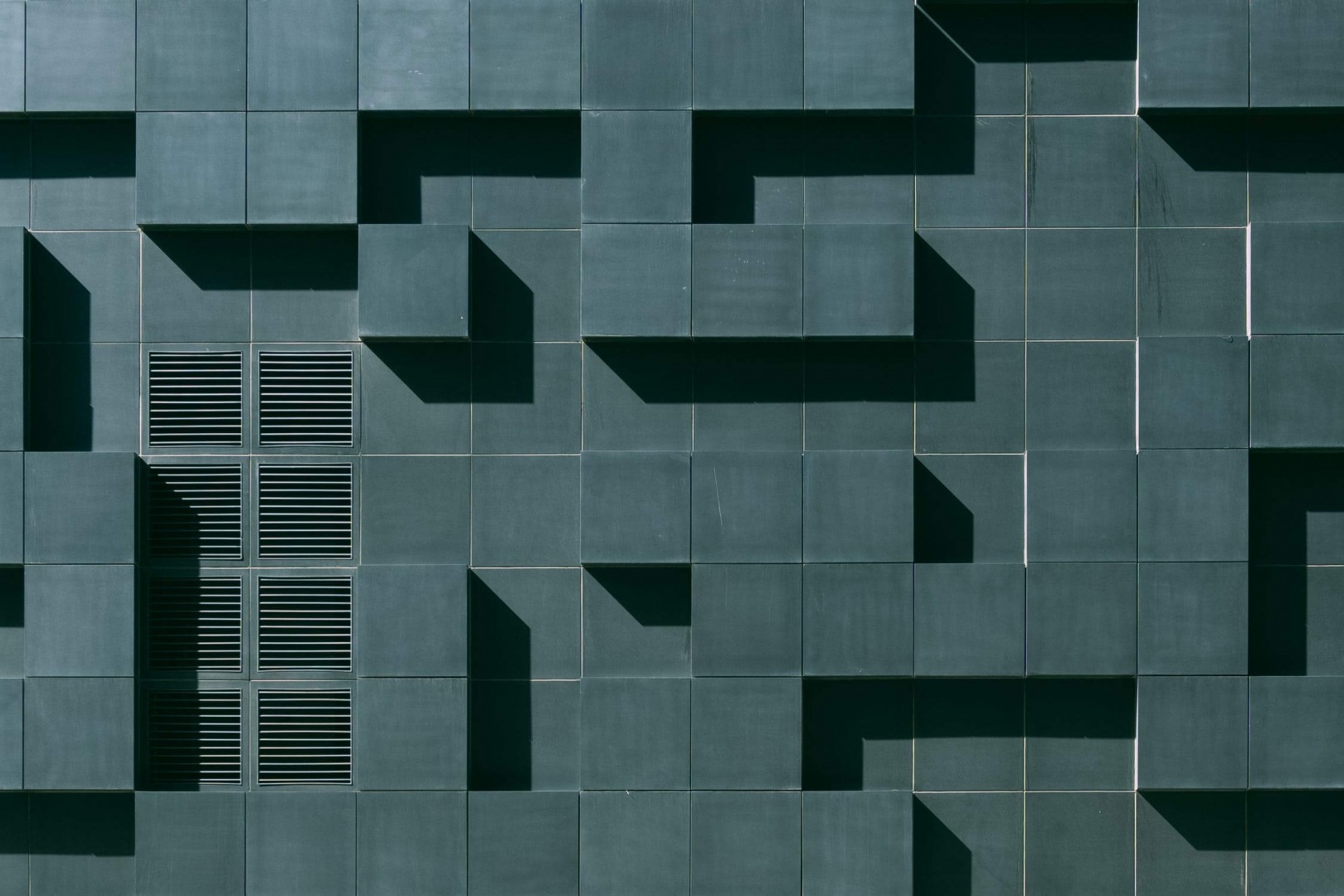 Decentralized finance is threatening to undermine the very role and function of banks, but can the technology live up to the hype?
Trekking the twenty miles from her little coffee stand in La Paz, to her family homestead in the foot hills of the Andes isn't physically challenging for 40-year-old Maria Flores, it's financially daunting.
Having taken out a microloan from a United Nations-backed non-governmental organization, Flores has improved the lot of her family, selling piping hot mugs of thick, freshly-brewed coffee in the outskirts of Bolivia's capital. The only problem? Travelling around with all that cash.
Flores loves the independence of her work and the ability to make her own money, but it's also a constant source of worry for her as well.
Whether it's paying protection money to the street gangs that roam the city, or being robbed on the journey from her home to her coffee stand, Flores is constantly at risk of losing what little cash she generates from her business.
One of billions of people around the world who are unbanked, Flores uses an informal network of "money keepers" who typically operate at mobile phone stores which sell prepaid airtime credits, and who convert that money into credits on her phone, which she can then sell back to the shop, when she needs the cash for other purposes.
An extremely inefficient system, this "shadow banking" regime adds a drag of up to 11% on the income of Flores, money she could otherwise have been saving to expand her business or educate her children.
Across much of the developing world, a shortage of banking services has seen millions stuck within a poverty cycle — never developing the credit history that they need to take loans to better their lot, and never having access to a bank account that would provide them with the security to deposit their money and generate interest.
Yet a revolution in the developed world is suggesting that rather than spread banking to the rest of the world, banking should actually be reduced.
Decentralized finance is a rapidly emerging industry of cryptocurrencies, where DeFi platforms such as defi coin allow people to lend or borrow funds from others, speculate on price movements on a range of assets using derivatives, trade cryptocurrencies, insure against risks, and earn interest in savings-like accounts.
Big on Banks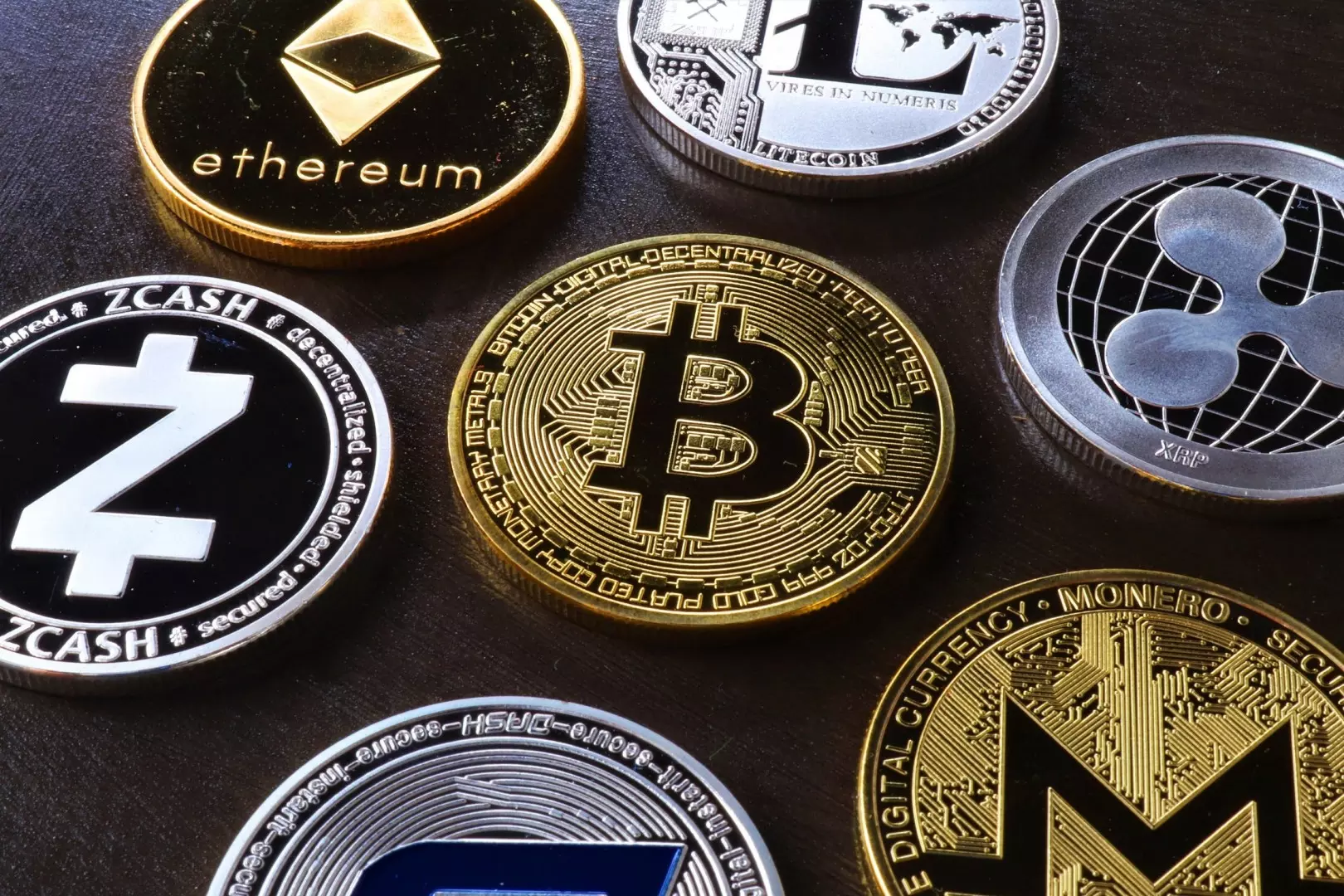 For the most part, there is a sound business reason why the poor generally don't have access to banking services — it simply costs too much to service small accounts.
But what that does is perpetuate a poverty cycle that the banks have no commercial interest to break.
Yet fly into any major commercial capital across the rich world and the skyline is typically peppered with some of the biggest names in banking, imposing monuments to capitalism.
But it's not just the imposing physical presence of banks in most major cities, they also dominate our economic lives — from mundane transactions such as buying groceries, to receiving pay checks and paying rent — nothing of note commercially is complete without a nod from the banks.
For almost as long as there has been money (whether that money be Rai stones or cotton dollars) there have been institutions providing safe storage and a ledger of ins and outs for it.
And as long as there have been deposit-takers, there have been managers who have noticed that not all depositors will require all their monies nor at the same time.
Which means that these deposit-takers didn't always need to hold on to all of their deposits, they could lend out some of that for interest and indeed, during the time of the Italian Renaissance, moneylending was the primary activity of the Jews.
Because while there were religious laws against usury (lending with interest) between Jews, there weren't any laws that prevented Jews from lending to Christians.
And lend they did.
Over time the Shylocks of the Renaissance evolved into the modern institutions we know of as banks today, funding commerce, but also fueling crashes.
The "fractional reserve" policy that banks hold against their deposits make them inherently unstable institutions, contributing to capitalism's history of economic enrichment, interrupted regularly with bank runs and financial crises.
A Pound of Flesh
Today, banks are larger than at any time in their history, with the world's top 1,000 banks worth a combined US$128 trillion last year, more than the annual global gross product.
In financial terms, banks aren't bigger than the world, they are the world.
But technology is increasingly threatening banks' seemingly unassailable perch atop the global economic pecking order.
Central bankers have watched slack-jawed as tech giants have developed quicker and easier digital payment systems that have the power to suck transactions out of the banking system faster than a teenager inhales pancakes at breakfast.
Digital payments may usher in the demise of cash, and cryptocurrencies have developed to circumvent financial regulation and one day may undermine monetary policy.
To meet that challenge, some 80% of central banks are either working on or mulling their own digital currency, according to the Bank of International Settlements.
But while some may observe that the banking industry is simply facing what other industries such as the media and retail have had to face — digital disruption — banking isn't the same as catching a ride in someone's car or paying to sleep on a stranger's couch.
At its core, banking represents the interface of the state and the economy.
But is that interface even relevant anymore to modern economic life?
Decentralized finance suggests that it may still be relevant, but only up to a point.
RedFining Finance
Generally referring to open, permissionless and highly interoperable protocol stacks built atop public smart contract platforms such as Ethereum, decentralized finance or DeFi, represents the promise of financial services without intermediaries and centralized institutions.
Based on open protocols and decentralized applications, agreements are enforced by code, transactions are executed in a secure and verifiable way, and legitimate state changes (ledger entries) are made immutable on a publicly searchable and verifiable blockchain.
DeFi creates an environment that can simultaneously provide unprecedented transparency and equal access rights, while still preserving privacy and reducing transaction friction.
With a wide variety of applications, DeFi can enable one to buy dollar-pegged assets using stablecoins on decentralized exchanges, move these assets to an equally decentralized lending platform to generate interest, then add the interest-bearing instruments to a liquidity pool or on-chain investment fund.
And all of that can be achieved (and more) without so much as even stepping onto the highly polished marble floor or your downtown bank.
Today, some 90% of the broad money supply is in bank deposits, held up by small reserves with the central bank and an implicit central-bank guarantee.
That arrangement makes it possible for central banks to instill confidence in the financial system, whilst still maintaining the semblance of independence from the provision of credit.
As central banks consider the threat posed by uncontrollable cryptocurrencies, usurping the role of fiat currency and challenging the sizeable value that governments derive from seigniorage, many will eventually decide to issue their own digital currencies.
But digital currencies come with substantial political and social baggage.
Damned by Digital Dollars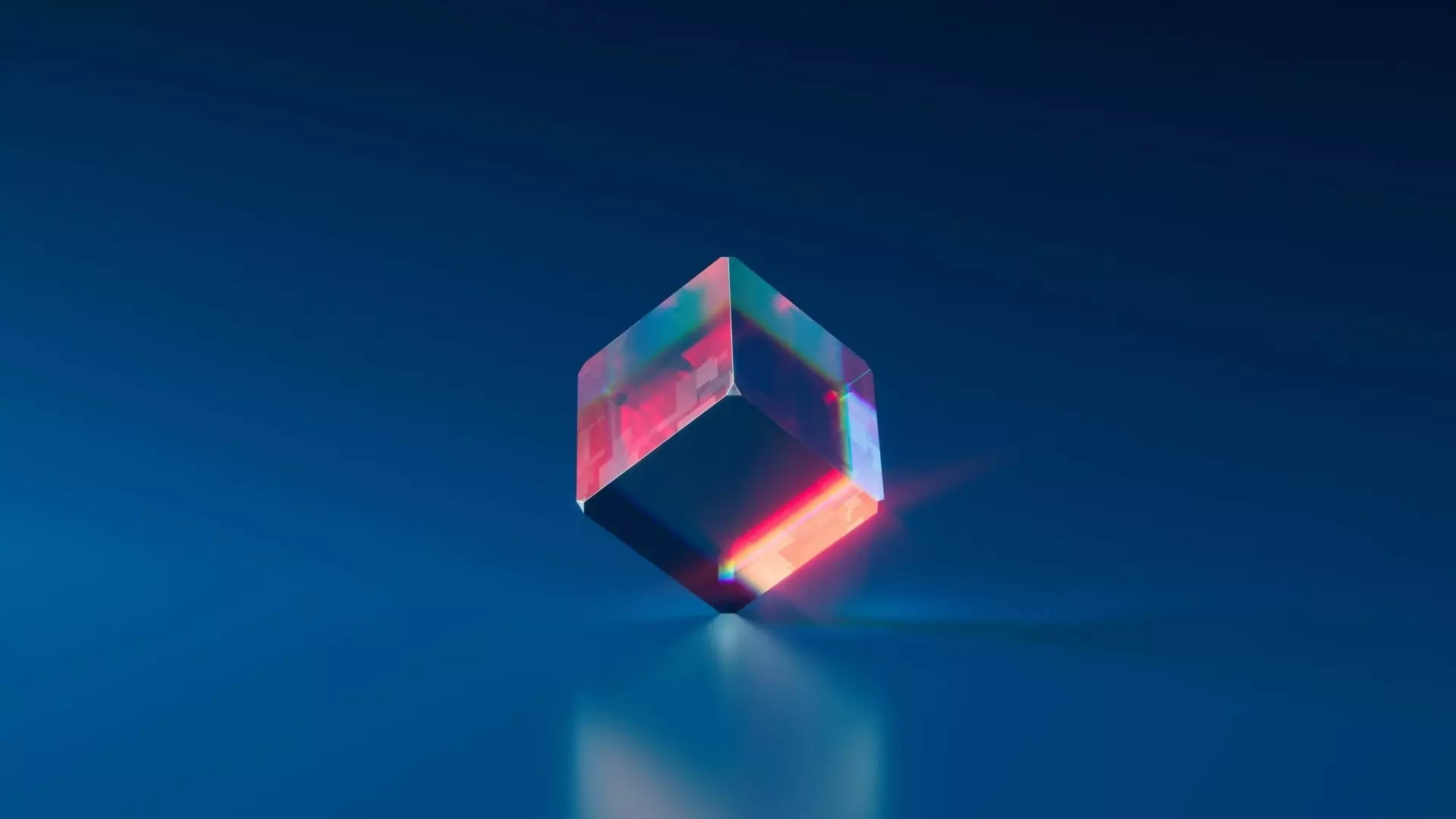 Beyond the usual concern that a central bank-issued digital currency could be tracked, it also creates a direct relationship between a central bank and its citizenry where none previously existed.
And that relationship is fraught from the very beginning, with a state-issued digital currency concentrating power to determine economic life in the hands of a central bank, giving a handful of individuals an enormous amount of power and a wealth of information about a country's citizens.
A central bank digital currency is also programmable money — who's to say that a political regime can't decide that that money can't be used to buy foreign publications or for making donations to specific political causes that are contrary to the power of the day?
Cash is not traceable, but digital money, even cryptocurrencies, leave a trail.
To that end, DeFi has the potential to create a truly open, transparent and immutable financial system, accessible to all and controlled by none.
But DeFi isn't just mimicking the legacy financial system, it's opening up entirely new financial instruments that could not have been realized without the existence of public blockchains.
From atomic swaps to autonomous liquidity pools, flash loans to automatic market makers, DeFi is adding to the universe of financial products.
But DeFi is by no means a utopian solution.
Smart contracts may have unknown and unknowable security issues that allow for unintended usage.
And high gas (transaction) fees and issues with scalability continue to dog broader expansion, leading to the rise of competing blockchains.
Many protocols also rely on external data sources for validation, which undermines the removal of the trusted third party from the financial ecosystem.
DeFi is giving bankers, central or otherwise, food for thought and forcing digital innovation and disruption on an industry that has remained more or less unchanged since the 15th century.
Since the founding of the Medici Bank in Florence during the Renaissance, little has changed for banking, and for as long as the centralized ledger was the cornerstone of banking, little change was required.
That ledger, which formed the basis of what was owed to whom and to whom was owed how much, eventually evolved to what we know today as the modern banking industry.
The advent of the decentralized immutable ledger has the potential to change that.
DeFi may lead to a paradigm shift in the financial industry and whilst that shift may not come overnight, at the very least, it forces the consideration of a move to a more robust, open and transparent financial infrastructure.
And you can bank on that.