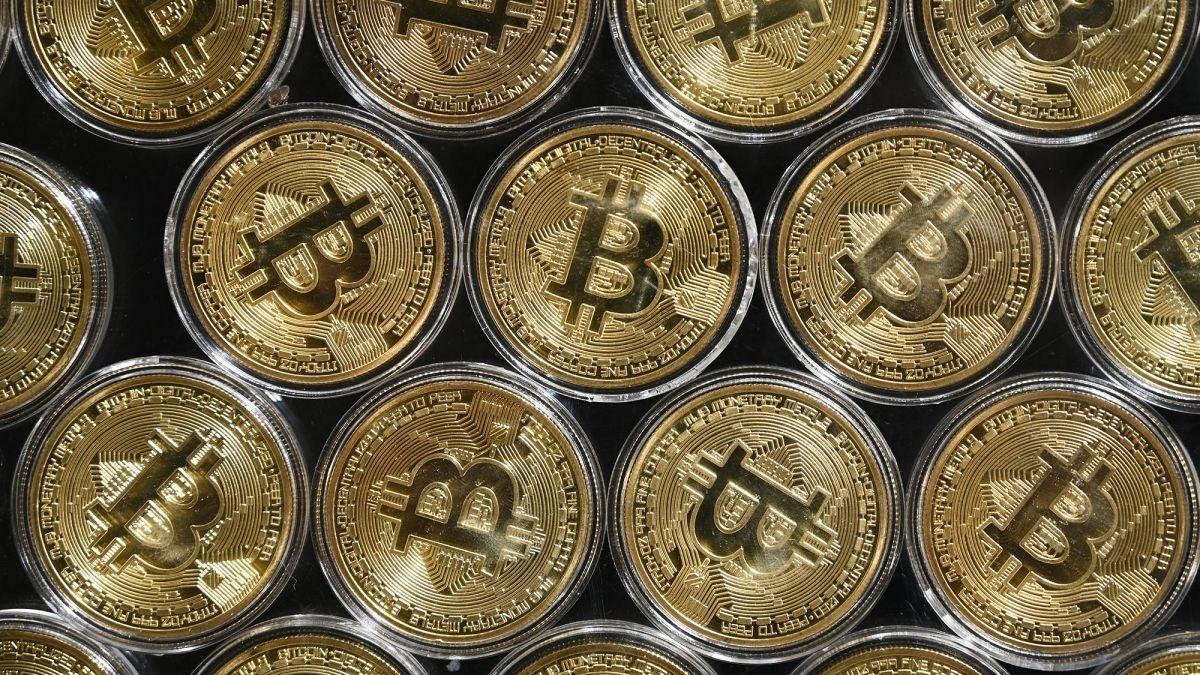 Bitcoin is a term that we are confident many people reading this recognise to some degree.
Whether you are a complete cryptocurrency novice or someone who has dabbled once or twice, it is undoubtedly something that has changed how investment works and is adapting and modifying how transactions are made as we move forward.
With that in mind, there is a lot to know about Bitcoin and cryptocurrency in general, of which we will be discussing a little bit more here. Whether you want to find out precisely what this technological development is or are interested in finding out how you can invest in some Bitcoin yourself, stick around! We have just the information for you. Read on for more.
What is Bitcoin?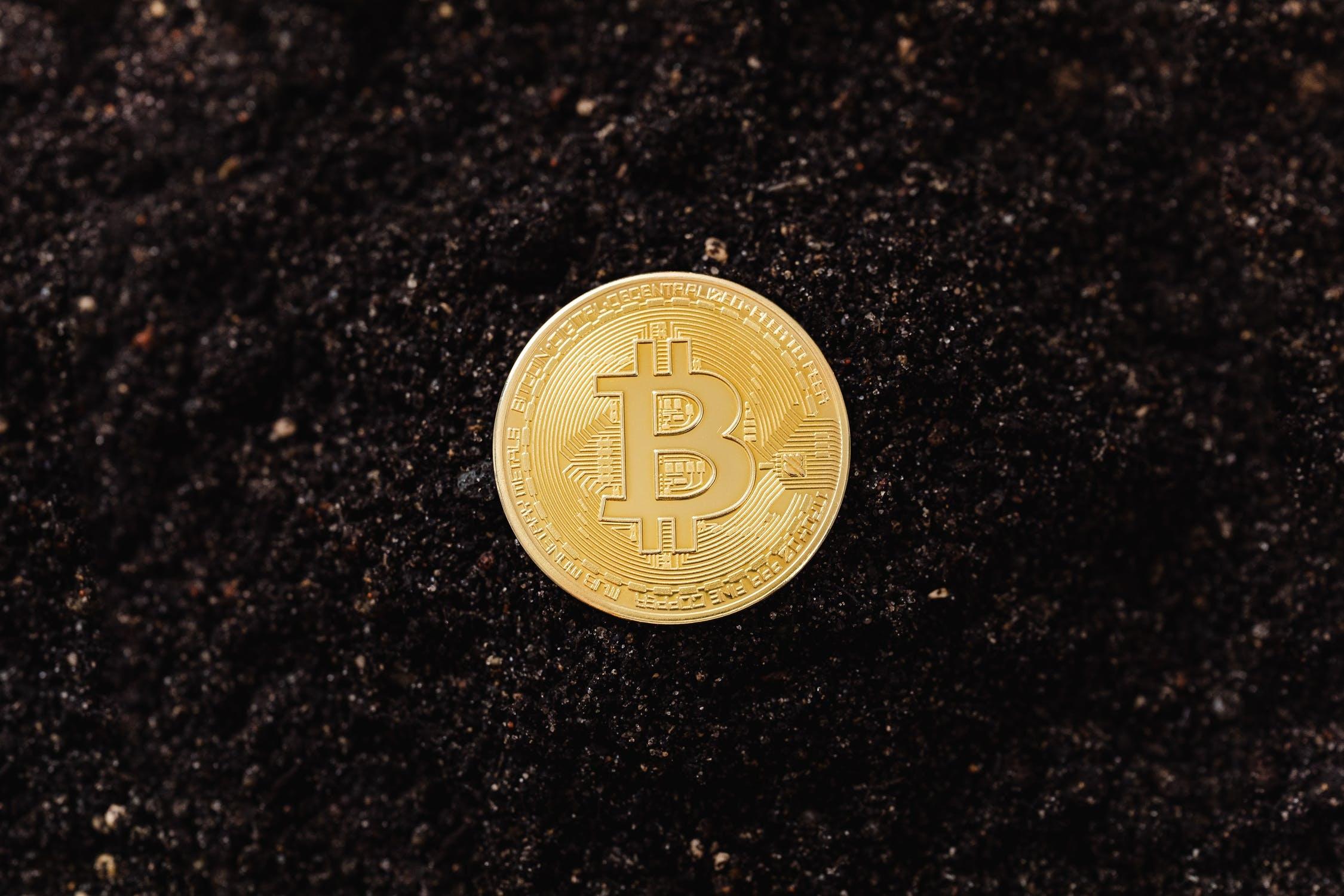 If you are a newbie to this concept, then you may well be asking yourself this exact question at some point or another. If this is the case, then allow us to explain.
Bitcoin is a form of cryptocurrency, which, as Investopedia defines, is a digital currency used to purchase some services or goods online. First created in 2009, this unique form of payment has grown and adapted the same way that technology has and has increased in popularity as a result.
However, unlike other currencies, cryptocurrency is unique and possesses qualities that set it apart from other more traditional forms of payment; centralised networks do not monitor it, so it is unlikely to receive any government manipulation or interference.
Most platforms that either host or accept cryptocurrency have something known as blockchains to uphold the integrity of the currency and ensure that any transactions that take place are done so in a secure manner.
When using or purchasing Bitcoin and other forms of cryptocurrency – including the likes of Litecoin – you needn't worry about it being duplicated or counterfeited; this is almost impossible to do due to the levels of encryption that secures the overall currency.
Increased Popularity and Investment
It is no surprise that with the development of technology over time, varying versions of cryptocurrency have been developed as a result. With an estimated 4000 and counting versions of cryptocurrency existing on the internet, we can recognise how Bitcoin became a phenomenon and how there is plenty available for all interested parties.
Whether you are interested in purchasing a handful or are keen to get your hands on a more considerable amount, you can rest assured that you will be able to do just that and more.
So, what does the future of Bitcoin and cryptocurrency, in general, look like? Well, with increased popularity into the currency as a form of payment in places such as Germany and Venezuela, it undoubtedly appears that one day we could well be using cryptocurrency as a form of payment across the broader network.
Not to mention, there has been an increased interest in cryptocurrency as a whole in recent weeks, with news reports claiming that the price of Bitcoin has reached an all-time high as we made our way into 2021.
With increased popularity, naturally, comes increased attention. As well as ordinary people, celebrities have begun to invest heavily into cryptocurrency in recent weeks, with some even creating their own over the years.
Tesla, the electric-vehicle company, owned by the world's richest man, Elon Musk, is an example of a business that has invested heavily into cryptocurrency and even announced last month that they are planning to accept Bitcoin and cryptocurrency as a form of payment in the future.
How do you go about investing in cryptocurrency yourself? This leads us onto the next point, so stick around and find out how.
How to Invest in Cryptocurrency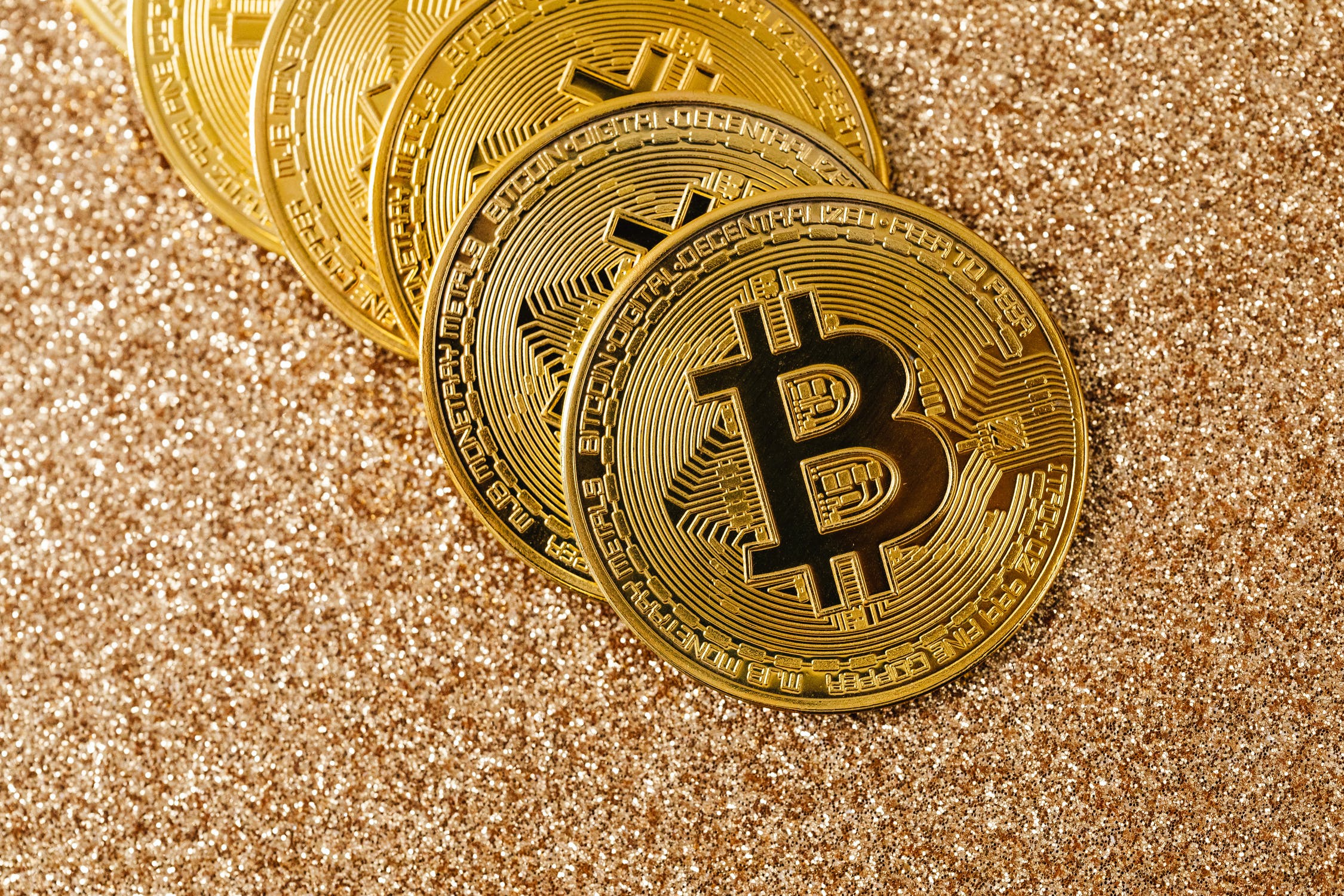 First things first, you will want to distinguish which cryptocurrency you are interested in investing in. With various options available to you, you truly are spoiled for choice. The majority of people choose to invest in either Bitcoin or Litecoin because they are the most popular cryptocurrencies available, and have been around for an extended period of time.
As there are so many cryptocurrency variations available and numerous online networks providing the opportunity to purchase it, it could not be easier to get your hands on some yourself.
What's more, when wanting to buy Bitcoin, you are not restricted to how many you should buy; the choice is entirely up to you. Whether you want a small amount to get started or merely want to jump right in, the decision lies with you.
Paxful is one of the many online networks that offer interested parties like yourself opportunities to buy Bitcoin. Check out their website for more and get started on your journey into the cryptocurrency world!
We hope that this piece has been insightful to all those interested in finding out more about cryptocurrency. Go forth and trade with confidence; what do you have to lose!