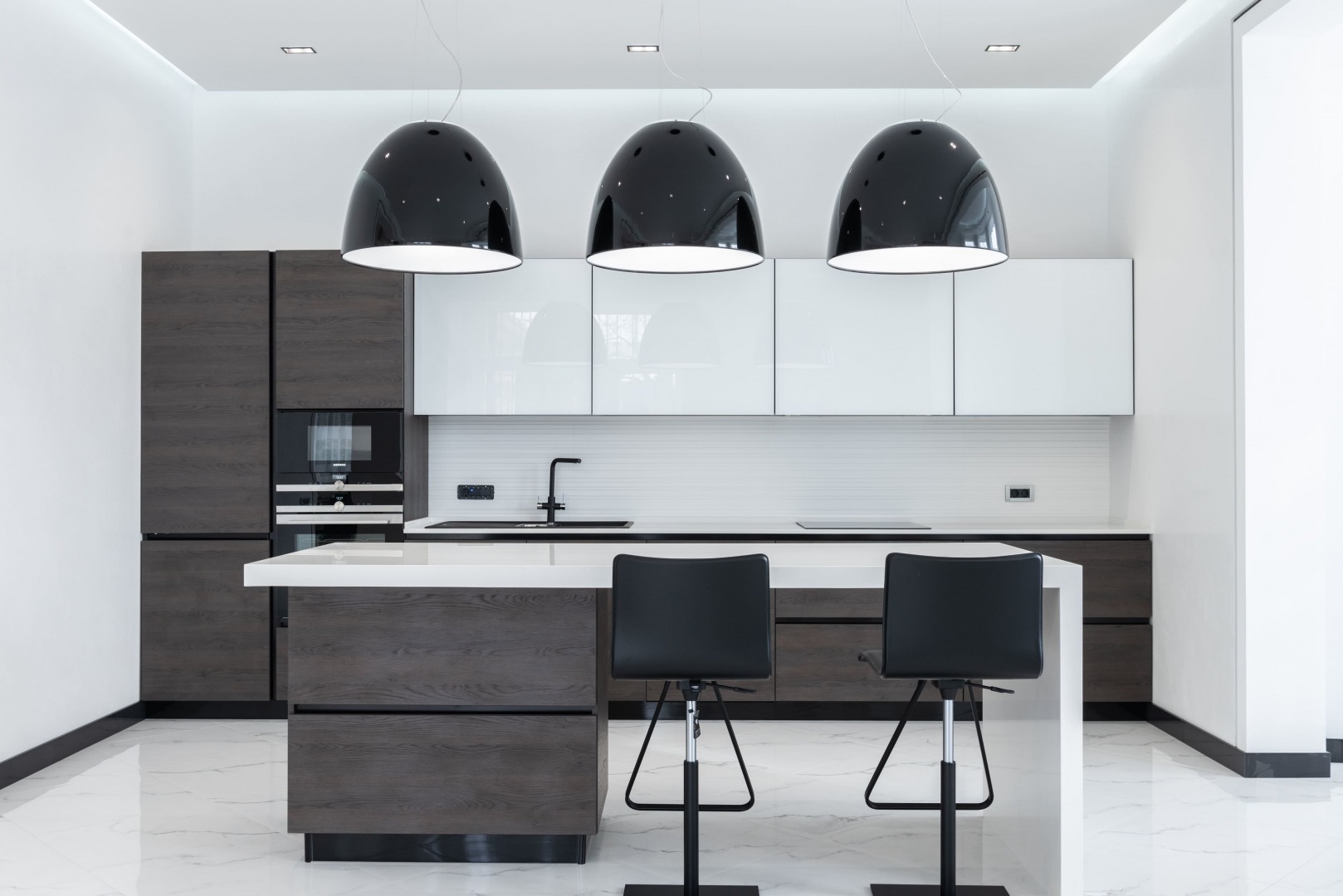 For anyone who has kept an eye on the U.S. housing market trends of late, you have likely seen a cavalcade of mixed messages about what is to come.
Understanding current housing market trends to assess whether now is the right time to buy or sell is especially difficult in this confusing market.
While some experts are claiming that COVID-19 may be driving a housing bubble in rural and suburban areas, others see this growth as a new normal. Only time can tell how the housing market will shift and change nationally.
In the meantime, you can follow these important trends and assess the details to make your own informed real estate decisions.
Trends to Keep an Eye On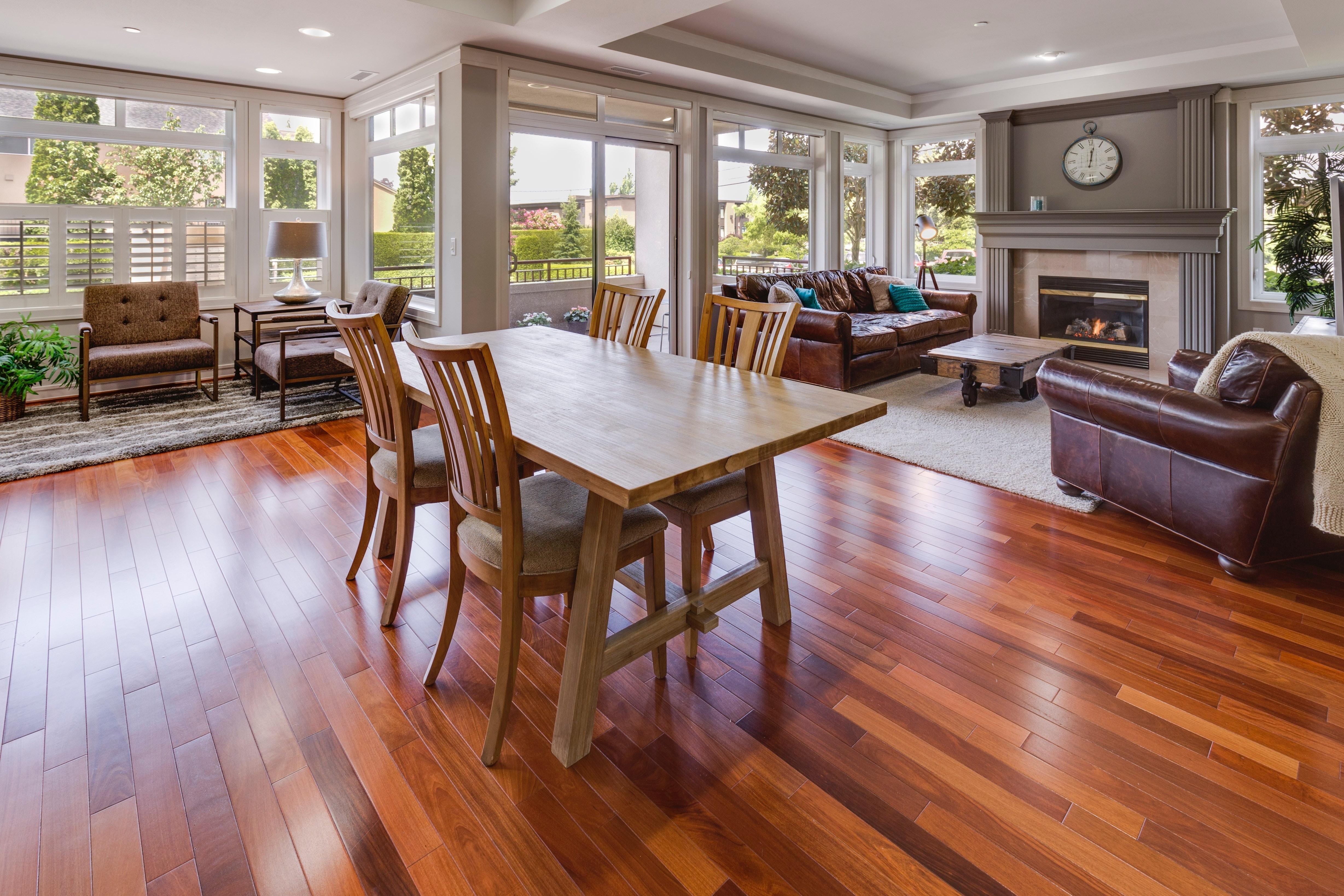 When it comes to understanding the real estate market, a few metrics stand out as some of the most vitally important. These include, of course, supply and demand.
Understanding the current housing market is much simpler when explained in these terms. Quite simply, what we are seeing is a massive increase in demand alongside a corresponding shrinkage of supply. Facing a nationwide housing shortage, prospective homebuyers have limited options and are seeing higher prices as a result.
Fortunately, you can stay informed by keeping an eye on a few important market trends. These are low interest rates, rising home prices, and availability of homes in general.
1. Record-Low Interest Rates
Since the pandemic brought about another economic recession, the Federal Reserve has been quick to maintain low interest rates that also affect mortgage and home financing products.
As of this writing, Freddie Mac, a federally backed organization for home financing, lists mortgage rates below 3%. This number is still exceptionally low, which means interested buyers can potentially access great deals that negate rising home prices through lower interest costs.
The Federal Reserve has stated that it intends to keep interest rates low until 2023 at the earliest. If you are looking to buy a home, these interest rates can be a huge factor in your decision. However, you may have to deal with stricter financing qualifications if you hope to qualify for your ideal mortgage. Fortunately, there are also ways you can work around bad credit to help you purchase a home. Search for alternative financing methods or build a substantial down payment to gain a competitive edge in this tight market.
2. Higher Home Prices
Affordability is a huge issue right now. In many smaller housing markets, the demand for homes has increased so suddenly and so sharply that the prices have skyrocketed. If you live or are looking at one of these many growth markets across the nation, these rising home values may be enough to stop you in your tracks and leave you waiting for the next price decline. Some look to market price home construction to help lower housing costs, but how do you know decline will ever come? Higher home prices, after all, are still common in dense urban areas and various high-demand regions across the nation.
For the rural and suburban communities that are seeing increased interest, these higher prices may or may not be the new norm. For this reason, Millennials are renting at greater numbers than buying – even if homeownership is their ultimate goal.
Keeping an eye on higher home prices can help you gauge where the market is going. Right now, rising construction costs, a labor shortage, and prevalent demand are all driving price growth. However, if any one of these factors changes, the rate of increase may slow, leaving you with a great opportunity to enter the housing market.
3. Fewer Homes
Finally, the national housing shortage is another key element of understanding the current housing trends. Experts estimate that the housing shortage leaves 3.8 million Americans without an option for homeownership. The shortage again is the result of a combination of factors including pandemic slowdowns, high construction costs, and construction laborer shortages.
To better predict the way the market is moving, assess the inventory of homes in your area. Often multiple listing systems (MLS) will provide data on how many available and pending home listings around the market at every given month or fiscal quarter. Explore the trends of new construction growth and home sales to assess where the market may be making room.
Analyzing the Unpredictable Market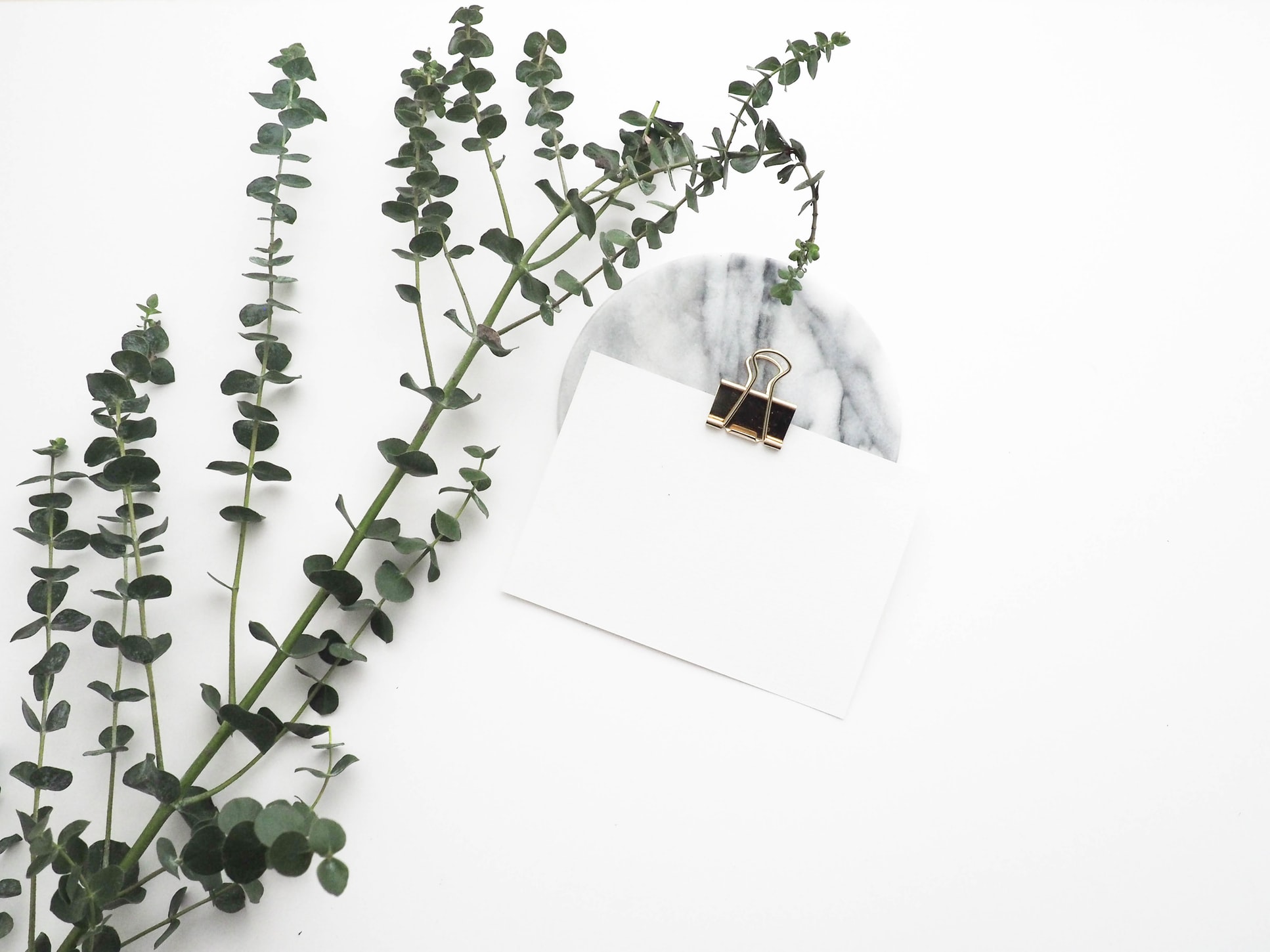 These problematic trends of the current market are leaving many experts to question if we are facing a housing and affordability crisis not unlike what happened in 2008. However, the truth is that too many variables are unlike the past. It's impossible to say for certain what will come in the months and years to follow.
Could we see a complete collapse of the housing market that once again leads to lower home prices? It's possible, especially in certain markets where homes are being overvalued.
Could we see a continuation of the rising housing costs and limited supply? That is also possible. Certain growth markets will be uniquely positioned for the continued trends of high competition and low supply.
Analyzing the unpredictable market all comes down to the opportunities of the market in question. Cities where jobs are readily available and wages are on the rise can much more sustainably survive higher housing costs. However, if the growth of jobs and wages cannot sustain this juggernaut of a real estate market, a downturn is all but inevitable.
Use interest rates, home prices, and supply and demand ratios like months of available housing inventory to give you a better sense of where the market is headed. No one can predict the future, but with the right analysis and consultations with financial experts in real estate professionals, you can better get a sense of what real estate investment decisions are right for you.
Making the Best Real Estate Choices for Your Future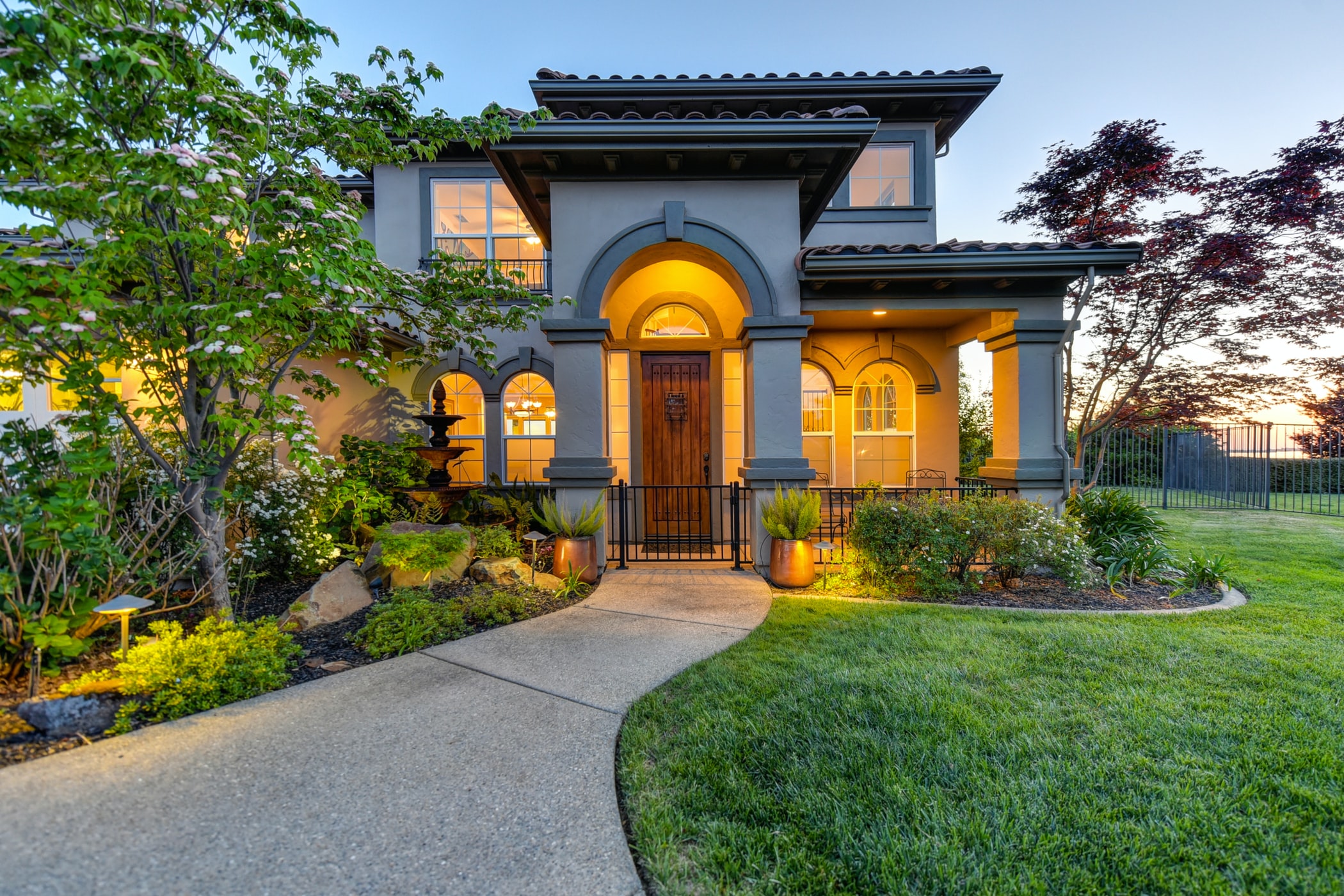 If you are out there looking for a new home, the current market may be enough to give you cold feet. Manage this feeling with a thorough assessment of current housing trends. Deciphering the real estate market can be difficult and confusing. However, by understanding the relationship between interest rates, rising home prices, and limited housing supply, you can better get a sense of what will happen in your area.
Make the best real estate decision for you by assessing these national trends and speaking with financial professionals. Homeownership is still possible even in this chaotic market. However, you might still want to wait, depending on your own analysis of the area you're interested in.