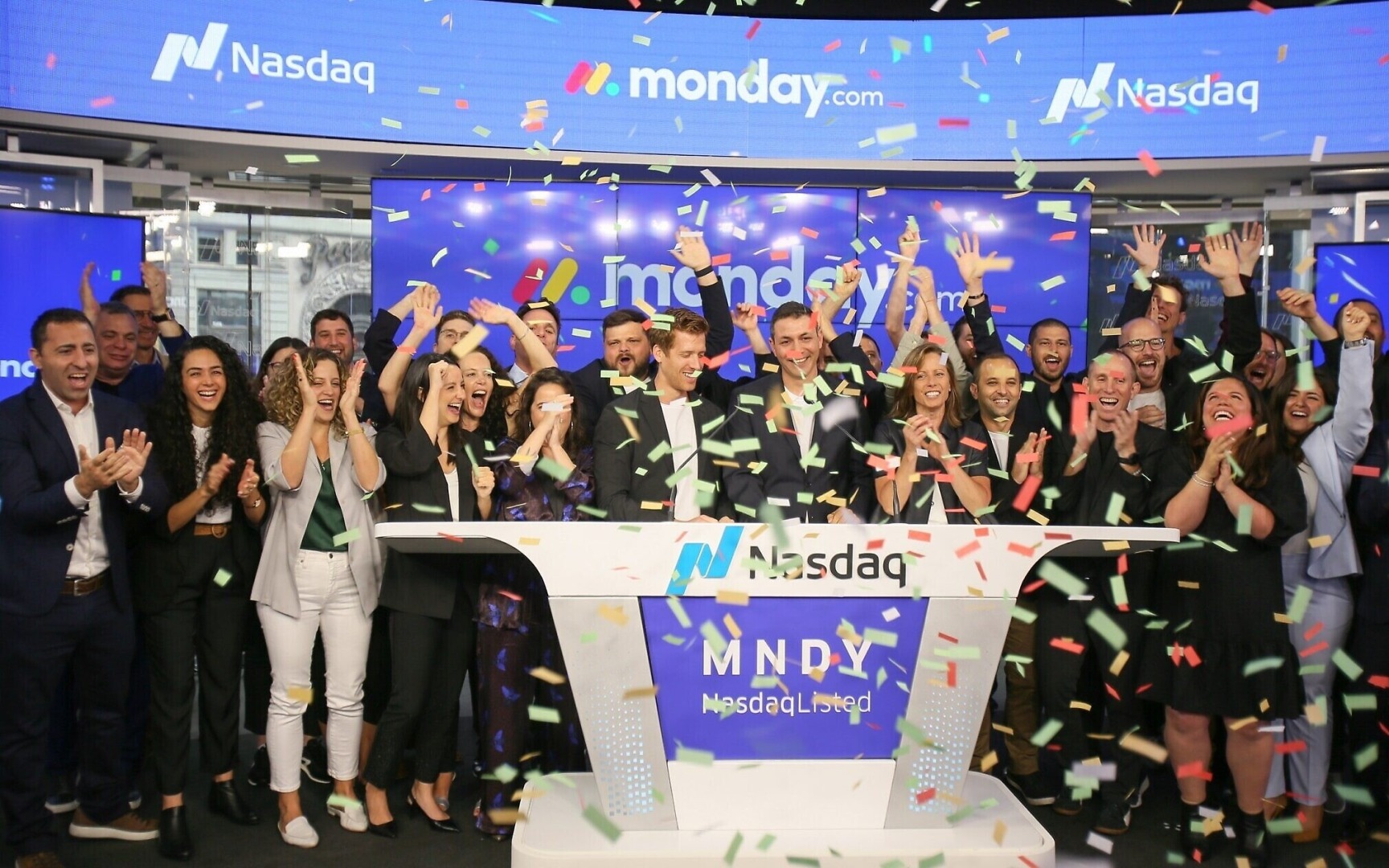 An Initial Public Offering (IPO) is a pivotal moment for companies seeking to raise capital and go public.
It's a transformative event that involves meticulous planning, financial scrutiny, and rigorous legal compliance.
In this article, we will delve into the legal aspects of an IPO, shedding light on the critical considerations and steps involved in the process.
1. Select the Right Legal Team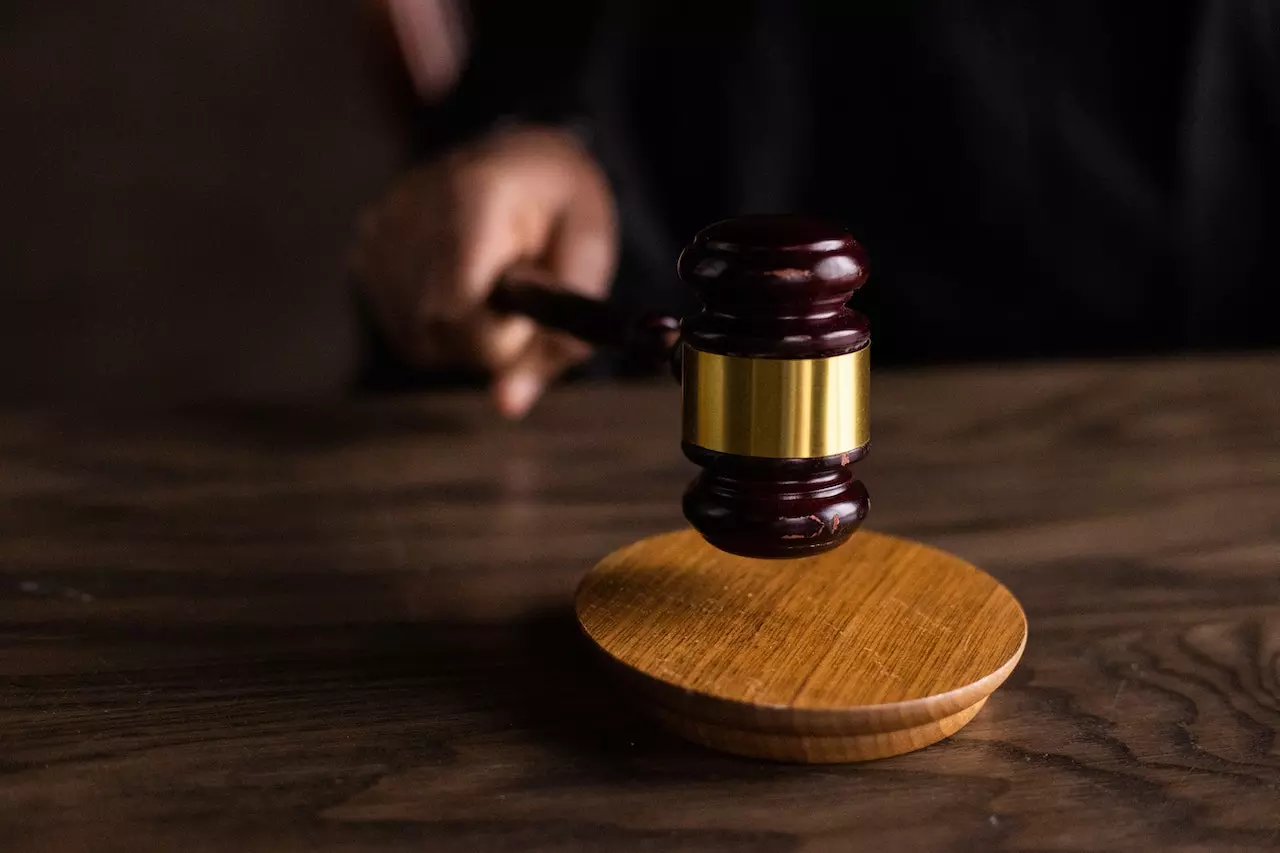 Embarking on an IPO journey requires expert guidance from seasoned legal professionals who specialize in securities law and IPOs. Companies must select the right legal team or law firm with a proven track record of successful IPOs. Legal experts help navigate the complex regulatory landscape, ensuring compliance with federal and state laws.
2. Focus on Every Aspect of Due Diligence and Disclosure
Before going public, companies must undergo a comprehensive due diligence process. Legal teams work alongside financial and accounting experts to review every aspect of the business, including financial statements, contracts, intellectual property, and potential legal liabilities. This process is essential to identify and address any legal or financial issues that may arise during the IPO.
3. Review Securities and Exchange Commission (SEC) Filings
One of the most critical legal requirements of an IPO is preparing and filing registration statements with the SEC. The two primary documents are the Form S-1 (Registration Statement) and the Form 10-K (Annual Report). These filings provide detailed information about the company's financials, management, operations, and risk factors. Legal experts play a vital role in drafting and reviewing these documents to ensure compliance and accuracy.
4. Maintain Transparent Corporate Governance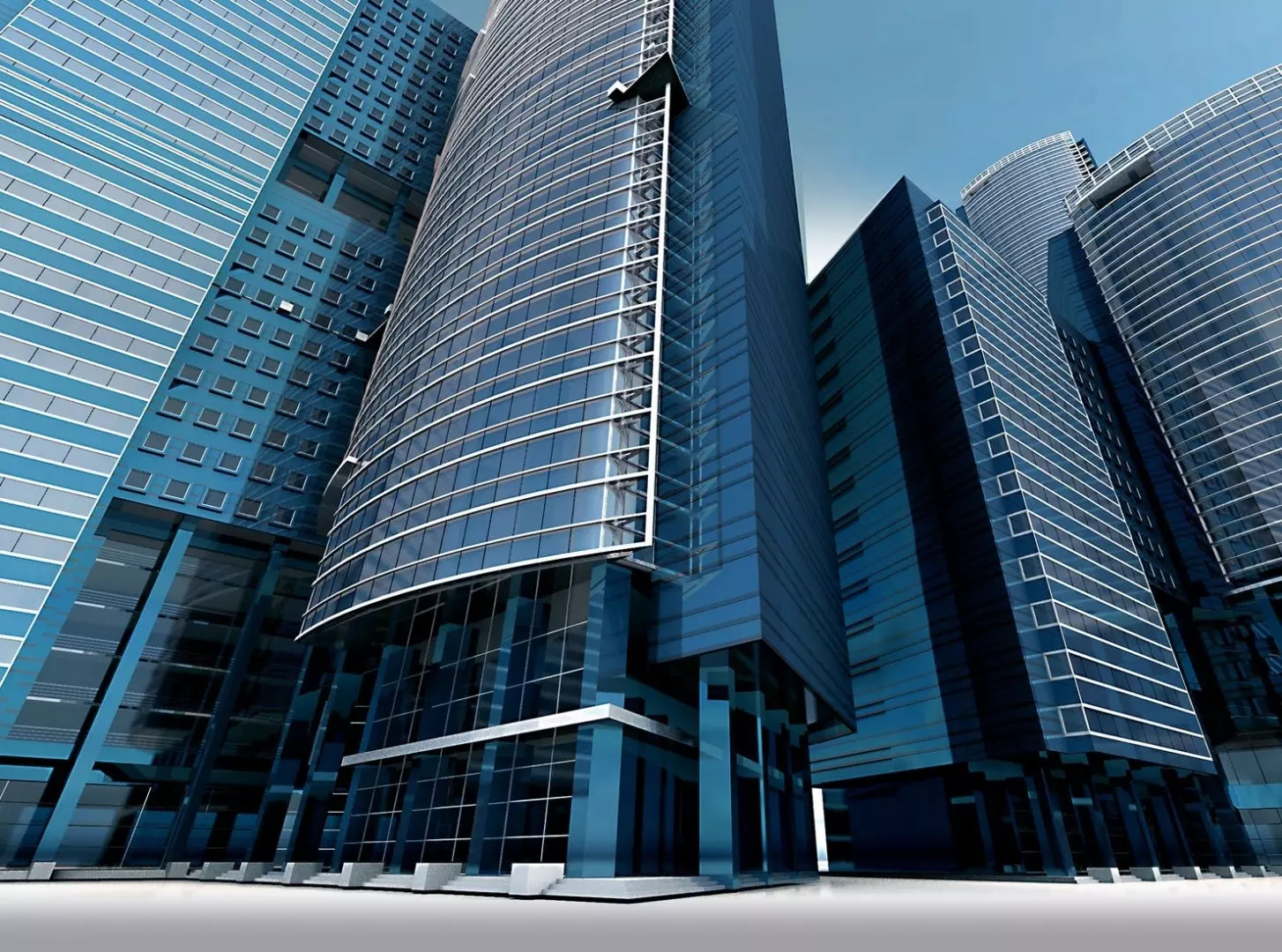 IPO-bound companies must establish robust corporate governance practices. This includes forming a board of directors with independent members, creating audit committees, and implementing strict financial reporting procedures. Legal advisors help companies structure their governance frameworks to meet regulatory expectations.
5. Comply with the Various Securities Laws
IPO candidates must comply with various securities laws, including the Securities Act of 1933 and the Securities Exchange Act of 1934. Legal experts guide companies through the complexities of these laws, addressing issues related to insider trading, reporting obligations, and anti-fraud provisions.
6. Provide Employee Stock Options and Equity Incentive Plans
Many companies offer stock options and equity incentive plans to attract and retain top talent. Legal advisors ensure that these programs are structured correctly and comply with SEC regulations. They help draft stock option plans and manage the intricacies of equity compensation.
7. Don't Overlook Intellectual Property Protection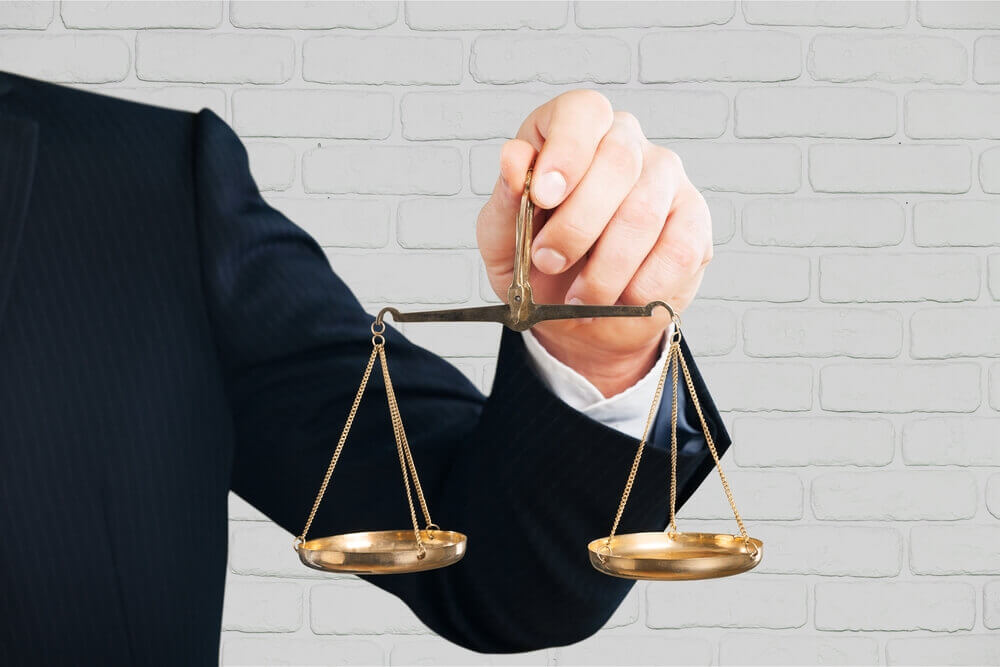 Companies with valuable intellectual property (IP) must protect their assets during the IPO process. Legal teams conduct IP due diligence to identify potential infringement risks and assess the strength of patents, trademarks, and copyrights. Ensuring IP protection is essential to maintain a competitive edge.
8. Negotiate Underwriter Agreements
When engaging underwriters for the IPO, companies negotiate underwriter agreements that outline the roles, responsibilities, and compensation arrangements. Legal counsel is instrumental in drafting and reviewing these agreements, ensuring favorable terms for the issuer.
9. Adhere to Post-IPO Compliance
The legal obligations don't end with a successful IPO. Public companies must adhere to ongoing reporting requirements, including quarterly and annual filings with the SEC. Legal experts assist in maintaining compliance and addressing any regulatory challenges that arise post-IPO.
10. Be Ready for Potential Legal Challenges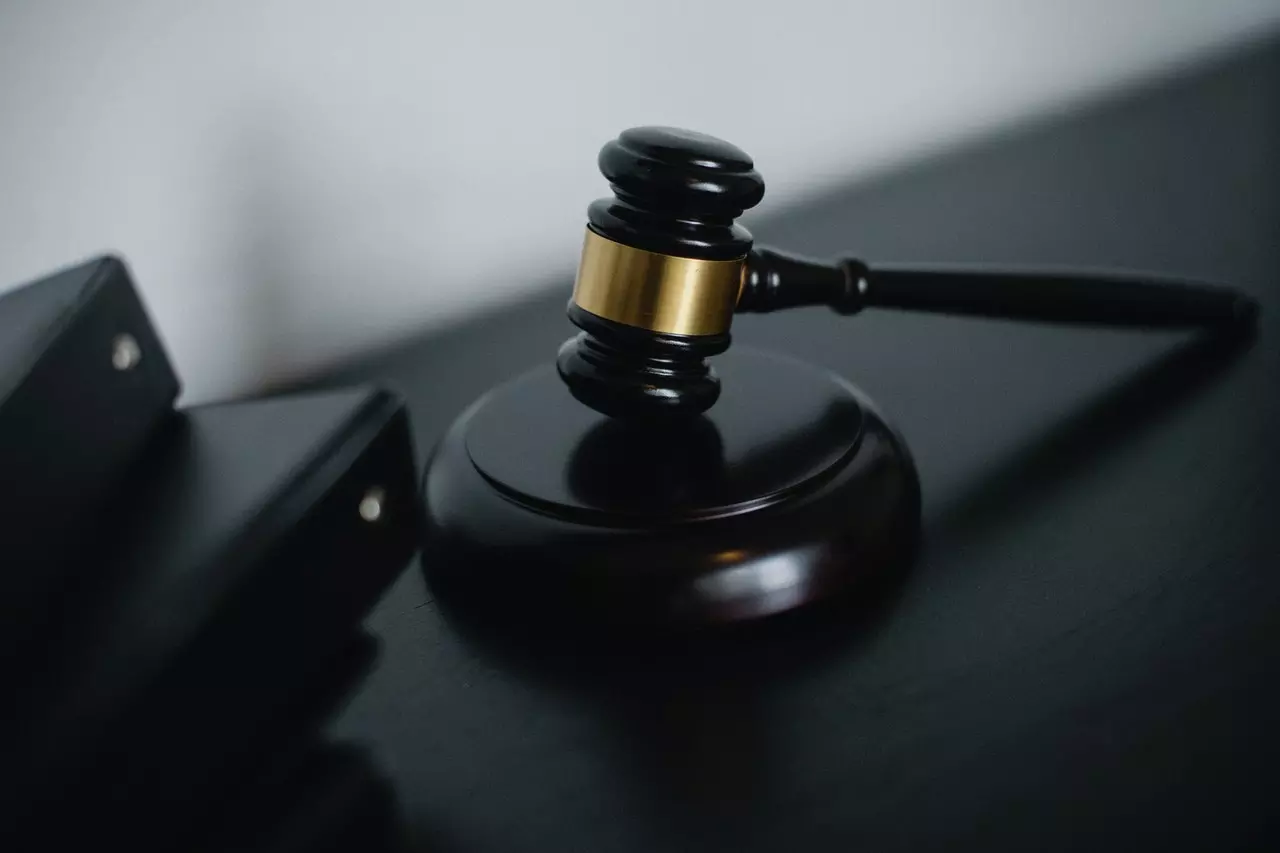 Despite thorough preparation, legal challenges can arise after an IPO. Shareholder lawsuits, regulatory investigations, or accounting irregularities may pose risks to the company. Legal teams are instrumental in addressing these challenges, defending the company's interests, and mitigating potential damages.
The path to an IPO is a complex journey fraught with legal intricacies and challenges. Navigating this terrain successfully requires the expertise of legal professionals well-versed in securities law and IPO regulations. Companies must prioritize assembling the right legal team, conducting thorough due diligence, and ensuring compliance at every stage of the process. By addressing the legal aspects meticulously, companies can embark on their IPO journey with confidence, unlocking opportunities for growth and expansion in the public market.