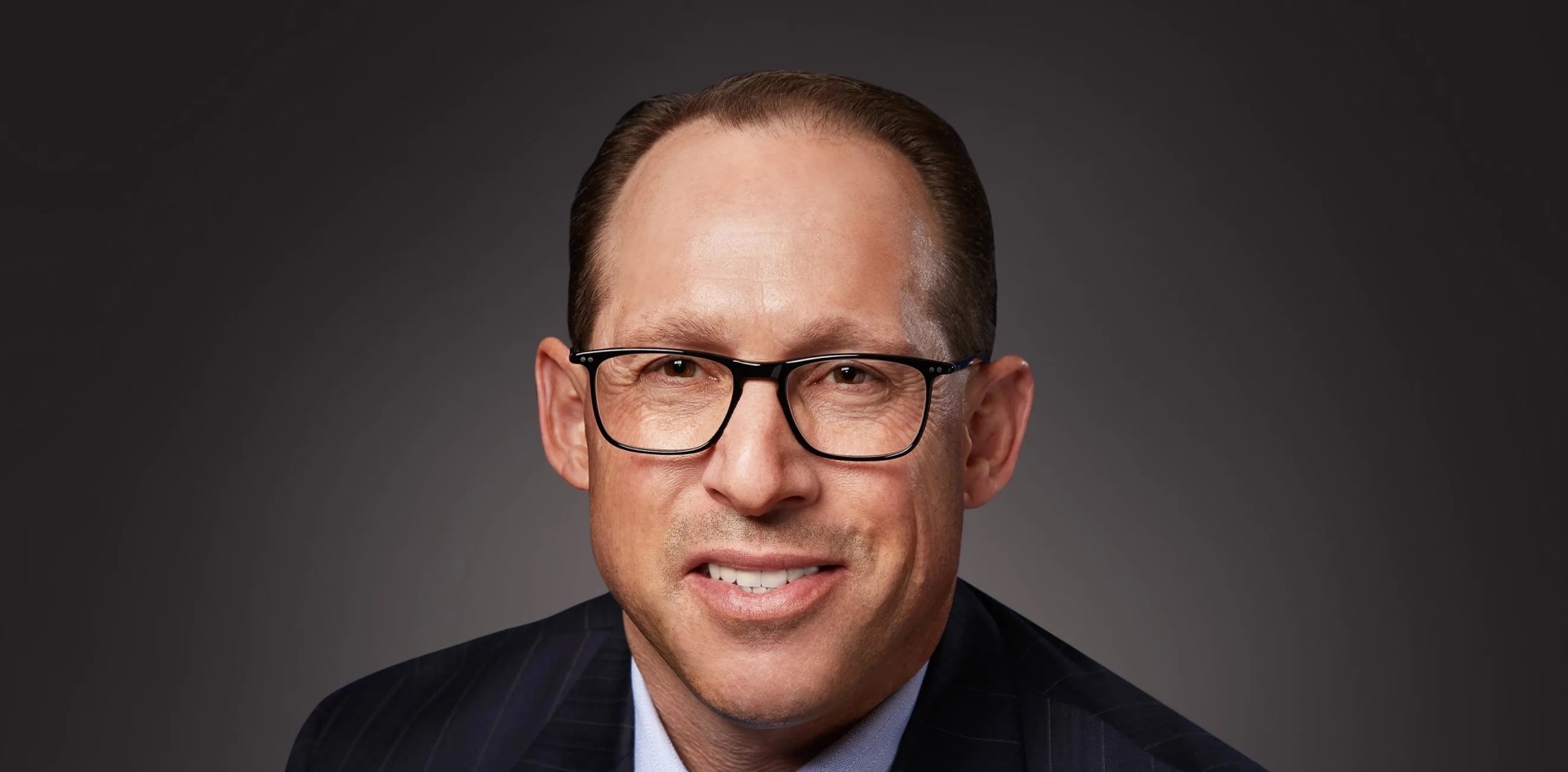 With a successful career involving multiple senior executive roles, Glenn Lurie (Synchronoss Technologies' former president and CEO) is often sought-after for his leadership expertise.
Lurie has also served as the president and CEO of AT&T's Mobility and Consumer Operations. Throughout his tenure at the telecommunications giant, he took on multiple presidential roles, oversaw various organizations within the company, and created one of his most notable leadership tools: the "three Ps" philosophy.
Lurie's three Ps are "people, purpose, and passion." When an organization combines these, they can:
Shape a positive, energized company culture.

Help business executives manage and motivate their employees.

Encourage leaders to stay accountable, so they bring their best to the business every day.
Glenn Lurie's Three Ps: People, Purpose, and Passion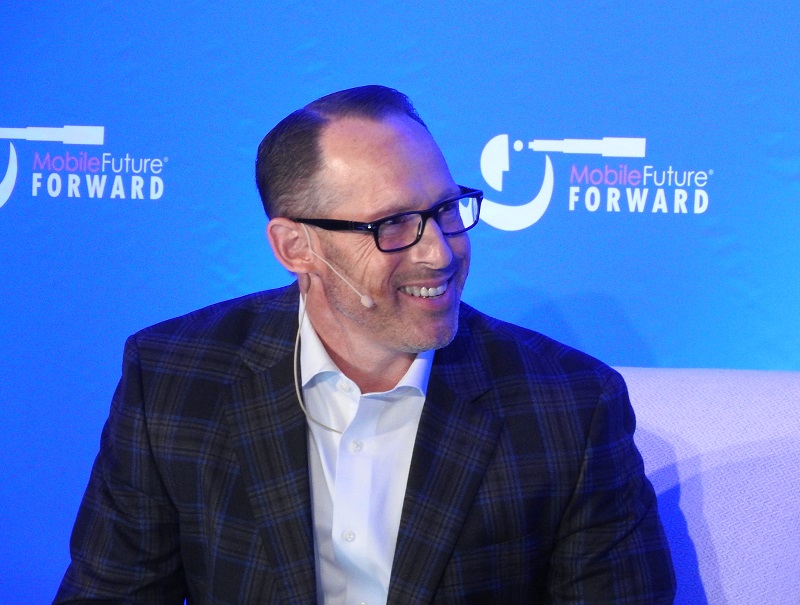 1. People
Valuing your employees is vital for creating a positive and productive work environment. When employees feel valued, they are usually more engaged, motivated, and committed to their work. In turn, individuals may feel more inclined to stay with a company long-term. This can help keep an organization's employee turnover rate — and associated costs — low.
As a leader at AT&T, Lurie would evaluate individuals and teams to ensure they operated in a people-centric way. He explains that: "One of the first things I do every time I talk to a group is make sure we all understand that we've got to take care of our people." He adds that, when employees feel personally cared for, they tend to care more about the business.
Former AT&T CEO Glenn Lurie: From Soccer to Venture Capitalist
2. Purpose
Lurie describes the purpose as knowing "why you come to work every day." When employees understand the purpose of their work, they are more likely to feel "connected to the business."
In addition, employees must understand how they are contributing to the company's overall goal. Lurie emphasizes that motivated individuals are aware of how they fit into the organization's structure, seeing the impact of their work on their immediate team and supervisor, but also the CEO or the board.
Employees who don't understand their purpose at work may not feel fully connected to the company. Organizations may risk losing individuals who haven't "100% bought in" to the larger purpose.
3. Passion
Lurie suggests that "passion" may be the most important of the three Ps. This is, in part, down to the power that passionate individuals have to inspire the people around them. Passionate employees who love their work can have a positive impact on their colleagues, cultivating an atmosphere of excitement and dedication. Lurie describes this effect as "osmosis."
Overall, passionate employees can lead to increased productivity and innovation and improved retention rates. Companies may also find they build a reputation for having a dynamic, stimulating atmosphere.
Cultivating A Strong Workplace Culture
Focusing on "people, purpose, and passion" became the bedrock of Lurie's approach at AT&T. He explains that combining these elements in a business can help the organization develop a thriving culture.
Whether you use the three Ps or another leadership tool, Lurie advises business executives to implement simple yet effective messaging to inspire employees at all levels of the organization. Companies that put people first and maintain a motivated, passionate workforce can enjoy an enhanced workplace culture.
About Glenn Lurie, Synchronoss Technologies' Former CEO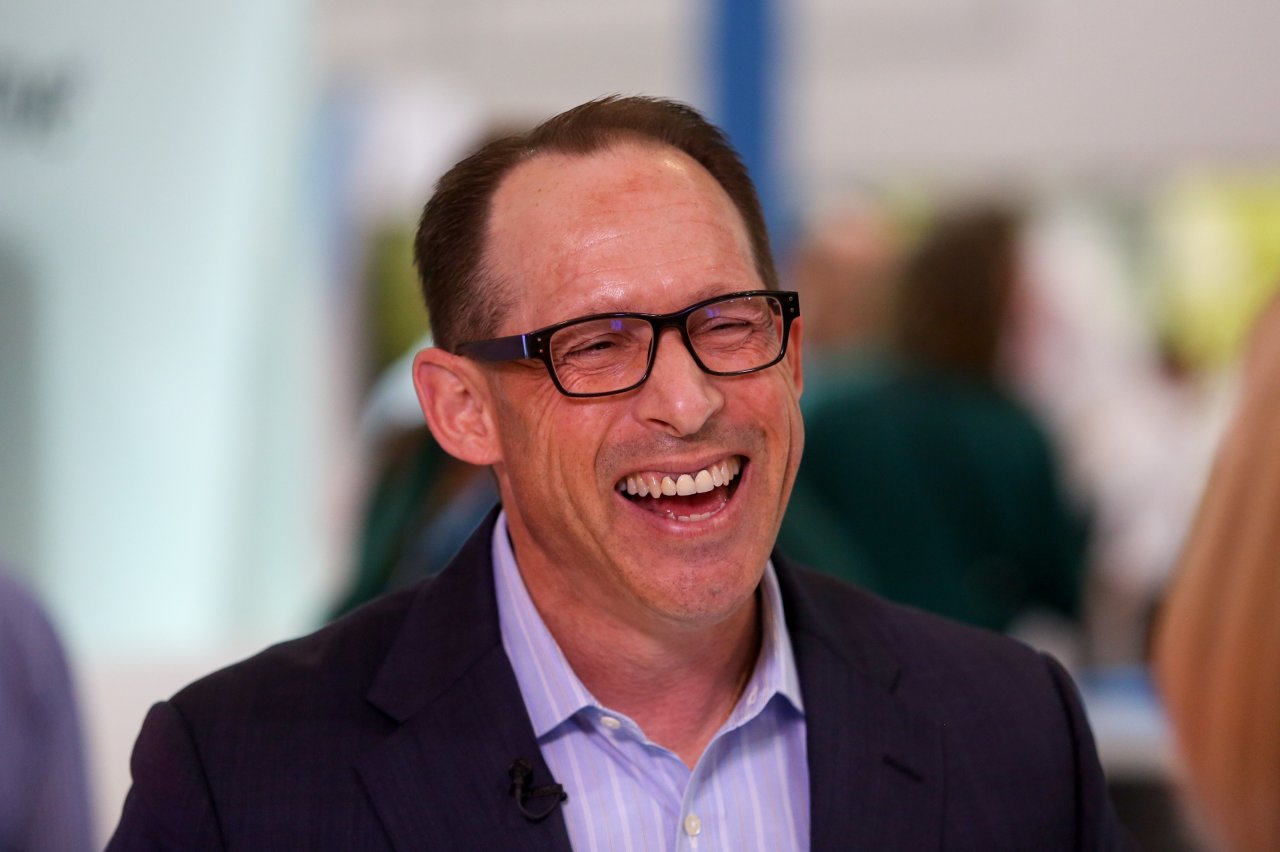 Today, Lurie advises young entrepreneurs in his work with the U.S. venture capital firm Stormbreaker Ventures. Before becoming the general partner at Stormbreaker Ventures, Glenn Lurie was Synchronoss Technologies' president and CEO. Synchronoss offers businesses in the digital content and communication sectors comprehensive transaction management solutions across multiple channels.
Prior to his role at Synchronoss, Lurie spent 23 years working for AT&T Wireless, AT&T Mobility/Cingular, and AT&T Mobility. He led negotiations with Apple to release the first iPhone, heralding the modern smartphone era. He also spearheaded the development of three AT&T businesses: the Internet of Things, Digital Life, and Aio Wireless (now Cricket Wireless).
Lurie sits on several advisory councils and serves on the boards of directors for many leading organizations. These include Avis Budget Group, Pivotal Commware, and Teal Communications. He is also a board member of the Atlanta Concorde Fire Soccer Club and serves on the Curing Kids Cancer executive advisory board.
Lurie has a bachelor's degree in Business/Marketing from Seattle Pacific University (SPU). He has won the Atlanta Telecom Professional of the Year Award and Wireless Week's Telecom Leadership Award. He ranked among the 2014 Russell Reynolds Associates' #MobileGameChangers and has made the Global Telecoms Business' "Power 100" list three times.
Connect with Glenn Lurie, Synchronoss and AT&T's former CEO, on LinkedIn.