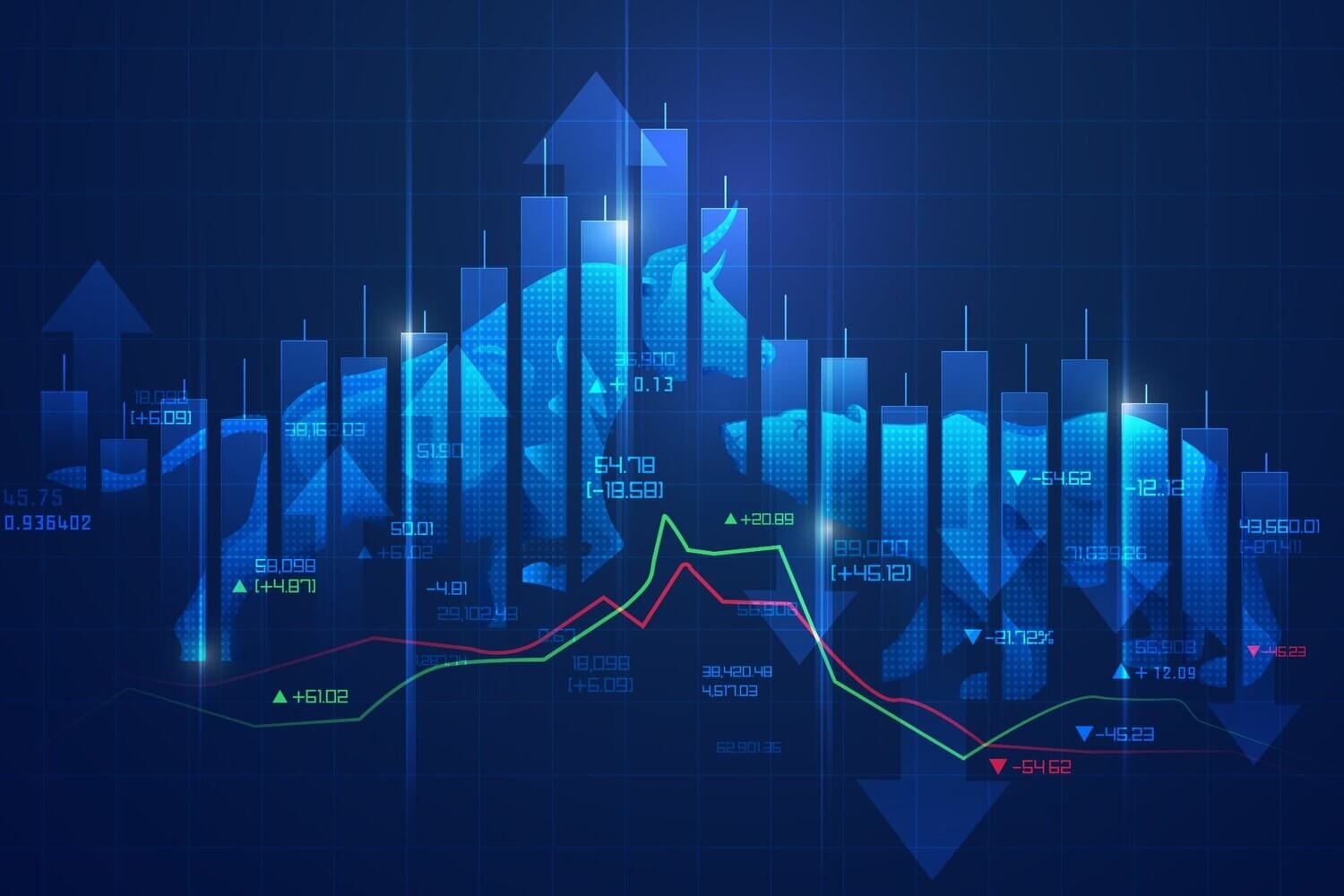 No matter what trading experience you have, trading can be a very lucrative business.
If you're new to trading, you must understand some of the key concepts before getting started. This article will explore how to get started in trading from scratch and walk through some steps for setting up your account.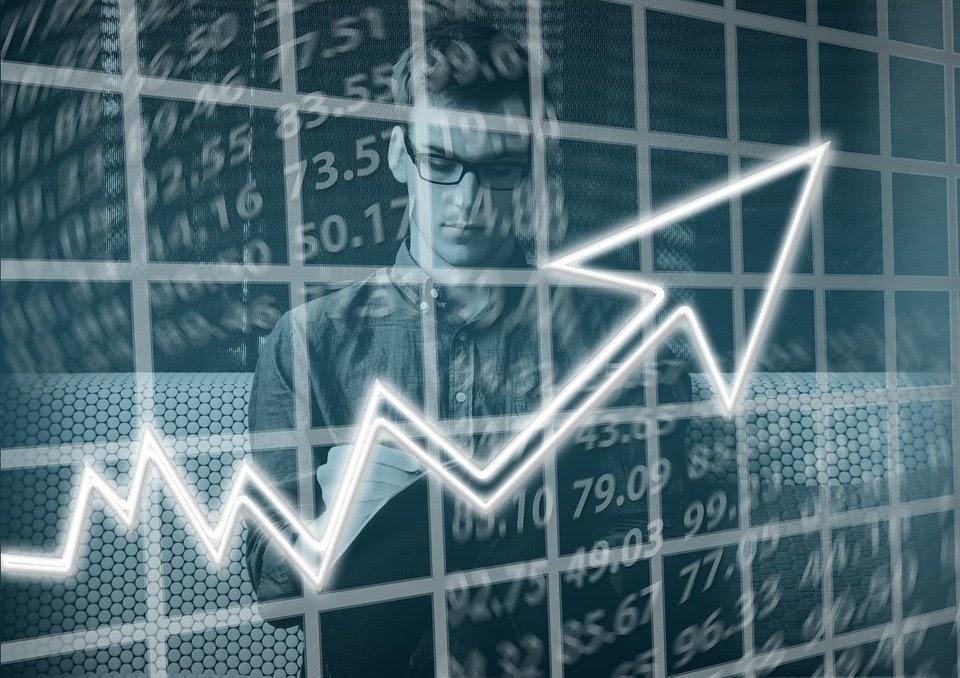 What is Trading, and Why Would I Want to Do It?
One of the primary trading things that you need to know to get started in trading is what it is. In a gist, trading can be defined as the process of buying and selling investments to make a profit. Some people also trade to hedge against unforeseen events or for speculation.
Some traders are content trading their own money while others decide they want to make trading a business by trading other peoples' money (OTC). The difference between trading your account versus someone else's lies in understanding what each role requires when it comes to trades, responsibilities, and compliance requirements.
You also need to have a good idea of the different types of trading platforms that you can use. As much as possible, take the time to explore online sources too. When you do, there is a great chance for you to come across Jeff Clark Trader reviews where you will have a good idea of whether it is viable for you to use his service. Just keep in mind that you need to have a keen eye when it comes to the right platform that you should use to ensure that you will be able to maximize the revenue you get from your trades.
How Can You Trade Stocks On Your Own?
To start trading on any platform you'll need an individual online brokerage account that offers different types of trades. This includes stocks, bonds, and mutual funds among many other investment opportunities. You will have two primary decisions: whether you want a trading account or an IRA.
Most trading accounts will require you to be at least 18 years old and able to provide your personal information for the application process, while IRAs are more restrictive with who can invest in them. You'll also need either money that is already invested in trading or funds from another third-party source such as family inheritance, and loans (IOU) among others.
The next steps after choosing what type of account is typically getting familiarized with the trading platform and understanding how it works by practicing trades online without any real monetary risk involved. This includes reading through educational content on the website including videos about trading basics.
When you're ready to get started investing your capital all you have to do is place your trading order then wait for the trade to be processed.
Where Should I Start With My Trading Journey?
You can begin your trading journey by trading a small amount of money. Some people use trading as their hobby and they trade intending to make a profit. They may also be trading to accumulate wealth over time, which can help them retire early or live more comfortably later on down the line. These traders are often referred to as "day traders" because they don't hold positions overnight but instead, buy and sell stocks throughout one day.
The most important thing is that you choose your broker wisely so that it meets your needs when trading. You should always research before opening an account with any company to ensure suitability for your trading style and risk tolerance levels. Some brokers will not allow short selling while others have high minimum deposits required to open an account.
Why Do Some People Say That Trading Isn't For Everyone?
Some people say trading isn't for everyone because it's a challenging profession and trading can lead to high levels of stress, anxiety, and dizziness to name a few.
To know whether trading is right for you, ask yourself these few questions: "Can I handle the emotions that come with trading?" or "Do I have enough money saved up as an emergency fund in case my trading doesn't work out?". To start trading you need at least $500-1000 in your account but if this sounds too daunting then it may not be possible or suitable for you.
You want to make sure that when starting trading there are no outside factors such as debt or other commitments which could easily distract from achieving success. You also want to avoid any emotional trading.
Rest assured that trading has many benefits, and although trading is a risky profession, it also carries great reward potential. These rewards can come in many forms (especially money-wise) but they are not guaranteed with trading, so be prepared to take risks if that's what you're aiming for. Trading can give someone power over their financial situation which may have been lacking before or provide security as well as freedom from debt or job stress.
Is There A Risk of Losing Money When You Trade Stocks?
There is a risk of losing money trading stocks, which is why you should only trade with funds that you can afford to lose. You will never know if the stock price will increase or decrease in value when trading it. The keyword here is "risk," so traders need to understand there is a risk of trading and they could potentially end up losing money as well. There are many reasons someone might not want to engage in transactions like these, including lack of knowledge about options trading or trading on margin.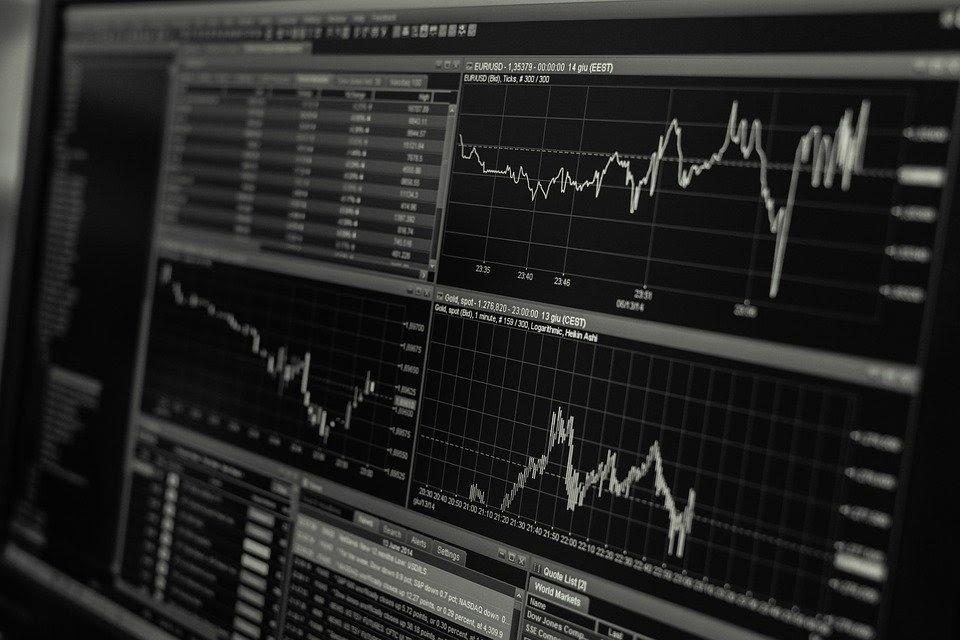 Trading stocks can be risky, but it's possible to make money at this. It's also important to know what you're getting into before starting your journey in the stock market. Before trading on your own, start with a demo account so that you'll have an idea of how the process works and will reduce some of the risk involved in trading for beginners.
Once you've practiced enough and feel confident about investing, get started by making small trades like buying 100 shares or less per trade because if they go up then it might not look as impressive as when someone invests $10k+ all at once only to lose half their investment just days later due to volatility risks. Keep in mind that the stock market is a great way to make money, but you need to know what you're getting into.