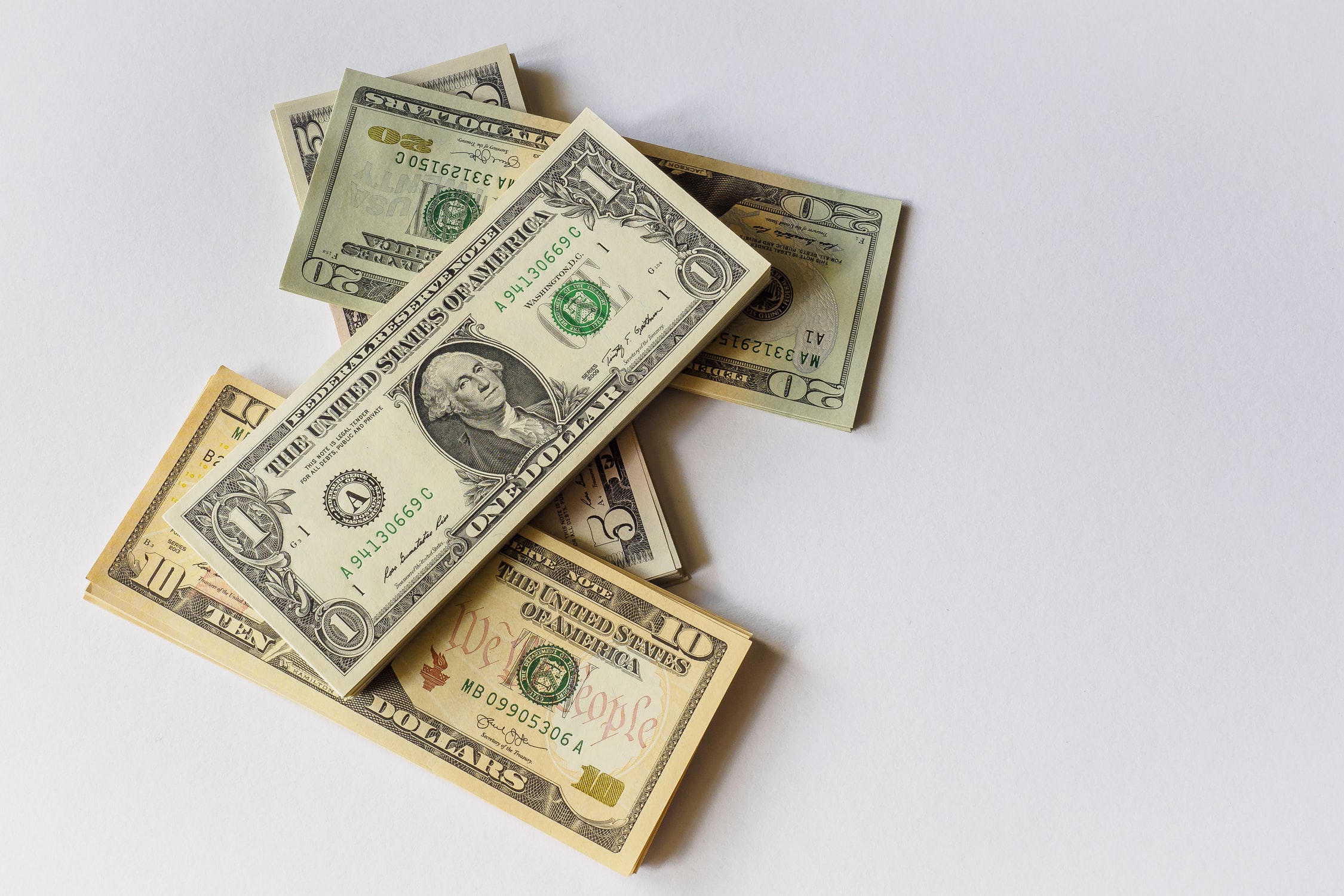 The things that have the biggest impact on your overall credit score are your credit card payments and debt that you might be carrying.
If you, by any chance, mess up in these areas, the credit will drop down and plummet.
There are quite many negative side effects that may occur as a result. Many businesses can judge you based on your score, and that can make your life more difficult. These are only some of the things that may go "south" in case you are not careful with your finances.
Smaller Chance of Getting the Loan
If your credit score is too low, some creditors might not want to lend you the required resources. The majority of your applications will be denied. Even though it is hard to receive the loan, it is not impossible. There are some lenders and creditors with which getting a loan with a bad credit score is possible. The reason is not as important, whether you need a loan for financing a new car or you are looking for a mortgage to purchase a home. You can always have detailed research. By doing so, you might be able to find someone who will not look at you as high of a risk to borrow high amounts of money.
Denied Access to Utilities
Due to poor credit, in some states, you may be denied access to energy utilities or the public service utilities like gas and heat, electricity, and water. If you are, and you need a solution, there are a few. You may be able to submit the letter of guarantee or to pay a deposit. The letter will actually represent something like a cosigner agreement or a guarantee in case you are late with your bills.
Cable and internet, which are part of non-public utilities, on the other hand, have few legal protections in place that can give you access to their services, even though the U.N. has started to view access to the internet as a basic human right. The majority of cell phone companies will also check your credit score before signing the contract with you.
You may receive only a month to month contract where phones are more expensive, prepaid cell phones, or no contract at all if your score is not looking good.
Your Career Options Are Slim
With bad credit, you will not have as many good career opportunities as you would with good credit habits. In the majority of states, owners of companies have permission to pull consumer credit reports before deciding to hire a person.
That is also true for the decision of promotion and reassignment, especially if the workplace comes with great responsibilities that come with finance. It is not that the employer will see your exact credit score, however, if you have signed permission, he can view information like your open lines of credit and access your report. Other things that can be viewed are:
Missed or late payments
If you have had any bankruptcies
Your student loans
If you have ever loaned a car
If those things are not looking good, you may pass on the perfect job opportunity.
Trouble with Landlords
Before approving a rental application, many landlords are actually looking at the credit first. People, in general, are not aware of that practice. In case you stumble upon a landlord that is willing to rent you regardless, have in mind that as a result, there is a probability that you will have to pay a higher security deposit. The minimum score that you would need to qualify for an apartment would usually be 620, according to Experian.

Some property management companies, as well as the landlords, are more strict than others, So in these cases, if your credit score is 700 or over, you can breathe easily. Another inconvenience is that you will have a hard time finding a cosigner that will pay a security deposit before you sign a new lease. Even though it is not impossible, renting an apartment with low credit is certainly hard.
Things to Think About
Before they make a move, many institutions these days, from insurance companies to loan offices, will take a look at your credit history. Having bad credit can bring you many inconveniences. It can prevent you from getting a job, finding a place to live, and even being approved for a loan. Consequences are a lot more extensive than the majority of people initially think.
Put in mind that all is not as grim. Some companies can overlook your situation, and if you make sure to get your credit back in shape, your problems will be solved. See where all of your spendings are going, and it will be done. By analyzing where your income goes, you will make better decisions in the future, which will have more than a positive impact on your credit score.