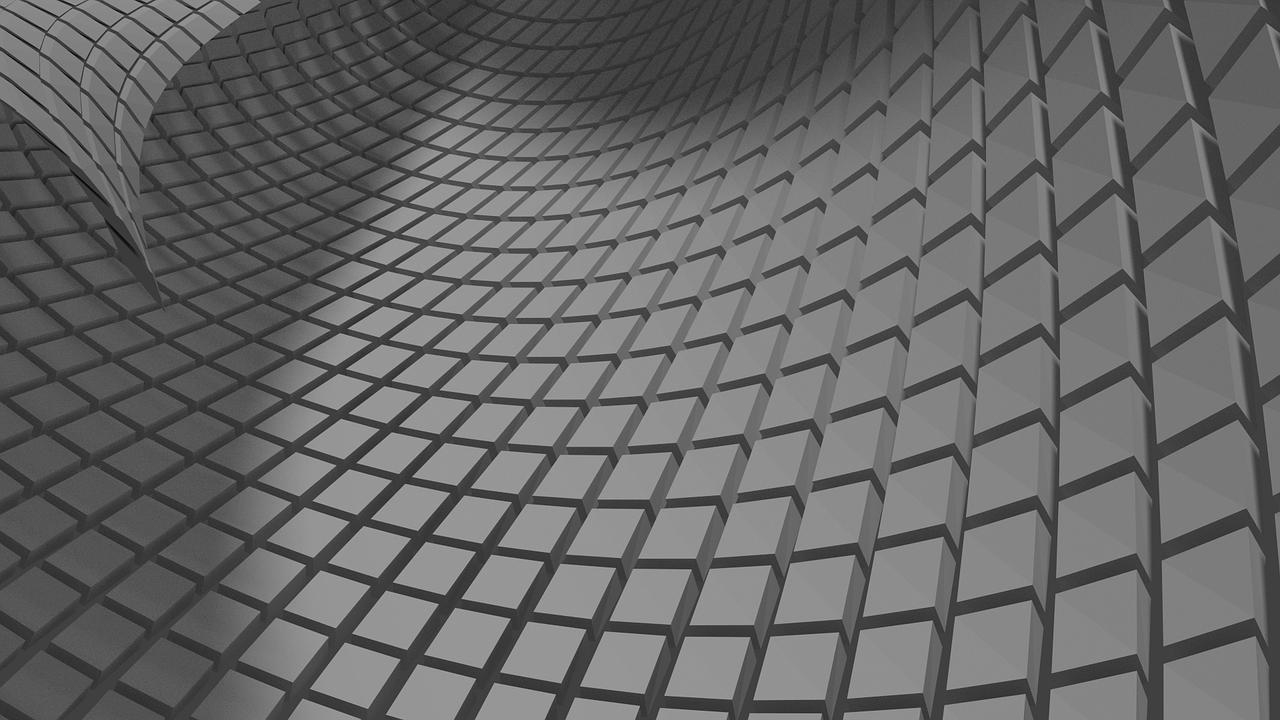 The cost of 3D printers is down and materials are easily available online. However, depending on the industry and type of business, a 3D printer can still be a hefty investment for small businesses.
So, if you're interested in starting a business that includes 3D printing, today we'll break down the elements that can help reduce the overall cost and increase profits.
The Technologies
The cost of a printer is determined by the technology it uses. For instance, right now, there are three main technologies:
SLS (Selective Laser Sintering)

SLA

(Stereolithography)

FDM

(Fused Deposition Modeling)
SLS is the most expensive one and FDM is the most affordable (in both hardware and materials). In fact, FDM is the technology we most associate with 3D printing as it uses a thermoplastic material to build objects following a specific pattern.
Still, not all projects can be made with FDM machines, so you need to decide if it's worth investing in a printer that's ten times more expensive or it's best to outsource the printing. By finding a reliable 3D printing service partner, you can keep the costs down and run your business in an efficient manner.
The Materials
A huge part of the cost is represented by the materials used for printing. While the offer is rich and varied, most consumer 3D printed products and prototypes are made using thermoplastics (plastic materials that become malleable when heated). This means that plastics are some of the most easily available materials for 3D printing and you can find them in various formats (filament, granule, powder, or resin).
Depending on the printer and its capacity to produce energy, you need to choose the right material and the right format. Furthermore, it's important to understand the storage needs of each material as most can bubble up or become brittle in improper storage conditions.
For instance, if you use an FDM printer it's best to work with PLA (rather than ABS) as it's an easier material to work with. This reduces the need for reprinting, saves energy, and preserves more material for later use.
Energy Consumption
It's important to know that a modern 3D printer consumes about the same amount of electricity as a refrigerator (a working one).
Depending on the size and materials, most 3D printing projects can take from a couple of hours to even a couple of days. As such, you need to calculate an estimate of the energy consumed during the process and factor it into the final cost.
But there are ways to cut down the cost by making sure the energy is consumed efficiently. For instance, 3D printers used at an industrial scale are accompanied by an AI-powered system that helps guide the process and identify possible mistakes in real-time. This way, there is no need to refine the printed product and the materials are used in an efficient manner, without wasting any time.
It also helps to get a printer that will automatically shut down when it's been idle for a few minutes.
Wrap Up
We still have a bit more to work on the 3D printing process in order to make it as easily available as regular printing. However, we can reduce costs by making sure we have the right materials for the job and that the printer is used in an efficient manner.