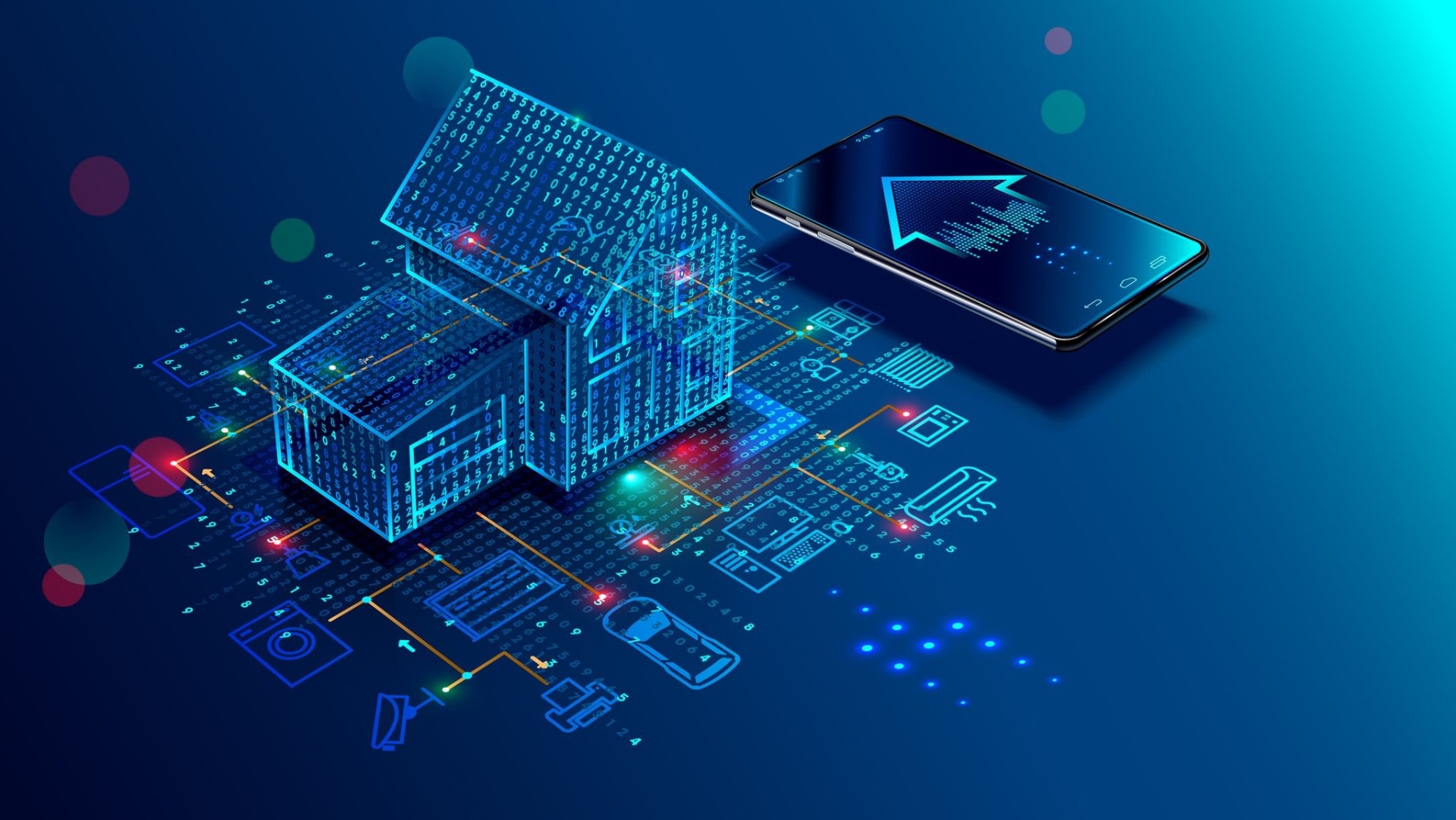 PropTech refers to applying IT and platform economics to the real estate industry.
The chances are that you've used PropTech if you ever searched for a rental or investment property on an online marketplace on your computer or a real estate app on your mobile device.
Although it may sound like a new buzzword, the term has been around for a while. Short for property technology, PropTech is a collective term for the application of technology in real estate. And there is so much that falls under the PropTech umbrella.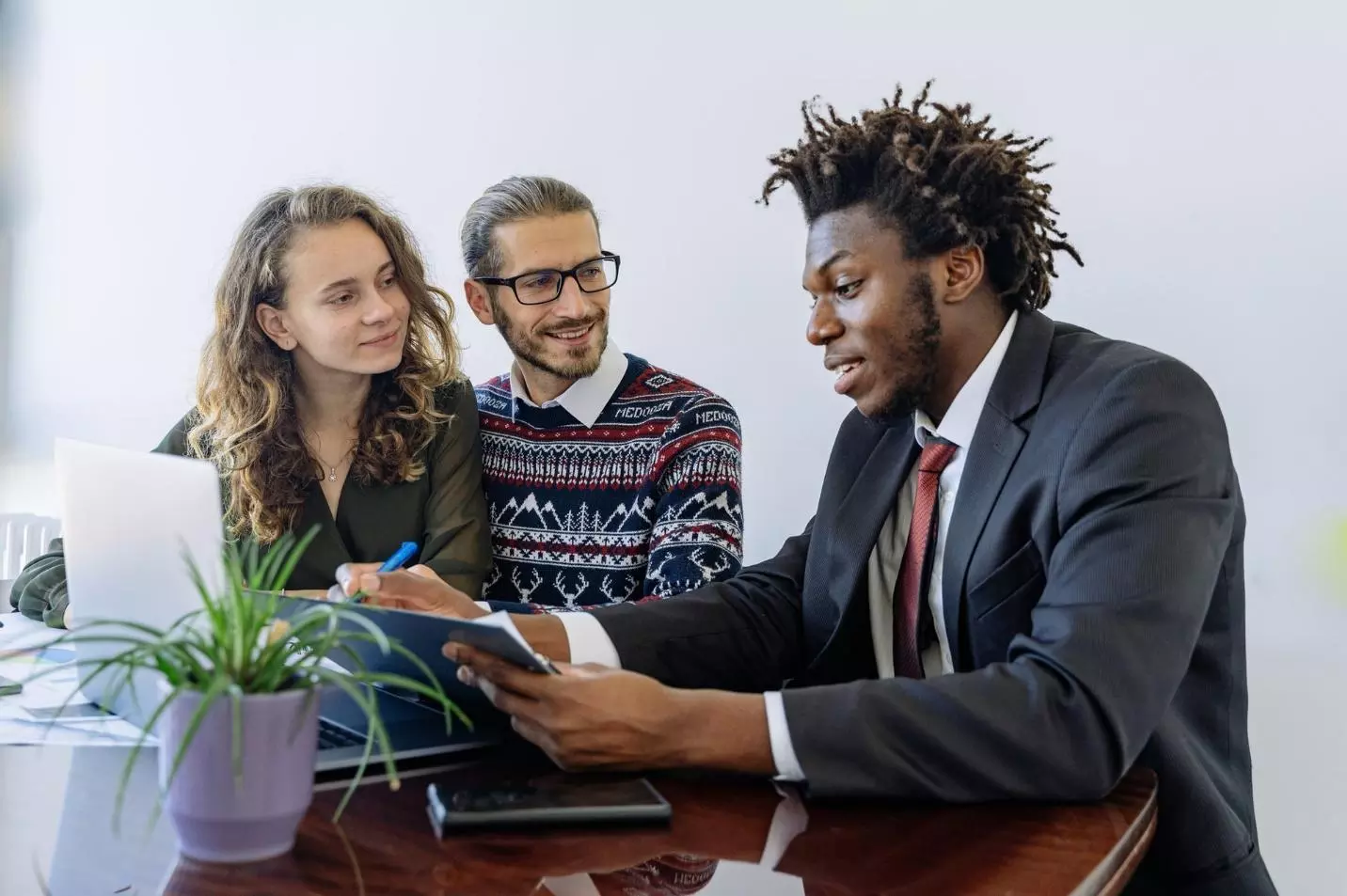 PropTech Explosion
While numerous industries have been leveraging modern technology like artificial intelligence (AI), machine learning (ML), blockchain, and Big Data to improve efficiency and deliver better products and services for several years, the real estate sector stuck to its old ways despite being ripe for a technological revolution.
Then came the pandemic.
It's hard to overstate the impact of physical distancing on a sector like real estate. Real estate is a very visual product, and renters, homebuyers, and investors found it challenging to see properties first-hand while COVID-19 infection rates hit record numbers. Likewise, meeting realtors, signing contracts, and passing background checks became more challenging under physical distancing rules.
At the same time, demand for housing grew significantly during the pandemic. The supply pressure came from investors looking for fresh investment opportunities, first-time homebuyers taking advantage of low national interest rates to build equity, and remote workers requiring larger home office spaces.
As they say, the main driving force for innovation is a need. It isn't a coincidence that PropTech took off during the pandemic. For example, tools that utilized AI and ML to crunch Big Data helped buyers rapidly find the right real estate investment opportunities amid stiff competition during the pandemic.
According to Regan McGee, founder of PropTech platform Nobul, "The great thing about the real estate industry's recent embrace of Big Data and all things digital is that we're now able to be so much more current with our customers."
In an interview with Digital Connect Mag, McGee explained that this matters especially when the market is as hot as it is right now. "Customers have come to expect that kind of immediacy. They get it with Uber, which can tell you within minutes when your driver is coming to pick you up. And they get it with Amazon, which can tell you almost exactly when your package is going to arrive."
What Are the Advantages of PropTech?
There are several benefits to leveraging PropTech, depending on the technology's application.
Transparency: Nobul, a cutting-edge real estate marketplace and a prime example of PropTech, lifts the veil on real estate agents by verifying their reviews and openly comparing their commissions and stats. Similarly, Blockchain-powered real-estate contracts on Nobul are trackable, transparent, and auditable.

Efficiency: PropTech is performing tasks more efficiently. An example of this is an AI-powered chatbot speeding up a buyer's prequalification process by analyzing data.

Security: Blockchain, biometric verification systems, keyless security, and more all improve security in the real estate industry.

Safety: Real estate platforms utilizing 3D cameras, augmented reality (AR), virtual reality (VR), and drone technology let investors view properties in great detail from their homes and offices without risking their physical safety.

Cost-effectiveness: PropTech technology like blockchain helps remove intermediaries from the equation, driving down costs.
Although PropTech has already disrupted real estate in several ways, we're just at the tip of the iceberg. PropTech will continue to make things more secure, transparent, and easy for various stakeholders in real estate.