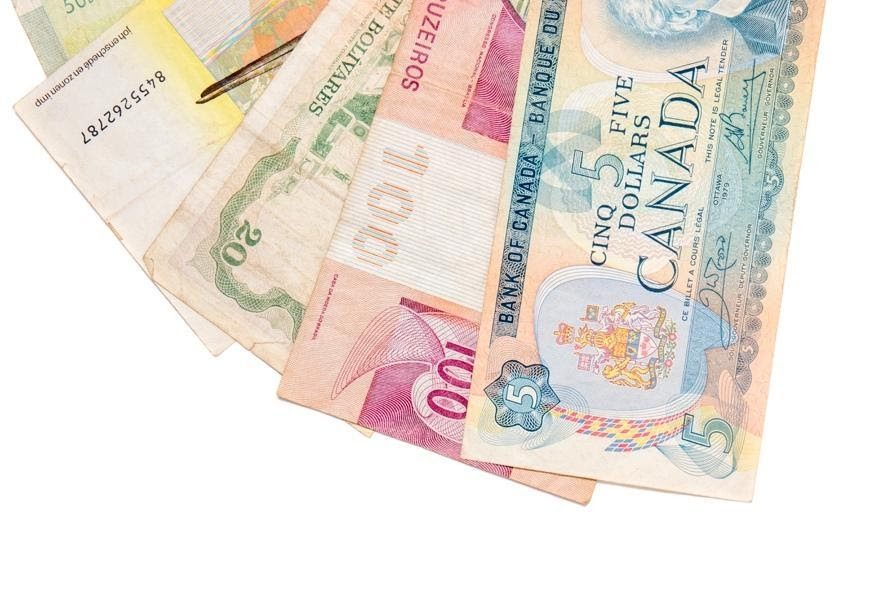 In January 2021, to reduce counterfeits, the government of Canada removed the status of old banknotes that lack the security features of more recent banknotes, which are not only more secure but also more durable.
These old banknotes include the $1, $2, $25, $500, and $1,000 bill.
Yes, there is such a thing as a $1,000 Canadian bill. In fact, as of 2018, there was $750 million worth of $1,000 bills still in circulation, according to the CBC.
The government still honours these bills; you can deposit them at banks or credit union branches. However, some discontinued bills, including the $1,000 banknote, are worth more nowadays than their face value.
"Pinkies"
Unfortunately, despite what you may have heard, most old 2$ bills are worth little more than $2.
The value of some 1992 $1,000 bills, by contrast, is much more than $1,000.
This is not only because 1992 $1,000 banknotes are rare; it's also because they have an intriguing reputation and backstory.
These bills were informally called "pinkies" because of their pinkish hue, and in 2000 they were discontinued because the RCMP believed criminals used them to launder money and other dubious purposes.
Eighteen years later, the government of Canada released a budget document stating that all $1,000 banknotes would soon cease to be used as legal tender.
On its website, the central banks said, "Having the power to remove legal tender status from bank notes means that we can do a better job of keeping the notes in circulation. Newer bank notes have better security features that make them difficult to counterfeit, and they are in better condition overall."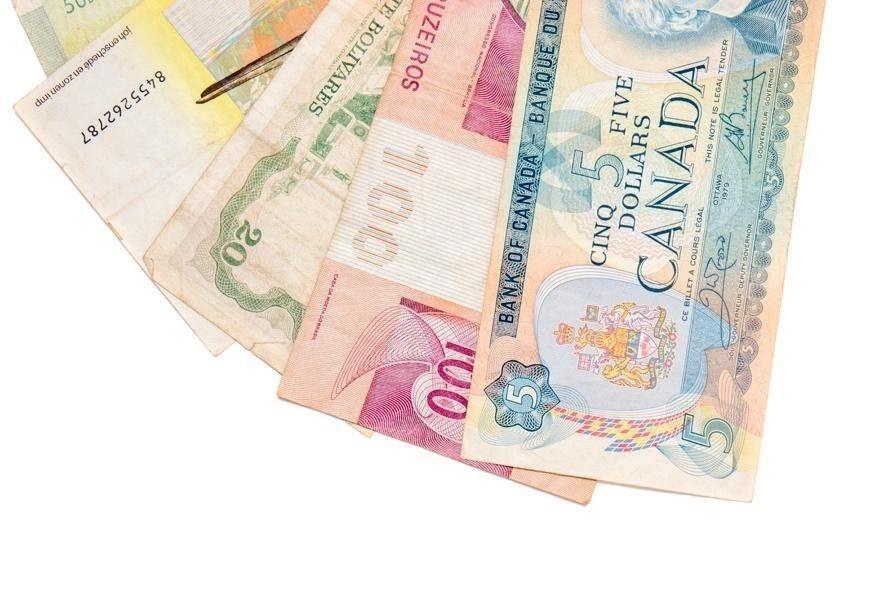 Other Canadian $1,000 Banknotes
This may sound surprising, but 1992 $1,000 banknotes typically don't sell for as much as older $1,000 banknotes. Older $1,000 banknotes are even rarer, and their Canadian dollar bill value tends to be higher.
The first $1,000 banknote was made back in 1935, when $1,000 was worth the equivalent of about $18,567 today. After that, the government of Canada released $1,000 bills in 1937, 1954, and 1992.
$1,000 bills from 1935 and 1937 are considered collectibles; they typically sell for more than $1,000 banknotes from other years.
Evaluating $1,000 Bills and Other Older Canadian Banknotes
When evaluating a $1,000 bill, or for that matter any other discontinued Canadian banknote, buyers will often do so according to three criteria: scarcity, condition, and the average going rate with the collectors market.
The overall value of a discontinued Canadian banknote depends on the specific details on the bill, such as the serial number and prefix. The overall value of these banknotes also depends on how many of them belong to a specific print run. A collector will pay more for a discontinued banknote that's scarce and in good condition than a banknote that's neither.
What to Do with Your Old Canadian Banknotes
If you own a rare, discontinued piece of Canadian paper money, consider taking it to an independent financial service, instead of a bank or credit union branch, to have it evaluated.
The bill could be worth more than you think.