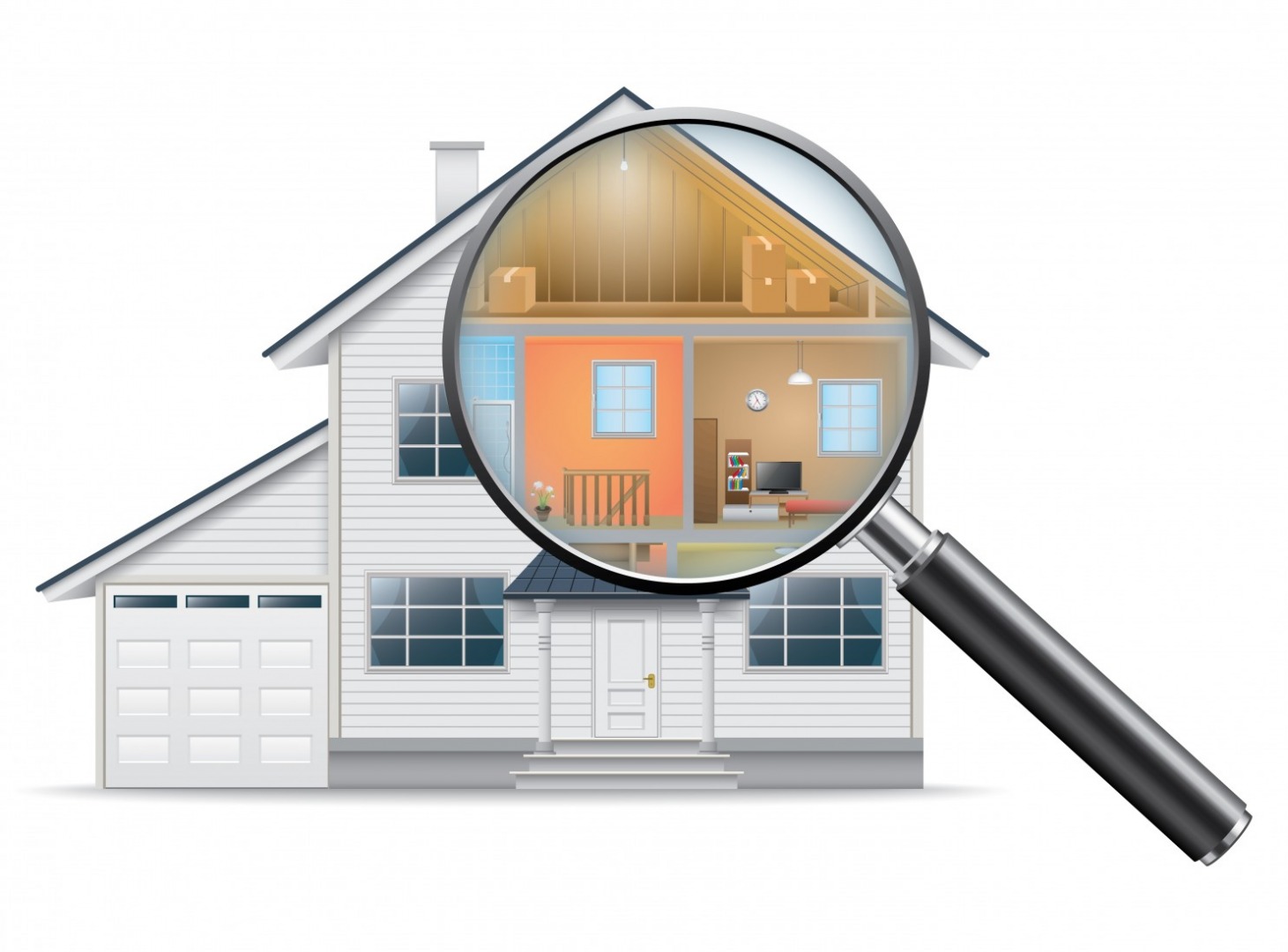 Buying a new home is without the shadow of a doubt beyond exciting, yet difficult and full of hinders and traps.
However, at BBN Times we know that before closing a deal for a property of amazing curb appeal with absolute confidence, you should take the time and money for a thorough home inspection.
In case you wonder why you need to spend extra funds and nerves worrying about a home inspection, in this guide, we aim to help you protect yourself from any large expenses down the road.
Before going further with a purchase, you must understand what a home inspection is.
What's a Home Inspection?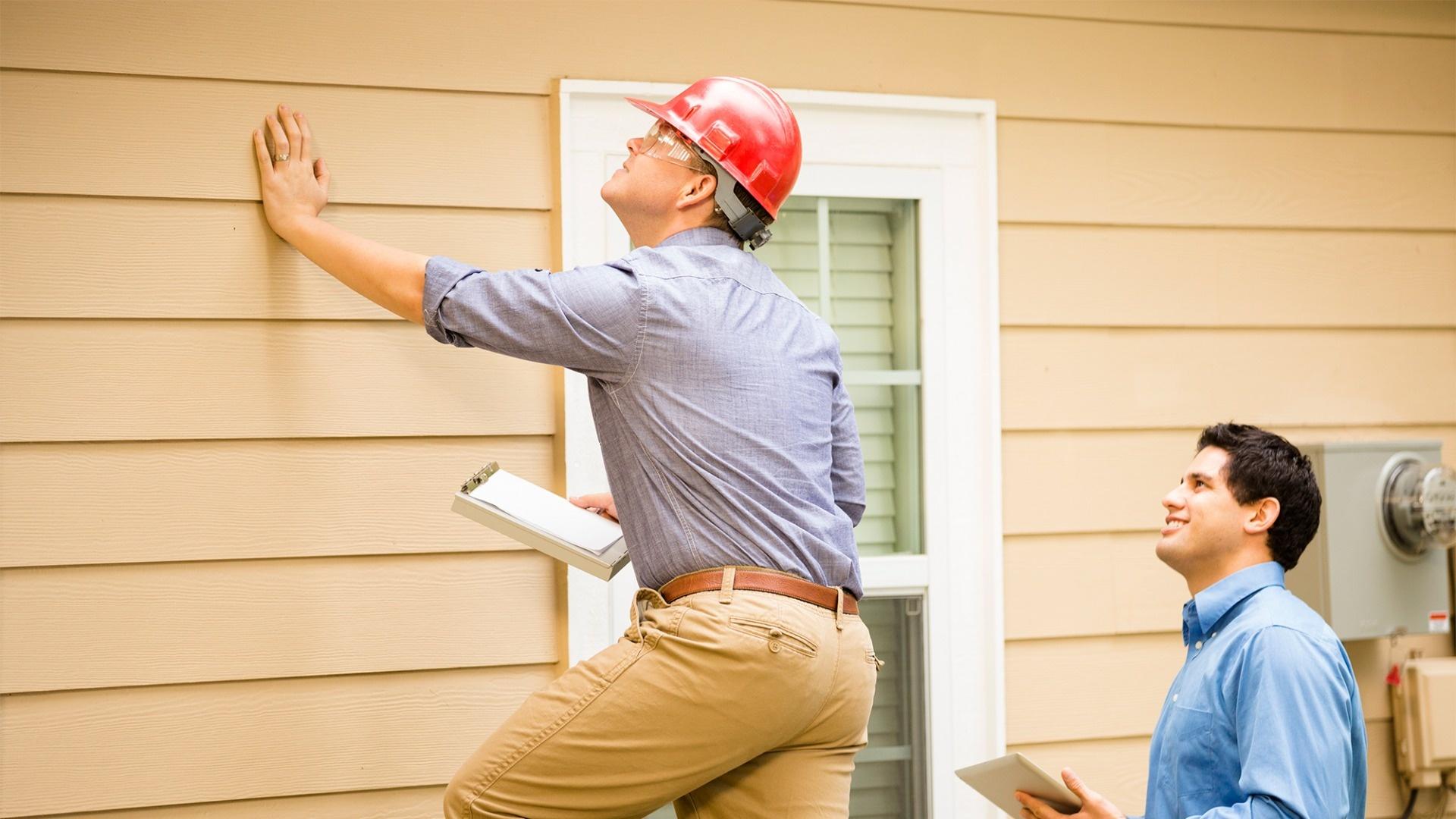 A home or a property inspection is an out-and-out evaluation of a house or building directed by a verified professional home inspector before purchasing a property. The purpose of a home inspection is to reveal issues that pose risks of severe issues in the near or distant future. It includes a thorough inspection of all things building-related, in which any defects and issues are noted during the check itself.
A good home inspection report gives you a clear idea of whether the property is well-maintained, if it needs any major repairs or renovations, if the condition is eligible for a house warranty, it is especially useful in breaking down the cost of investment properties, and the list goes on.
As a buyer, if you are not satisfied with the condition of the property you want to purchase, a home inspection can serve as grounds to ask the seller for repair, or it can change your mind about acquiring that particular property.
Are you on the seller side? Read:
Having your home inspection checklist can help you make the maximum benefit from the inspection report. Buying a new home is often an overwhelming process and in this guide, we outline what to expect.
So,
What to Expect from a Home Inspection?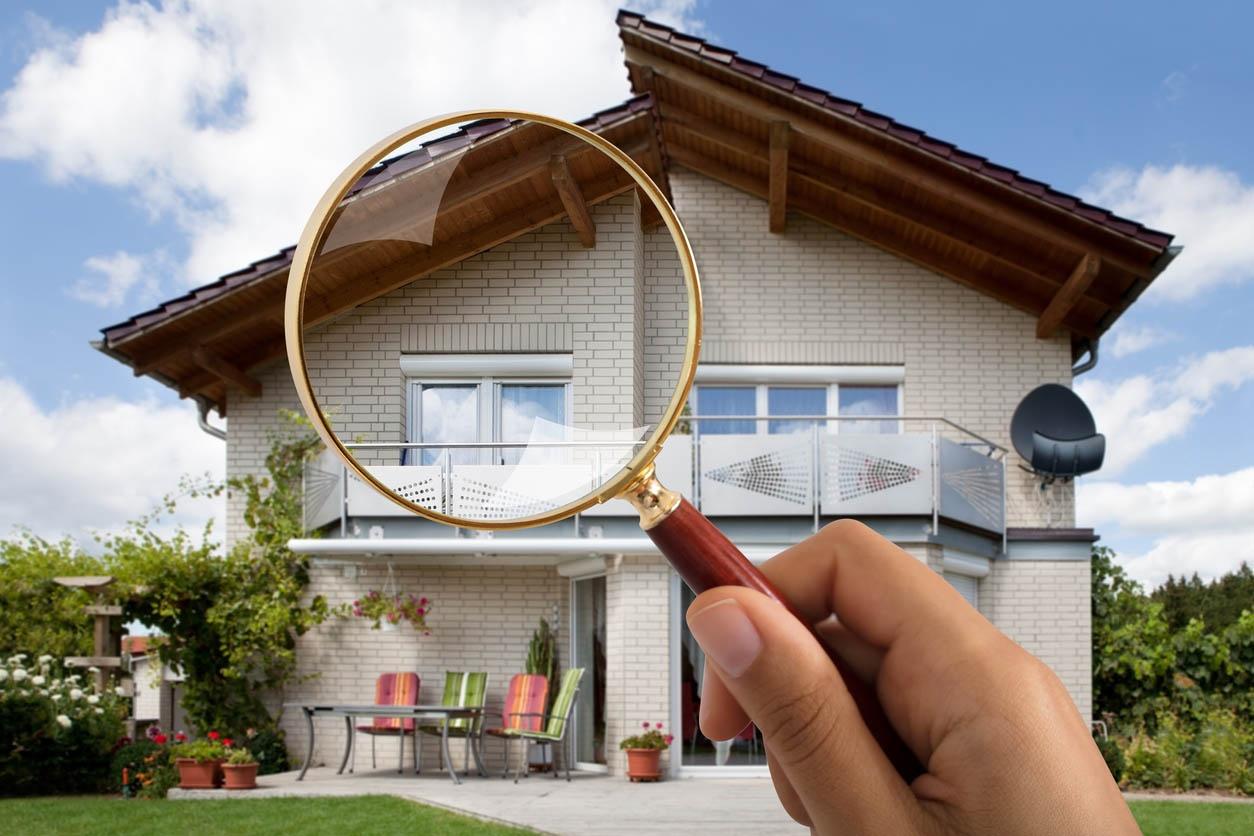 As a buyer, the home inspection is your last opportunity to reveal flaws and faults in the property.
Here's what professional home inspectors HomeScan point out as important expectations during a property check:
An expert will inspect the foundation, structural elements, roofing, HVAC systems, plumbing units, electrical systems, and provide you with a detailed inspection report.
A couple of hours in the making, depending on the size of the property.
Additional information on the property besides the inspection report alone.
How to Prepare for a Home Inspection?
Make a list of the areas that you want to check before the inspector arrives.
A thorough checklist must cover:
Foundation;
Roof;
Solar panels;
Gutters;
Stucco or paint;
Electrical panel and power sockets;
HVAC system;
Plumbing, faucets, and water heater;
Appliances;
Walls, ceilings, and floors;
Doors and windows;
Stairs and railings;
Entrances and balconies;
Driveways;
Basement;
Garage.
We highly advise you to attend it to learn of the home's condition on site. Professionals have the know-how that often surprises the average homeowner, landlord, and tenant.
Read:
What does a Home Inspection Include?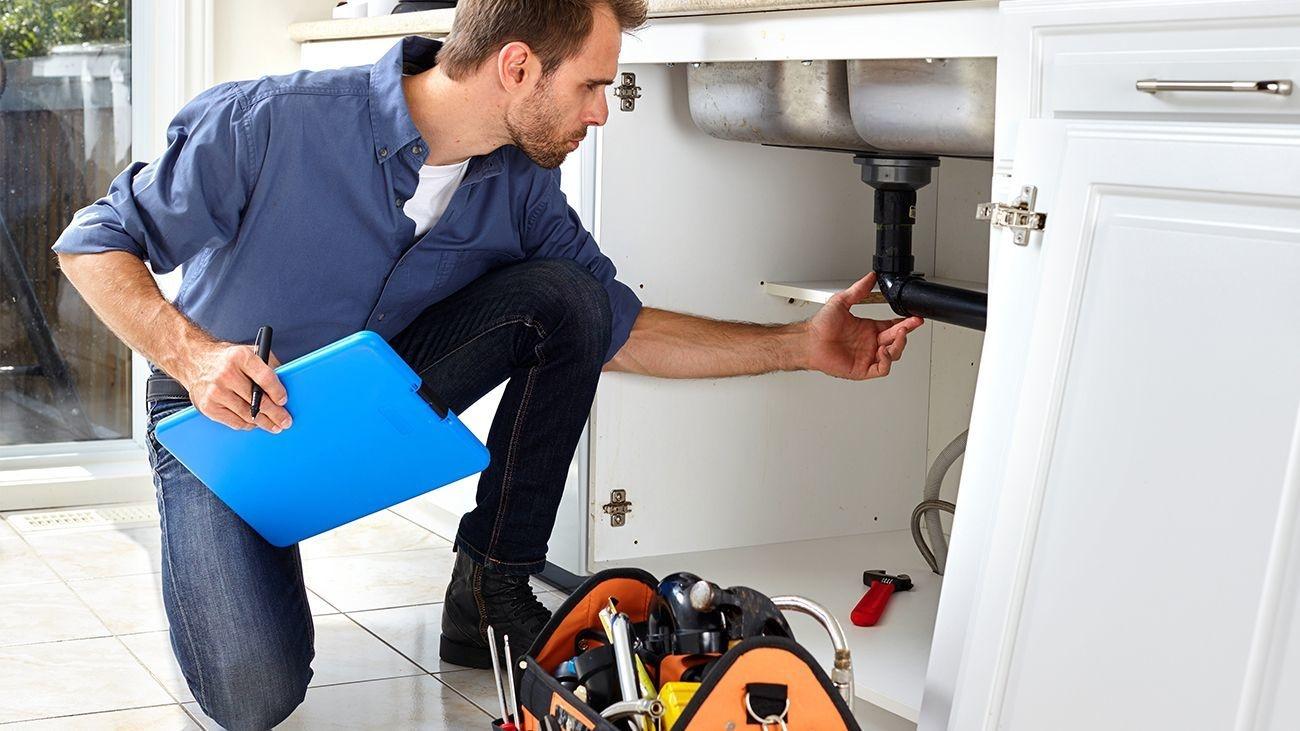 Home inspection requirements are different from state to state. According to the American Society of Home Inspectors (ASHI), they inspect:
Roof Condition & Integrity
The condition of the roof, the materials used, conditions of shingles, the drainage system, chimneys, and vents. They will inspect any repairs or damage to the roof.
Solar Panels
The best way to identify the problems behind reduced efficiency is to have an expert check it, comments solar panel consultant John Keohane.
Structural Components
These include the floor, floor framing, walls, stairs, ceiling, drainage system, and the structure supporting the roof.
Electrical Wiring & Systems
Inspecting the electrical systems to check it is operating accurately and inspect safety shortages. This includes the circuit breaker, electrical panel box, light fixtures, wiring, electrical sockets, and switches. The electrical industry at the heart of the greenhouse effect/
Plumbing, Pipes & Bathrooms
They inspect all aspects of a plumbing system, including the plumbing pipes, hot water, fixtures, bathtubs, showers, sinks, and toilets. This is why hiring a good plumber makes all the difference.
Heating Systems
Inspect the condition of heating equipment including, water heater, chimneys, fireplaces, and ductwork, and with special attention, different boilers.
Air Conditioning
Inspect the condition of the central cooling systems and ductwork.
Safety & Hygiene of Appliances
Inspect appliances such as stoves, refrigerators, microwaves, dishwashers, washing machines, dryers, and other appliances. That's why kitchen hygienist John advocates that we have to maintain and protect home appliances as sending them to landfills should be a last resort, compared to the many positive effects of recycling.
Basements & Attics
Inspect the solid foundation, walls, floors, windows, roof, electrical system for signs of basement flooding or other sources of moisture that usually lead to bugs, insects, and various pest infestations.
Building Aspects of Garages
Solid foundation, windows, ceiling, roof condition, working garage door opener, and electrical system.
Curb Appeal & Exterior
Inspect the condition of the exterior paint and siding, lights, and sockets. Tidy and wash patios. If a hose is not enough, find a powerful pressure washer to spray clean dirt that is heavily soaked over the course of years.
Insulation & Vents
Inspection includes foundation areas, kitchen, bathroom, laundry, and more.
What's Not Included in a Home Inspection?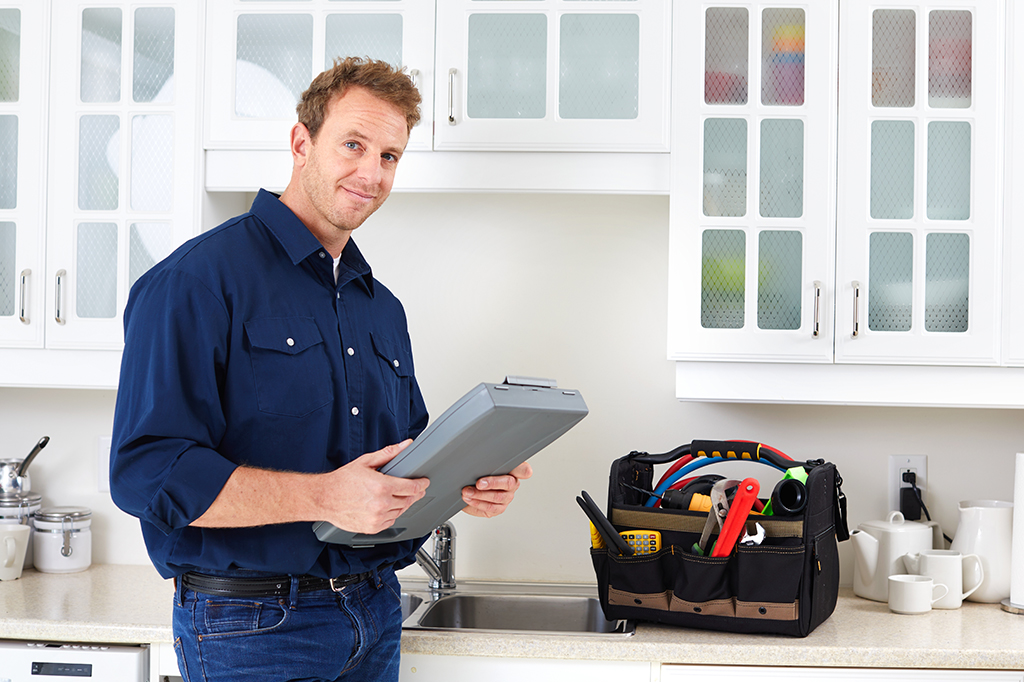 Some features may not be included in your home inspection unless you file an explicit request. Following are the components not included in a home inspection:
Insulation Voids
Floor, ceilings, and exterior walls can be the void areas where insulation is missing. Voids are the result of faulty installation or damage. Insulation voids areas are mostly inaccessible, that's why these areas got missed during the inspection. Such areas allow heat and cooling to transfer and increase energy electricity bill costs.
Pests Inspection: Insects, Spiders, Cockroaches
A home inspection does not include a check for pest infestations. However, these are the most significant factors that should be checked before buying real estate. Ask your home inspector to examine for the signs of pests before starting the inspection.
Animal Activity in Attics
Due to accessibility issues in the attic, it is tough for the inspector to notice animal activity. However, the home inspector will recommend repairing entry points to prevent animal activities.
Signs of animal activities include:
Animal urine.
Heaps of leaves, nuts, food, branches, and wastage.
Disturbed insulation.
Ripped screening on attic ventilators.
Lawn Sprinkler Systems
Well-maintained and properly operating lawn sprinkler systems can save you both expense and water, comments professional lawn gardener Pol Bishop. A damaged sprinkler system can cause the growth of mould if it sprinkles the property itself.
Alarm Systems
Home inspectors do not examine alarm systems in a home. If the alarm system is damaged, you may reactivate it with the related company.
Quality of Water
Home inspectors examine the working of the piping, wiring, and output. However, the quality of the water is not tested. If you have any filters installed, it would be best to have performance checked.
Water samples should be collected and sent to a certified lab for further investigation.
Who Pays for a Home Inspection?
If an inspection has been conducted after you accepted an offer, the cost is your responsibility as a buyer. You have the upper hand if you are having an inspection because any damage discovered during inspection can impact the price. That is the reason most buyers pay for a professionally-made home inspection.
A seller can also schedule a home inspection before the agreement is signed to better control the situation. Instead of waiting for a buyer to find out damages in the property which can decrease the price, the seller can do it ahead of time to know about any damage or pending issues and repair it.
Should Buyers Attend A Home Inspection?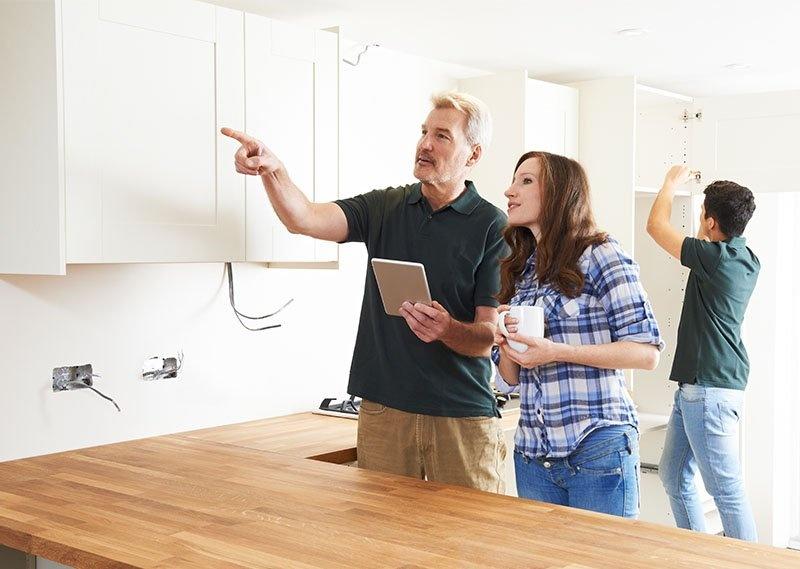 Homebuyers should attend a home inspection because they need to know as much as possible about the property they are going to own. However, it isn't compulsory. If you don't have time, you can review the inspection report. Still, you, as a buyer, should attend, so you can see your new home through the eyes and expertise of a trained professional.
Home Appraisal vs. Home Inspection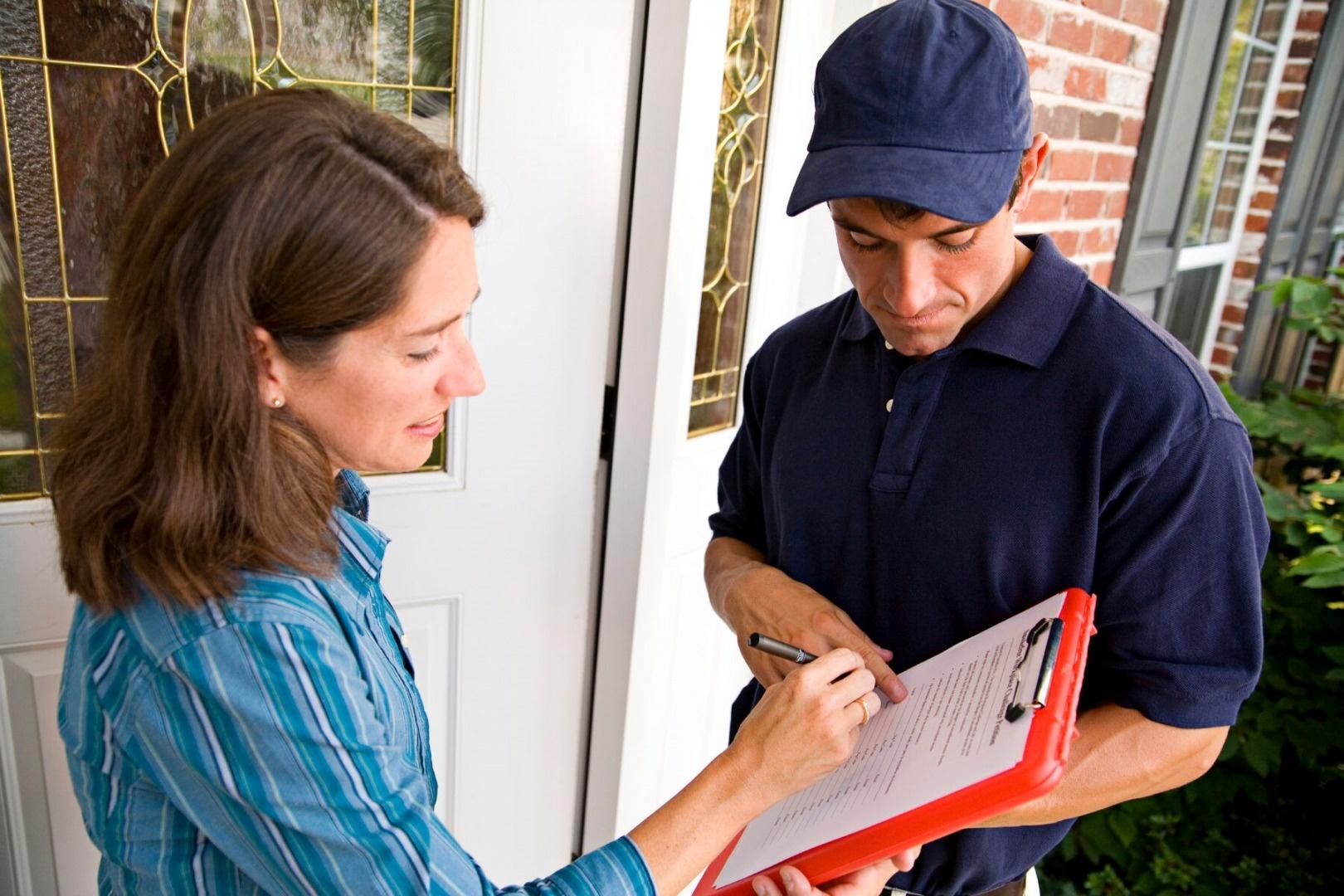 People often mix both, so what is what?
Home Appraisals
An appraisal is a general assessment of the property examined with the help of details on sales done nearby the address. The purpose of an appraisal is to determine the average market value of a property within a specific area. A professional appraiser conducts it.
Home Inspections
A home inspection is a deeper inspection of the stability, integrity, and general condition of a property up for sale. A professional and licensed home inspector examines the state of the home thoroughly and prepares an official inspection report.
Home Inspection Tips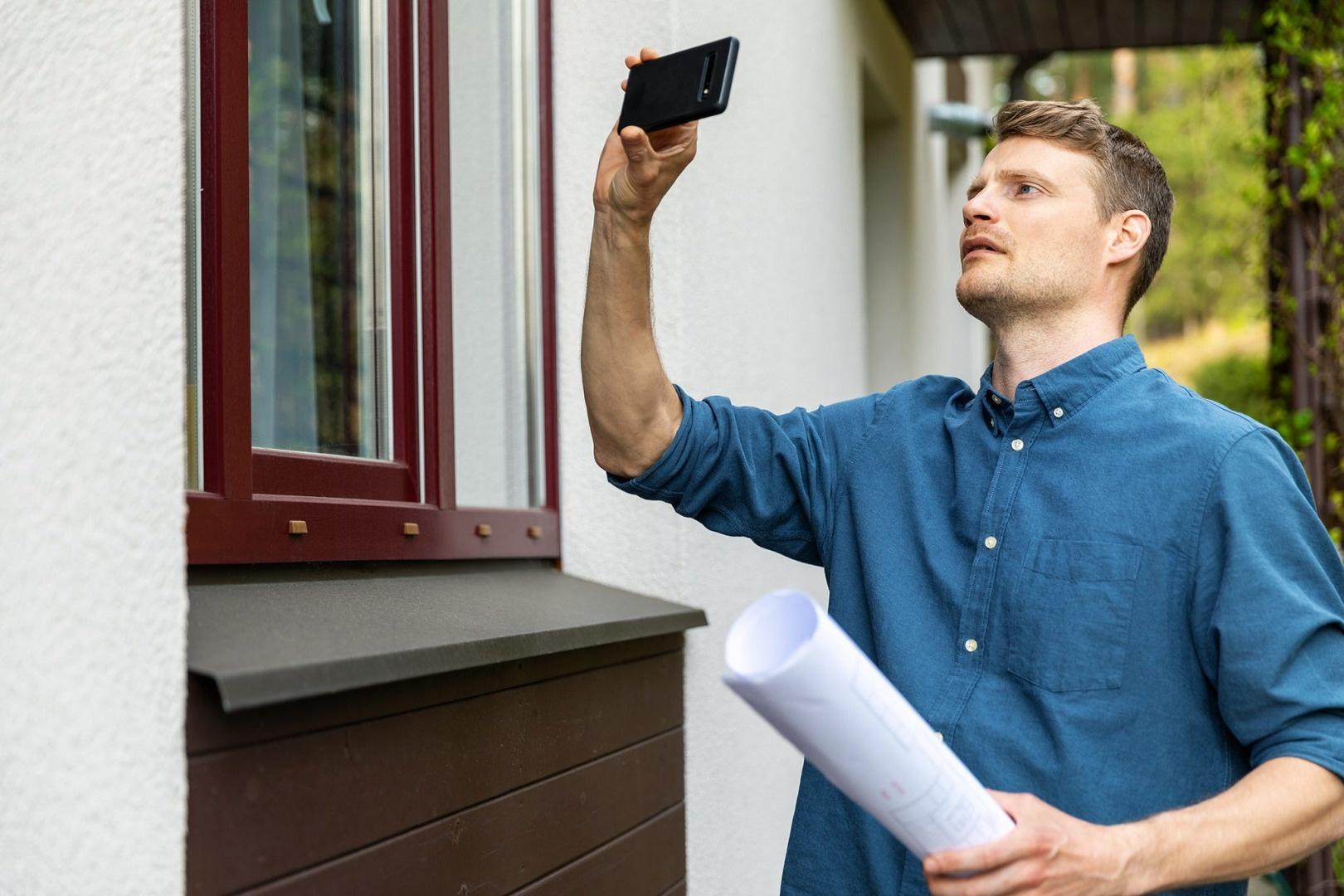 If you are thinking of getting into real estate, here are a few helpful inspection tips:
Make the inspection official for parties involved.
Hire a professional, top-rated home inspector.
Attend the inspection yourself.
Make a list of all areas that you want to be inspected.
Make a list of to-do repairs.
Frequently Asked Questions on Home Inspections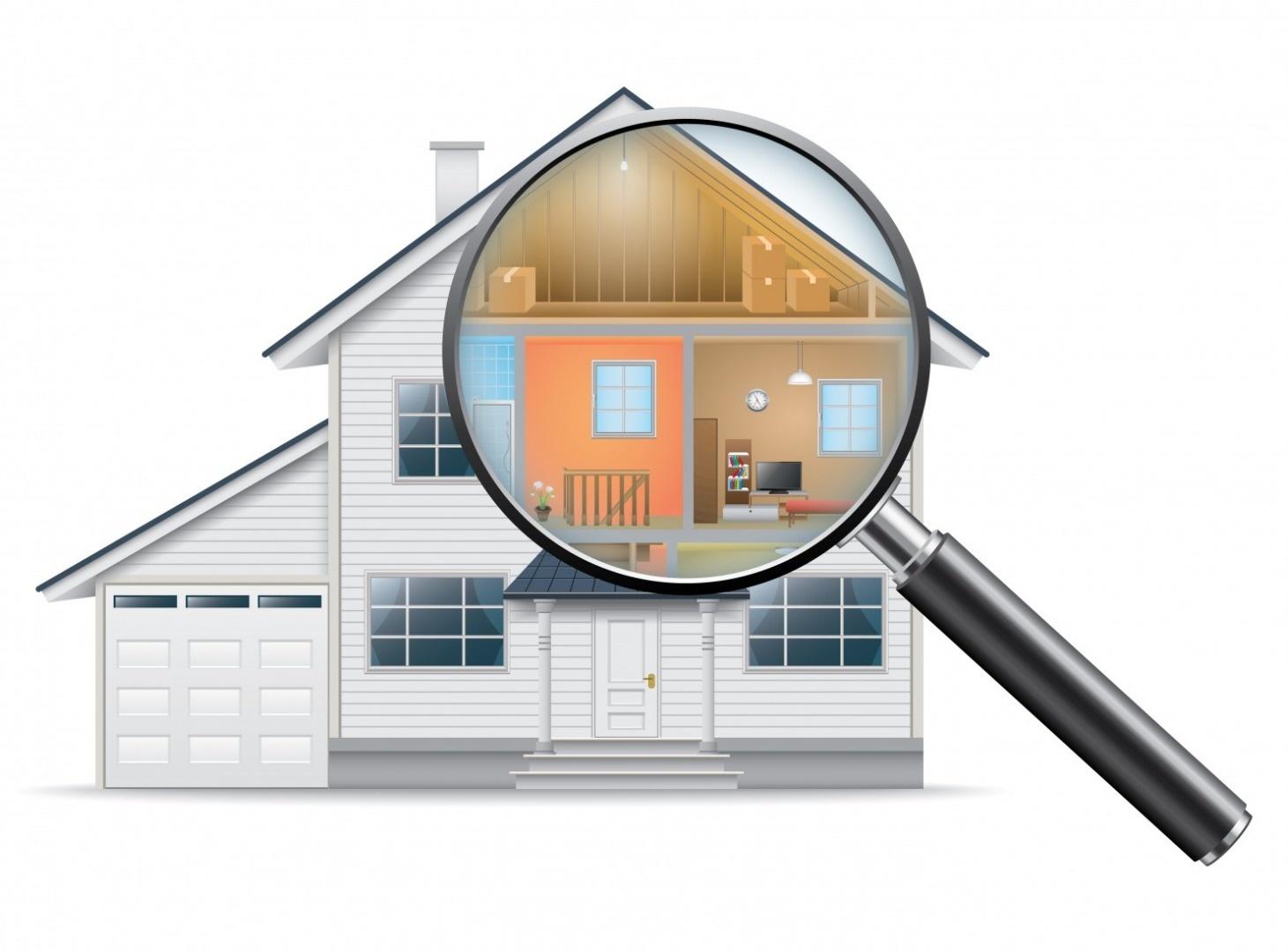 Is it okay to conduct the inspection yourself?
We do not recommend inspecting your own home. Professional home inspectors are trained to thoroughly inspect all aspects of a property and thus identify or uncover problems.
How much does a home inspection cost?
Most buyers pay for the home inspection. Expenses of a home inspection vary from company to company or the size of the property. The typical range of inspecting a home is between £300 to £1,400 depending on the type and size of the property.
How long does a home inspection take?
An inspection normally includes examining pipes, wiring, roofing, and spaces that may be hard to approach, it may need hours to finish. Time of home inspection also depends upon the size of the property.
A home inspection may cost you some time and money, but in the future, you'll be happy you took it. The inspection can expose damages that you may be able to get the seller to fix before moving in. Before purchasing a new property, inspection is a vital part of the home buying process.