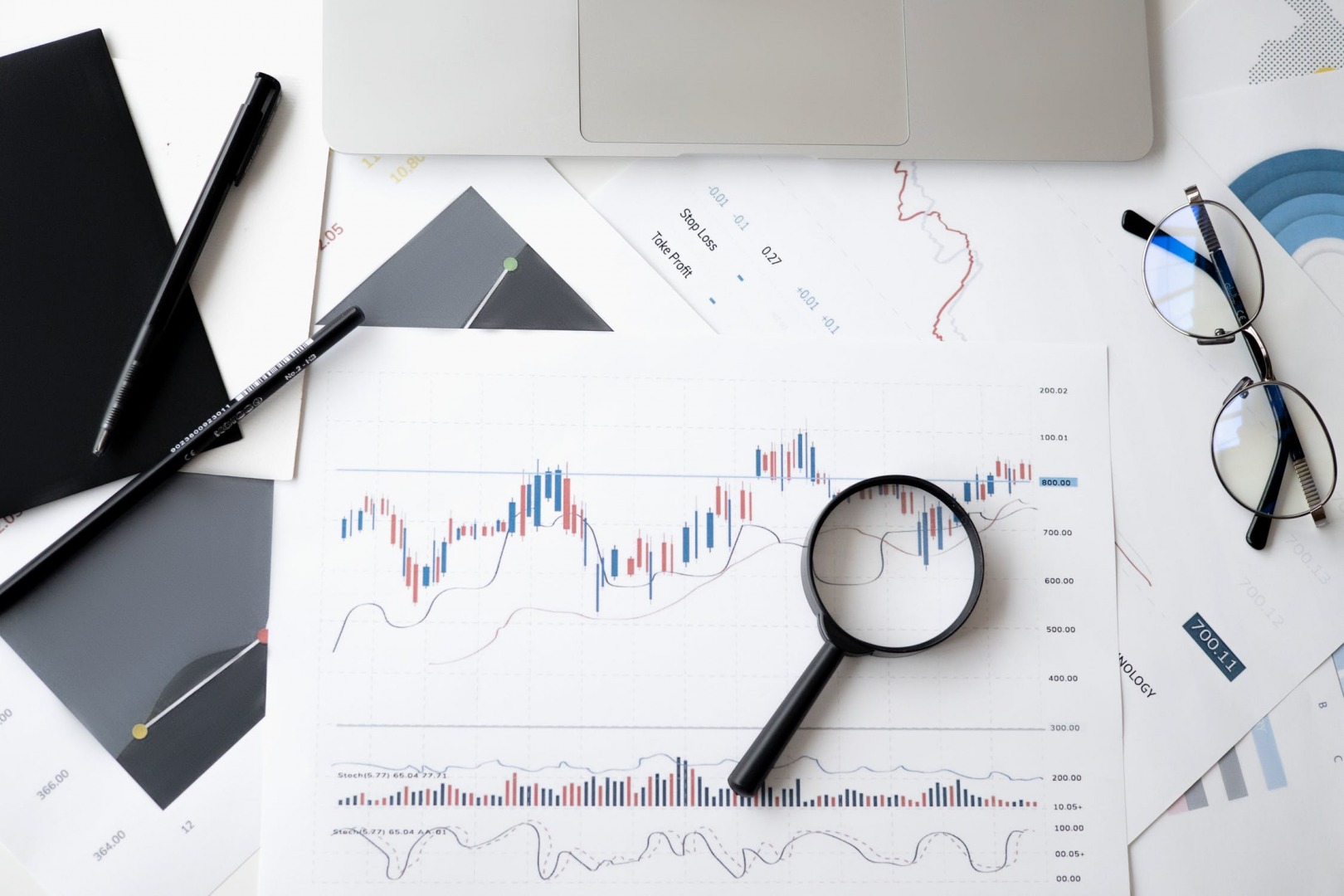 Stock investors have to make difficult decisions when choosing where to invest.
While it could be an arduous process, it is crucial to review the vast amount of information about public companies to assess their quality and determine if they are suitable for their portfolios.
When evaluating bonds, credit quality is the most crucial consideration. There is no silver bullet for stocks; if you want to reap big through trading, you must do a proper analysis before getting started. Individual investors who are interested in purchasing equities face a more difficult task: performing their due diligence and if they have advisors evaluating their recommendations.
It can be easier to establish a set of criteria for stock valuation.
Five Key Considerations to Make When Buying Stock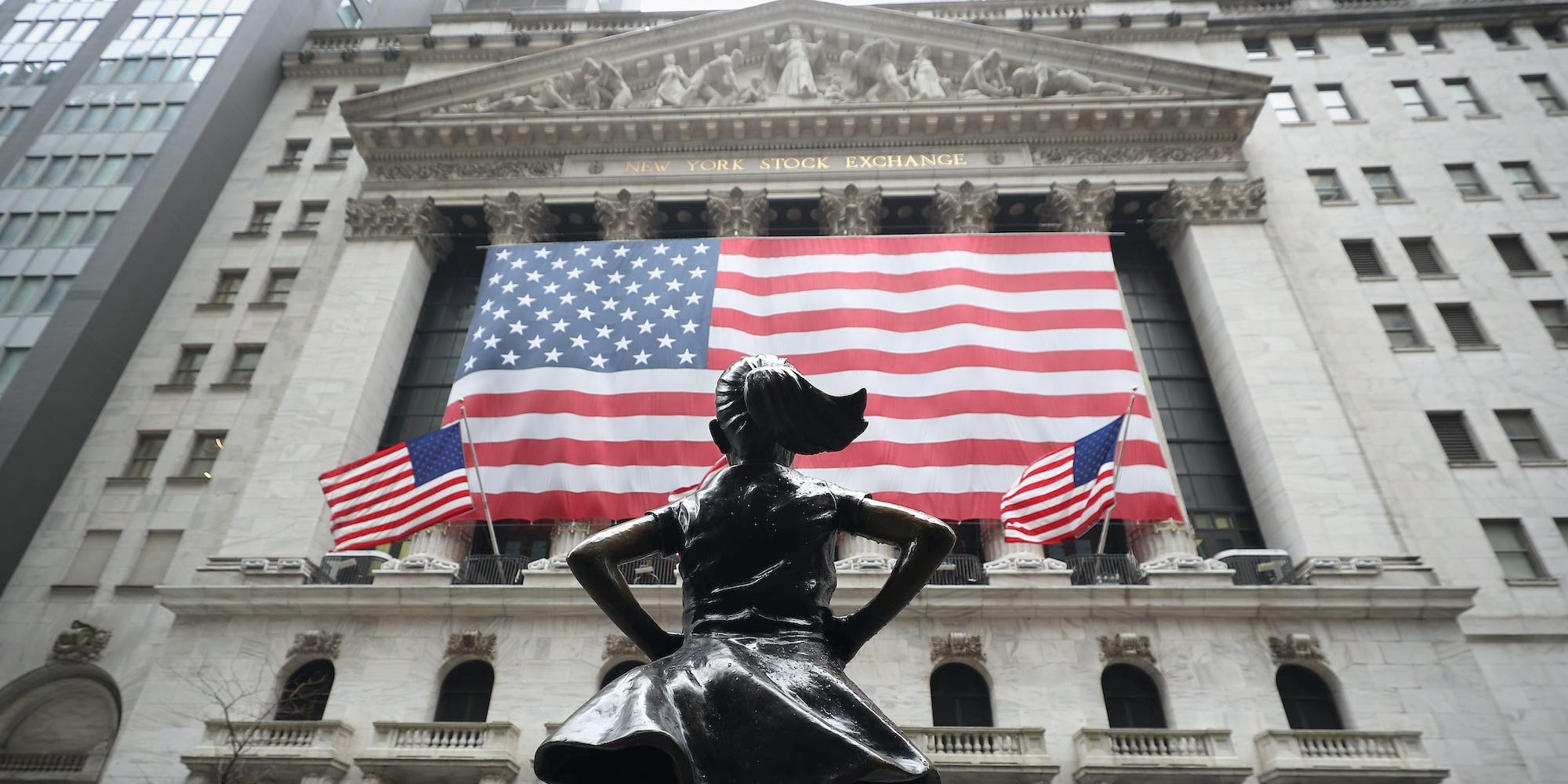 Decades ago, individual investors faced the problem of obtaining enough information without paying for expensive subscriptions. Choosing the right information and evaluating a stock correctly can be difficult. But thanks to the internet and other resources such as Asktraders News, investors can now access real-time, free data at just the click of a button.
Here are five essential criteria that can simplify the process of selecting stocks to invest in:
1. Favorable Asset Utilization
This refers to the amount of revenue a company earns for every dollar it owns in assets. If a company's asset utilization ratio is 40%, it earns $0.40 per dollar of assets. Different industries have different ratios that are more favorable. The asset utilization ratio, which is like operating margin, can be used to measure efficiency over time. You can also review their performance over the same period.
2. Current and Projected Profitability
It is essential to evaluate a company's financial foundations when choosing stocks. That includes earnings, operating margins, and cash flow. Together, these factors can give a good picture of a company's financial health and how profitable it is likely to become in the long and short term.
Investors should be concerned about the stability and trending earnings of a target company. In terms of measuring the efficiency of a company's operations, higher operating margins are more favorable than lower ones. It is essential to assess profitability by looking at the cash flow figures of the company, particularly cash flow per share. This is also a way of determining whether a stock's value is too high or low.
3. Debt to Equity Ratio is in Line with Industry Standards
All companies have debt, including big companies such as Amazon or Apple. As an indicator of a company's financial health, investors can use debt. Companies with high levels of debt relative to their ratios should be avoided. Divide the total liabilities of the company by the shareholder equity to get this number. This ratio should be less than 0.3 for those who are more cautious. There are, however, exceptions; take, for example, the industry's debt-equity ratio: A higher ratio may be acceptable in the construction industry due to its dependence on debt financing. So be sure to check industry standards before you make your selection.
4. Market Value is not an Intrinsic Value
Analysts use complex absolute and relative valuation methods to determine intrinsic value. Individual investors can access these figures online to help them cut through the market noise and get a clear picture of a stock's actual value.
In the short term, the intrinsic value of a stock can be significantly different from its market value. This is due to perceptions and behavioral investing factors. As this could indicate potential price growth, choosing stocks with an intrinsic value greater than the market value is best.
5. Earnings Momentum
Earnings momentum is the sum of all earnings. If you want to see where companies are headed, you should look for earnings momentum. This is the change in earnings growth that occurs from one period to the next.
These patterns can be identified by looking at earnings reports from the past eight quarters and reading analyst projections for future earnings. A company that has posted poor earnings in recent years may be experiencing increased competition.
Bottom Line
It is vital to research stock-picking before you decide to buy stock. If you intend to hold any particular asset, your goal should be to find good value. And before putting your faith in a company, it is crucial to do thorough analysis and research. You should review the stock's fundamentals, its viability and check if it still has a place in your portfolio. This isn't just a stock purchase; you are becoming a company's shareholder.