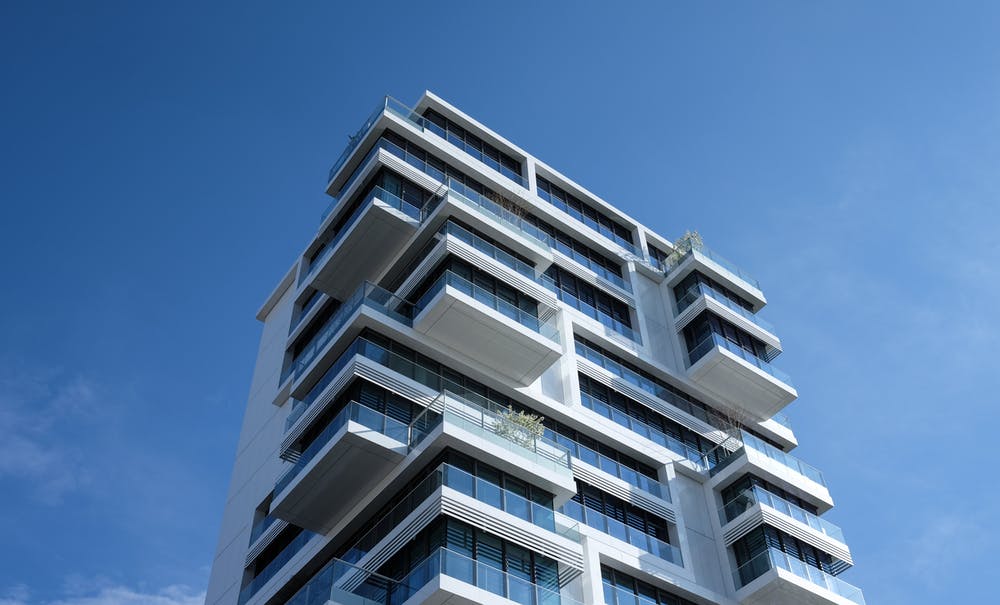 Condominiums are popular for several reasons.
They are more affordable than single family homes, and they are often located closer to cities. For this reason, they can be ideal for young couples or older couples as well as busy singles. They are also an attractive living option for college students. More and more condominiums are popping up in historic districts, which may make an excellent place to live—for the right people.
Reasons To Choose a Condominium in a Historic District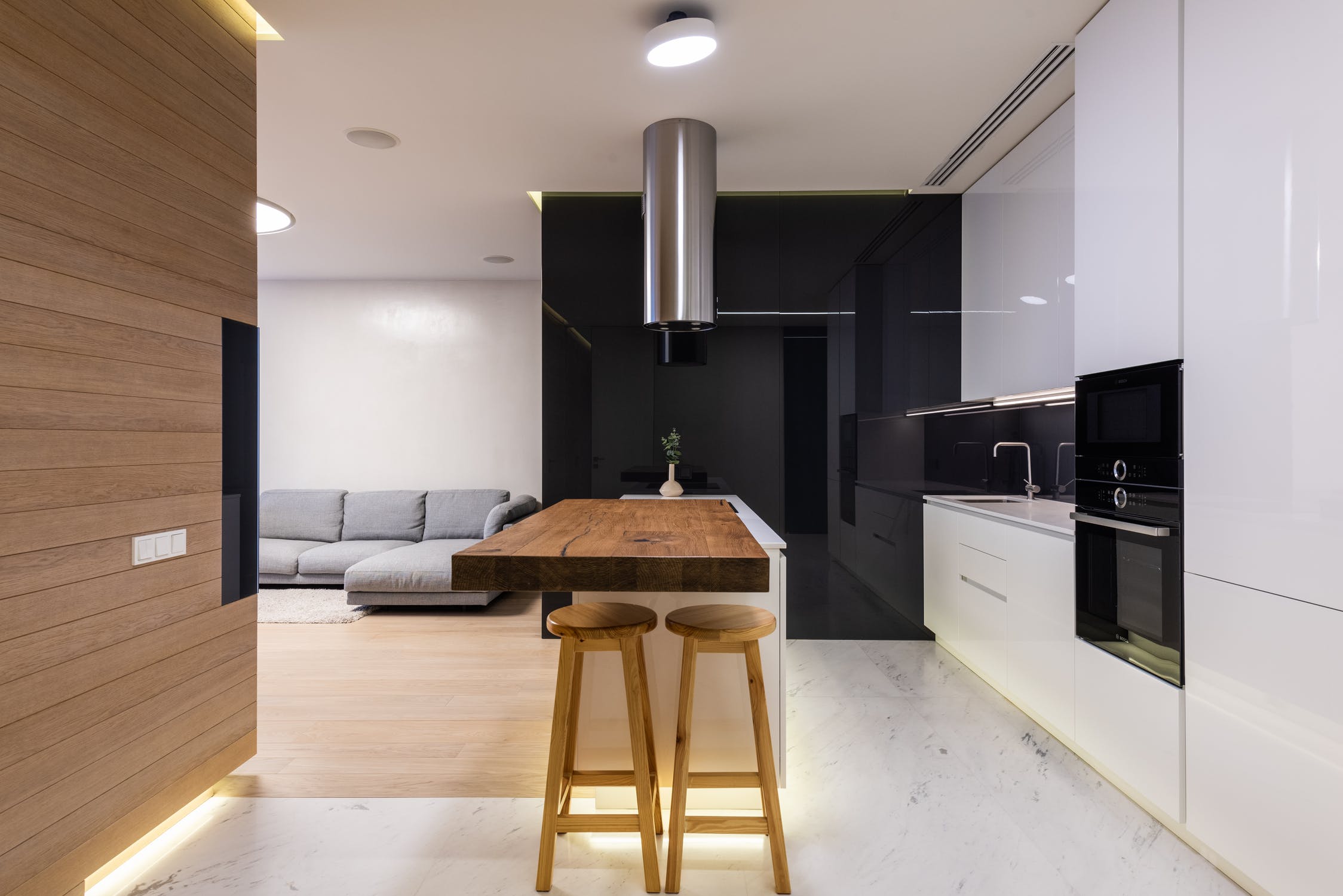 There are several reasons why you may want to choose a condominium in a historic district.
1. You May Have Amenities Within Walking Distance
Most historic neighborhoods developed right outside the cities, which makes the area very pedestrian friendly. You will be near restaurants, shops, and other amenities. This seems to be true whether your condominium is in a historic neighborhood in Boston or even overseas like LIV at Mountbatten. Some people prefer condominiums that are in historic districts AND near a college town so they'll also be near lectures, plays, musical performances, and other cultural events.
If you'd like to live where a car is optional, you can't beat living in a historic district.
2. Consistency in the Neighborhood
Because historic neighborhoods are protected to keep their historical significance, you will find that these neighborhoods and their looks remain steady. While the interior of the historic homes may be modern, the exterior must continue to show centuries' old charm. A broken window can't be replaced with a modern window; it must be replaced with the same style that was broken.
Many people love knowing that their historic neighborhood will continue to look the same decade after decade.
3. Home Values Are Often Higher
Because historic neighborhoods are required to uphold rigorous standards and because the neighborhoods are near desirable city locations, home values are often higher. That means, whether you're buying a house or condominium, you have a better chance of your home increasing in value rather than someone buying a home in a different location. In fact, one 2007 study found, "property values increased by 5 percent to 35 percent more in historic districts than in areas with similar homes" (Redfin).
4. Residents Care About Their Homes
Living in a historic district isn't a great fit for everyone. The people who do live in these areas tend to take pride in their homes. After all, they have agreed to pay extra money and take extra time to make sure their homes maintain the historic look that is required to live in the area.
For that reason, should you decide to sell your condo, you may have an easier task than a condo owner who lives in a different area. The maintenance of the neighborhood makes your property even more valuable.
Final Thoughts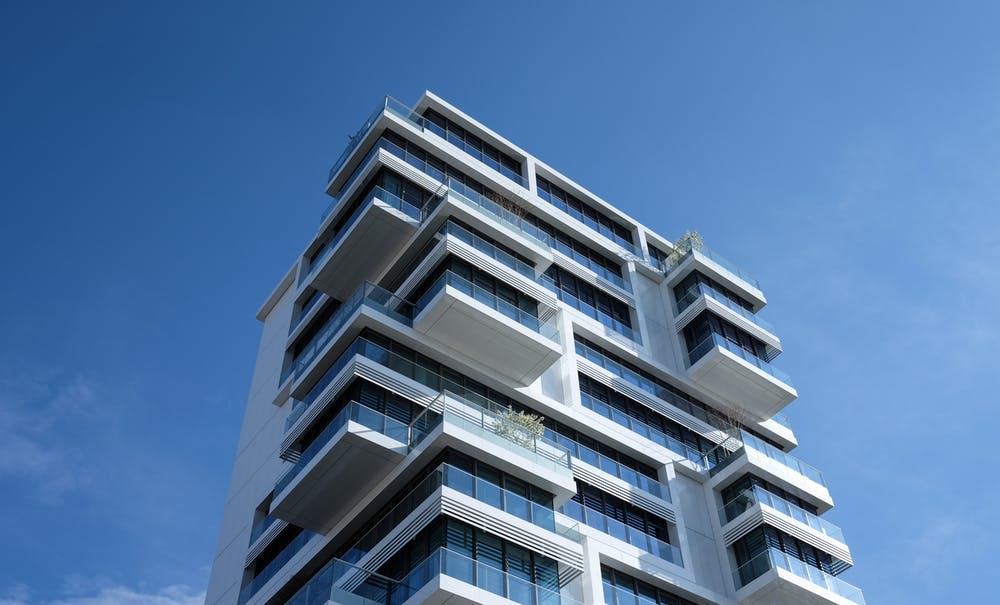 Living in a condominium is attractive for some people. For the right person, living in a condominium in a historic district can be a good choice, especially since the neighborhoods are generally well cared for and you will likely watch your property appreciate more than condominiums in other areas.