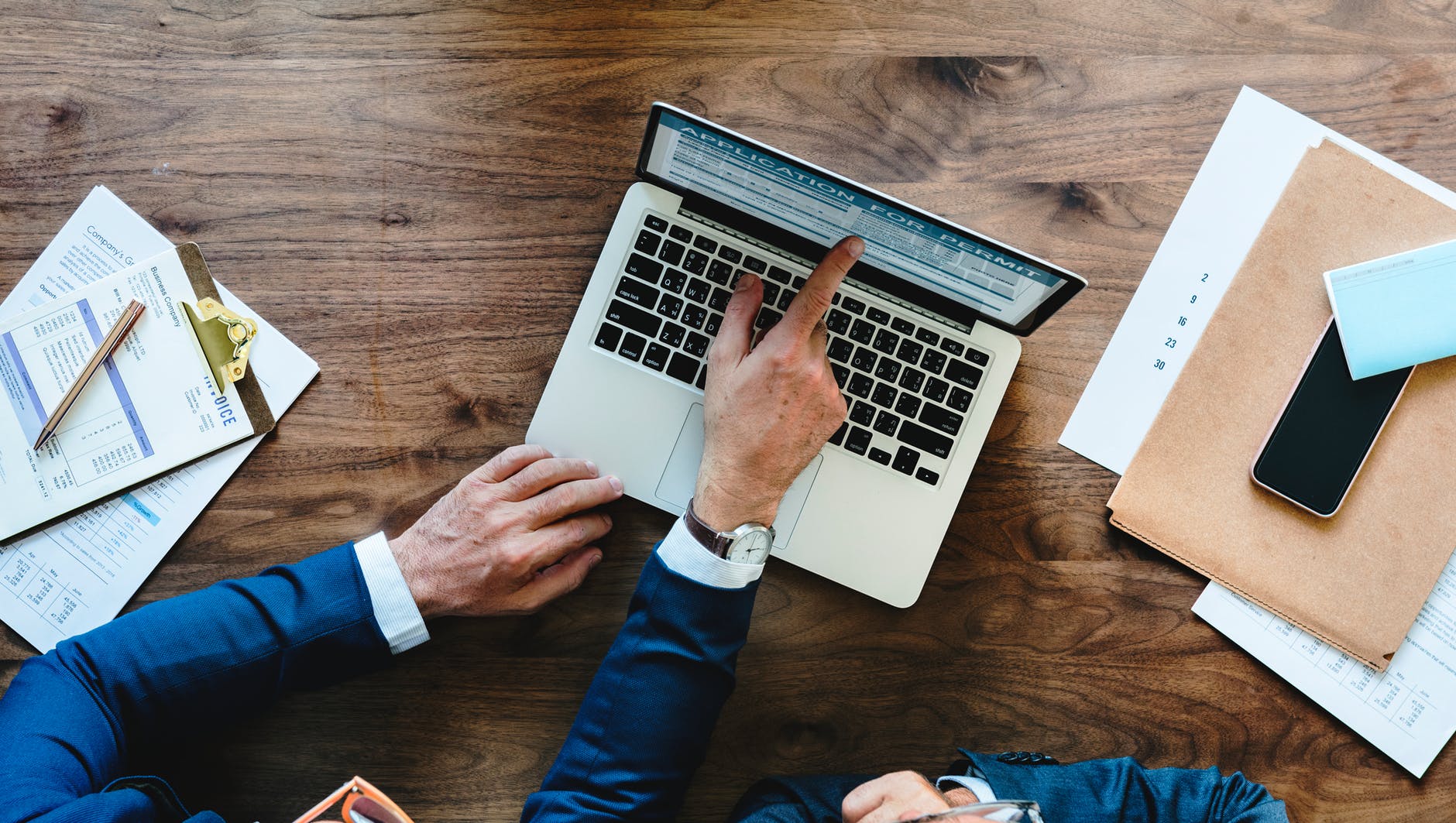 When I discuss my "Three Pillars of FP&A," I am referring to financial acumen, communications, and business comprehension/partnering. I want to use today's article to address how we, as a profession, can and should improve our communication skills. One of the greatest complaints about FP&A professionals is our inability to explain ourselves and our work (insights and foresight) clearly and expediently to our business counterparts. This is what I call our inability to be good storytellers.
I truly believe that we should take on the pursuit to foster a standardized approach to the format of the information we present to others, whether inside or outside of our organizations. To paraphrase Thomas Friedman's The World is Flat, the world has gotten "smaller," due in part to the Internet and globalization. Now it is far more common to be in regular communication with people who don't share the same native tongue.
Speaking in the same language
We witness this on a regular basis with spoken language. Whether speaking at a conference in Shanghai, working on a consulting assignment in Eindhoven, or leading a training session in Dubai, once there is more than a single native tongue, we all defer to English. I have personally witnessed this all over the world. So informally, we have determined (at least in the business world) that English is the format/standard spoken language that we will use, whether it is actually anyone's native language or not.
Can this kind of standardization/format be applied to the information we create and present? Absolutely!
If we were to standardize the way we present information, it would enhance our ability to make better, smarter decisions faster. We would spend far less time trying to decipher what the information means, and much more time determining the proper course of action based on the information we are presented.
To get an idea of how vast similar information can be presented in an almost limitless way, search for the term "dashboard image" on Google (or Yahoo or Bing). View the menagerie of ways information can be presented. I personally would have to spend some combination of time, effort, and/or money to ascertain what everything meant. Now, imagine if everyone just in your group, division, and organization had a different way of presenting similar information. Think about the time spent producing and explaining that information. Now imagine the lost time and productivity of the decision-makers having to look at that same information in different formats, and then needing to act on the information. And this is just inside an organization; think about all the external stakeholders and partners.
Playing in the same key
As my father might have said, "Great, Brian, you have eloquently explained the problem—now what is the solution?" Is there an example of a universal standard for presenting information that isn't constrained by language, style or topic, location, or even time? I would answer "Yes, there is." The answer is sheet music. Whether you are in Bangkok or Berlin, whether jazz or hip-hop, in 1518 or 2018, you write and read music the exact same way. You don't need any back story to take a piece of music from any time period, any place on the globe, or any style of music, and perform the piece. The quality of the performance will vary only as a function of the performer.
When I hear from finance professionals push back on this idea of standardization because it will stifle their ability to tell their story, I ask, "Does the fact that we have rules and standards for writing music stifle the creativity of the artist?" Did the fact that we have standards in how we present written music constrain Beethoven from writing his "Moonlight Sonata," Gershwin from composing "Rhapsody in Blue," or Dave Grohl from writing "These Days"?
Standards are just the framework to present our information. Standards will help us perform at a higher level in this era of ever-increasing change and uncertainty.