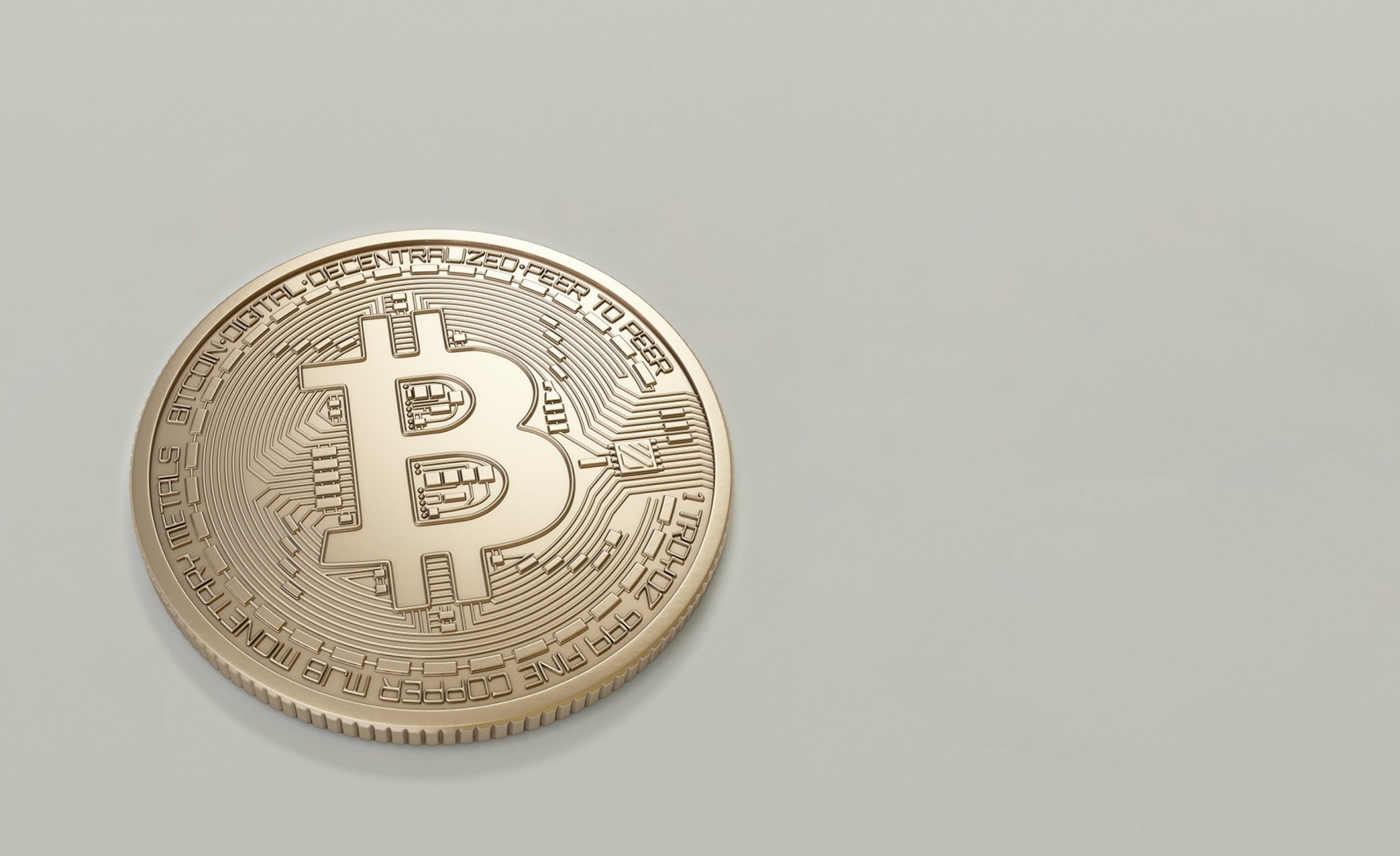 Since 2009, back when Bitcoin first launched, futurists and crypto-enthusiasts have prophesied a global money revolution.
Like the dropping of the Gold Standard, after the disastrous system agreed in Bretton Woods, the new monetary system would have far-reaching economic and political ramifications. No longer would governments or banks be able to turn on the monetary taps. Fewer risks from inflation and an asset that can't be stolen remotely.
This revolution would rock our world. Not the British, but the "blockchain was coming."
At least according to the techno-utopians. But is this vision of a crypto world real? Or just another digital dream that shall never come to pass?
Will cryptocurrencies ever replace fiat currencies?
What is Money?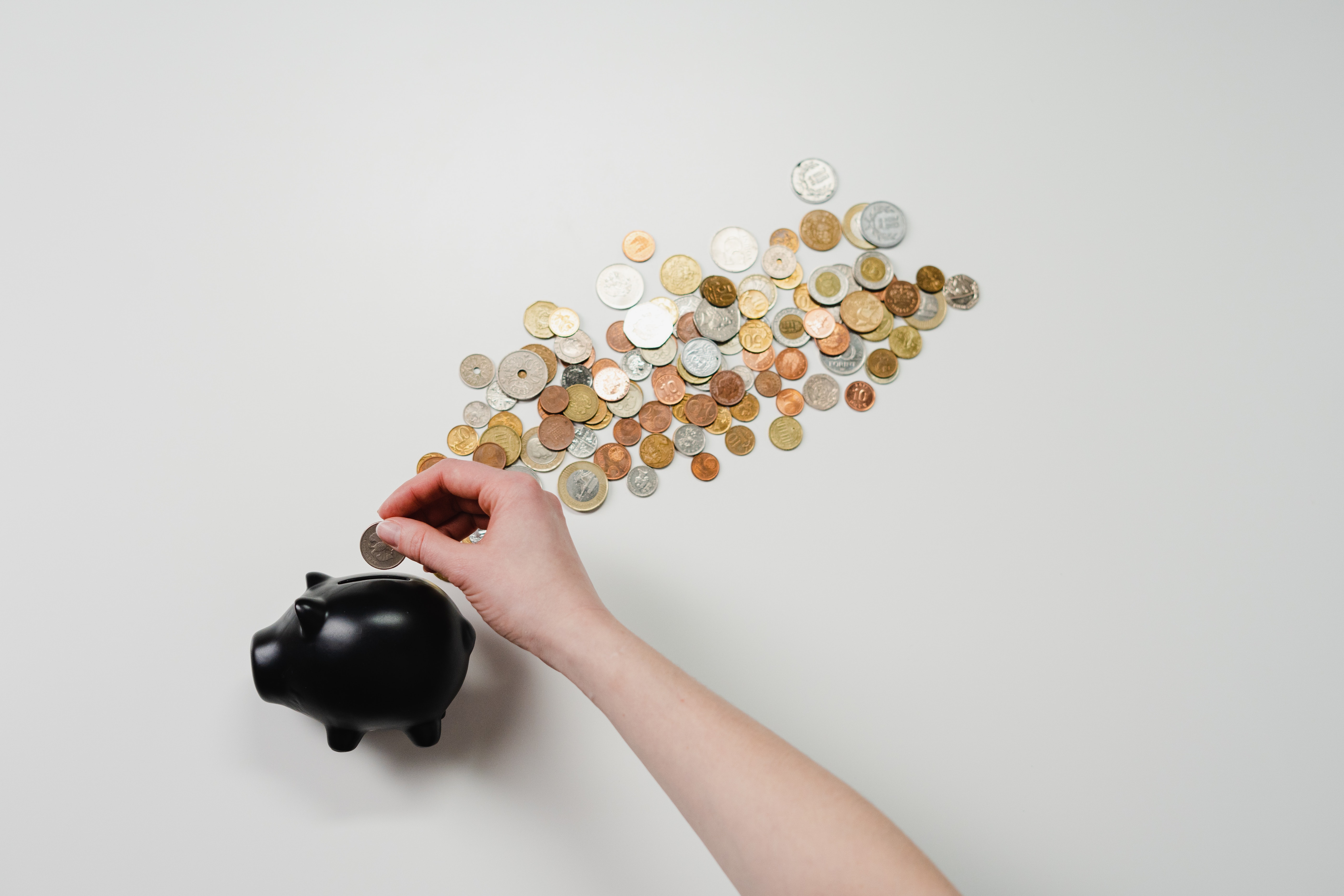 It may seem like a silly question. Money is something you spend. But what makes something money, and from where does it come?
According to the economist William Stanley Jevons, in his Money and the Mechanism of Exchange (1875), money has four characteristics:
Medium of exchange: Money is easily traded as an intermediary between goods and services.
Measure of value (aka a unit of account): Money is a standard measure of goods, services, and other transactions.
Standard of deferred payment: Money is an acceptable way to settle a debt.
Store of value: Money can be reliably saved, stored, and retrieved, and its value must remain stable over time.
Precious metals, therefore, were the perfect monetary medium historically, meeting all four criteria. Then, in the post-war era, fiat currencies were born – or government-backed money. Under the new system: central banks introduce new money by purchasing financial assets or lending money to financial institutions: most famously through Quantitative Easing (QE). Commercial banks, then, extend credit creation through lending, creating the supply of broad money – the money we use daily.
Why Are Cryptocurrencies the Future?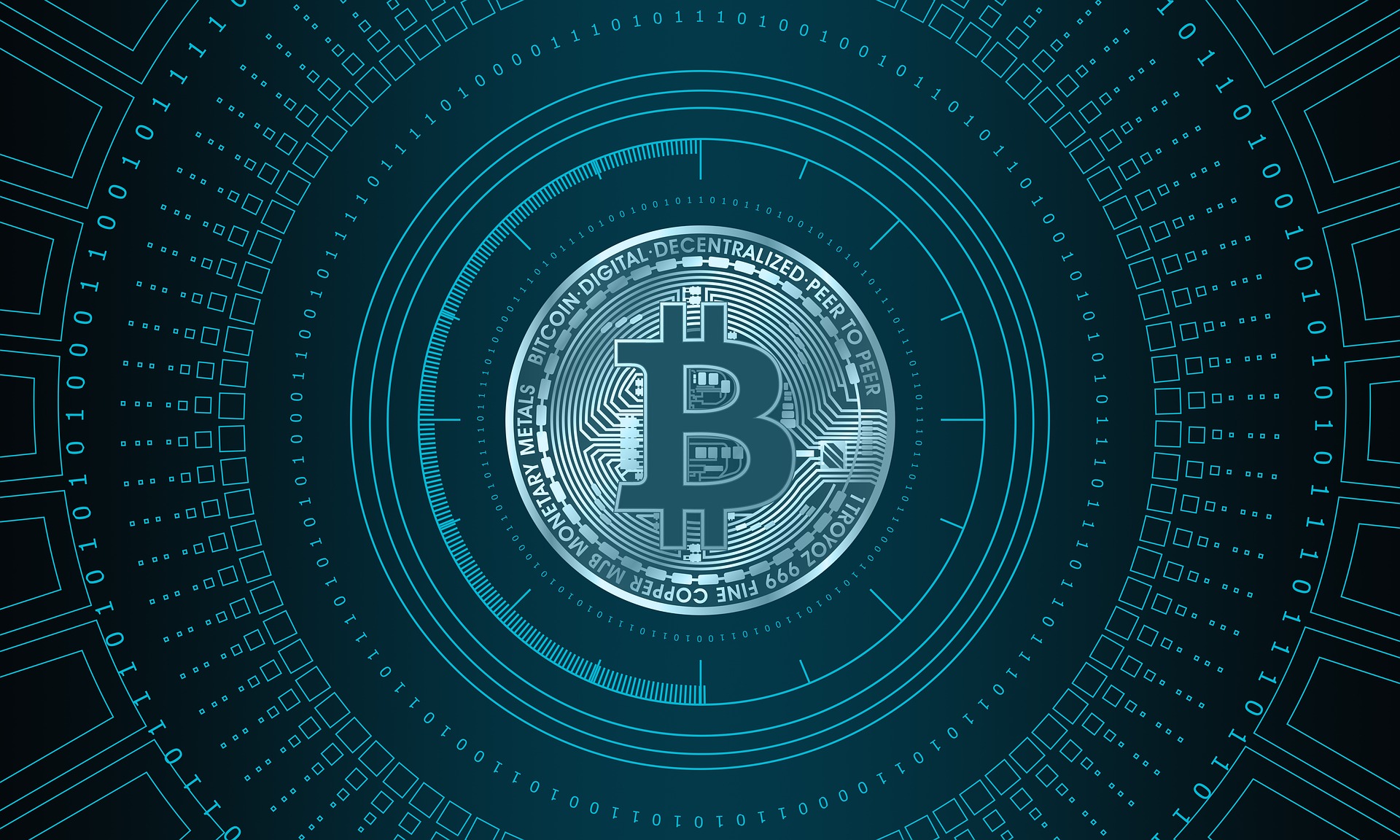 Cryptocurrencies have had a rocky relationship with the four monetary characteristics. While they function as a medium of exchange, they have struggled with the other three due to low market penetration and wildly fluctuating exchange rates. That was solved with the advent of stablecoins: they're fixed to a real-world asset, just like the gold standard before.
Now cryptos look set to replace fiat in the future. And there are some major positives to the move.
First, cryptos are scarce. They aren't printed at the whim of central banks reacting to a country's economic fortunes. Instead, cryptos are limited, so their value depends entirely on demand. Thus, inflation will never diminish their store of value.
Decentralisation, however, is the holy grail of cryptos. Being built on blockchain technology, anyone anywhere can trade cryptos without traditional finances' stringent rules and regulations. Indeed, no one rules or dominates the system; everyone does. So, no shady backroom deals, no rigged financial system. Just clean and equal monetary transactions.
The Takeaway
Not everyone sees cryptos as the future. But with backers like Elon Musk and big brands accepting cryptos as payments, it's unsurprising that 42% of Americans think cryptos will eventually replace fiat currencies.
If we know anything about money, it's that it's powered by belief. If the majority see cryptos as a viable currency, then that's a hallmark of monetary success.