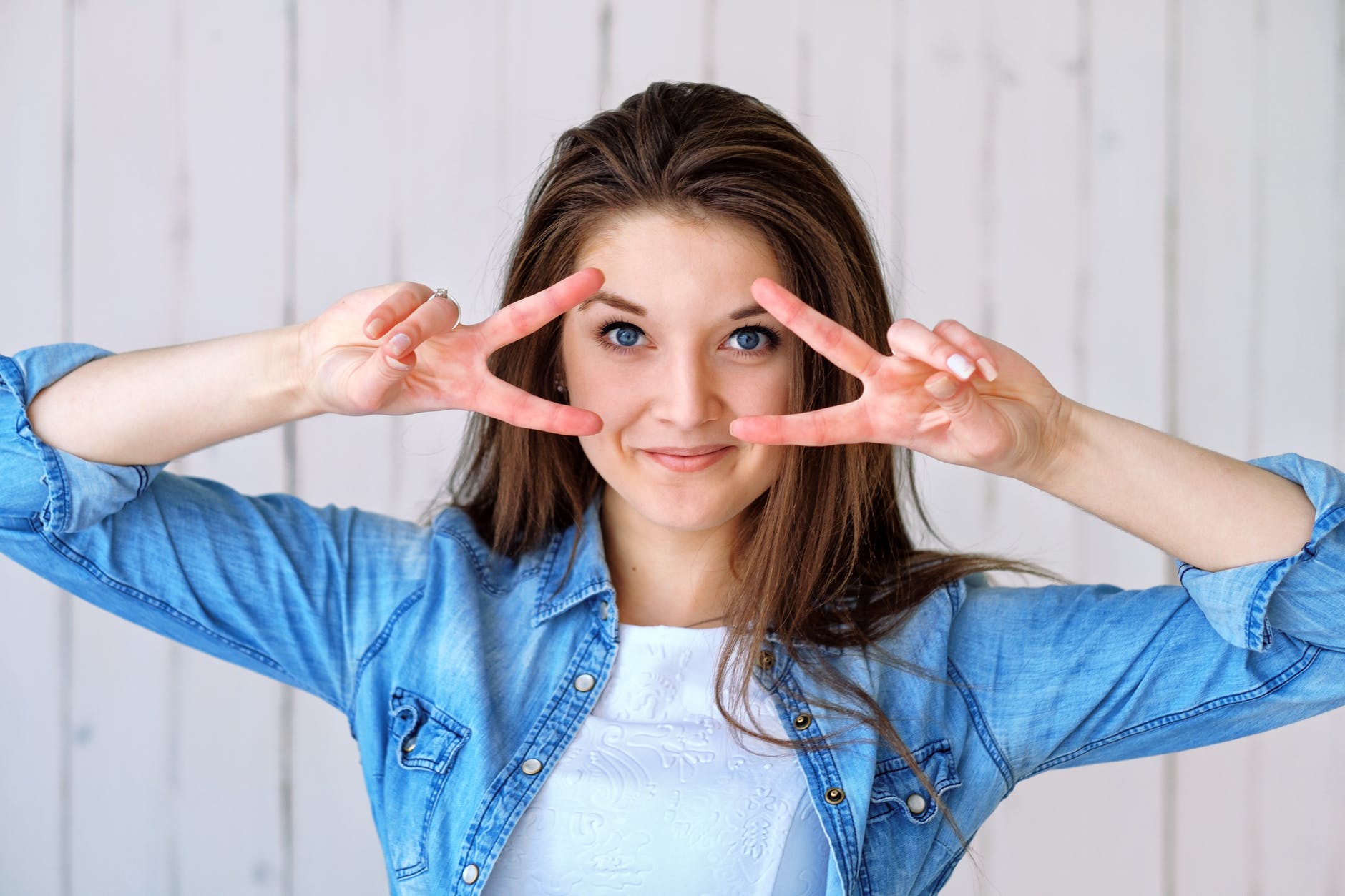 "The Importance of Gender Parity on Fintech Teams" was a vibrant discussion by Breaking Bank's Brett King, Jason Henrichs with guests Anouska Streets, Head of Engineering at FINkit and Colleen Wilson, Founder and CEO of Collaborate Chicago.
Women Mean Business
It is estimated that women in the United States control between 52—60% of wealth. The global business landscape is evolving as more and more women are entering the economic mainstream. It is estimated that within the next decade there will be three billion additions to the ecosystem as employees, employers, producers and entrepreneurs. This group is often referred to as #3rdBillion.

There is Disparity
In terms of funding, King shared that 6000 male founders funded while 359 female founders got funding. CrunchBase research showed no growth in the past five years and only 17% of all startups have a female founder.
Women hold 25% of senior management roles in the Financial Services Industry. Currently women hold 25% of jobs in computing and it has been declining since its peak in 1991 when it was at 36%. The current market is sometimes referred to as the code economy because so much of business process is reliant on APIs and algorithms. We need more women in finance. We need more women who code.
Both Streets and Wilson believe that closing this gap starts as early as childhood when children are playing with toys and the cultural stereotypes. It isn't simply boy/girl toys as children are more dynamic and need a matrix of options vs. binary choice.
Wilson shared an interesting point: that boys decide a career in IT in high school while women are more likely to choose a career in IT in their first job. The career path is not modeled as a viable option between fundamental ages 12-16.
Early Engagement & Modeling the Way
Parents can ensure that their children are exposed to diverse toys and work to avoid stereotypes. Given the rise of the Maker movement there are so many project and building oriented games.
Modeling goes a long way to evoke in youth alternative careers paths. Increasing mentoring and shadowing opportunities will ignite possibility in others.
Keep vigilant about inclusion. Panels and events should have diversity representing expertise. Here is a list of women in finance curated by Innotribe.
Imagery is both subtle and powerful. I am part of an innovation community called ROCgrowth. Given our awareness of this gender we recently redesigned our logo. It is amazing how a simple silhouette changed the entire conversation.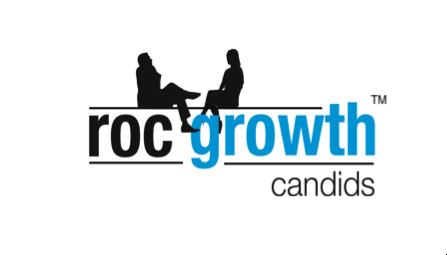 Please let us know individuals making a positive difference in accelerating diversity and inclusion so that we can track and amplify progress.
And don't miss this important discussion on Breaking Banks.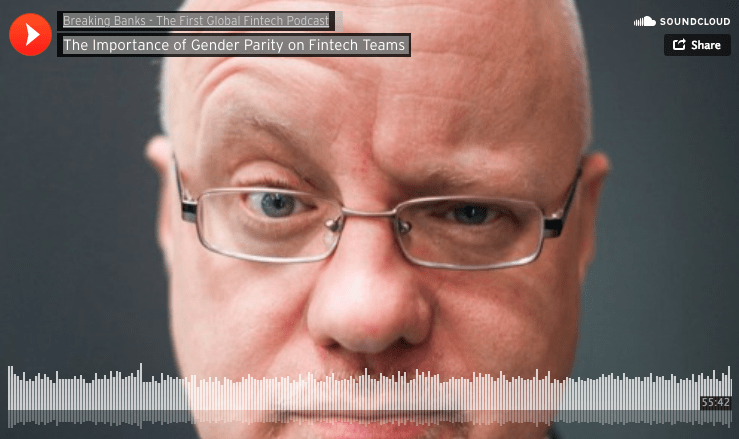 Credits & special thanks to Jennifer Sertl, Breaking Banks Contributor.
About the Author
Brett King is a widely recognised top 5 FinTech influencer. He is a futurist, an Amazon bestselling author, an award winning speaker, hosts a globally recognized radio show (Breaking Banks), is the CEO of Moven, and in his spare time enjoys flying as an IFR pilot, scuba diving, motor racing, gaming (mostly FPS) and Sci-Fi. He advised the Obama administration on the Future of Banking, and has spoken on the future in 50 countries in the last 3 years.
Breaking Banks, #1 show on VoiceAmerica Business, is the leading global fintech podcast with more than 5.5 million listens from 172 countries. Breaking Banks broadcasts, are live every Thursday at 3pm EST in NYC on 1160AM WVNJ Radio and globally via VoiceAmerica's Business Channel.
His latest book Bank 4.0: Banking everywhere, never at a bank will be shortly released on Amazon.