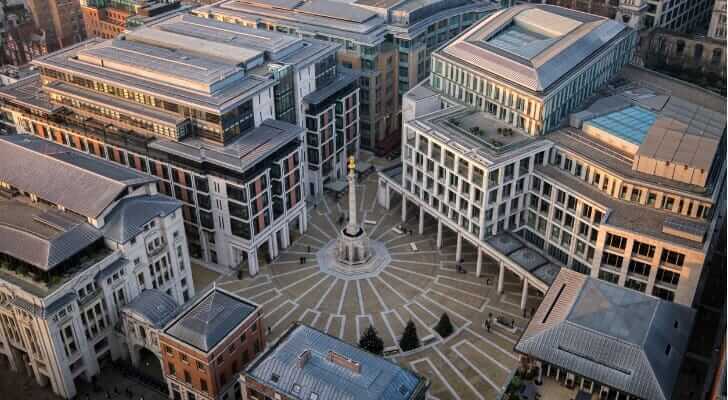 Zinc Media announced an upbeat trading statement this morning in which it expects full year numbers to be above market expectations with a very strong order book.
The award-winning television, brand and audio production group, Zinc Media group has performed ahead of expectations.
Zinc Media was founded in 2003 and is headquartered in London, UK. The company produces a wide range of content, including documentaries, factual series, and current affairs programs for UK and international broadcasters. Zinc Media is dedicated to producing high-quality, thought-provoking content that informs, educates and entertains audiences around the world.
Shares Are Up 6% at 90p
Analysts have EBITDA expectations of £1m for the year which the company expects to exceed considerably.
Mark Browning, Chief Executive Officer, commented: "This is the strongest start to a financial year during my time at Zinc and comes off the back of our expected over performance against market expectations for FY22." Zinc has been in the news recently for producing Putin vs The West, which premiered on the BBC and iPlayer last week exploring the decisions which led to the war in Ukraine and included access to David Cameron, Teresa May, Boris Johnson and Volodymyr Zelensky, along with the Director of the CIA.
Financial Highlights
Revenue and Adjusted EBITDA for FY22 are expected to be ahead of current market expectations, with the Group profitable (at EBITDA level) during the second half of the year

Strong Q4 performance boosted by The Edge which had its best trading year ever

A positive outlook for the financial year ahead with:

£15m revenue booked and anticipated to be delivered in FY23 (7 February 2022: £9m for delivery in FY22), an increase of £9m since the trading update in November 2022

£12m of highly advanced revenue on the pipeline for delivery in FY23 (7 February 2022: £6m)

The Edge with record pre-booked revenue for the year ahead

Robust balance sheet with cash of £3.8m as at 2 February 2023