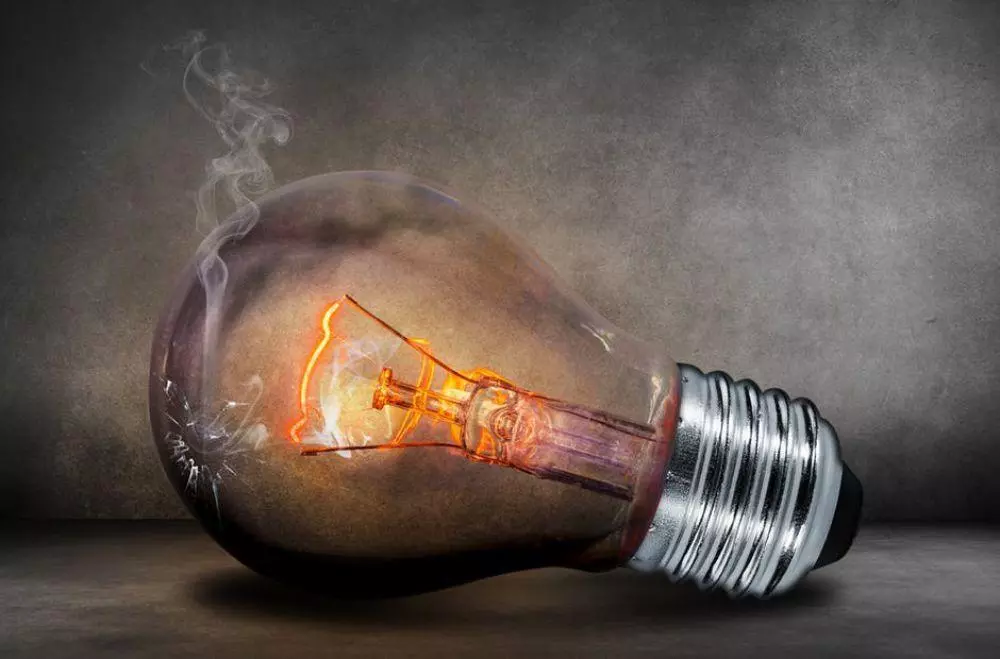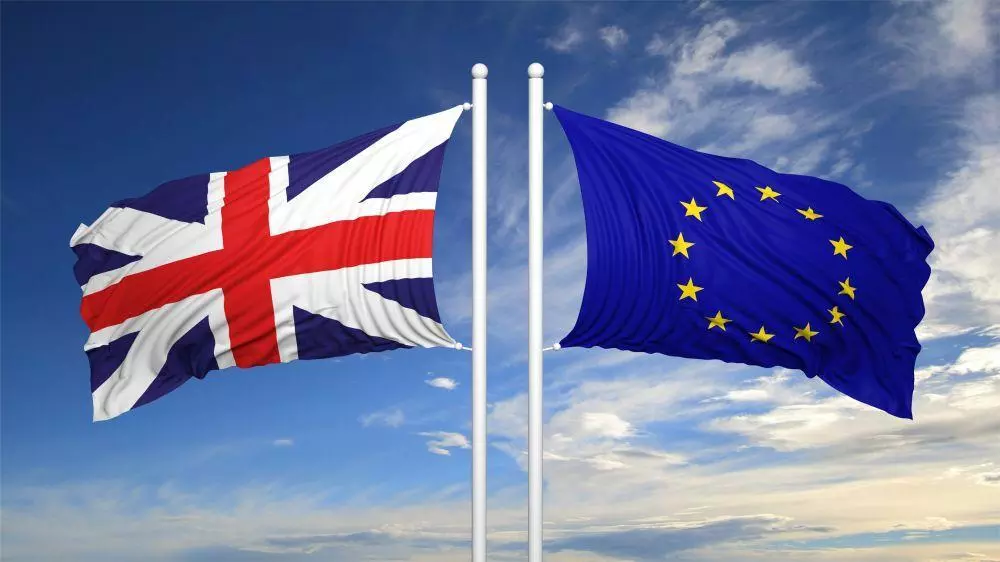 Thousands of EU laws from workers' rights to the environment will be transferred into UK laws as Britain gears up for the divorce.


The British Government Takes the Next Step Towards Brexit

The EU expects the U.K. to honour existing joint spending commitments even as it walks out the exit door in 2019. EU members pay for infrastructure projects, social programs, scientific research and wages and pensions for EU bureaucrats. The current budget runs until 2020. EU Commission President Jean-Claude Juncker said recently that Britain will need to pay roughly £50 billion ($63 billion) as it leaves.
The U.K. has said it will honour its commitments but there's likely to be fierce wrangling over the size of the bill. The battle over money is expected to be one of the thorniest issues that negotiators will address, and may hold up discussion on other items. EU rules allow Brits to live and work in any of the 28 member countries. EU citizens can do the same in Britain. That's all set to end once the U.K. leaves. More than 4 million people will be affected directly. About 3 million people from other EU states live in the U.K., and 1.2 million Brits live in other EU countries.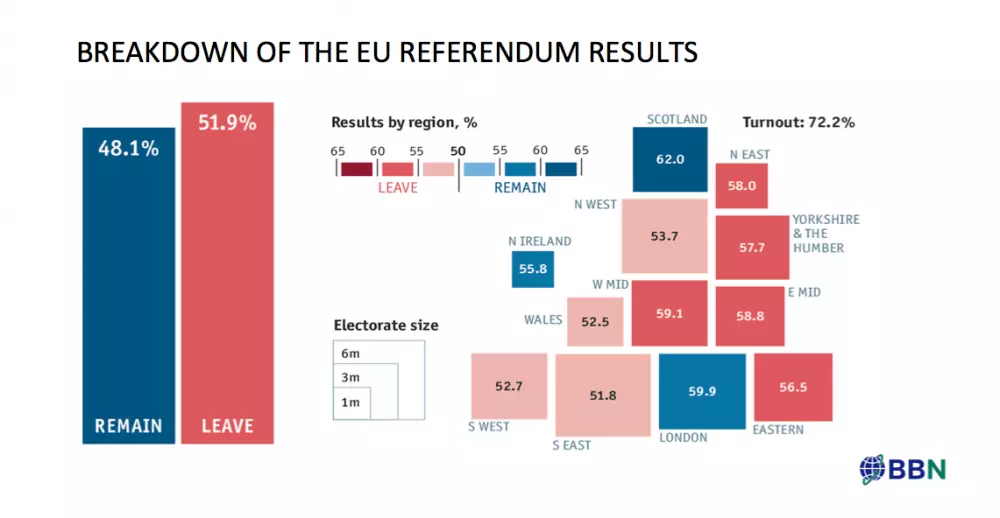 The most likely scenario is an agreement that will let migrants remain in the country of their choosing. But nothing is guaranteed. Some Brits are taking out an insurance policy. They flooded the Republic of Ireland with tens of thousands of passport applications in the months after the June referendum in an effort to keep an EU passport. Germany, Italy, Sweden, Poland and Hungary also reported a surge in interest in the days immediately after the vote. Meanwhile, some EU citizens have been completing a mountain of paperwork to apply for permanent resident status in the U.K.


Red Tape and New Trade Barriers


EU membership allows Britain to sell goods and services across the bloc under a free trade agreement. Brexit puts that all at risk.
It's no small matter: The EU is the U.K.'s biggest trading partner, providing a market for 44% of all British exports and supplying 53% of its imports.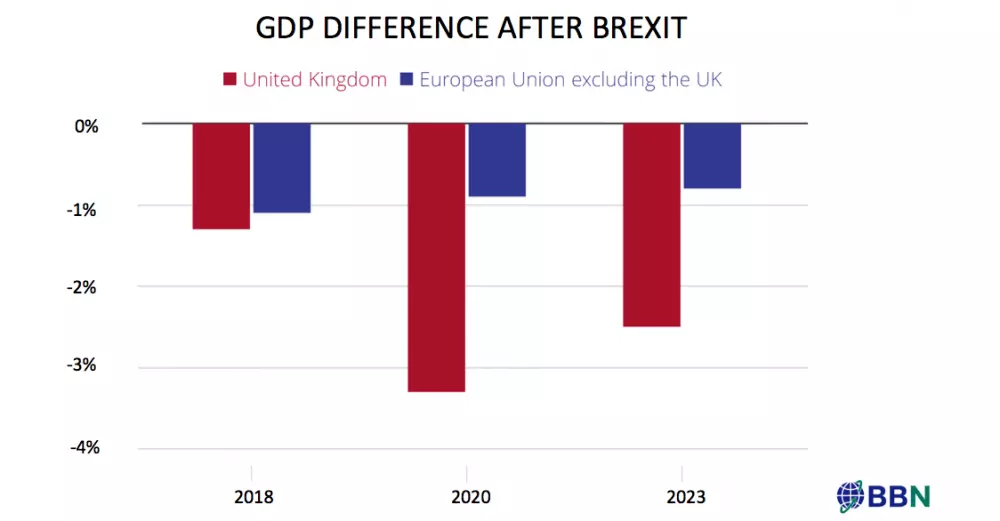 Prime Minister Theresa May said in January that she wants to negotiate a clean break with the EU and a new free trade deal at the same time. Big free trade deals, however, can take a decade to agree. EU officials say they won't even discuss a future trading relationship with Britain until other issues are settled. Mrs May has stuck to her guns, warning European leaders that she would rather leave the EU with "no deal" than a "bad deal." Crashing out of the bloc would force Britain to operate under World Trade Organisation rules, meaning new trade barriers and red tape.
Negotiating Partnerships in the Financial, Airlines and Auto-manufacturing Industries

Deal or no deal, Mrs May will attempt to secure the best possible outcome for certain key industries including auto manufacturing, airlines and financial services. Its is important to bear in mind that the financial and related services sector account for 12% of the U.K.'s GDP. London is still the number 1 trading platform in foreign currencies and handles about 75% of all trade in euro-denominated interest rate derivatives. Eurozone officials are likely to push for these transactions to be conducted within the EU. A deal that preserves some banking access to EU markets would be a major win. A failure could cost London thousands of well paid jobs and billions in business. If Britain crashes out of the EU and is forced to trade under WTO rules, automakers will face new tariffs on cars shipped to Europe, and higher costs on imported parts. Cars made in Britain get nearly 60% of their parts from outside the U.K. - mostly from the EU - and 56% of those cars are sold back into the EU. If the UK doesn't reach an agreement with the EU, the country's auto industry will lose its competitiveness.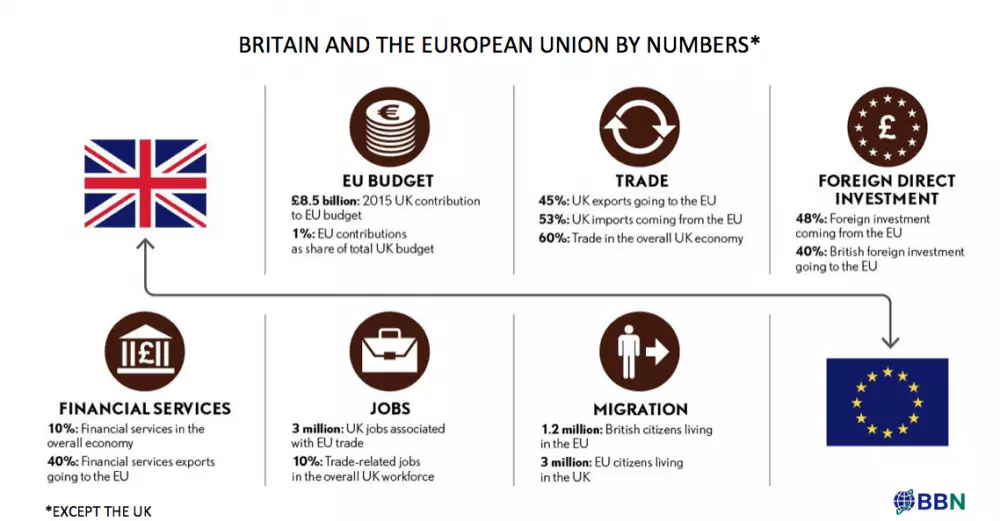 Meanwhile, aviation presents its own thorny challenges. Flights to and from the U.K. are covered by an Open Skies agreement with the EU. If no replacement deal is reached on time, flights could be grounded. Airlines need an agreement by the middle of next year so they can plan their flight schedules for 2019. British airlines that want to continue to operate flights within the EU, for example from Germany to Italy, face another headache. They could be forced to establish EU subsidiaries and rework their ownership structures. The U.K.'s race against time has begun. The negotiations will be tricky to agree on, and perhaps even harder to ratify.